By Graham K. Rogers
---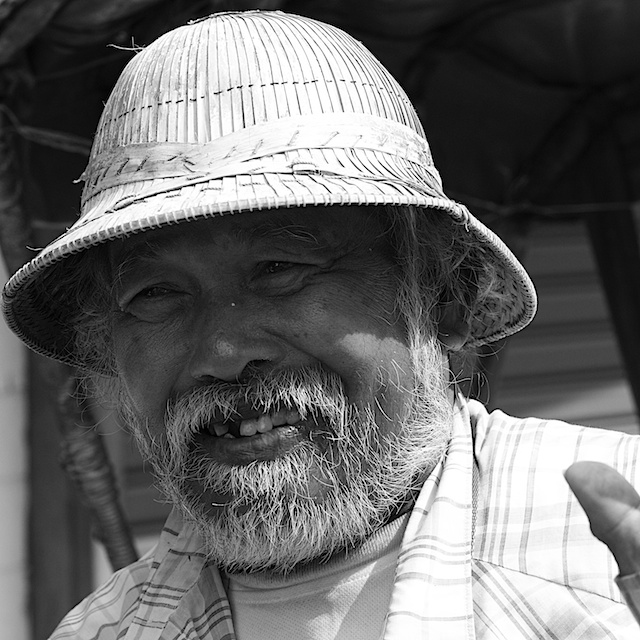 With a record quarter just reported, with excellent iPhone and good Mac sales, plus some surprises for some with Services, Apple looks to the future. Part of its strategy is apparently looking towards producing iPhones in India, but there is also speculation about the use of new processors for unique features in Macs.

Last week, Apple released figures for its most recent quarter which includes the run up to the new year. There was revenue of $78.4 billion, beating Wall Street's experts again. We must wait for the often-predicted doom a little while longer. Apple thinks revenue for the next quarter should be between $51.5b and $53.5b.
Apple CEO Tim Cook (left) and CFO Luca Maestri - Images Courtesy of Apple

Included in the figures were sales of iPhones, Macs, the Apple Watch and other income. The Apple Watch 2 was well-received with an all-time revenue record. The consensus before the iPhone 7 was released was that it was going to be a dud. When it was released, Wall street and the self-elected IT experts predicted poor sales. Without looking inside they decided it was just the same as before. Almost everything inside the iPhone 7 was new, however.
The customers bought 78.3 million iPhones. Particularly in North America, the iPhone 7 Plus was a favourite. This is my favourite iPhone, too, with its speed and the extra photographic output possible from the two cameras plus its special software. Nowadays, I leave my DSLR camera at home for all but special occasions. Even then I might opt for the iPhone, plus a film camera.
Although the update to the MacBook Pro models came late in the year, there was high worldwide demand for these, pushing Mac sales to 5.4 million for the period. I ordered my 13" version in November as soon as they were listed here and there was an immediate 4 week delay. It eventually arrived mid-December. Orders have now caught up and delivery for all models takes only a few days currently.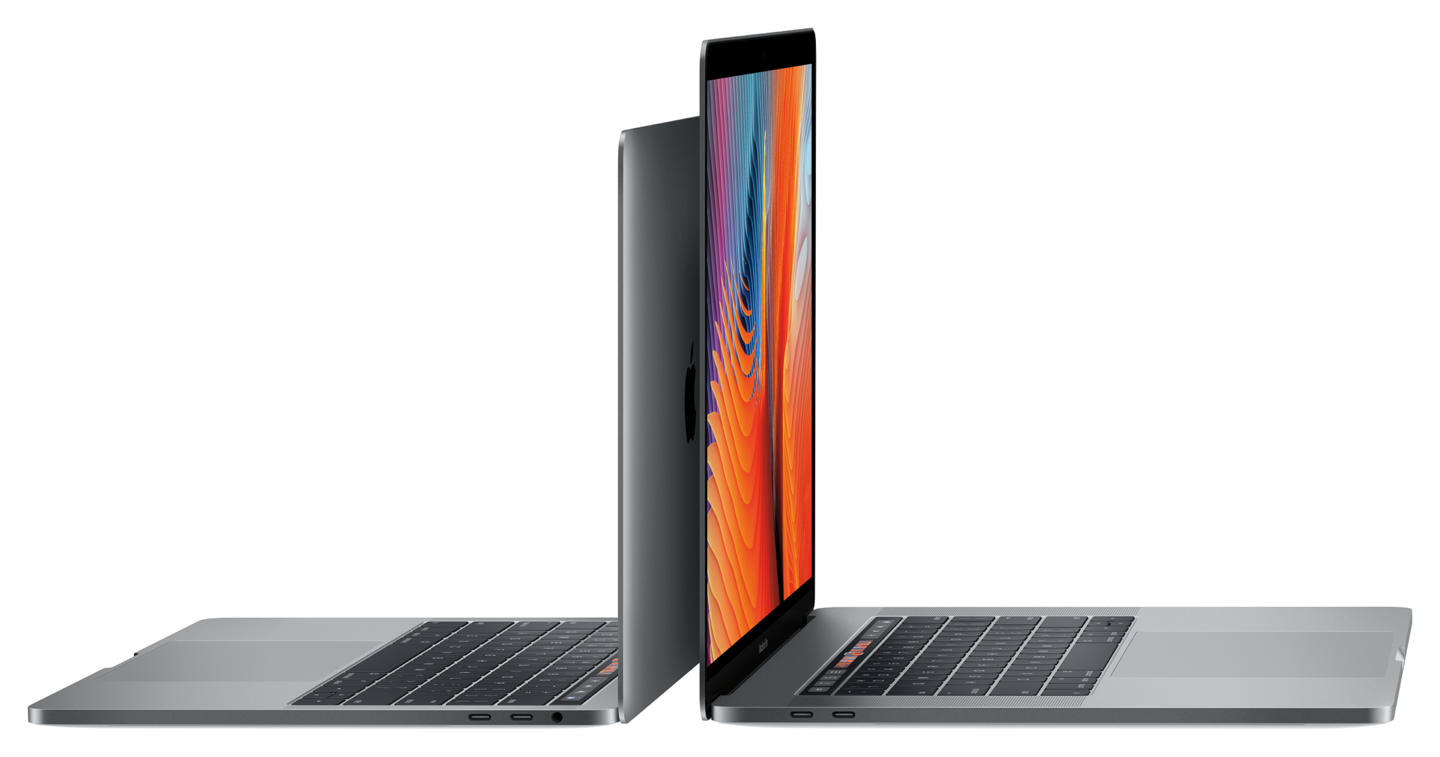 MacBook Pro 13" and 15" Models - Image Courtesy of Apple

Also coming late in the year were the AirPods. An immediate ordering surge pushed deliveries back to mid-February and this delay is unchanged. I checked on Sunday and 6 weeks is still the expected delivery time. At 6,900 baht, these are not cheap, but they work really well with iPhones.
I had not realised how restrictive the cables were and enjoy using the new AirPods, although Siam Paragon has so many WiFi and Bluetooth systems that there is occasionally some interference: the only place I experience this. Worst is when using the escalators and the iPhone changes from router to router.
Apple AirPods (left); AirPods and iPhone 7 Models - Images Courtesy of Apple

About 5 years ago, Apple's cloud services began to grow with iWork synchronisation between Macs and iOS devices. Before, I had used this for Contacts, Calendars and other data between devices, but when iCloud Photos arrived (I used it initially with Aperture) the need for space began to grow. Other services began to be included, with some real growth in my use coming when Sierra was released. Now data from my Number One Mac is available on all my devices: macOS and iOS. With few exceptions, I can use files on any device that is with me.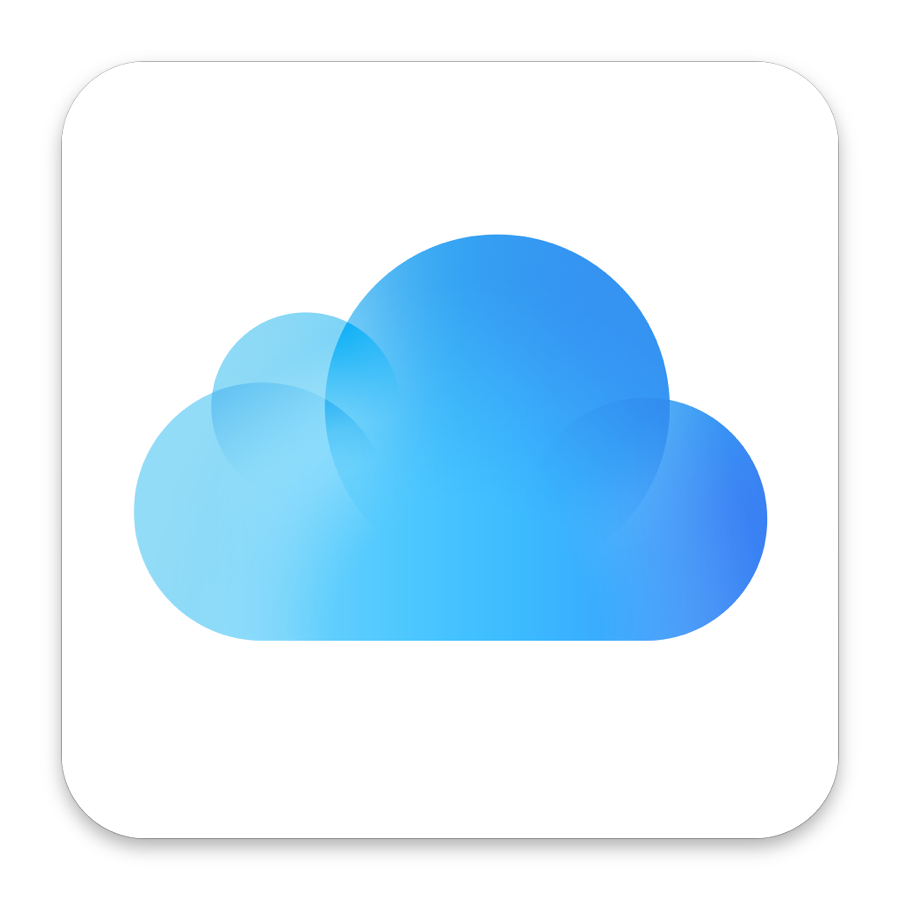 In this most recent quarter, services brought in about 9% of Apple's revenue ($7.172 billion), growing over 18% in the year. As well as iCloud, this includes the App Store, iTunes, Apple Music and Apple Pay. While Apple Pay is not available worldwide, there was considerale growth in the markets where it is used.
Apple Music is available here, although there are a number of copyright restrictions, so it is priced lower in Thailand (and India). I use this every day, especially Apple Radio (Alternative and Opera), on the iPhone, the Macs and late night on Apple TV.

India has been a difficult market for Apple but there was some easing of pressure when a new office in Hyderabad was opened. There are now rumours that the iPhone is to be produced in India. Although Apple has not confirmed this, Karnataka's information technology minister Priyank Kharge released a statement about a manufacturing plant in Bengaluru (Bangalore) where the iPhone is expected to be made in conjunction with Wistron (Forbes). As with many things that Apple does, this is a long-term plan.

Speculation over the use of certain chips in Macs of the future appeared in some online sources recently. The MacBook Pro has its new T1 processor for the Touch Bar; and ever since the A-series chips have been used, there has been speculation that one day such processors could power Macs, which would please many people. The current A10 Fusion chip in the iPhone 7 is 40% faster than the A9 in the iPhone 6s and is almost as fast as some low-end PCs. What will the A10X and A11 do?
Comments in the last couple of weeks, focussed on a possible fusion of processor types in future Macs, with suggestions that this could improve power-use or other processes: only Macs could have these features. I also wonder if it might one day be possible to run iOS apps alongside Mac applications. Apple still sold 13.1 million iPads last quarter, although iPad sales are falling along with those of all tablet devices. Apple never cares about cannibalising its own products, however: only Wall Street frets about that.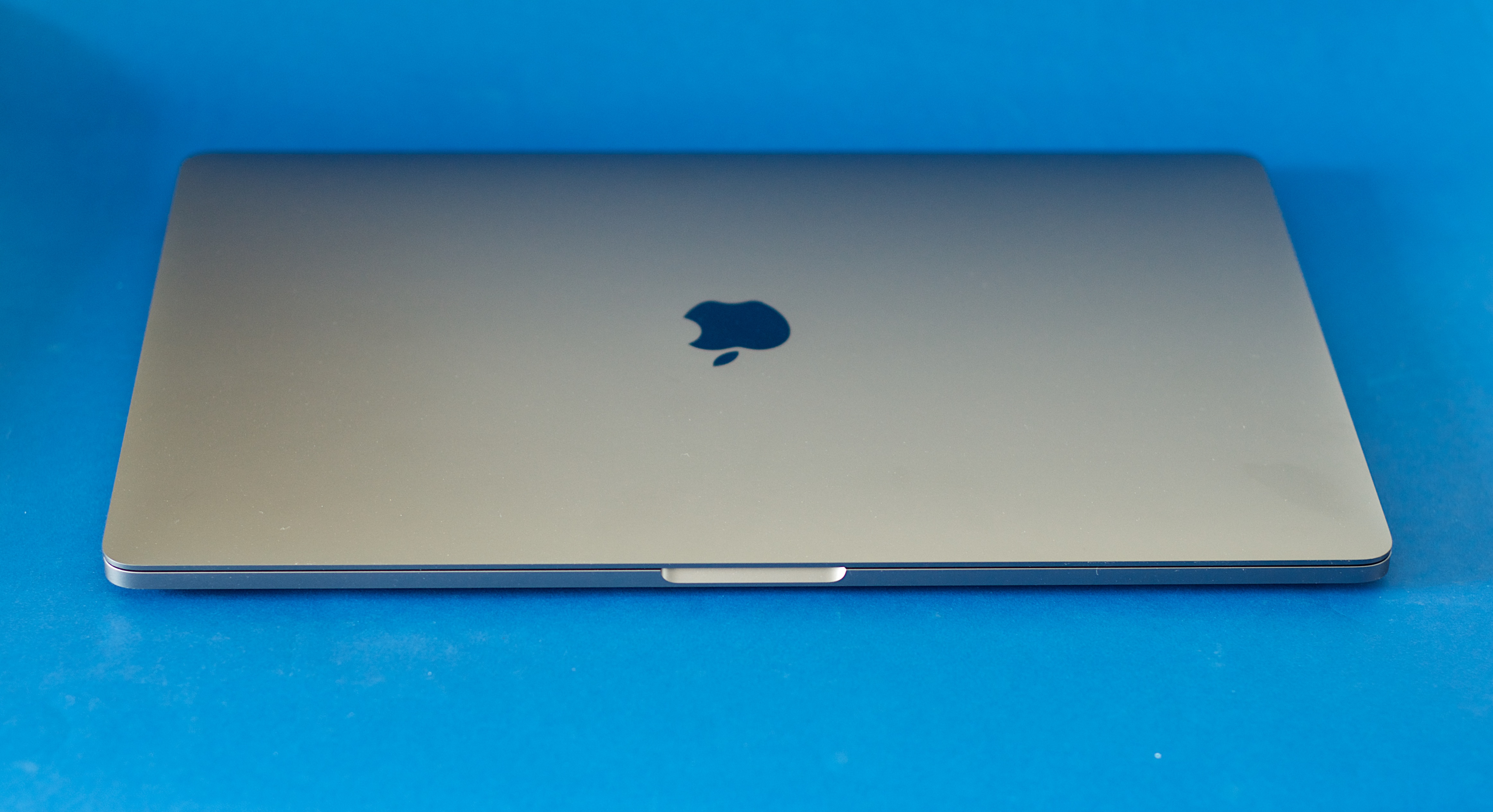 15" MacBook Pro
See also: