By Graham K. Rogers
---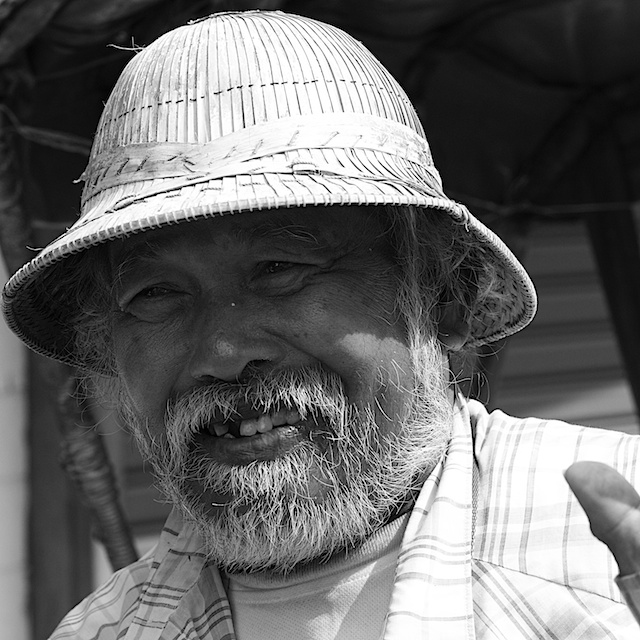 In a chance meeting with a former student I was able to explain both the AirPods and the TouchBar of the MacBook Pro, correcting some common ideas on these. Apple reveals its Q1 2017 figures, and there are other announcements from the company on its iTunes move to Ireland and on a Presidential Executive Order this weekend. I also start backup processes with my new 2TB USB-C disk

A few hours ago, Apple released the latest financial results for Q1 2017. The main points are:
The Company posted all-time record quarterly revenue of $78.4 billion and all-time record quarterly earnings per diluted share of $3.36. These results compare to revenue of $75.9 billion and earnings per diluted share of $3.28 in the year-ago quarter. International sales accounted for 64 percent of the quarter's revenue.

"We're thrilled to report that our holiday quarter results generated Apple's highest quarterly revenue ever, and broke multiple records along the way. We sold more iPhones than ever before and set all-time revenue records for iPhone, Services, Mac and Apple Watch," said Tim Cook, Apple's CEO. "Revenue from Services grew strongly over last year, led by record customer activity on the App Store, and we are very excited about the products in our pipeline." "Our outstanding business performance resulted in a new all-time record for earnings per share, and over $27 billion in operating cash flow," said Luca Maestri, Apple's CFO. "We returned nearly $15 billion to investors through share repurchases and dividends during the quarter, bringing cumulative payments through our capital return program to over $200 billion."

Apple is providing the following guidance for its fiscal 2017 second quarter:

revenue between $51.5 billion and $53.5 billion
gross margin between 38 percent and 39 percent
operating expenses between $6.5 billion and $6.6 billion
other income/(expense) of $400 million
tax rate of 26 percent
All those scare reports of lower sales for the iPhone 7 and for Macs, seem to have been dragged out of thin air. Again.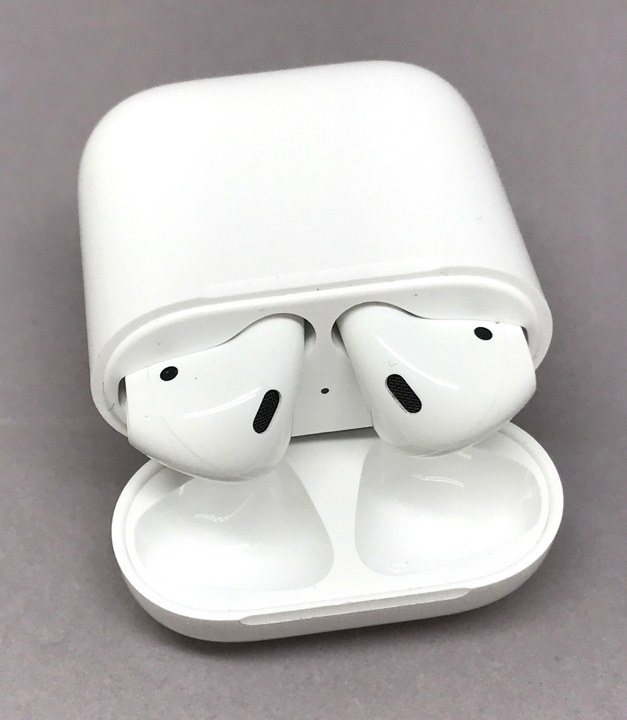 I bumped into one of my former students one evening last week travelling home on BTS. As a computer engineer he is interested in technology and asked me about the AirPods. I took them out to chat. He told me that he had heard that they fell out easily. Not true, I said. Not once, even riding on the back of motorcycles through the Thonburi sois has this happened.
I admitted that I am not totally happy with Siri, as communication often depends on ambient sound and their are misunderstandings. I do not use Siri much on the iPhone or the Mac, so perhaps we both need better learning. On the other hand, Enhanced Dictation on the Mac works really well for me.
I was pleased to see that with the next update to iOS, a Find my AirPods feature will be added. A 3rd-party app was released a few weeks ago and then withdrawn: it may be that Apple was already working on on the feature for its free, Find my iPhone, app. I had downloaded that app, but later had my money refunded.

That student also asked about the new Macs, and particularly about the Touch Bar. He had heard (again) that it was not useful. As I had taken a number of screenshots, these were on the iPhone. I was able tio explain what was available in various applications (Apple and 3rd party) and show him how this would change, depending on the app used, or even when using different functions within an app.

Touch Bar on 15" MacBook Pro - Photos

Initially, I did not use this feature much, but as with the predictive typing feature on the iPhone, I began to look for it and explained how, with certain applications, this is now included into my workflow. Examples here included the selection of images within Apple's Photos application and the ability to scroll quickly through open tabs in Safari. By the time I showed him shots of the editing tools in Affinity Photo, I could see that he had begun to recognise the potential.

Touch Bar on 15" MacBook Pro - Safari Tabs

One of the highly useful features of the Touch Bar for me is the ability to access the account (once logged in) from sleep or with a screensaver by using the fingerprint ID like on the iPhone. This has become so second nature that I notice it most as a lack on older Macs I use, where each time I wake the device, I need to type in the password.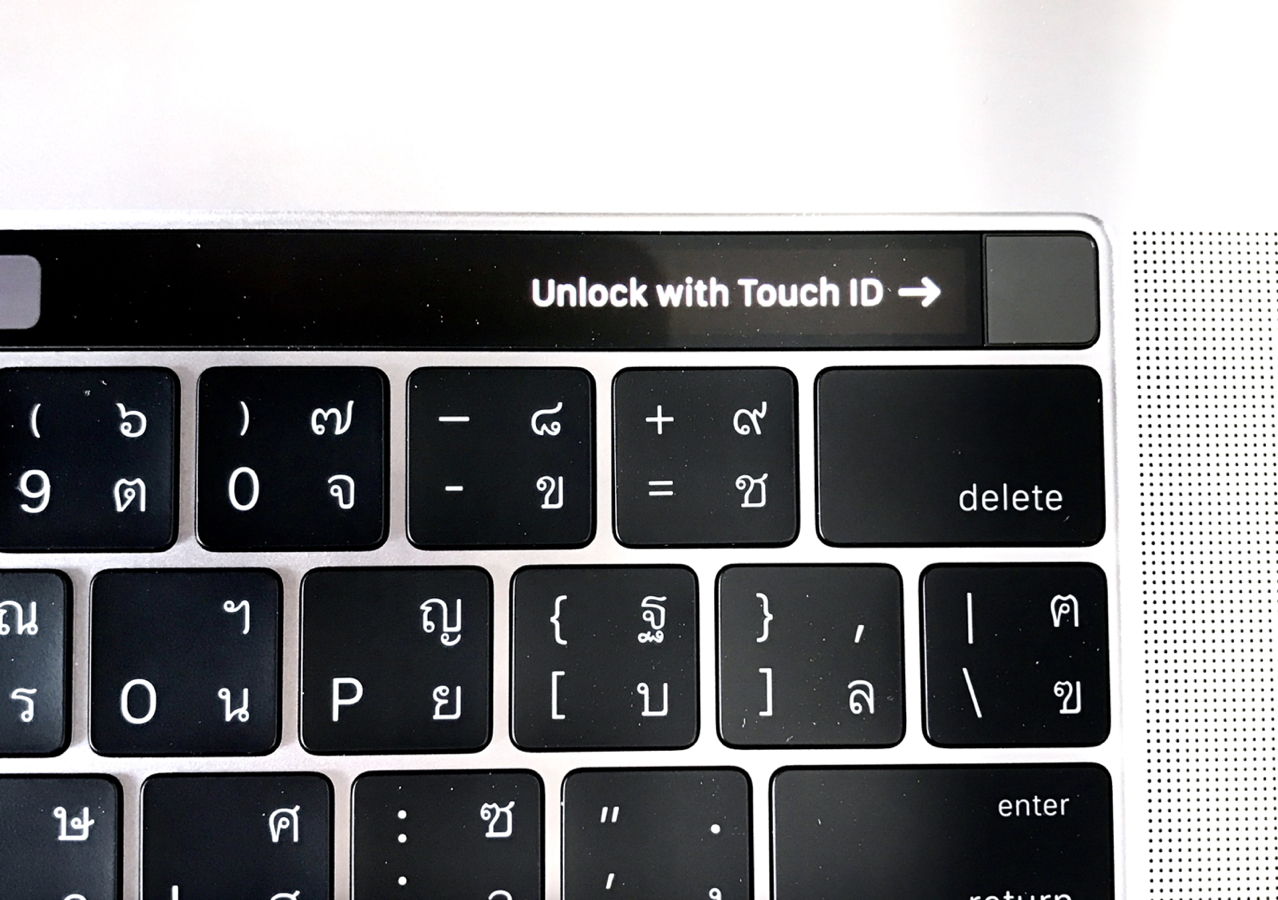 Touch Bar on 15" MacBook Pro and Touch ID

One drawback - which may be a feature more than a bug - happens because I always work in a User account. When I need to enter the Admin password, for example when installing software, the password does not work, even if I am already logged in to the Admin account, and I have to type in full details.
At the beginning of this week it was reported in a number of sources that students wishing to take the Bar Exams in certain states, including North Carolina (Juli Clover, MacRumors), were being warned that if they had a MacBook Pro with the Touch Bar, this had to be disabled before they could sit the exam. This may be more useful than I even I had imagined.


By now, Tim Cook and CFO Luca Maestri will have announced Apple's Q1 2017 financial results (see above). The event begins at 2pm Cupertino time which is 5am here: a few hours ago. As well as the results, one thing that may well be mentioned, by the press if not Cook, is the decision to move iTunes accounting from Luxembourg to the Republic of Ireland. This is certain to be connected in part to taxation and to the expansion of Apple's operations in Ireland, especially Cork.
I was pleased (but not surprised) to see that Tim Cook had commented on the weekend's Executive Order on refugees from certain countries, especially as Apple's co-founder was the son of a Syrian immigrant. Several other industry leaders also commented on the Presidential Order, including Sergei Brin of Google, himself an immigrant, who was at San Francisco Airport with protesters, "in a private capacity."

Later News: it was reported by a number of sources that the White House was preparing a further legislative change that would target tech workers "hired by Apple and others" (Ben Lovejoy, AppleInsider). This would hit many of the companies in technical areas, and I expect those like Microsoft, Google, as well as Apple and many smaller companies in the industry could be affected if this comes into being. This affects companies not only through the reality of any ban, but through planning for the effects of any future restrictions that might be announced.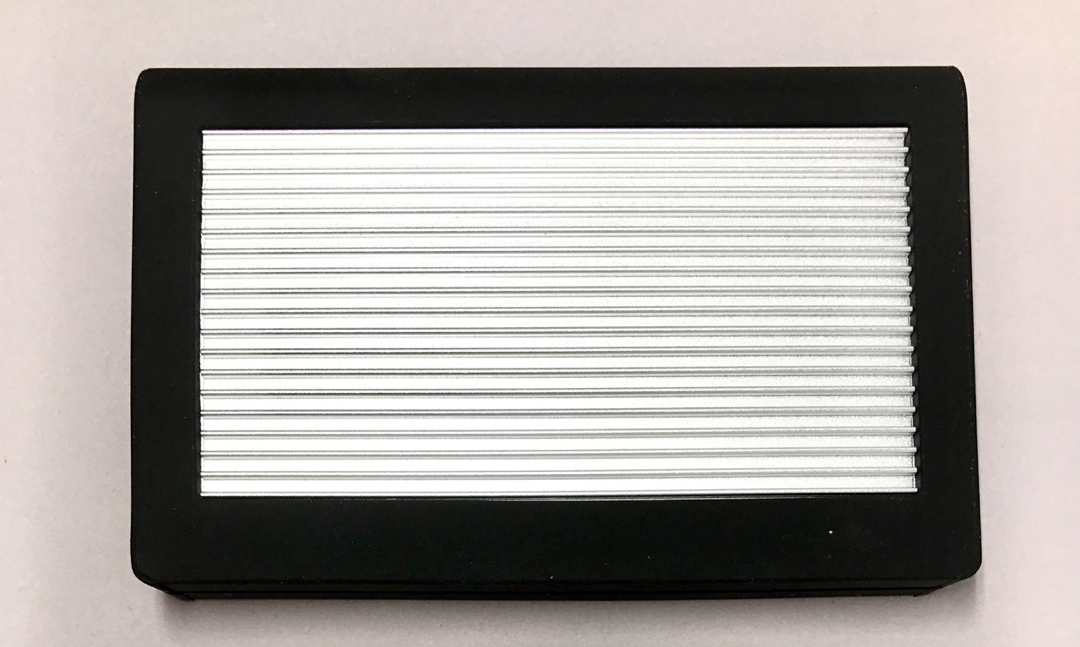 2TB USB-C CalDigit Tuff disk

Last week I outlined a 2TB USB-C CalDigit hard disk I had bought. I already have several Time Machine disks and other external backups, so wanted an alternative use for the new disk. The answer came in an email from a user north of Chiangmai who has to cycle 20Kms for Internet access as the service provider cut the service for economic reasons. He carries a 2006 G4 iBook that he had bought at my suggestion years ago and uses an aircard to connect.
Once he has updated his website, he treks back home to update his Mac mini. He backs this up using Firewire 400 and the longtime utility, SuperDuper. I had been aware of this and had it in mind as my former backup software, LaCie's SilverKeeper, is no longer available. By coincidence, SuperDuper was mentioned the next day in an AppleInsider article (Mike Wuerthele): synchronicity. I downloaded SuperDuper and set it up as a total backup for the entire installation.
It wipes the disk, copies all files and then makes the disk bootable, which could help in a jam. The entire setup takes over an hour. In its standard setup SuperDuper erases and copies each time. I changed to the Smart Update which only backs up changed files.
Graham K. Rogers teaches at the Faculty of Engineering, Mahidol University in Thailand. He wrote in the Bangkok Post, Database supplement on IT subjects. For the last seven years of Database he wrote a column on Apple and Macs. He is now continuing that in the Bangkok Post supplement, Life. He can be followed on Twitter (@extensions_th)