Cassandra: Bangkok End of Year Trivia - The Uneven User Experience
By Graham K. Rogers
---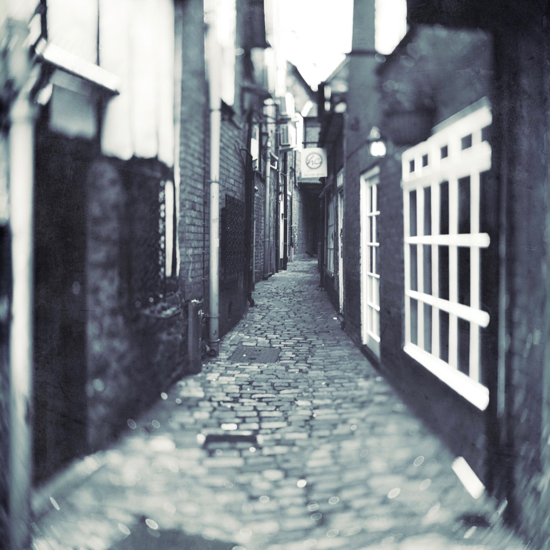 Like a lot of people who are not escaping the city for New Year, I have been spending some time shopping. I have not only been looking for food essentials. A couple of trips into retail outlets where Apple products are sold allowed me to make some comparisons as well as tempt myself with a new leather band for the Apple Watch.

A couple of things happened to prompt me to (literally) put pen to paper: including my own experiences in Bangkok's shops and messages from users. I wrote the words here in a notebook I always carry. I see the notebook as part of the writing process. As I have been doing professionally for a number of years (I started writing reports in the Police in 1971), it is deeply embedded.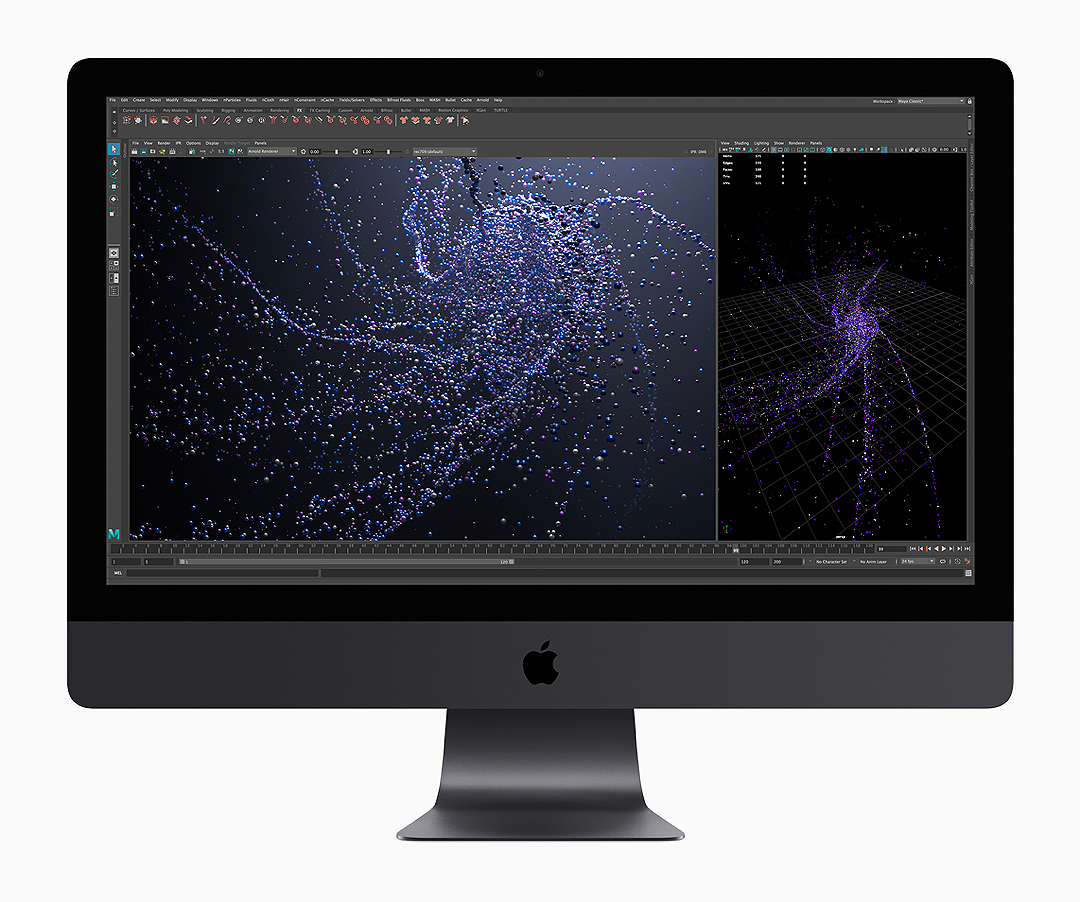 iMac Pro - Image courtesy of Apple

A couple of days ago I noticed online that the iMac Pro was being made available for pick-up from stores in Australia and Japan. I am not going too buy one of these for several (practical) reasons. The cost would be too high for me anyway, although if I really needed one, I would justify this somehow. Because it is not in my immediate plan, I have not been checking the Apple Store page for Thailand. After seeing that note I had a look and the iMac Pro is now on sale here (at least online) for just under 173,000 baht, which is slightly less than the 180,000 baht I had predicted. Good to get things wrong, sometimes. They are not in the shops in Bangkok as far as I have seen.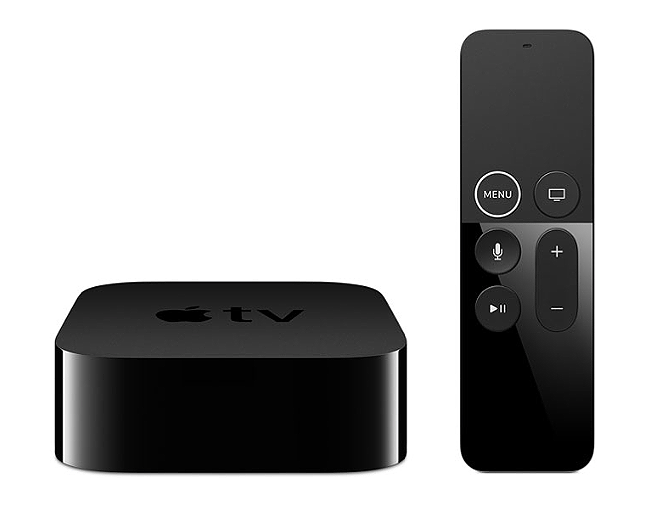 Apple TV 4K

I went into the iStudio store in Siam Paragon to check. I also wanted to see if the AppleTV 4K had arrived. These have been slow coming, although last week a local user reported that he had ordered one from Apple, using the online store. It arrived when expected; but as part of his personal update, he also had his internet upgraded. He lives about 70kms south-west of Bangkok, near the sea and the service from True has veered between awful to shrug shoulders.
Despite a good initial investment and media push, the company has not kept up the momentum. Several users I know have dropped their services. I stopped the 1500 baht a month for the cable television because I have better choice (and at times I want) from the 290 baht a month Netflix account; and this can be viewed on all my devices.
I also stopped using a SIM card after the iPad Pro went back, so I just pay for the Internet which in my area (so far) is reasonable. Complaints from other parts of Bangkok (east and north particularly) as well as from the owner of the new Apple TV 4K are common. There are users with zero loyalty to a company and they will change to a service that works. I am not sure everyone understands that. When I walked in, the new model Apple TV was in the store. I did not see this in the iStudio on floor 3 of Siam Discovery. It had not been in Pinklao when I checked last time.

I had been thinking about a new brown leather strap for the Apple Watch 3 I have until I saw a bright yellow one last month in Siam Paragon. As I had just bought two iPhones (the iPhone X for me, and the iPhone 6s for a friend), I thought the watch band could wait. When I checked on the new Apple TV and the iMac Pro on Friday, I could not get anywhere near the watchbands as they are poorly sited below a counter (back and knees) where customers were being served.

Apple Leather Watch Band in Canary Yellow

I had already checked the Apple Store online and the yellow (actually, Sunflower) band is not shown. You always want the one you cannot have, don't you? That sense was heightened in Siam Discovery on Friday when I saw there was a single yellow band on display, but this was for the 38mm Apple Watch. I went into Siam Paragon early on Saturday and, after lunch, had a quick look in iStudio. There was one 42mm Sunflower leather band. Now there isn't. It was just too tempting.
Apple Leather Watch Band in Canary Yellow


I have often criticised the iStudio stores for slowness in bringing in new accessories (except phone cases). The arrivals of the AppleTV 4K and the iMac Pro may be out of their hands, but HomeKit devices are really lacking here. It has been slightly better for USB-C accessories and cables this year, but I have yet to see any micro-USB to USB-C cables here. This is nonsense as most of the smaller hard disks sold (Seagate, WD and some LaCie) all have those ugly ports.
I bought a couple of these (Belkin) cables online from Amazon months ago. These make connecting the disks to the MacBook Pro far simpler than finding the other connectors I also have. Why they are not here, when plenty of other Belkin accessories are available is beyond me.
I did check for the Qi chargers that have now begun to arrive. These allow iPhones (and other devices) to charge by induction. The stores I went in had chargers from Belkin, Moshi and another brand, although the Moshi device is currently sold out at Siam Paragon. Prices of these chargers vary from around 2,000 to 3,000 baht from what I saw.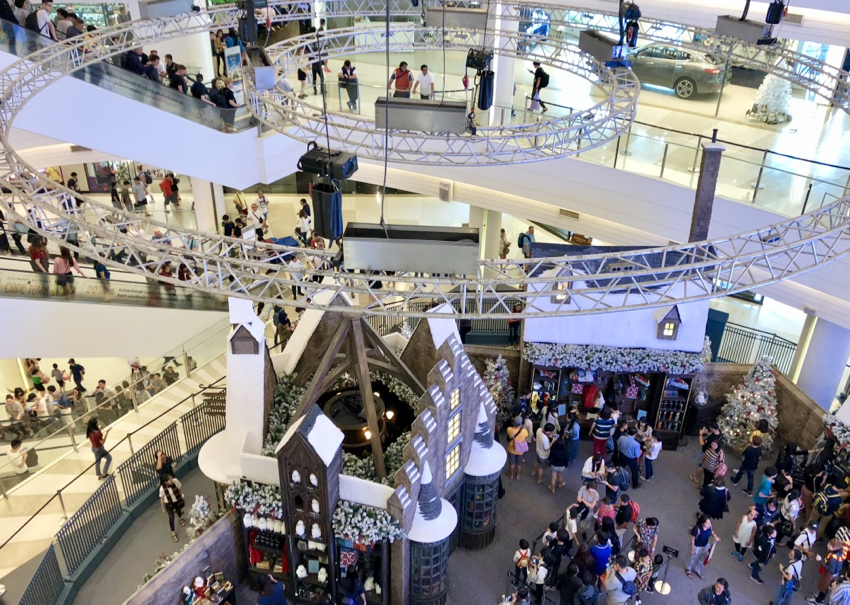 Busy end of Year in Siam

A happy new year to all, and stay safe.
Graham
Graham K. Rogers teaches at the Faculty of Engineering, Mahidol University in Thailand. He wrote in the Bangkok Post, Database supplement on IT subjects. For the last seven years of Database he wrote a column on Apple and Macs. After 3 years writing a column in the Life supplement, he is now no longer associated with the Bangkok Post. He can be followed on Twitter (@extensions_th)