Cassandra: Apple Q4 2017 Financial Report and Early Comments
By Graham K. Rogers
---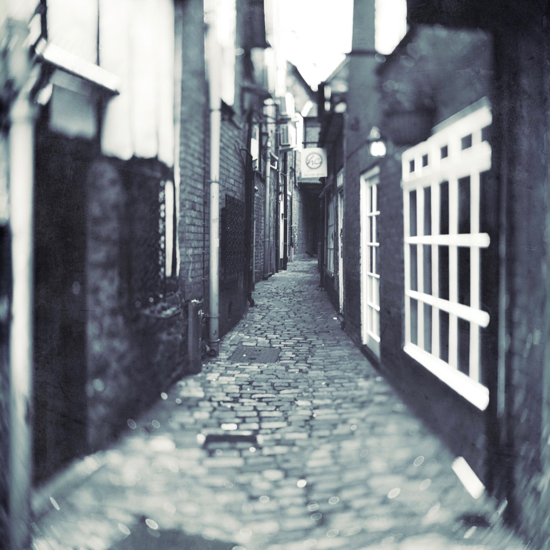 A few hours ago Apple released it latest figures, for the Fourth Quarter of 2017, and they were higher than most predicted. Some of this is due to excellent sales of Macs, iPads and services, as well as continuing sales of iPhones; but this quarter does not include any figures for the iPhone 8 (which Cook was happy about in the conference call), nor the iPhone X, which is still to be released in many countries (55 so far).
Part of Apple's press release is below:
Apple today announced financial results for its fiscal 2017 fourth quarter ended September 30, 2017. The Company posted quarterly revenue of $52.6 billion, an increase of 12 percent from the year-ago quarter, and quarterly earnings per diluted share of $2.07, up 24 percent. International sales accounted for 62 percent of the quarter's revenue.
During the conference call, several additional points were brought out. Kyle Alspach (CRN) for example covering Cook's comments on Mac sales writes that "fiscal Q4 also marked the strongest September quarter ever for Mac sales," according to Tim Cook. This was due to the "notebook refreshes . . . launched in June", especially the MacBook Pro, while a lot of the momentum is coming from demand in China, something that many critics have said Apple had lost.
The iPad, which critics have also said was beginning to show signs of weakness, has also improved in the quarter, with Roger Fingas (AppleInsider) reporting growth following the wide-ranging refresh. 10.326 million units were shipped worldwide. As well as the refresh, Fingas speculates that many purchases were from users who had held on to their earlier devices (I still have an iPad Air 2 that works perfectly), and from "educational market as well as people who mainly want a media consumption device."
Services, which I have long held to be one of Apple's secret weapons also saw a jump with a 34% growth year over year. Juli Clover (MacRumors) outlines some of the specifics, including App Store, iTunes Store, Apple Music, Apple Pay, AppleCare, iCloud, writing that revenue from these were $8.5 billion, up from $6.3 billion a year ago, adding that this alone is the size of a Fortune 100 company.

The next quarter will include those new iPhones as well as other sales from the new year period. Apple predicts (guidance):
Revenue between $84 billion and $87 billion
Gross margin between 38 percent and 38.5 percent
Operating expenses between $7.65 billion and $7.75 billion
Other income/(expense) of $600 million
Tax rate of 25.5 percent


In out of hours trading Apple shares rose around 2%.



Graham K. Rogers teaches at the Faculty of Engineering, Mahidol University in Thailand. He wrote in the Bangkok Post, Database supplement on IT subjects. For the last seven years of Database he wrote a column on Apple and Macs. After 3 years writing a column in the Life supplement, he is now no longer associated with the Bangkok Post. He can be followed on Twitter (@extensions_th)