Cassandra - Hidden Movies and Series on Netflix (link)
By Graham K. Rogers
---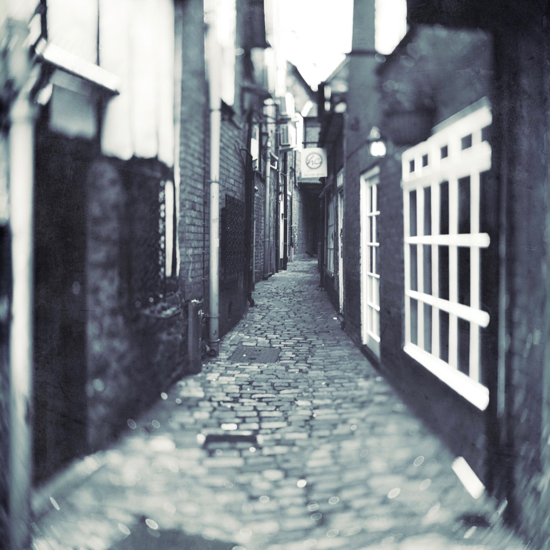 A simple online site lists search codes and links to what is normally hidden content on Netflix. Using these listings I have been able to show movies, documentaries and TV series that I might otherwise have missed.

Having dumped the normal television inputs I now rely on internet sources for all my viewing. I use Apple TV quite a lot, but what is available in Thailand, is limited. Unlike the USA, I cannot access HBO or many other popular sources though AppleTV, although Netflix is available here. Again, unlike the USA, not all of Netflix programming is accessible here. The last figure I saw put this at about 10-12% of the US output.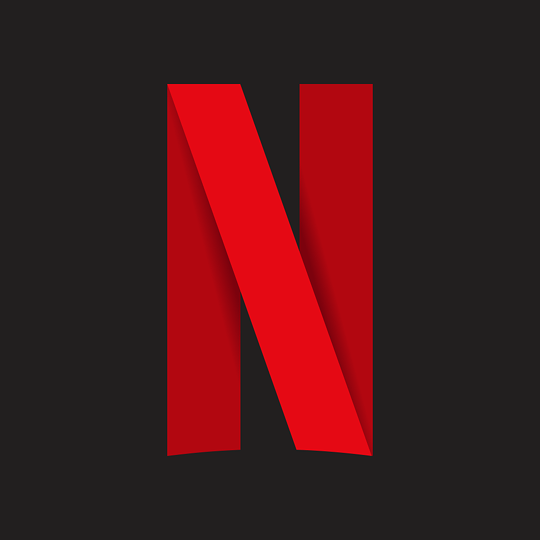 That still keeps me fairly busy, especially as new movies and series come on line. Last weekend for example I was able to watch The Meyerowitz Stories (just released) and I am enjoying the new Star Trek Discovery series week by week. Searching for other content, however, is not as easy as I would like, and some content does not appear unless I have the exact name for a search: itself taking time.
Looking through online sources this week, I was able to find a useful site called Ogre's Crypt. This is bare of information, but shows three lists, the last of which is NetFlix Streaming Genres. Each item in the list shows a code that can be used to access selections of movies, such as Art House Movies (29764) or Dramas starring Armin Mueller-Stahl (2345) - you know him but just don't remember the name - and scores of other genres.
Entering the codes in the AppleTV Netflix search came up with nothing, so I used the Ogres Crypt Netflix links to open available pages in a browser (I used Safari on a Mac), sorted through what was shown and clicked on Add to My List. Those movies are then shown in Netflix on AppleTV.
As Thailand only has that limited selection, not all of the links come up with results, but I was able to add Prelude to War (Capra), Easy Rider and several others for later viewing.
Graham K. Rogers teaches at the Faculty of Engineering, Mahidol University in Thailand. He wrote in the Bangkok Post, Database supplement on IT subjects. For the last seven years of Database he wrote a column on Apple and Macs. After 3 years writing a column in the Life supplement, he is now no longer associated with the Bangkok Post. He can be followed on Twitter (@extensions_th)