Cassandra - Bangkok Trivia: Service, Crooked SMS, iPhone Availability and The Meyerowitz Stories
By Graham K. Rogers
---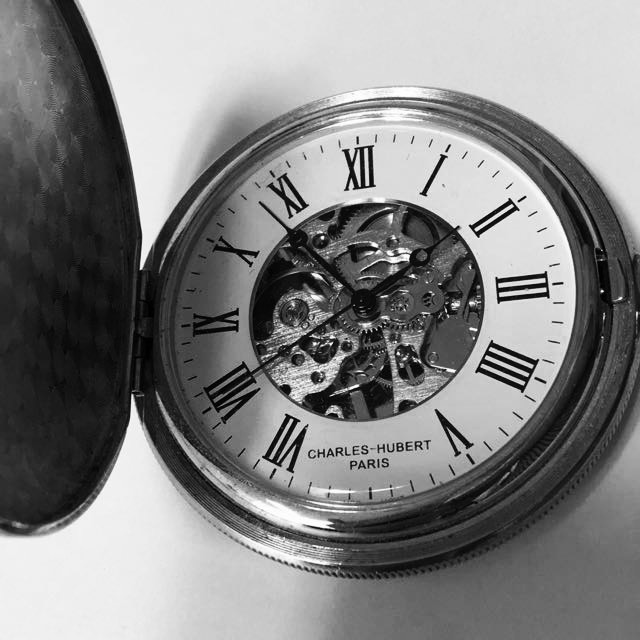 Out and about in Bangkok today started with over-attentive service, but improved when DTAC - the carrier - spotted an anomaly with messaging. Some information suggests that the iPhone 8 will be here in early December, but the iPhone X for Bangkok users is perhaps destined for the New Year.

I arrived slightly earlier than usual than usual in central Bangkok's shopping area this Saturday, so wandered around before lunch. I like to see what (if anything) new has arrived in the stores, so had a look at the iStudio outlet in Siam Paragon. I headed for the accessories to the left side of the store, where I know adapters, HomeKit devices and hard disks are kept. You would think from progress here in the last months, that SSD had yet to be invented.
When I look at products I like to take the time to read specifications, sometimes writing down notes for later, and while in the shop I imagine possibilities, perhaps leading to a purchase, as happened some while back with the CalDigit USB-C disk I saw there. Not today.
As soon as I was in the store, I was shadowed by an assistant. As I moved from shelf stack to shelf stack, he dogged my steps. I am sure he was trying to be helpful, but if I want attention, I am capable of asking. And close attention like this interrupts my thought processes. How can a customer make a decision with such close monitoring?
In the past, as well as the CalDigit disk, I have bought LaCie disks, the Nokia scales I use daily and many other Apple products. i walked out. Who knows, maybe if I had seen something that interested me, had checked details on the iPhone, and had time to consider the product, I might have made a purchase. Not today.

I had a message a couple of days ago telling me that the phone bill was due, with a final date early next month. I expect the envelope was in my office, but I have been working at home this week. As the DTAC store was right next to the iStudio, as I swept out of one, I thought I would cool down in the other. When I sat down, the assistant checked my details on the computer screen, then asked if I had seen any SMS messages from unusual sources. Well, these arrive all the time and if I don't recognise the sender - or even if I do once I have digested the contents - I delete the message.
He had spotted charges of around 300 baht and said that some might have come from accessing certain sites (queue guilty face). He mentioned iWalker (which I did not recognise) as well as some that I did, like the BBC, although I cannot remember reading anything from them. Of course I might have done with the amount of news I go through every day.
He removed the charges and and SMS from DTAC told me this was being investigated. From what he suggested, I was not the only one seeing such charges and I will look at the bill when I visit my office next week. I will also take more note of any messages arriving from sources that I do not connect to.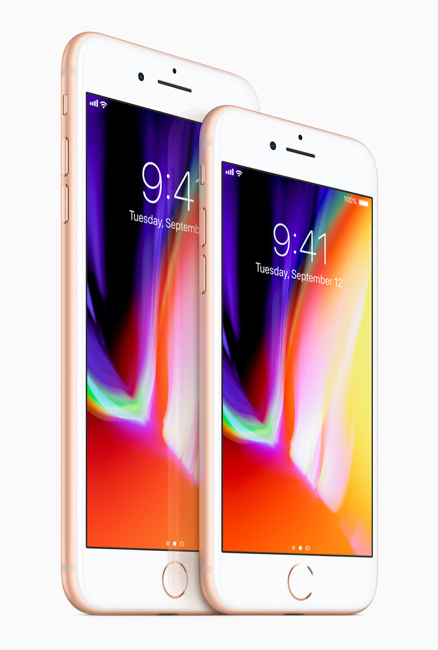 Later in the day I wandered into another outlet that carries Apple products as I am more than interested in the Apple Watch 3. I know the GPS version has arrived, but I am wondering when (or if) the version with the red crown and the virtual SIM card will arrive here. An assistant nearby was attentive but not invading my space and I called him over. The smile evaporated when I asked about the Watch plus SIM. Not in Thailand. I pressed him about a future arrival - I know that carrier negotiations and approval from the authorities would be needed - but he just had no knowledge.
I asked about the iPhone 8 and iPhone X. I had more luck here as he suggested that the iPhone 8 was expected in early December: holding up 3 fingers, he said 4 December. I double-checked: 4 December, 3 fingers. As the 4th is a Monday, this is an unusual day for a release in Thailand, so this could indicate the day they arrive on the shelves. With a Friday release (1 December), orders would be expected to open on 24 November.
He had no information about the iPhone X, which is already slated for release in Malaysia. It is shown on the site for Malaysia and prices (64GB, 5149RM; 256GB 5899RM) are about in line with what I expected. No dates are shown as yet for the device. The iPhone 8 went on sale this week there. If this is coming in early December here - far too late in comparison with other markets in the area - it makes it highly unlikely for the iPhone X to be released in the remaining days of December, so I anticipate January at best. That willgive me more time to save up of course.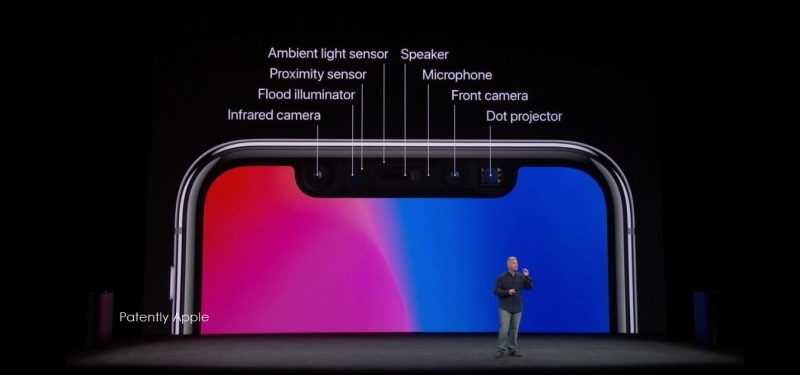 Not long after lunch I was sitting down writing some notes, when I looked at the iPhone: Facebook first, with a friend shown nearby. I examined that, returned to my Facebook home page, then hit the home button. Just as I touched the Twitter icon, the screen went black and a spinning gear wheel showed the iPhone was restarting; Facebook, Twitter, iOS, WiFi; which was the culprit?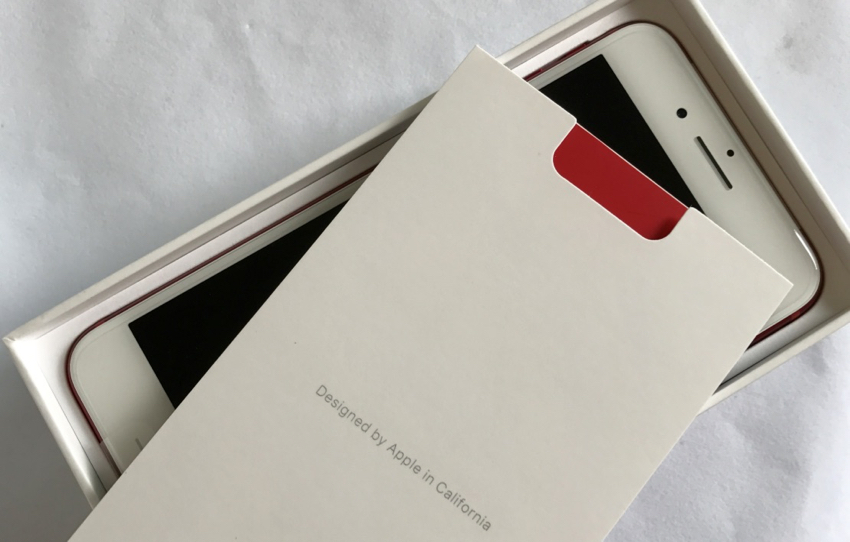 I use certain extensions within Apple Photos and wrote about this yesterday. While testing I found that a couple of photo-editing apps were unable to handle HEIC images: the new format used on the iPhone (iOS 11) and transferred to the Mac (10.13, High Sierra). I dropped a message to Macphun, about Luminar (the other apps from them are OK) and had email on Saturday evening: on the to-do list. In the meantime, if I want to edit in Luminar I can export an image and work with the standalone app.

I just watched the Netflix movie, The Meyerowitz Stories: Sandler, Stiller, Hoffman and a beautifully alcoholic Emma Thompson. Lovely performances from all of the cast. Nice to see something just released (as this was) available in this part of the world, even when Netflix only allows a small part of its content here. A pleasant way to spend a Saturday evening.
Graham K. Rogers teaches at the Faculty of Engineering, Mahidol University in Thailand. He wrote in the Bangkok Post, Database supplement on IT subjects. For the last seven years of Database he wrote a column on Apple and Macs. After 3 years writing a column in the Life supplement, he is now no longer associated with the Bangkok Post. He can be followed on Twitter (@extensions_th)