By Graham K. Rogers
---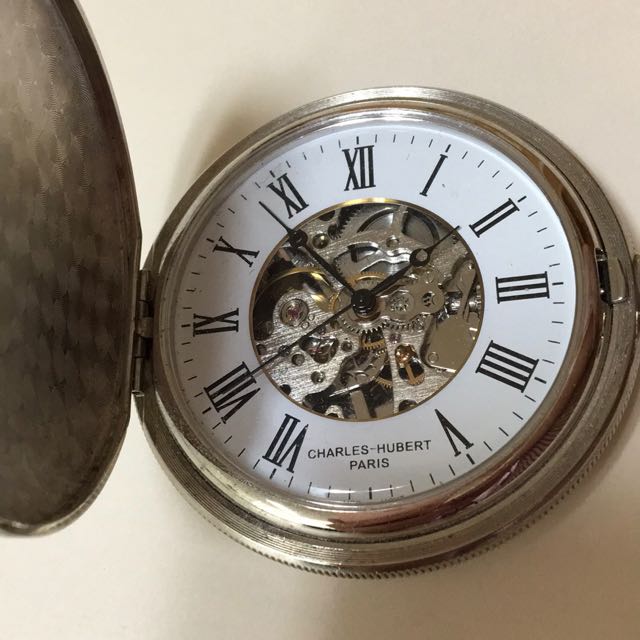 The last of the major updates this Fall has arrived with the release this week of macOS, Sierra. It was not a straightforward installation for all users and despite months of testing, some features are not available for everyone. There were also a few teething problems with the downloads.

I updated three Macs when the new release arrived this Wednesday here. I started the first during the night when I woke at about 2am. I went back to sleep of course and by the time I was properly awake that was ready to install. That gave me no problems at all.
Later in the day, I updated two more Macs: the Mac mini I keep in my office and my 13" MacBook Pro. I downloaded the files at work and both restarts gave me some problems, although I think this stemmed from the connection to the router and university system I was using.
The Mac mini was first and I was asked to enter the password for the iCloud account, but this was not recognised. As there was no way to even see which network I was linked to, I carried on by pressing the "Later" option. Initially I was unable to enter the password even in the System Preferences panel that opened, but once the specific network appeared (this Netgear router is always last to appear), I was more successful although did need to logout of iCloud and log back in again.
Although I had the Gold Master on the MacBook Pro, I had earlier tried to make the Apple Watch available to unlock the Mac: this was touted by Apple as a major feature. Two-factor authentication is off and that needs to be on which can be done in the panel accessed from the Account button in iCloud preferences. In the security pane there is a button marked Set Up Two-Factor Authentication.
When I pressed the button in my office, a panel appeared to tell me that "Two-Factor authentication is not available for your Apple ID at this time", although there was no reason why. I looked at a list of the devices I have and each had the same information: This device cannot be used to receive Apple ID verification codes."
A look online shows that some in the USA have this up and running right away, so I wonder if this is like several of the wonderful features touted for Apple products and operating systems that are just not available to us poor saps outside certain favoured countries, despite paying the same price (or higher) for our devices: effectively subsidising consumers in the EU, USA and other First World countries.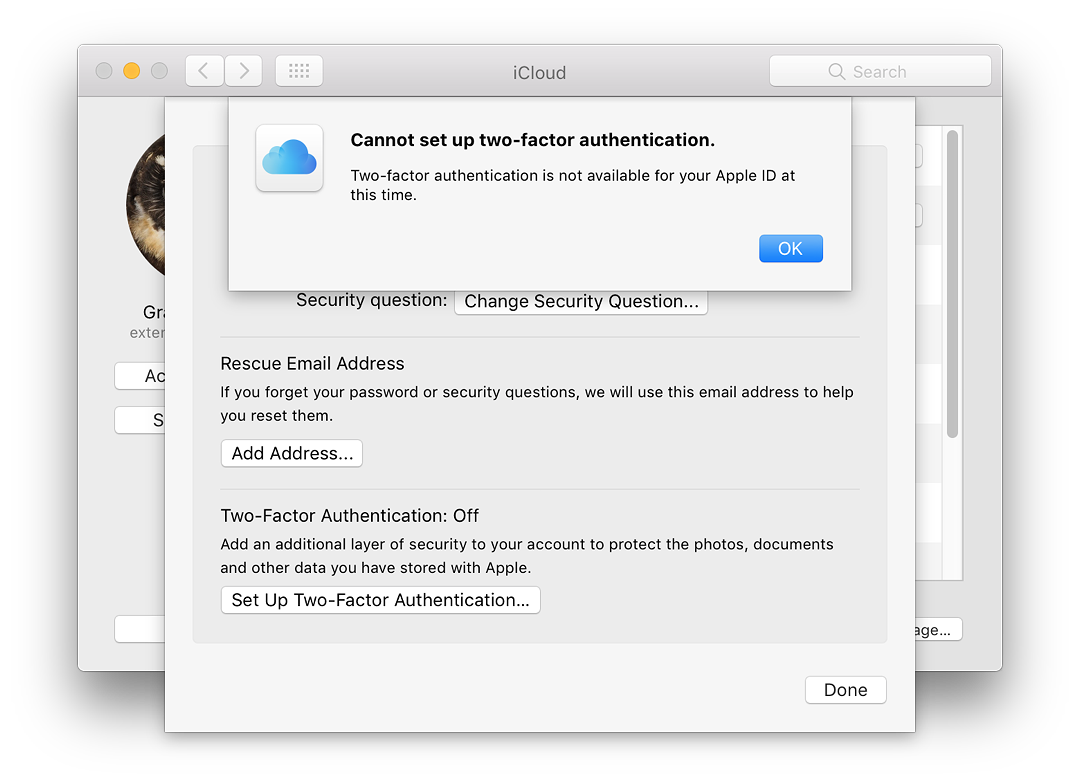 I downloaded macOS Sierra and installed it on the MacBook Pro, facing first a warning that the update could not be installed to "null" and then had the same problem with initial login to iCloud. Another local user reported that restarting the router fixed the problem after his update. I waited till the Netgear router appeared in the list after logging in as before and made sure that the iCloud account and password were working properly.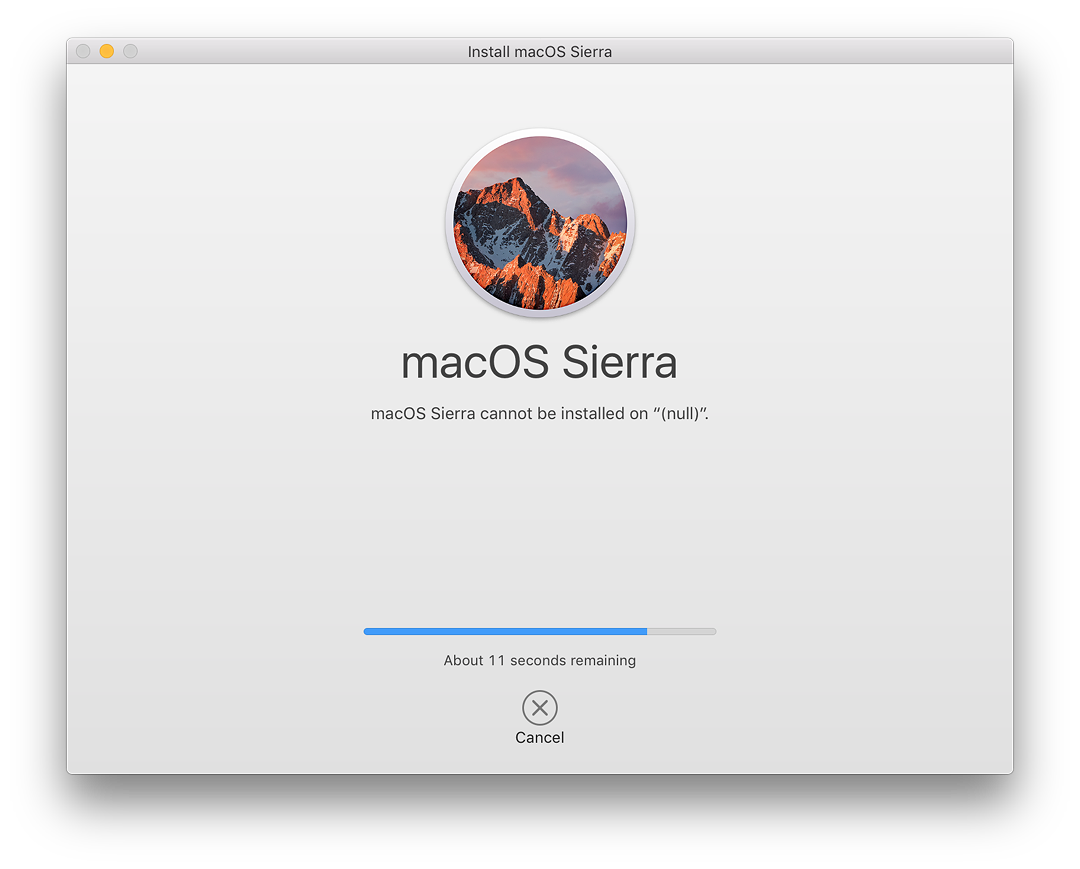 I had the same response to the 2-factor authentication attempt both at the office and using my own home network later on the MacBook Pro. Some users online wondered if the system were being rolled out piecemeal. If so - and it is not one of the blocked technologies - we may see this around Christmas. Christmas 2017. I am disappointed, I had expected to be able to unlock the Mac immediately with the Apple Watch and that is not happening.
Some users in the USA have this up and running. Christian Zibreg on iDownload Blog explains how this is done, so I guess he was luckier than me. However, when I looked through process he had, and checked my own settings, I found the probable reason as to why I could not set up 2-Factor Authorization. I changed some settings for my AppleID and could have this working tomorrow.
A local user was surprised and disappointed to find that his Notifications panel on the Mac was now no longer a dark screen: a middling grey is all that is available and no change is possible. It is not something I use much on the Mac although I do access Notifications on iOS devices. I suggested he should leave a comment on Apple feedback, which was duly done.

What has been working for me (and for quite a while) is the feature that allows me to store some files in Documents and Desktop folders in iCloud. The system sorts through what is in the folders (this takes a while) and those files that are recently (or frequently) used stay on the Mac. Others are moved to iCloud, but this also makes them available on iOS devices, which has saved me a lot of work.
I think the system is to be developed more and some valid criticisms have been levelled, most notably by Adam C. Engst on TidBits and following that Jason Snell on Six Colours in his Sierra Review.
I think both of these - especially Jason Snell - have unusual requirements for file handling, but the comments are worth taking on board. Snell and Engst both examine the Recommendations panel and how that could help trim down space even more. I tried this, but the Optimize Storage option did nothing as I guess I have too few movies.
Note also that the panel Jason Snell shows is not the same as the one below. Everyone's setup is different and I already have some files taking advantage of the cloud. I am reluctant to have the trash empty automatically and tend to monitor that closely, although could do better with deleted photographs.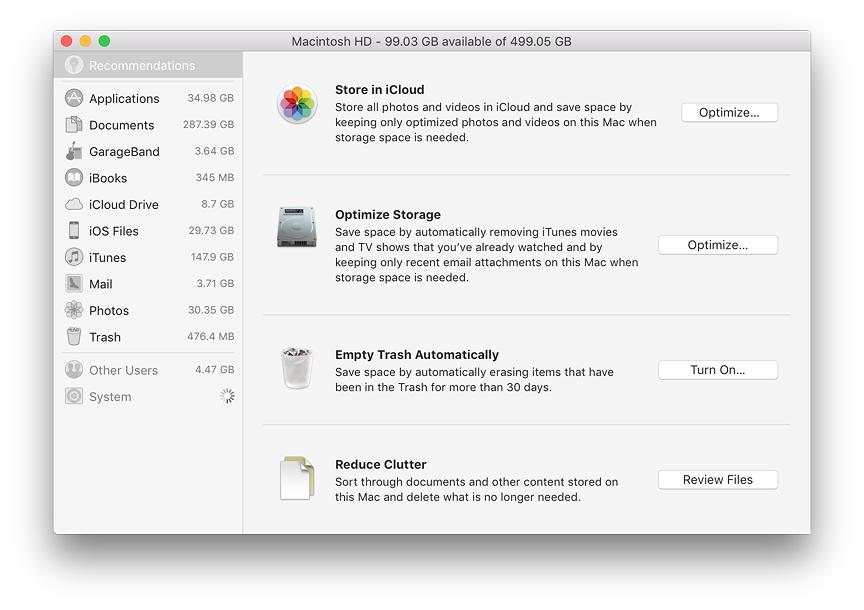 I could also save more space by putting files and photos in the cloud, but I like to keep photographs on the Mac (and on hard disks). When I tried Reduce Clutter I was faced with a mess of files that may take me a while to work through. I have retrieved about 20GB of space, but there is more to go.
Also weighing in on the new feature is Ben Lovejoy on 9to5Mac who suggests there is still a way for Apple to go and he regards this as a bit of a mess as yet.
Local users who have communicated with me are all a bit non-commital about the iCloud options, although one in Phuket who regards this as the best update he has seen in a long time, is planning to move his iTunes music collection to an external disk, freeing up much space that way. His photos are already on external media.
Comments on synchronisation of Contacts were not good from another user who complained that just checking the numbers of names in the listing gave different figures: in other words they cannot be in sync. I had a look on the iPhone and iPad Pro which were identical; but the Mac mini had several more entries. When I arrived home and had a look again the MacBook Pro and iPhone were in sync, but both also had one entry duplicated 99 times. I deleted the extras. Now they are OK. This is not recent either, as there had been some similar problems for iOS 9 users.
As a neat introduction for some users, Lory Gil on iMore has an explanation of her 10 tiny features of Sierra that she loves, starting with Tabs and ending with watching video links in Messages.

I will start putting out my series on System Preferences in macOS Sierra in a day or so, once all the Sierra fuss has died down starting with Accessibility and working my way through to Users & Groups, with a couple of diversions along the way. When I have done this in the past, I find people access these for a long time, with some still looking at the System Preferences articles for Yosemite even today.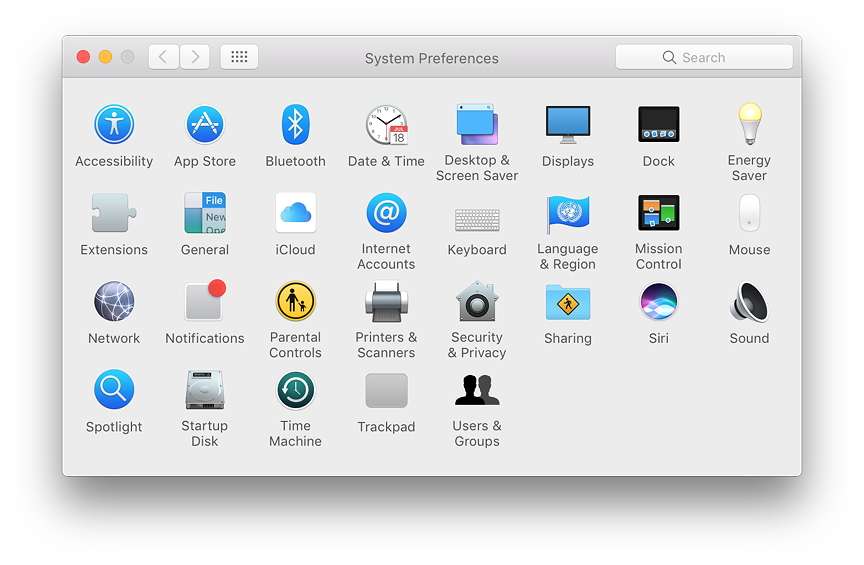 One of the major Apple stories today started for me in 2008 at the MacWorld conference. Two things are worth remembering for me. After my annoyance at the iPod touch 2 release and the lack of software for Thai users, I suggested that Apple should have a 2-tier system.
Music copyright was in the control of the labels, but the apps were under the control of Apple. Why not have a second tier: take the details, credit card information and all the rest; and open that part up in more countries. "Very interesting" was an Apple director's response. . . 6 months later, the iTunes App Store arrived: more a case, I think of great minds thinking alike.
In some high spirits late one evening there, one of the group put the case for Apple sponsoring a particular Formula One team: the idea of Mac on Mac (actually Mc) seemed like a good idea at the time, but our Apple friends were quite dismissive. So today, when the rumour mill went into top gear with the idea that Apple might invest in McLaren I sat up. I do not think any financial partnership or merger is on the cards, but it makes an interesting thread.
I have seen a McLaren sports car in Siam Paragon. The cost over $250,000 and this is not Apple country, although where a technical partnership might benefit either is difficult to tell the way both players keep their cards close to their chests.
Several analysts had their say and Scott Tzu on Seeking Alpha actually thinks it is a good fit. I would love this to happen although I worry about what would happen with the Formula One side of the show. One of the top-rated companies for technological innovation, he thinks it would benefit Apple, but it all seems a little late if Project Titan is already under developments.
Several other sites, such as Cult of Mac poured cold water on the idea, with Buster Hein telling us that McLaren themselves have denied the claim that "Apple is engaged in acquisition talks with the company." The source for this was the Financial Times and they are sticking to their guns. Keep your eyes peeled for Tim Cook, Eddy Cue or Jony Ive in Sepang this weekend.

I had a discussion with a colleague earlier today and he was convinced that the Apple Watch was a failure because nobody bought them. When I told him that sales are second only to Rolex and are estimated at $5 billion (some failure) he was surprised: "but everywhere I read that this is not selling," he said. $5 billion, I repeated: many successful companies do not have that level of sales.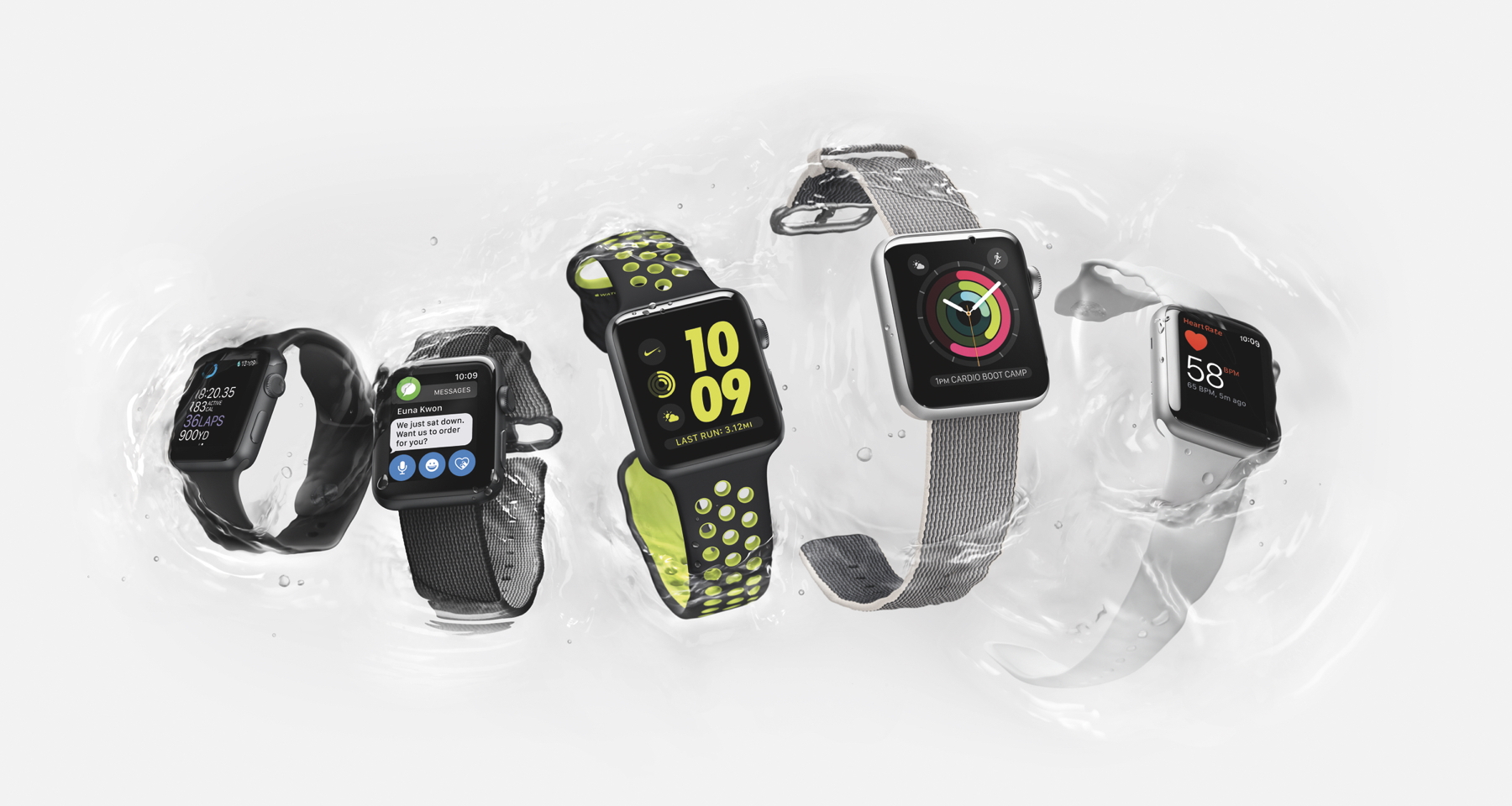 Apple Watch - Image Courtesy of Apple

Oh, and that failed iPhone 7 appears to have been exciting the buyers rather than the critics with Roger Fingas reporting on AppleInsider that Apple is expected to produce more iPhones as the year goes on, with most being the iPhone 7 Plus: 75 million instead the 70 million estimated earlier.
Graham K. Rogers teaches at the Faculty of Engineering, Mahidol University in Thailand. He wrote in the Bangkok Post, Database supplement on IT subjects. For the last seven years of Database he wrote a column on Apple and Macs. He is now continuing that in the Bangkok Post supplement, Life. He can be followed on Twitter (@extensions_th)