By Graham K. Rogers
---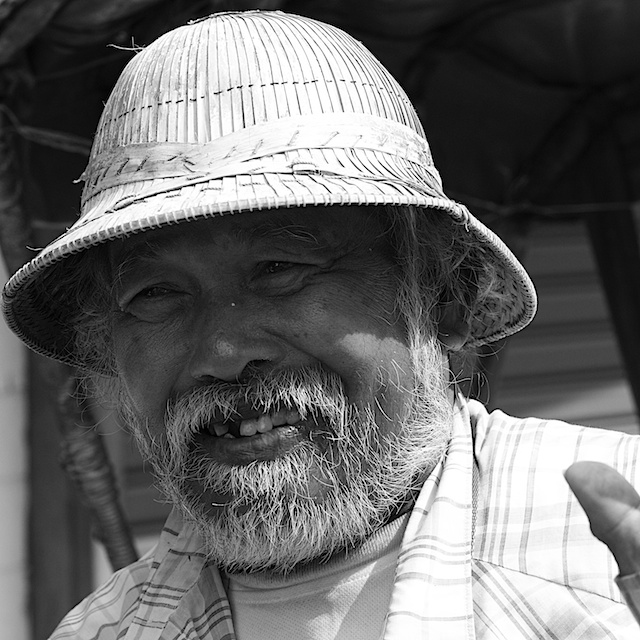 This week I am in Britain taking a vacation with my parents. The main problem for me has been the lack of Internet. While my mother likes devices such as electric can openers, tooth brushes and carving knives, being online is unimportant. Her phone (which is off most of the time) is a good example of devices before smartphones existed.

With the lack of wifi, I am using the personal hotspots from the iPhone and iPad Pro, having bought a SIM card for each device from the UK carrier, Three. Although this gives me internet access, the signal ranges from poor to nothing.
Here's a new word for some people: attenuation. This is the technical word for a reduction in signals and it happens when there is concrete, such as in a multi-storey car park, or where there are lots of trees. Not only are there lots of trees where I am, but the houses are in a valley. Signals are weak or non-existent some of the time. I was able to catch up with WiFi and updates at the weekend when we visited my sister and my nephew on the south coast.
Difficulties with WiFi and Online Access

Coming over I changed planes in Dubai. The Emirates flight from Bangkok had free WiFi (for an hour) so I played with that. It was a little easier than the expensive WiFi I had tried on an EVA flight in June, but any connection is still a plus in my mind. The QANTAS link to London did not have internet, but by then it was time to sleep.

I rented a car in London and the lady filling out the details was having trouble with her "iPad". She told me that this was quite common for the staff. I peered over the desk and was about to make a suggestion, when I noticed the location of the Home Button: on the side, not at the bottom of the screen. I also saw a Windows logo and mentioned this to her. She was surprised having been told that it was an iPad - a generic name for a tablet, perhaps? she suggested.
Driving about, I have made good use of Apple Maps and the Directions feature. I had used this feature before, but not navigation. This was useful finding my way round small estates and would even direct me to a specific house if the number were entered as part of the target location. The voice gave me information of what was coming, a reminder as we approached the intersection or obstacle, and a further direction as I came upon the change location. With this last one, there was also a reminder on the Apple Watch.
iPhone: Maps and Directions; with Apple Watch Repeat Screen

There were some problems, however. It eats the iPhone 6S Plus battery on a long journey with lots of direction changes. The car I was using also had a SatNav installation and sometimes the two systems would synchronise via Bluetooth. If I connected the iPhone to the USB port (for charging), the two systems would link, but the voice on the iPhone was no longer available.

Last week Apple announced its Third Quarter 2016 results. These were expected to be low, but Apple produced results that this time exceeded what most of Wall Street predicted. This simply adds to my belief that Wall Street has no idea what is going on in the real world, especially when it comes to Apple. All they need to do is look at Apple's own guidance, but that never seems to occur to these experts.
It was also announced last week that 1 billion iPhones have now been sold. Not bad for a product that was said not to appeal to business customers because it didn't have a keyboard, making it not a very good email machine. I use mine more as a small computing and messaging device than a telephone.
The Mac keeps going too, but it is about time some of the models were refreshed. There are many comments about this online and I am confident that, in a short while - ready for the new year period - new models will be released. Rumours this week also suggested that the next iPhone will be announced (or released) around the week of 12 September.

With the upcoming release of iOS 10, there will be a HomeKit app available. There are several devices that have already been submitted to Apple and these now display the HomeKit icon. I bought a plug for testing recently but when it arrived I found it was for 110v only: read the small print.
Eve HomeKit Weather Sensor

Last week I went to the Apple Store in Milton Keynes and found a couple of shelves with these devices. A helpful staff member walked me through a couple of devices that I thought I could use and I selected an Eve Weather Sensor (Temperature, Humidity, Air Pressure) which I will test when I return to Bangkok.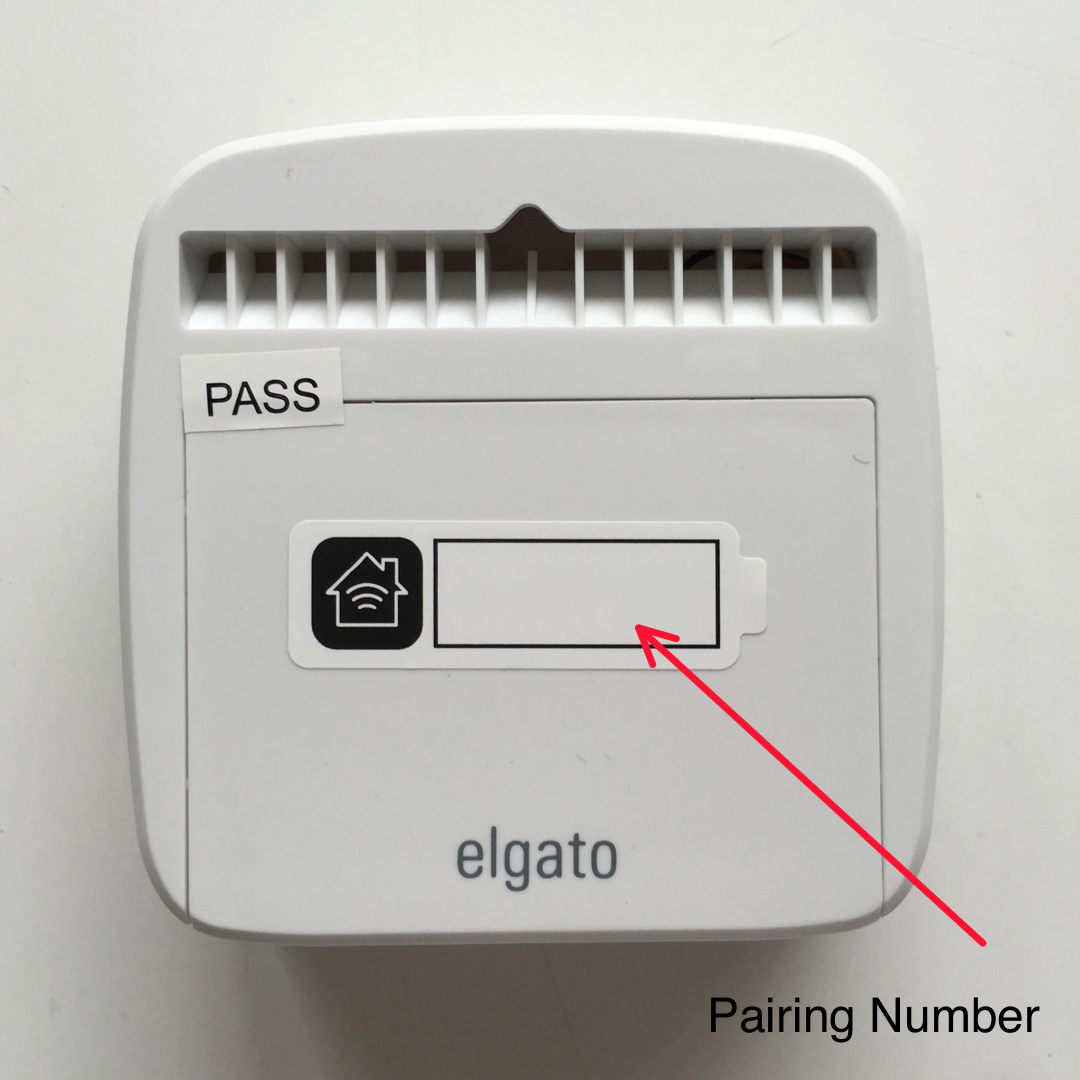 Eve HomeKit Weather Sensor: Pairing Password (removed)
Graham K. Rogers teaches at the Faculty of Engineering, Mahidol University in Thailand. He wrote in the Bangkok Post, Database supplement on IT subjects. For the last seven years of Database he wrote a column on Apple and Macs. He is now continuing that in the Bangkok Post supplement, Life. He can be followed on Twitter (@extensions_th)