By Graham K. Rogers
---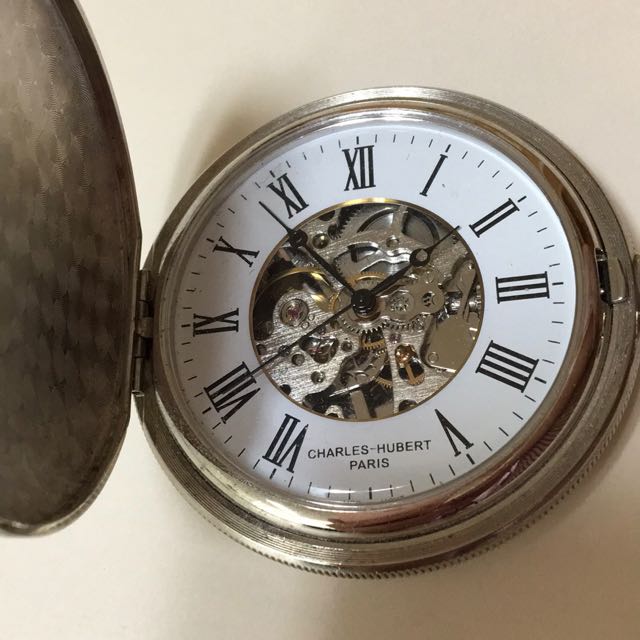 Although I upgraded iCloud storage a few months ago, I found I had reached the limit and needed to upgrade again from 50GB to 200GB, with a correspondingly higher fee. Reasonable as the cost is to the individual, this adds to the income of Apple and other companies, although some analysts may not fully consider recurring charges when making predictions.

Back in March this year I was sent an automated message from Apple about the storage available on my iCloud account. At that time, I had a legacy 25GB plan (not the usual 20GB), but the choice was straightforward: 50GB. With the way the older plan had been priced, the price for the upgrade meant this was cheaper. Grandfathering may not always be for the best.
Since then, I have been ticking along at a negligible $0.99 a month: taking lots and lots of photographs, storing more and more of my documents on iCloud, so they are available to me on all my devices (OS X as well as iOS). Space is being consumed daily.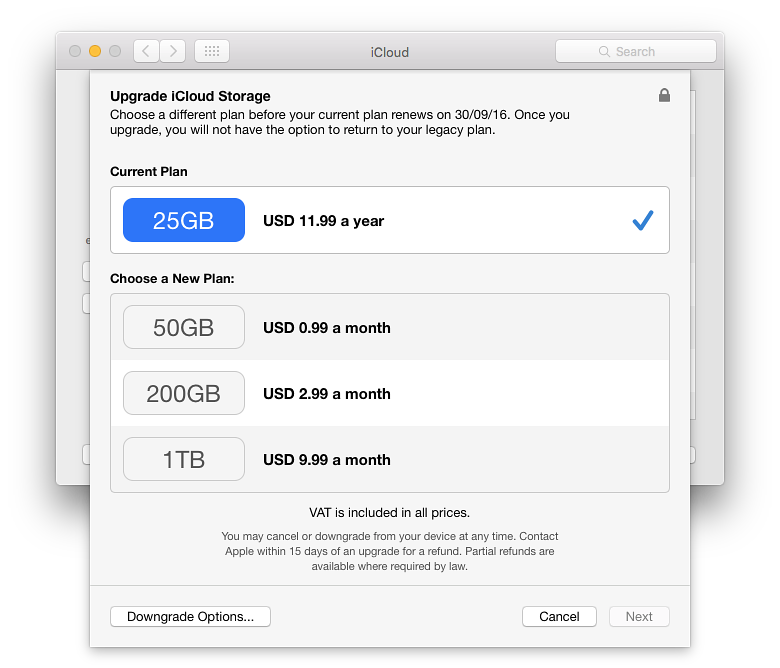 Update to iCloud Storage in March

I had to reinstall a Time Machine backup over the weekend because of a problem I caused, so some of the documents and images - as well as several more photographs - were sent up to iCloud. Nonetheless, it was a slight surprise to see a message on Sunday telling me that things were bursting at the seams: "You have 476.3 MB remaining of 50 GB total storage".
I considered the options: turning some synchronising off; culling photographs, deleting files (some I know are duplicates of teaching units); and increasing the storage. I currently also use iCloud as an additional file transfer method, creating folders on the Mac that then appear on iOS devices and my other Macs.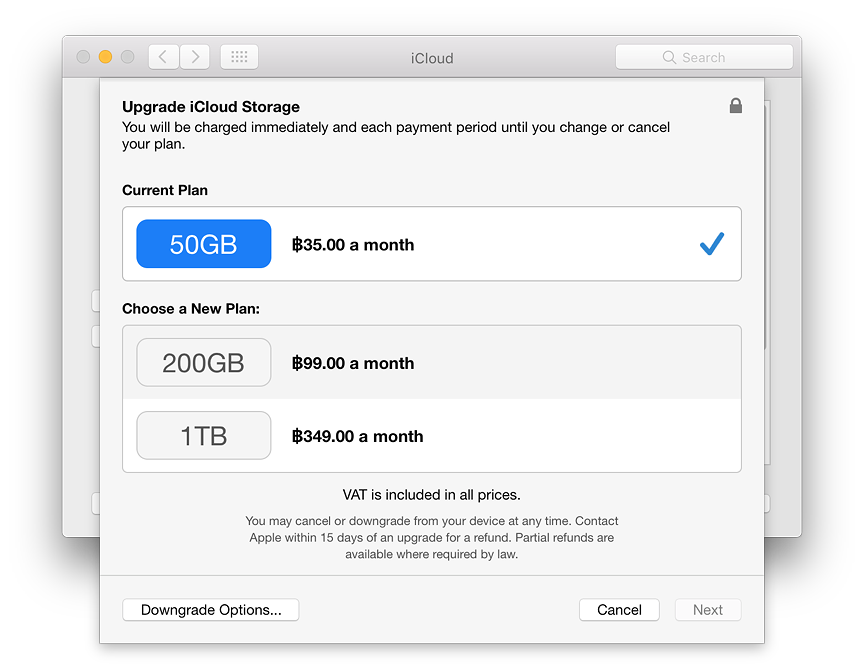 With all the flexibility that the use of iCloud is allowing me, even when not using WiFi, the full use of iCloud is a luxury I want to afford. With the update to macOS Sierra, users also have the option to backup the contents of the Dektop and the Documents folder to iCloud. The difficulty here is that (as others have commented) there is nothing between 50GB and the next option of 200GB: four times as much. There is also nothing between that 200GB and the next option of 1TB.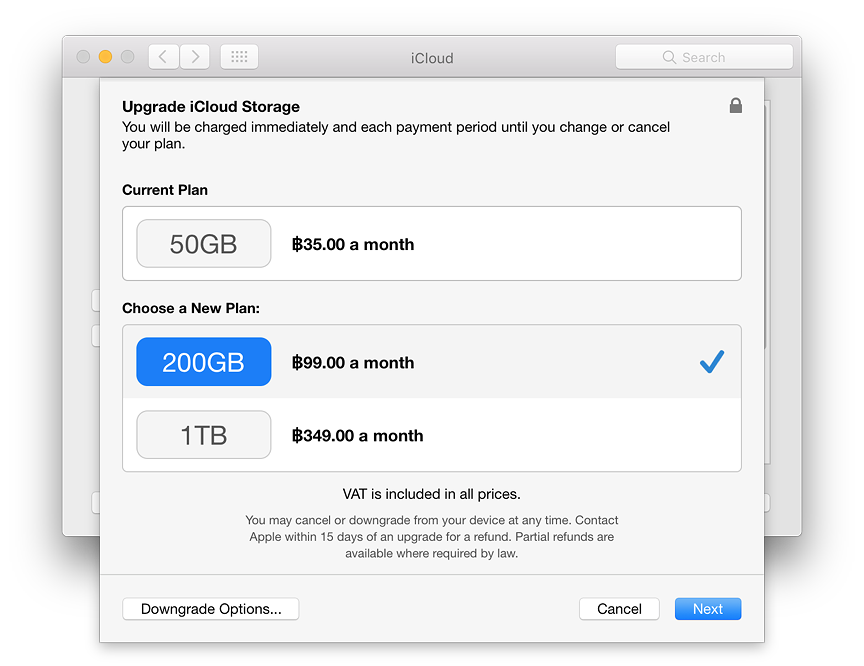 I clicked on the upgrade button. As pricing here has been changed from US$ to the local currency of Thai Baht, the difference between the two options does not look too bad, especially considering current exchange rate and VAT: from 35 baht to 99 baht. I also have to add Apple Music, Netflix, iFlix and other monthly charges to that. This morning I was sent the first bill by Apple, with the fee apparently adjusted downwards slightly, perhaps for currency, or to take account of part-month service.


These regular monthly fees - small as they are for the individual - are adding considerably to the balance sheets of many IT companies as they are multiplied millions of times by the numbers of customers. Analysts may fail to take full measure of these. Like other companies, such as Microsoft and Adobe, the provision of services is growing into an important part of the balance sheet.
Graham K. Rogers teaches at the Faculty of Engineering, Mahidol University in Thailand. He wrote in the Bangkok Post, Database supplement on IT subjects. For the last seven years of Database he wrote a column on Apple and Macs. He is now continuing that in the Bangkok Post supplement, Life. He can be followed on Twitter (@extensions_th)