By Graham K. Rogers
---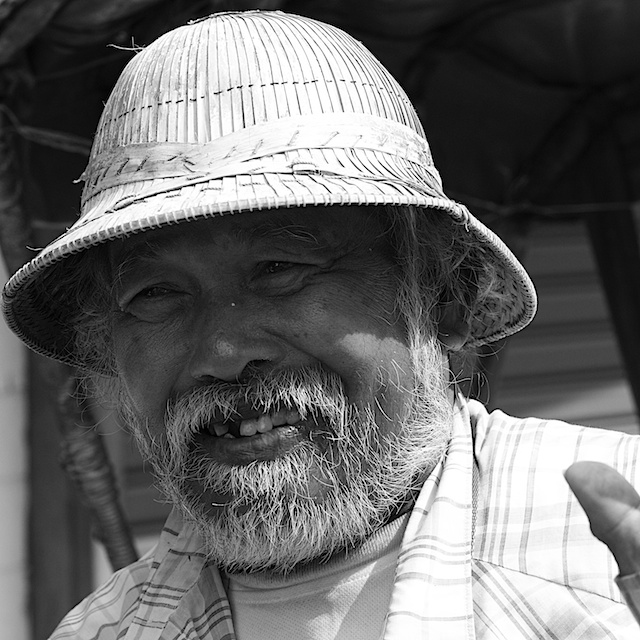 Saturday was livened up by an attempted coup in Turkey. While there are restrictions in place for social media use there, President Erdogan was still able to show viewers he was alive by calling in to a TV station using FaceTime on an iPhone. I am not sure quite what to think of that.

Although Apple is still selling about the same number of Macs it has dropped to number 5 in the list for PCs sold worldwide. Critics blame this on consumers (including some of my students) waiting for updates. This 21st Century version of the Osborne Effect may be reflected in the Q3 2016 report when the figures are released next week.
New Macs are long overdue. Unlike the iPhone there are few good rumours floating around, although one suggests an LED display to replace the normal Function keys. Virtual keys would change their actions, depending on the application used.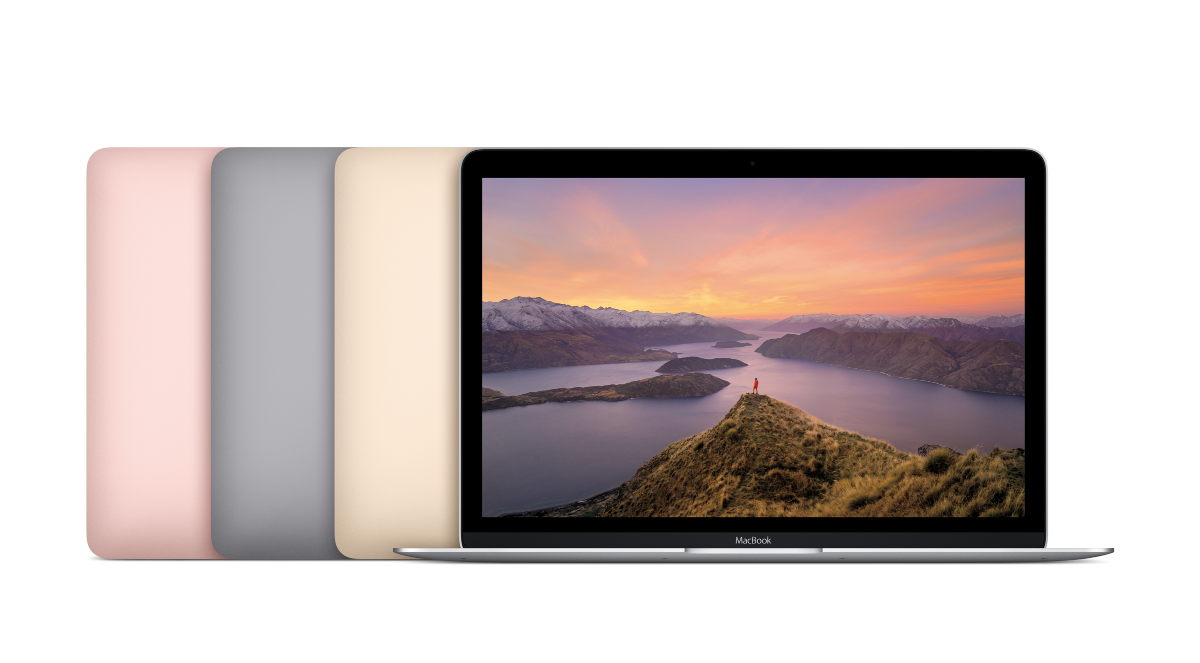 Apple's MacBook - Image Courtesy of Apple

There is considerable fine-tuning under the surface on OS X and I found a feature last week I had not seen before. In iTunes, pressing Command plus a number (1-9) will change the current media panel displayed (Command + 1 is Music, Command + 7 shows Apps). I also found that this key combination works with open tabs on Safari, although as I often have more that nine open, it is limited for me: you cannot have Command + 12 for example (I tried).
I usually ignore those photos online that are claimed to be of pre-release products but some posted last week purported to show Apple earbuds with a Lightning connector, adding to the rumor about replacement of the 3.5mm audio jack. As I wrote before, I hope this rumour is true. One possible result of this change could be a bigger battery. This idea had some support with rumors that the 4.7-inch iPhone 7 will have a 1,960 mAh battery (Juli Clover, MacRumors).
iPhone SE and iPhone 6S Plus - 3.5mm headphone jack and Lightning port

Using the Apple Lightning-SD card Adapter, I have been able to import images from my DSLR camera, including RAW files. The way these files are synchronised across iCloud takes longer than I want and if I use RAW + JPEG, the JPEG files are used by default. I have to do some juggling to work on the RAW files on the Mac.

Apple Lightning-SD card Adapter

With the next iOS update said to be able to allow editing of RAW images, a useful update to Lightroom on iOS devices was reported last week with a feature that enables editing of RAW images. Currently I use Filterstorm Neue, but currently I still find it easier if I use DSLR images on the iPad or iPhone to import RAW separately on the Mac.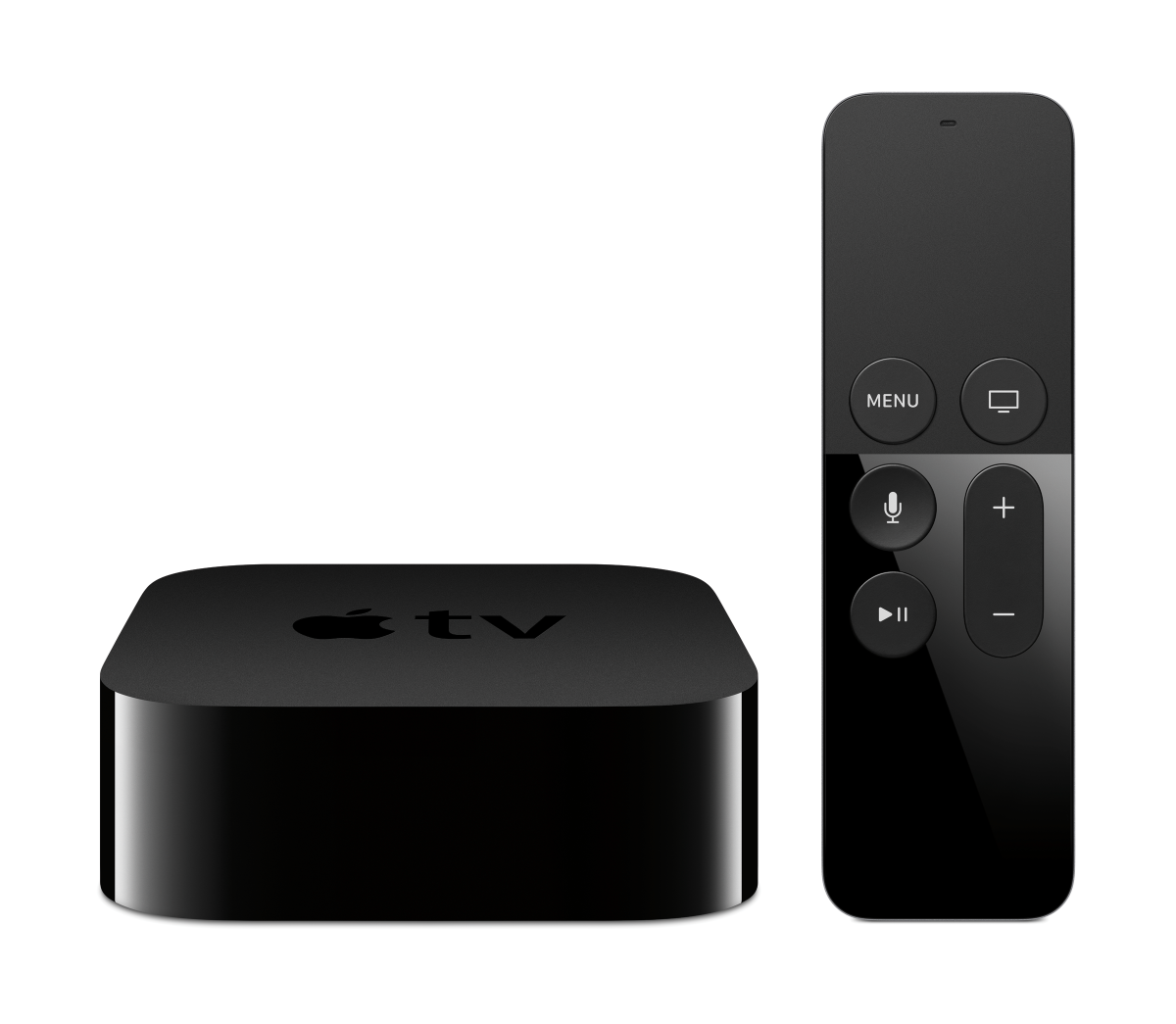 AppleTV - Image Courtesy of Apple

AppleTV 4 is available here, although it is quite limited. There is no Siri here for example and there are far fewer apps available. However, some that are available have changed my viewing experience. With Netflix in an additional 180 countries from January things looked up, even though in Thailand there are only around 10% of what is available in the USA.
iPhone apps for TV Services

Netflix is also on my iPad and iPhone (for reference purposes). I have found one or two gems: the type that disappear shortly after release. A recent example was The Fear of 13 that popped up while I was scanning through content: that would never have made a Multi-screen cinema here. I can watch iFlix using the AppleTV, but as there is still no app for the service, I use an iOS device and AirPlay to put it on the TV screen.
There are other Apple TV apps for viewing movies and similar content, if we can only find them. If I start with the Featured section, I am lost. There are only a few shown: those that are most often downloaded. Search is limited as this does not seem to be intelligent: enter the exact name or you see nothing. I have taken to scanning through the lists of Top Charts. This is time-consuming but I have found several apps with movie content and most are free.
One of those that I grabbed as soon as I found it was SnagFilms which I have been using for a couple of years on iOS devices. This service has access to over 5,000 movies, TV shows and documentaries with some gems in the listings. Other apps worth looking at include:
NFB One (National Film Board of Canada) with over 3,000 films and documentaries;
Viki has shows from Korea, China, Japan and Thailand
Movie DB (65 free movies - some ancient classics here, including House on Haunted Hill and the Korda Jungle Book)
Spuul for Indian movies
Free Classic Movies - what it says: this has some greats like Méliès' Trip to the Moon, Lang's Metropolis, Night of the Living Dead (1968) and Murnau's Nosferatu.
There are a number of others listed, and there is also iTunes Movies although this has a limited selection compared with other countries and no TV shows. What I do have is a wide selection of viewing choices that I watch at my convenience, including stops to make more tea.
Graham K. Rogers teaches at the Faculty of Engineering, Mahidol University in Thailand. He wrote in the Bangkok Post, Database supplement on IT subjects. For the last seven years of Database he wrote a column on Apple and Macs. He is now continuing that in the Bangkok Post supplement, Life. He can be followed on Twitter (@extensions_th)