By Graham K. Rogers
---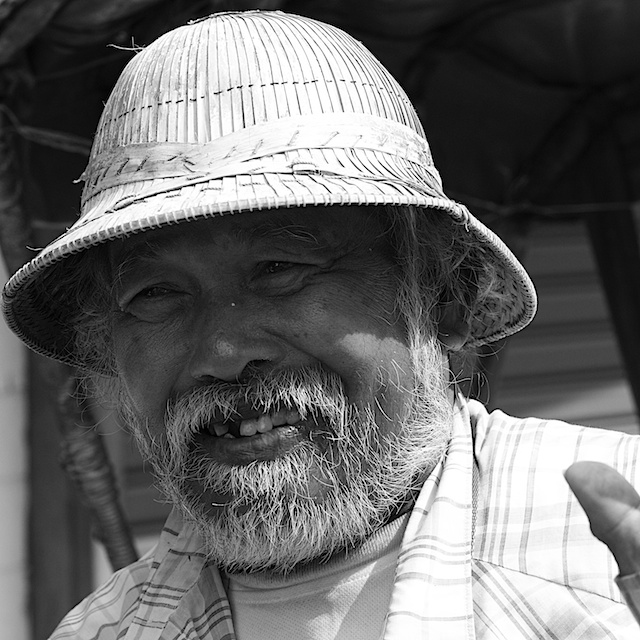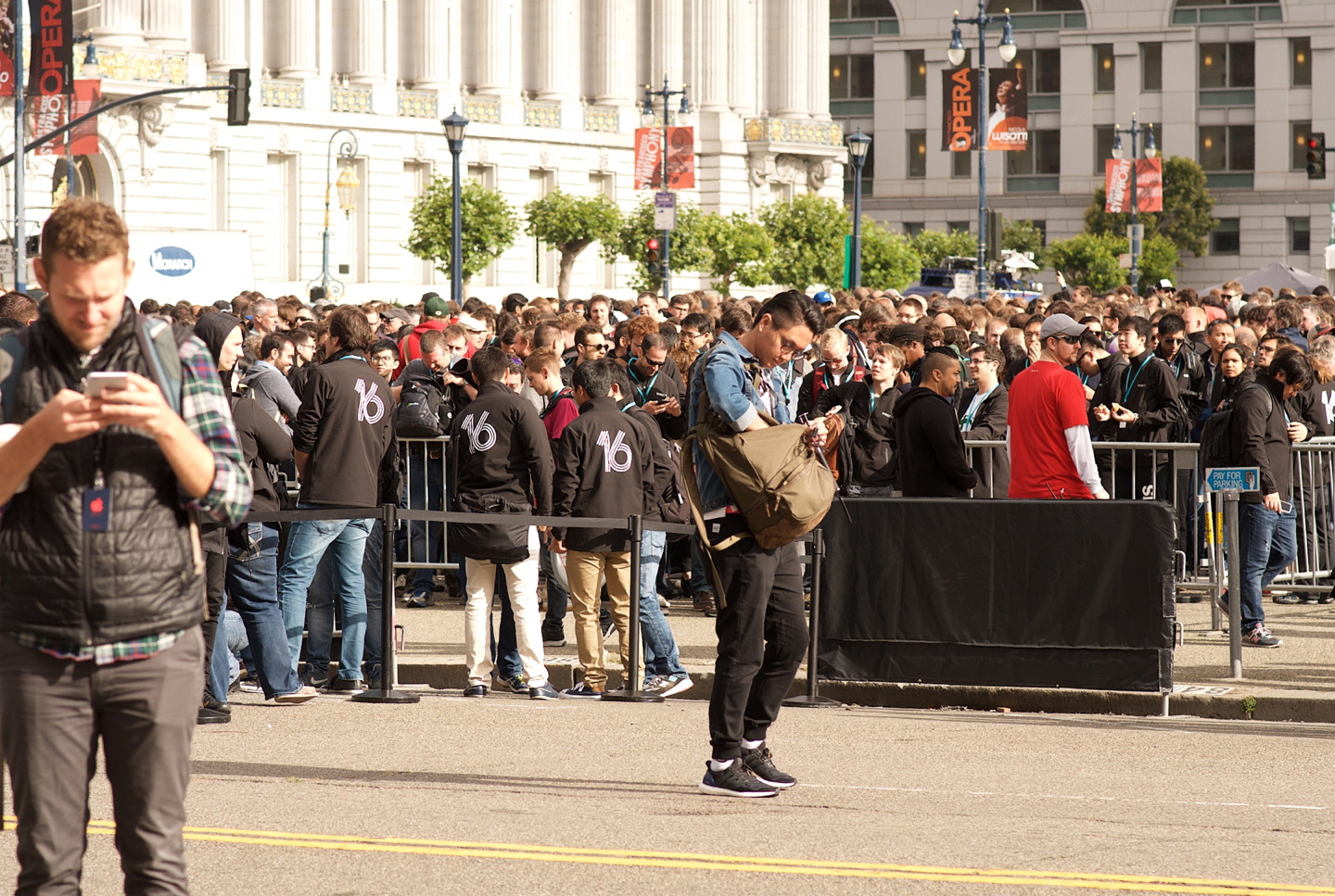 This week, I attended Apple's 2016 World Wide Developer Conference (WWDC) in San Francisco. There are few obvious changes to the operating systems, but there is considerable consolidation plus many improvements for better user experience and device integration.

When Tim Cook appeared on stage he took a moment to offer condolences to victims of the Orlando shootings. Cook asked the audience to stand for a moment's silence.
The WWDC focus was on the four platforms at the core of Apple's output: the Macintosh, the iPhone and iPad, the Apple Watch, and the Apple TV.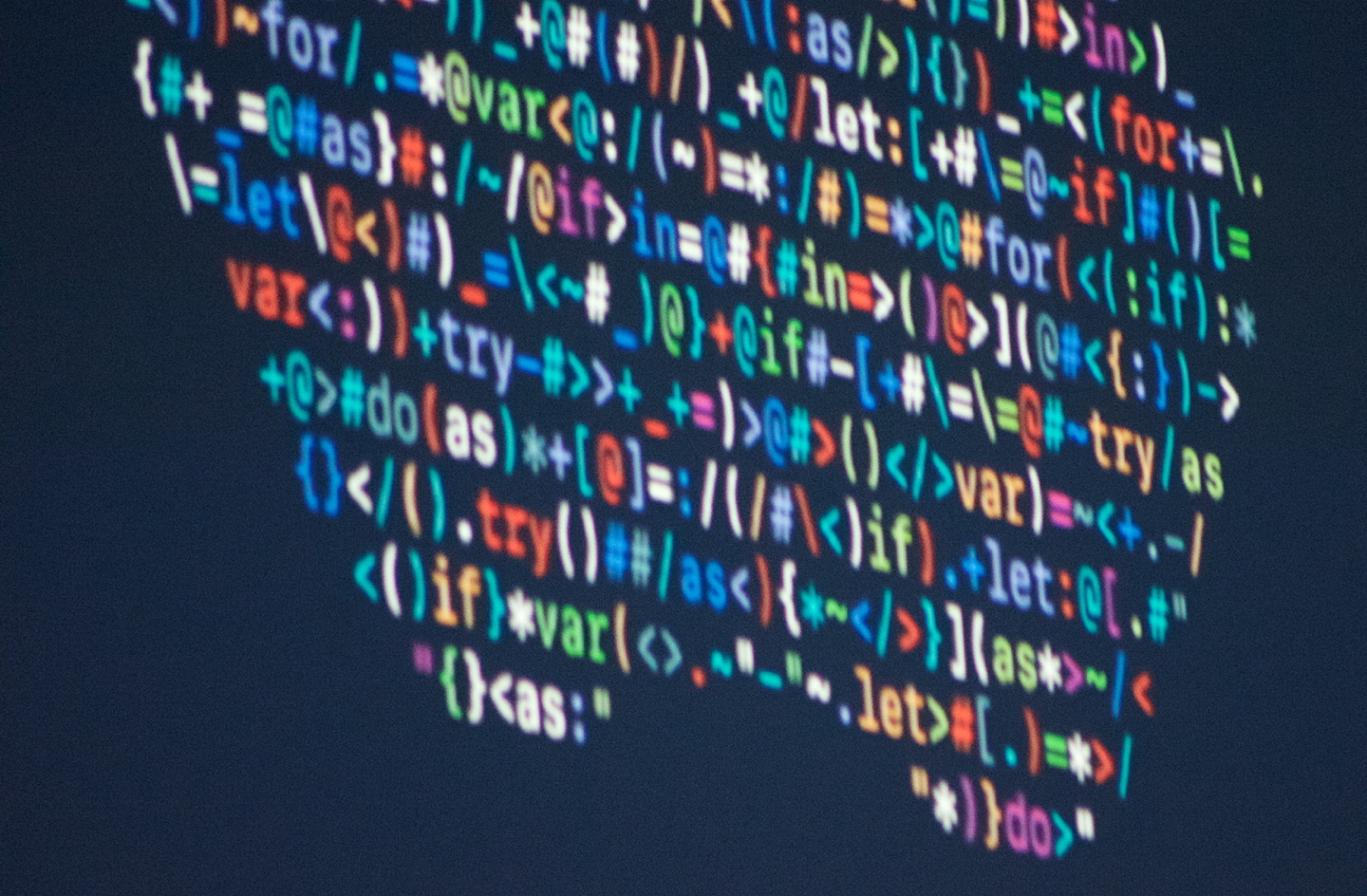 Kevin Lynch began with the next version of WatchOS: released to users in Fall. Lynch demonstrated how Apple has worked on launch-time improvements. Also added to WatchOS will be a Dock. Favorite apps may be accessed quickly; a Control Center like on iOS is added; and there are improvements to Messages. It will be easier to choose ways to reply, including a "Scribble" option (in English and Chinese): users will write on the screen.
Watch faces are updated, with more display options. Switching between faces will be easier, as will adding complications. Feedback has been taken on board by Apple and the Watch responds more to how people actually use it.
More fitness-related features have been added, including the ability to share data. Activities of others can be viewed and comments can be made. As wheelchair users exercise in different ways, algorithms take account of the different body use. Working with experts, Apple has developed special settings for them.
A new app, Breathe, recognises the importance of taking time for deep breathing. The app provides a summary after each session. New APIs have been added and one of these adds Apple Pay to watch apps
Eddy Cue outlined changes to tvOS. The AppleTV remote will be updated and an app will allow an iPhone to act as remote controller. Siri has been improved with enhanced search. Channel activation codes are simplified by an app allowing a single signup. A dark theme is available for better viewing and an app downloaded on iOS will download automatically on AppleTV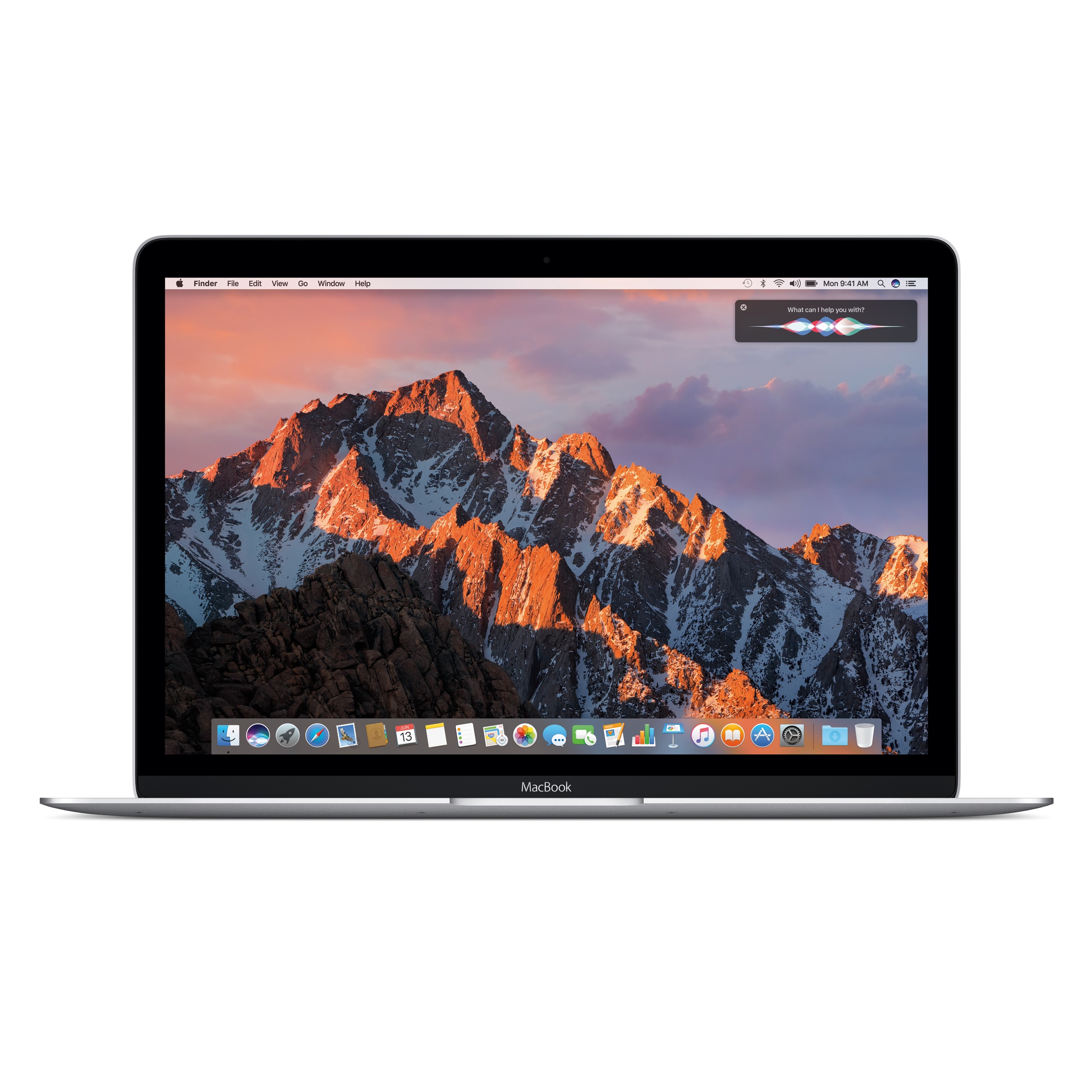 Sierra on a Mac - Image Courtesy of Apple
Craig Federighi started with the renamed MacOS: the next version is to be called Sierra. With the update to the OS, there is emphasis on continuity as well as working with iCloud. One example is the ability to unlock a Mac with an Apple Watch. Other examples are a universal clipboard (from iOS to Mac), which integrates with other new features, including Messages.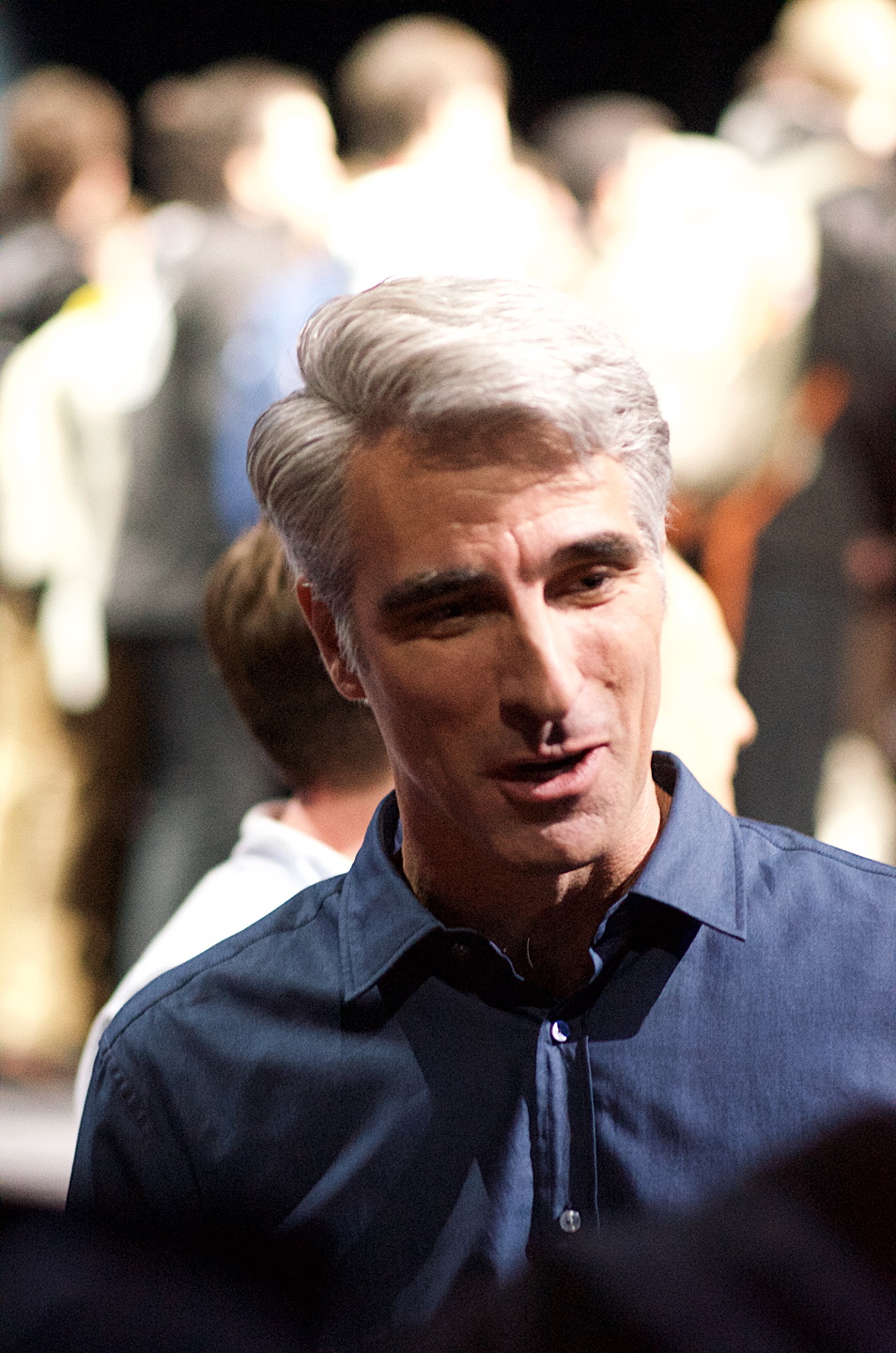 There are several improvements to iCloud Drive. A major change is that files on the Desktop or in the Documents folder will be available on all devices. This new integration allows matching desktops. Optimised storage will reduce data stored on any Mac, making room for new files as older ones are moved to the cloud, clearing space locally.
Apple Pay will be available on the Mac. Authentication is via the Apple Phone or the Watch. A new productivity feature allows tabs on apps, including third party ones. MacOS has a picture-in-picture feature. Siri will be available on MacOS making it easier to carry out multi-tasking, for example messaging while typing in other applications.

Federighi switched to iOS 10 and focused on 10 specific features.
A redesigned lock screen has a "raise to wake" feature to avoid missed notifications because of TouchID. Siri is now available to 3rd party developers, including for messaging apps and also works in CarPlay.
QuickType is more predictive, giving better responses. Siri extracts information from incoming messages. This now also works with multi-lingual typing. Photos is improved allowing easier finding of images with Places, Faces (which uses facial recognition), Scene recognition, and a new Memories feature. Maps has a new design and is now open to developers. There is to be greater integration with apps via extensions.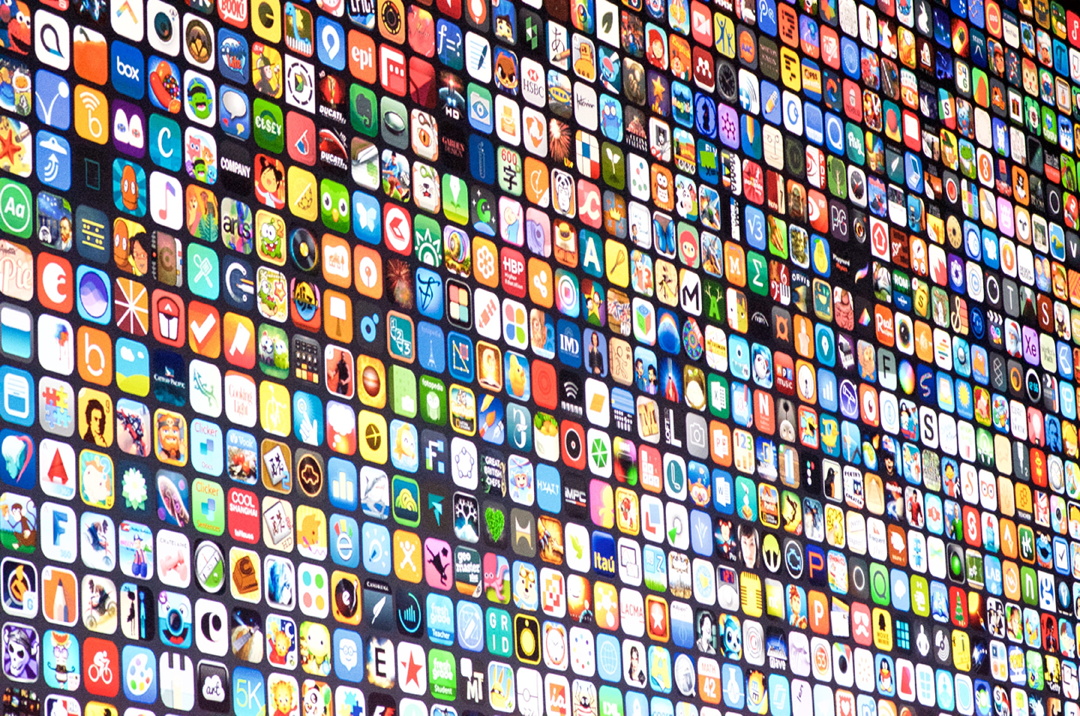 Eddy Cue outlined a redesigned Music app, which tries to put music as the focus and, especially in For You, uses intelligent analysis to place the right music in front of the user. The Apple News app design is updated creating new sections. A step forward here is allowing subscriptions (e.g. National Geographic), and there is to be a new feature of breaking news notifications. HomeKit allows networked devices to work easily and securely. This is being improved and Siri may be used to give instructions to devices.
The phone will have voice message transcription, which may be especially useful in China, because of voicemail spam. 3rd party apps that make calls, like LINE, can be seen on the Lock-screen.
iOS on iPhones and iPad - Images Courtesy of Apple

Much work has been done in Messages which now can work with rich links to show images or videos instead of basic URLs. A camera is available in messages and there are now larger emojis as well as emoji predictions. Messages will now allow bubble effects: different types of text can be displayed, including a concealed message. A Sketches feature uses digital touch, and the whole screen can be used for effects. These provide some useful ways to enhance messages.
Like other parts of the Apple infrastructure, Messages is being opened to developers. Any apps that can be used in Messages will be available using an App Drawer.
The iOS update will have considerably more including a split view in Safari on the iPad. A massive list of new features was shown on screen. I noticed that there is a long-desired feature allowing editing of RAW images within Photos.
Privacy is important to Apple and there is end-to-end encryption by default, this is applied using on-device machine intelligence, keeping data on the phone for user control.

Tim Cook returned to close the proceedings and emphasised how important developers are to Apple, which is why the Swift language was created. Apple will release a new app called Swift Playground: an interactive way for youngsters to learn how to code on the iPad. Several lessons are available and the app will be released as a public beta next month. The full app will be released with iOS 10 in Fall.
Graham K. Rogers teaches at the Faculty of Engineering, Mahidol University in Thailand. He wrote in the Bangkok Post, Database supplement on IT subjects. For the last seven years of Database he wrote a column on Apple and Macs. He is now continuing that in the Bangkok Post supplement, Life.