By Graham K. Rogers
---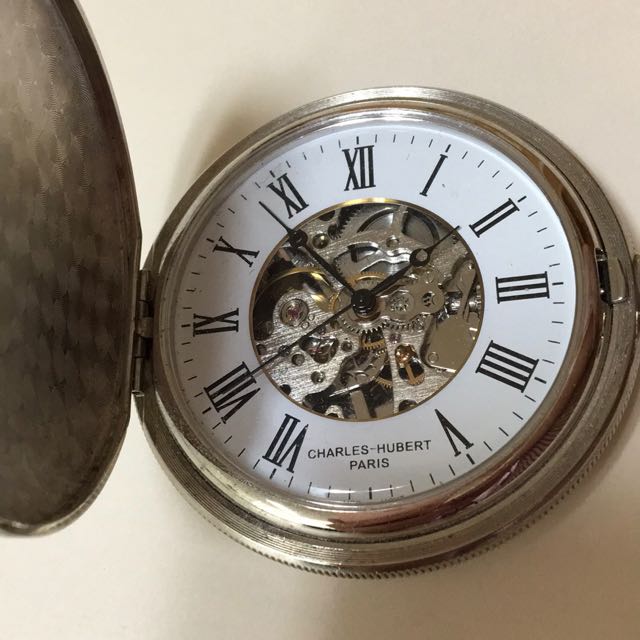 I am increasingly disappointed with Facebook. Perhaps the only reason I continue to use it is because it is one of the best ways to keep in touch with my students. Over the years, I have tried many means of communication, but Facebook overall has produced the best responses. If there were another way, I would delete my account today.

I woke this morning to find a yellow card on Facebook: content I had posted had been the subject of a complaint regarding content and had been removed. I am quite careful about the use of material from external sources. I was surprised to find that the wrath of Rolex had been deployed and I was in their bad books.
I had indeed shared a page that had been displayed on my timeline to a student: an individual rather than a public posting: Mea culpa. It is sometimes difficult to tell the difference between an information posting and an advertisement. And this one had the Share option available to me. Instead of sharing in a public stream, I selected the Individual and off it went. I chose the named person because we had had a friendly exchange earlier and I was aware he liked watches: he already has a Rolex, so I was teasing. In discussions today, he was as bemused as me about the heavy-handed approach that had been taken and now has negative feelings.

This was not the first time I had had problems with Facebook and advertising. I had at one time use their Boost facility and was initially finding more than 8,000 potential viewers. Some of these translated into hits on my website. But then the figure dropped significantly and instead of the advertised numbers, the boost ended after about 1,000, then fewer. I did contact those responsible, but with no satisfactory answer - "We are sorry for any inconvenience" - I stopped boosting my postings.

That Rolex advertisement appeared again on my Facebook page, and again a little further down. I noticed on both that, not only was sharing available, but that several had used the feature. If I was wrong to have done this, so be it; but providing this feature should be stopped by Rolex and blocked by Facebook. I was able to block the ad and the others like it, but was asked to answer questions as to why. I felt justified after the warning I had received to write that I found it offensive. Jean-Frederic Dufour, CEO of Rolex will survive without me.
Those advertisements are displayed on this page as part of the comments within my article and I am doing so under the "Fair Use" options surrounding copyright law.

Apple is usually quite happy to share, although does not tend to use Facebook. There have been some spectacular emails, inviting journalists to upcoming events which generate millions of hits as they (and the information) are circulated worldwide.
We may note that Rolex sold $5billion last year. Apple Watch sold $6 billion.
Go figure. . .
Graham K. Rogers teaches at the Faculty of Engineering, Mahidol University in Thailand. He wrote in the Bangkok Post, Database supplement on IT subjects. For the last seven years of Database he wrote a column on Apple and Macs. He is now continuing that in the Bangkok Post supplement, Life.