By Graham K. Rogers
---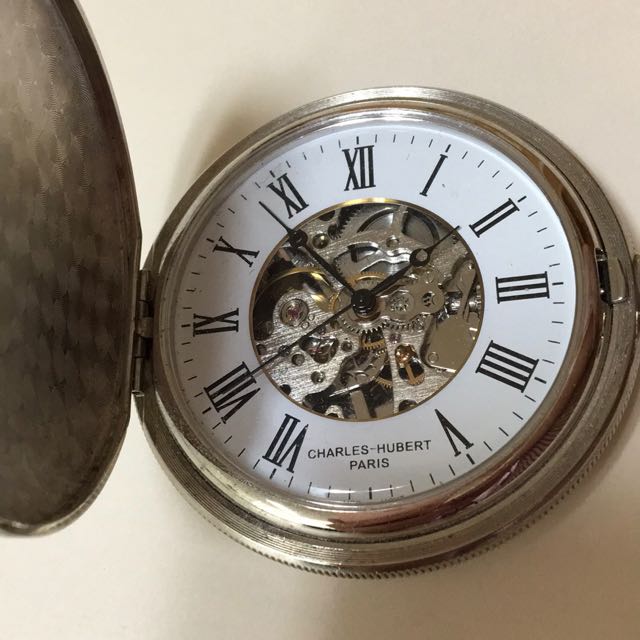 An article on AppleCare caught my eye earlier and as I read it, I thought that the writer really had it wrong in terms of what AppleCare actually is and on the economics of the scheme for users.

Writing on the iDownload Blog, Sébastien Page comments on an unfortunate accident that his young son had while holding an AppleWatch. Fortunately, his son was OK, but the Watch was not. As with so many glass-fronted devices, the screen took the brunt of the force and cracked. I have lost count of the number of smartphone screens my students have smashed. One was texting while riding a bike and dropped the phone: he shrugged his shoulders having learned a lesson.
Sébastien Page argues well that in terms of economics, if every device is covered the layout could be (in his case) a couple of thousand dollars over 5 years. It may be simply worth replacing the device in some situations, but this is like insurance: you don't need to insure your house, but you could be in serious trouble financially if your house burned down.
I did experience something like this in the 1980s when I went away to university: a cold snap caused a pipe to burst, flooding my house and the neighbour's. Insurance covered that, including his hi-fi system.

I do not have AppleCare for everything. I cannot. While owners of iPhones, iPads and the Apple Watch have the luxury of AppleCare+, there is no AppleCare for these products where I am. All users are allowed is the 1-year Apple Warranty, then we are on our own. AppleCare+ does indeed cover some accidental damage. The Apple site tells us that,
AppleCare+ provides additional hardware service and technical support from Apple, including coverage for up to two incidents of accidental damage per device covered. AppleCare+ is available for Apple Watch, Apple Watch Sport, Apple Watch Edition, iPad, iPhone, and iPod touch.
But that depends on whether it is available in the particular country I used Singapore for the quote above). The standard AppleCare has limited coverage in comparison, but in my opinion, still has value: the owner bets with Apple on nothing going wrong.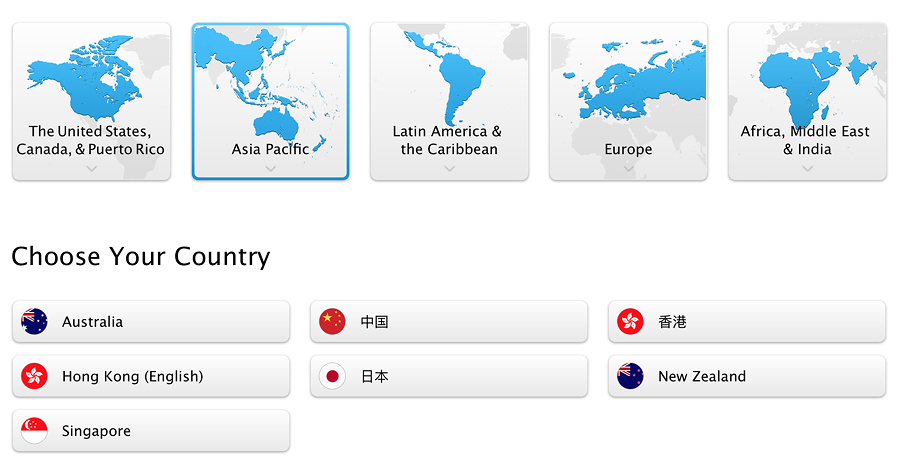 I have had AppleCare for my current MacBookPro that has gone into the repair shop here (again, not Apple run) on a couple of occasions. The first service situation concerned continual Kernel Panics. The system was tested and found to have no hardware faults. In the end, removing Adobe Flash stopped the Kernel Panics.
The second involved the screen. The available screen area appeared to be shrinking from the left. Connecting an external monitor showed a full screen, so the hardware was probably at fault. It took three days and the MacBook Pro was returned with a new screen, which would have been more than AppleCare. In a country where average incomes are lower, the relative costs of new parts makes a difference. I won.
In the past I have had a new hard disk, and a warranty repair on an iPhone 6 with a persistent blue screen was of course free: the phone itself was replaced with a new model.
Like house insurance, fully comprehensive car insurance, travel insurance, the consumer makes that bet with the insurance issuer about events that may never happen. My house may never burn down, I may never have another accident, my flights will not be cancelled. But if they are - or if my Mac, or any other Apple device that I buy AppleCare for - I will be covered, within the terms of the agreement.
Graham K. Rogers teaches at the Faculty of Engineering, Mahidol University in Thailand. He wrote in the Bangkok Post, Database supplement on IT subjects. For the last seven years of Database he wrote a column on Apple and Macs. He is now continuing that in the Bangkok Post supplement, Life.