By Graham K. Rogers
---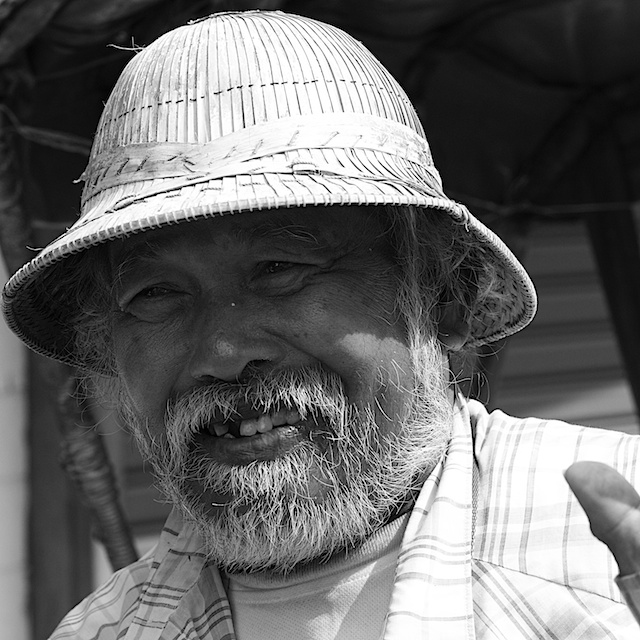 To read some of the press in the last few days, one would think that Apple is about to go bust. Again. Display rumours were exciting; a new iPhone shape was expected. Now Nikkei claims that the iPhone 7 will not have enough that is new, so Apple will die or something. That caused another fall in Apple shares, which may be the point: what goes down, will go up; then look at all the profits.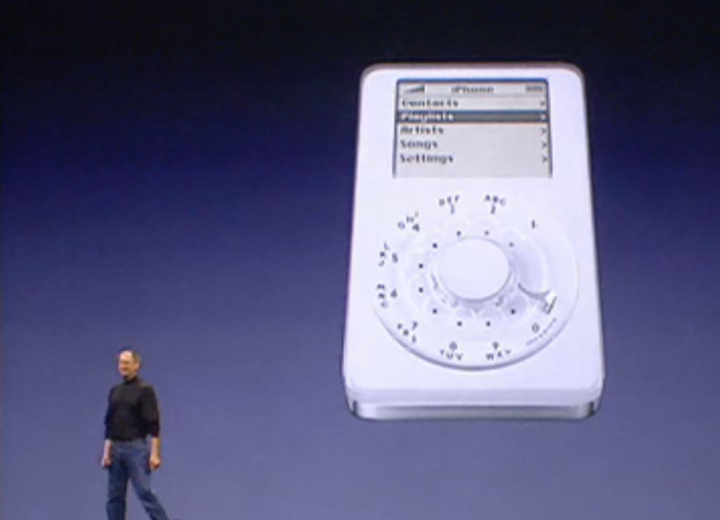 All people have so far are rumours and dubious drawings. Remember with the original iPhone some insisted it would have a pull-out keyboard, a point that Steve Jobs joked about with his first image of the iPhone (with rotary dial).
The reality is always different. There is that iPhone 7 rumour about a twin-camera system of course. . . .
I am hoping that the audio jack will be removed and that headphones connect via the Lightning port. I would also like some way for iOS devices to access content on external media.
End View: iPhone 6s Plus (left) and iPhone SE

I had a look in iStudio stores last week just after the iPhone SE went on sale. The displays were nice and the staff were quick to come to help, but when I asked about availability, there was an embarrassed look and I was told they had sold out. As I expect many have already done in Thailand (and elsewhere) I went to the online store and will make my order there.

Side View: iPhone SE

Apple's WWDC is less than a month away and this is when we normally have rollouts of the next versions of OS X and iOS. With HealthKit, ResearchKit and CareKit, some are hoping for a full implementation of HomeKit and a suitable app to go with this.
The new features of the mobile operating system usually dovetail with announcements about the next iPhone, but with Apple shifting away from its usual plans with the iPhone SE, who knows? Mind you, if there was no iPhone 7, Wall Street would go into a tailspin.
Like the iPads, there is now a range of iPhone sizes and capacities to suit most people. I was asked by a lady in a local shop, who is ready to replace her iPhone 6 Plus, which iPhone she should choose. I suggested she start by seeing which one felt most comfortable in her hand.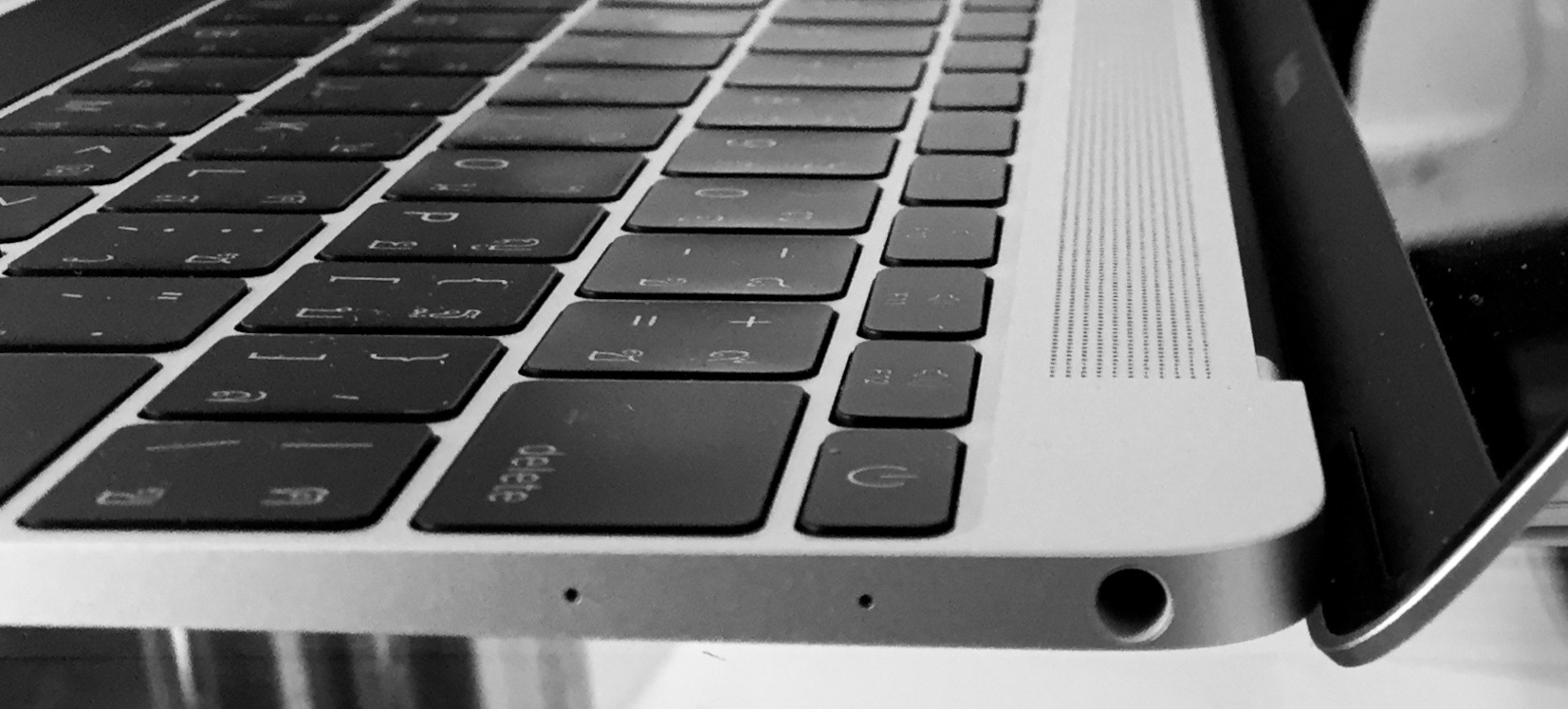 MacBook - First Generation

WWDC is also a time when other hardware is sometimes announced; and some is overdue. With the move to Intel Skylake for the MacBook, many expect new MacBook Pro models with suitable processors, but some are also debating whether or not Apple will decide to kill the MacBook Air.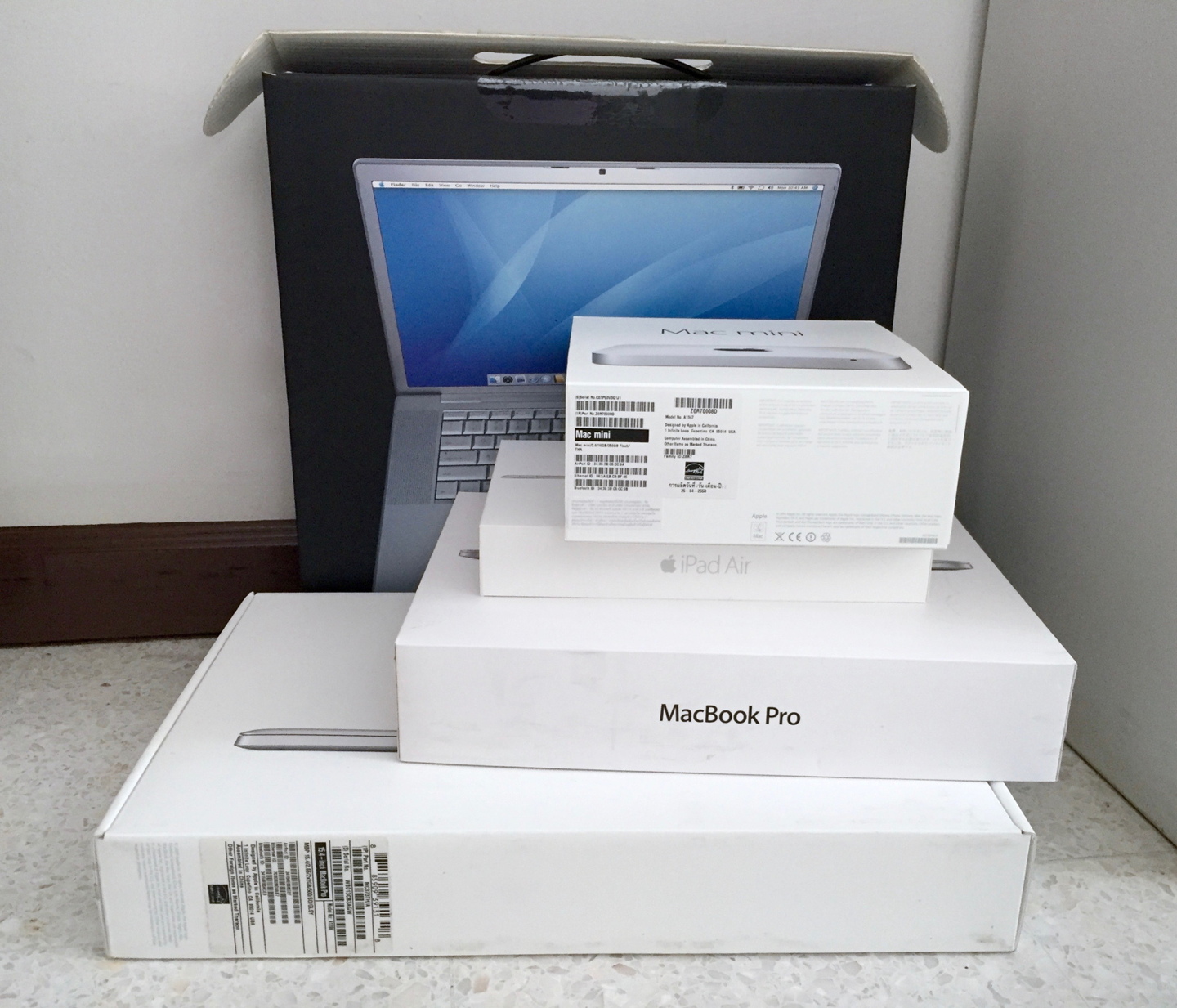 What next?

There is also the Apple Watch. On sale for just over a year with some moderate success. It was only ever intended as a supplemental device, linking with the iPhone: an alternative input and output source.
I am happy in an understated sort of way: it saves me the effort of pulling the iPhone out of my pocket every time there is a message; and with the HealthKit app, am more aware of what I do (or don't do) on a daily basis.
The WatchOS was updated some time back (there was a release to 2.2.1 this week), but a new version of the hardware - Apple Watch 2 is anticipated. Perhaps WWDC will be when this is announced.


In one of the strangest moves I have seen Apple make in a while (Beats now makes sense with Apple Music), I was taken aback last Friday morning when I saw a news item on Twitter. It was the first hint about Apple's investment of $1 billion in the Chinese Uber rival, Didi Chuxing: apples and oranges. When negotiations began, Didi president Jean Liu told Tim Cook a joke: "We said our company's legal name is little orange".
My own reaction to the CNBC Tweet was Curious. Is this a pouring of oil on troubled waters? and I was not the only one to tie this investment to Apple's recent enforced shutdown of some services in China. How long before these reappear? On Twitter, one comment was that, Apple spent more on this taxi company investment than all its acquisitions combined in the last twelve months. Like the investment in Beats, Apple must hope to have some return on that outlay (and a foot in the door in India - Didi owns a part of Ola).
Tim Cook is on record as saying that there are a number of strategic reasons including a chance to learn more about certain segments of the Chinese market (9to5Mac). Obviously anything to do with cars and Apple right now is going to cause ripples and Cook teased, we will have to wait to see what the future holds. Note that Apple will spend some $10 billion on R&D this year (from $3 billion in 2012), much of which is expected to be connected to its Titan car project, although some disagree this is the reason.
Graham K. Rogers teaches at the Faculty of Engineering, Mahidol University in Thailand. He wrote in the Bangkok Post, Database supplement on IT subjects. For the last seven years of Database he wrote a column on Apple and Macs. He is now continuing that in the Bangkok Post supplement, Life.