By Graham K. Rogers
---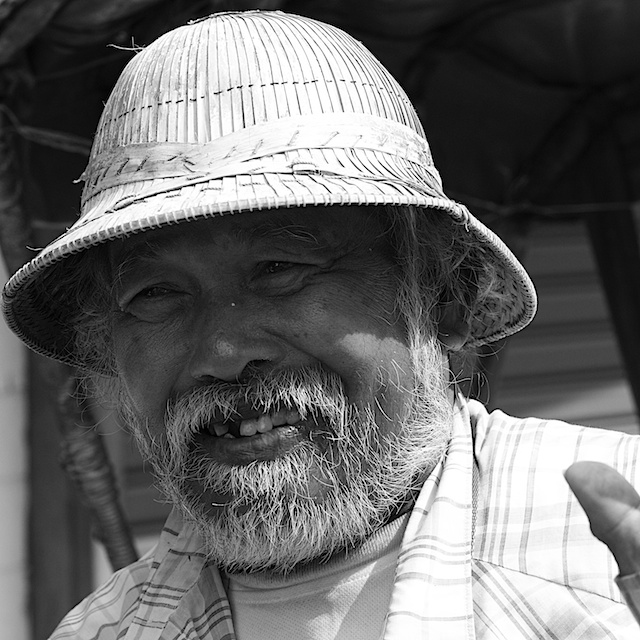 Everyone knew Apple was going to have a not so good quarter, except perhaps Wall Street, who reacted in the only way they know: hitting Apple's share price and claiming that Apple is doomed (again). Some also called for the head of Tim Cook.

Results were in line with guidance ($50-53 billion) for the quarter, suggesting that Apple understands its own business a little more than Wall Street. As John Gruber notes, that terrible quarter, produced a profit of just over $10 billion, which was more than the combined profit of Alphabet ($4.2B), Facebook ($1.5B), and Microsoft ($3.8B).
Carl Icaahn who is famous for a number of ownership exercises, including the airline, TWA, has tried to influence Apple before with share-buying, but this week claims he has sold the lot, influenced by changes in China pushing shares down even more. As a guide to recent progress, his own investment arm is down 33%.
The current lower share price will of course allow Apple to benefit with its own buyback program. Once the shares go down enough, we can expect Icaahn to have a change of heart. Profit and control are irresistible for some. Jim Dalrymple described this move by Icaahn as "Probably the best news Apple has had in a while."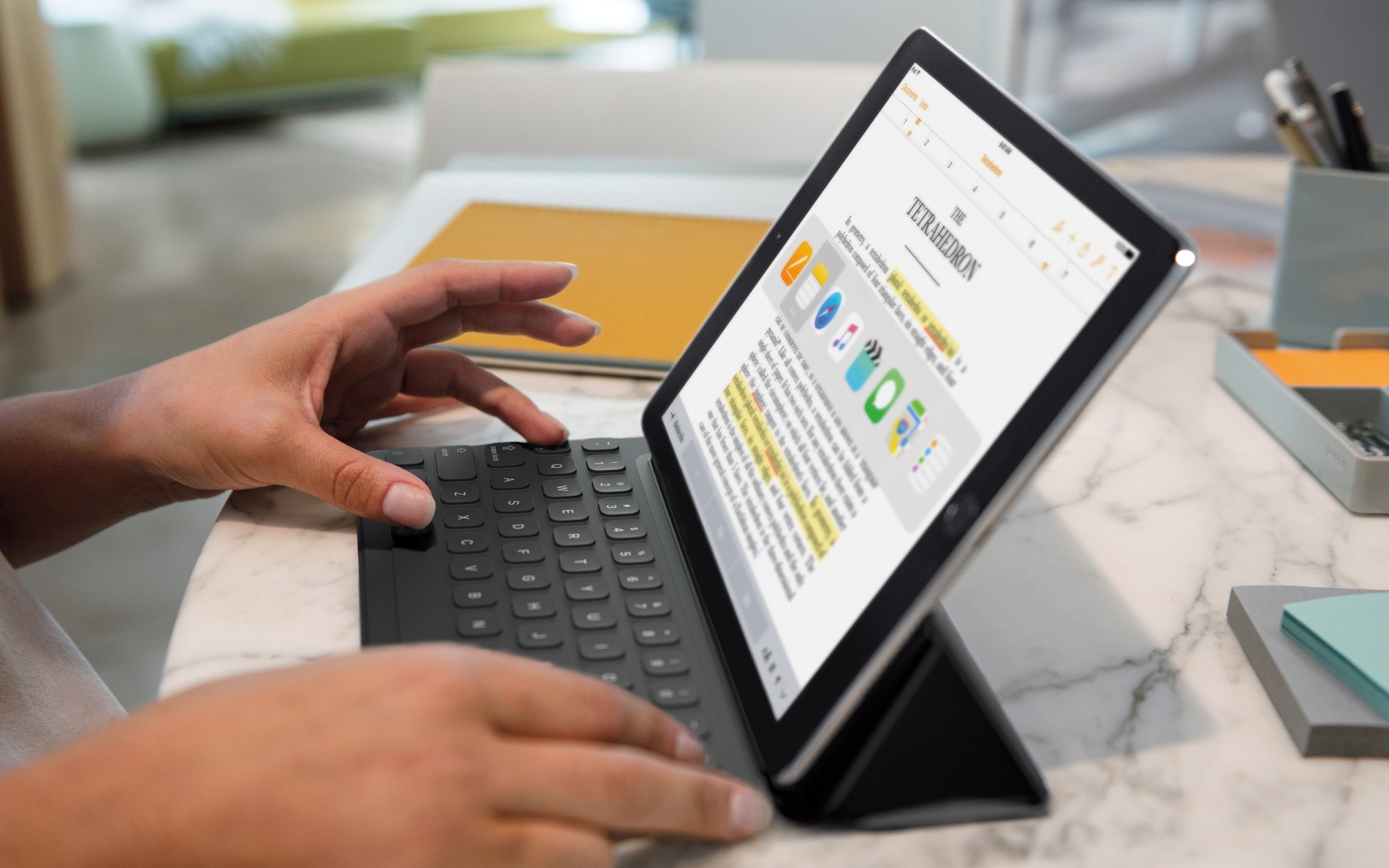 9.7" iPad Pro - Image Courtesy of Apple

What did not feature in the earnings were the 9.7" iPad Pro or the iPhone SE: a hit in some areas. Tim Cook admitted that Apple was not expecting the size of the demand, so supplies are constrained. The iPhone SE will be on sale in Thailand in a few days.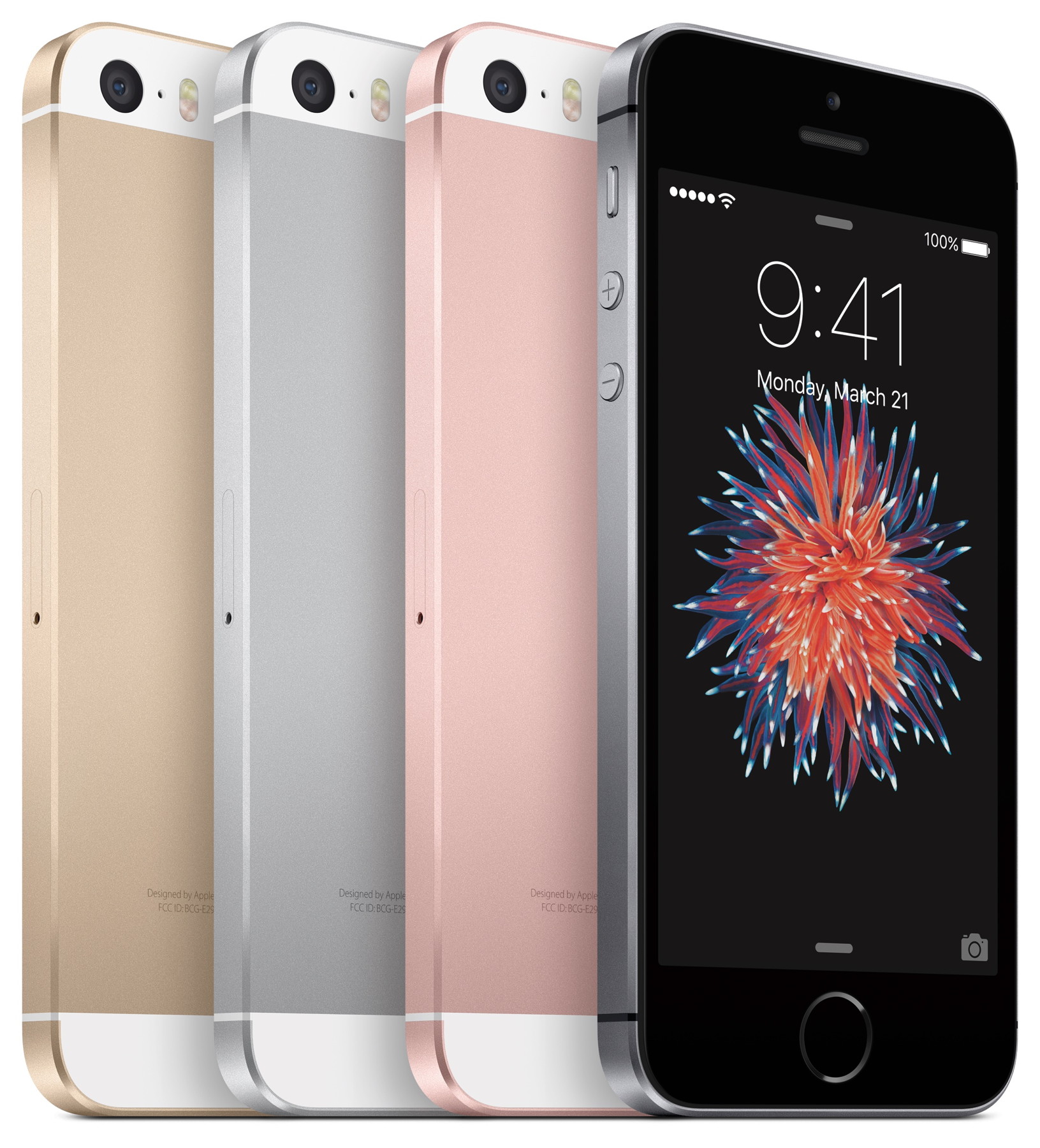 iPhone SE - Image Courtesy of Apple

Orders opened on Monday (2 May) and local carriers (AIS, DTAC, True) will have these on sale next Wednesday: 11 May, which I think is an odd day to open the gates. I will be writing about it then. I will also put something on my own site tomorrow morning (5 May).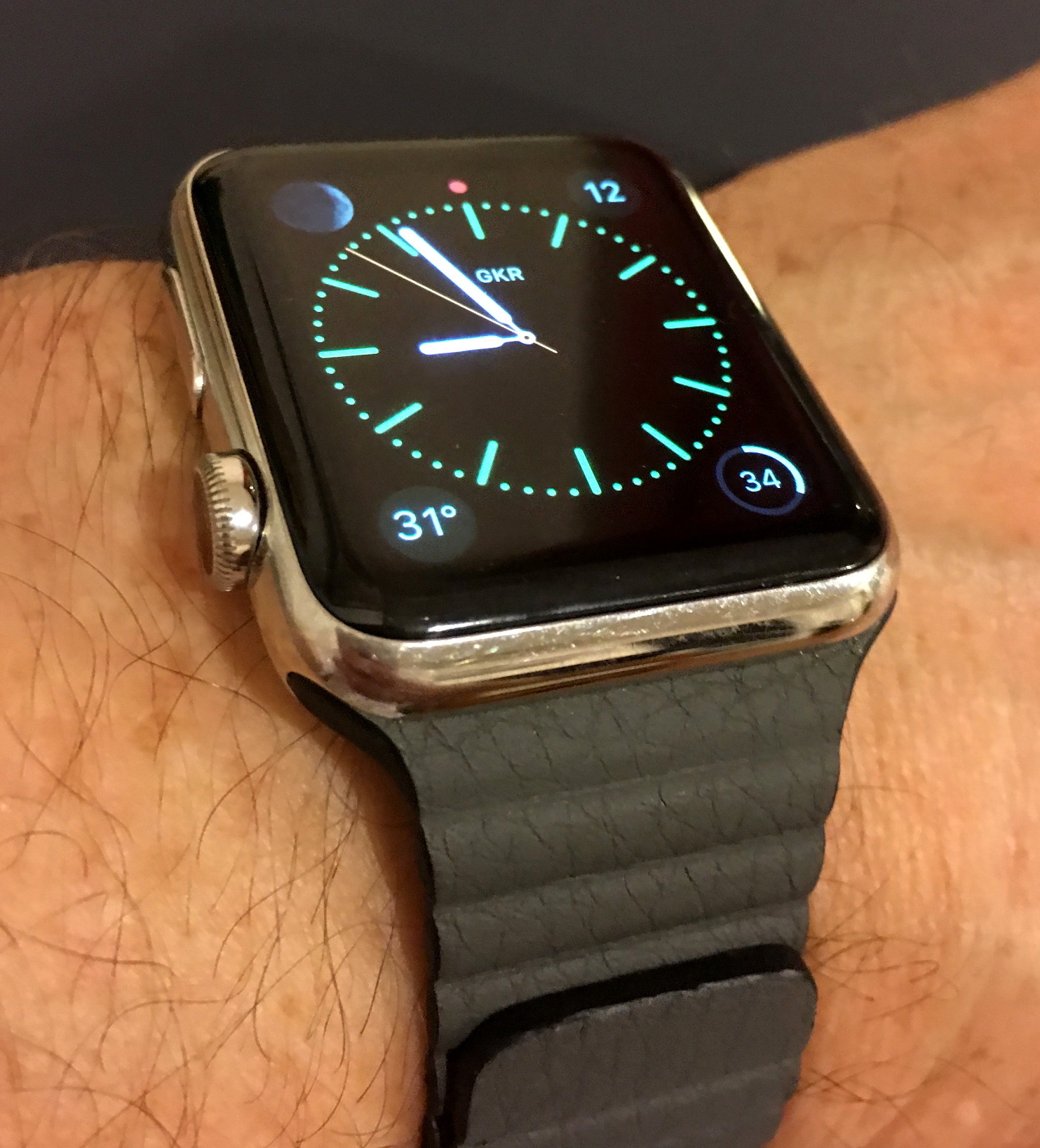 Note also, with 2.2 million shipped in the last quarter Apple Watch slipped to 52% of the world smartwatch market. Slipped? A year ago, it did not exist. It is estimated that Apple's income from the Watch was in the region of $6 billion. Rolex income was $5 billion.
A Tweet from Jay Yarrow captures this disconnect perfectly: "Echo sold 3 million units. Gets stories that it's next great business for Amazon. Apple Watch sold 12 million units, gets panned as a flop."
It seems that concerning Wall Street's over-reactions and the future of Apple, Tim Cook agrees with me. . .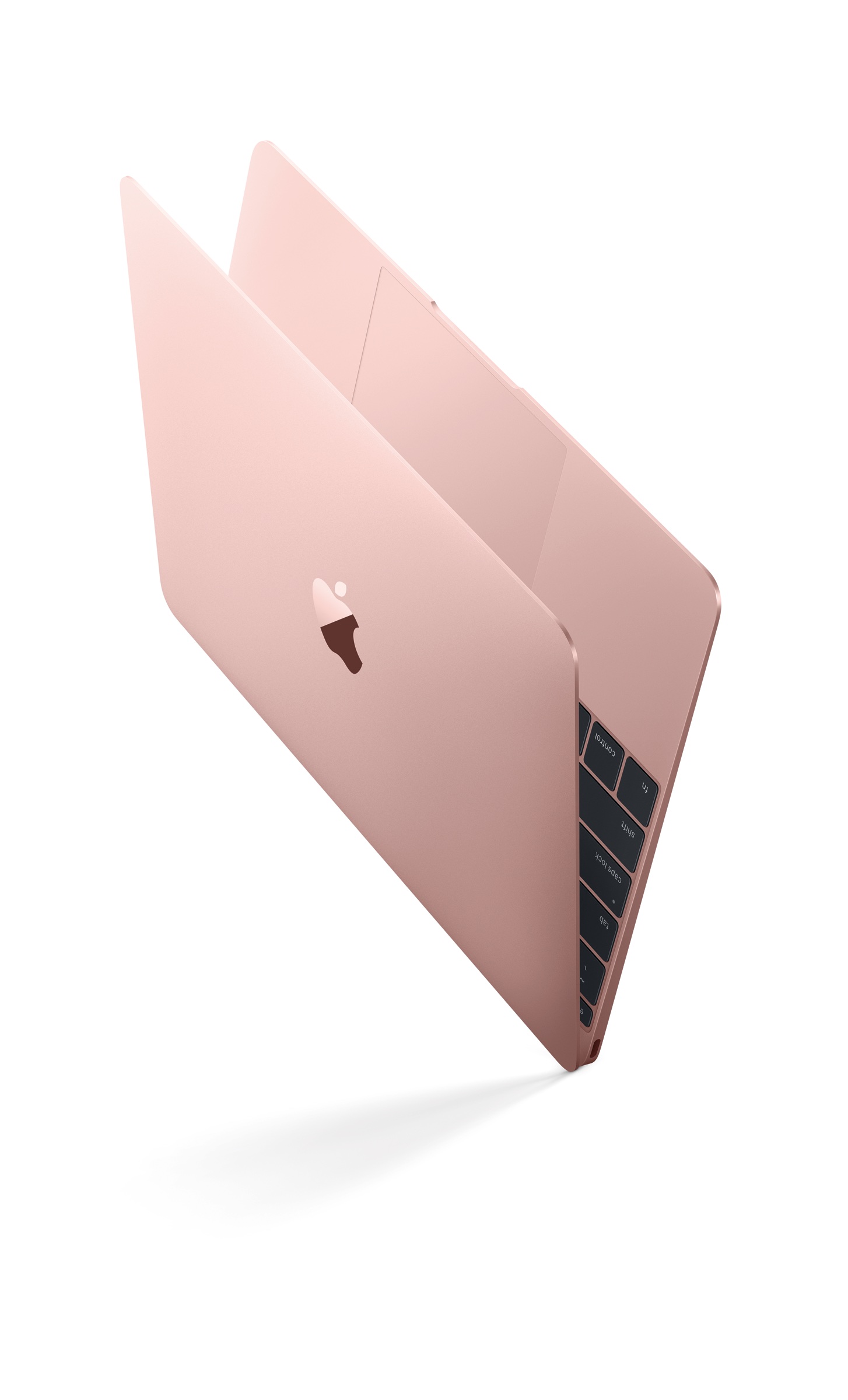 I will admit that, notwithstanding the recent update to the MacBook with Intel Skylake chips, new Macs are needed. The Macbook Pro was last updated in 2015. The current 13" has the Broadwell processor, while the 15" has the Haswell. The iMac was last updated in October 2015, while the Mac mini (a workhorse) hasn't seen any love since a year before that.
All of the online stores need better organisation and not just lists of favourite apps: often selected because they have lots of downloads. This puts apps from independent developers at a disadvantage.
I often look through the Photo & Video section only to see apps I already have. I would at least like to see "Recent Releases" so that the occasional new gem comes my way. With most online Apple stores, especially AppleTV, unless you know what you are looking for (or get lucky) some apps may never appear.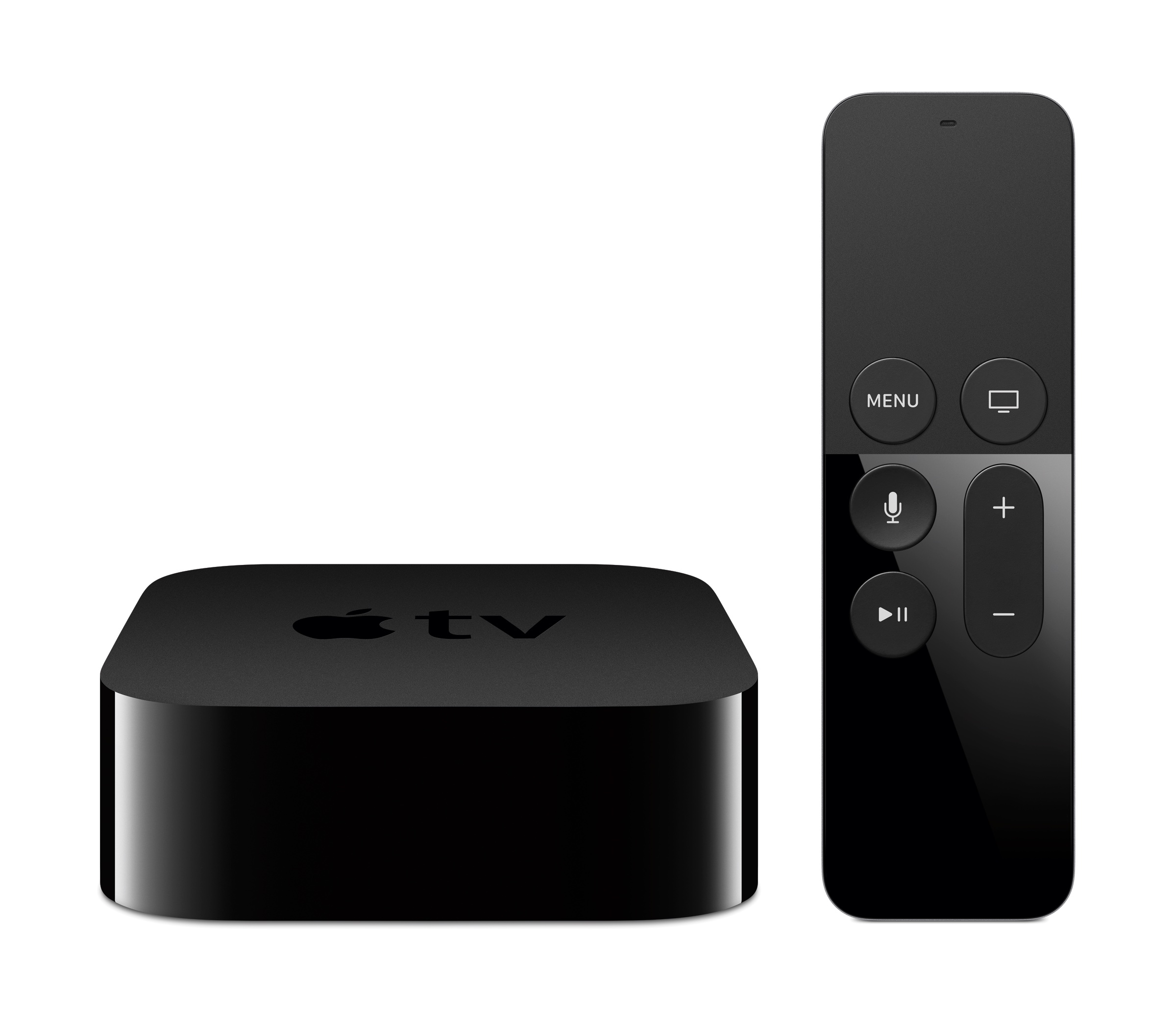 AppleTV - Image Courtesy of Apple

In case you missed it, Apple made a number of improvements to Maps last week in several countries and added live traffic to the Thai maps: and not only Bangkok. I had a quick check of cities elsewhere (Kanchanaburi, Chiangrai, Had Yai) on both iOS and OS X. All showed traffic information, although not as dense as Bangkok.

The company also updated its Support pages and there are many ways, following the headings on the pages to find help for the products and problems that users may have with their devices. If there is a problem that cannot be resolved this way, it is sometimes possible to chat directly with Support. Users may also set up a call appointment.
I did this a couple of weeks ago when I had a problem with Apple TV. Apple phoned me at the time I had set up and the really helpful assistant helped with the problem. This seems to be part of the training as when I phoned sales staff (based in Malaysia) about an online order, the young lady there made me feel cheerful about my problem, which she fixed while I was on the line.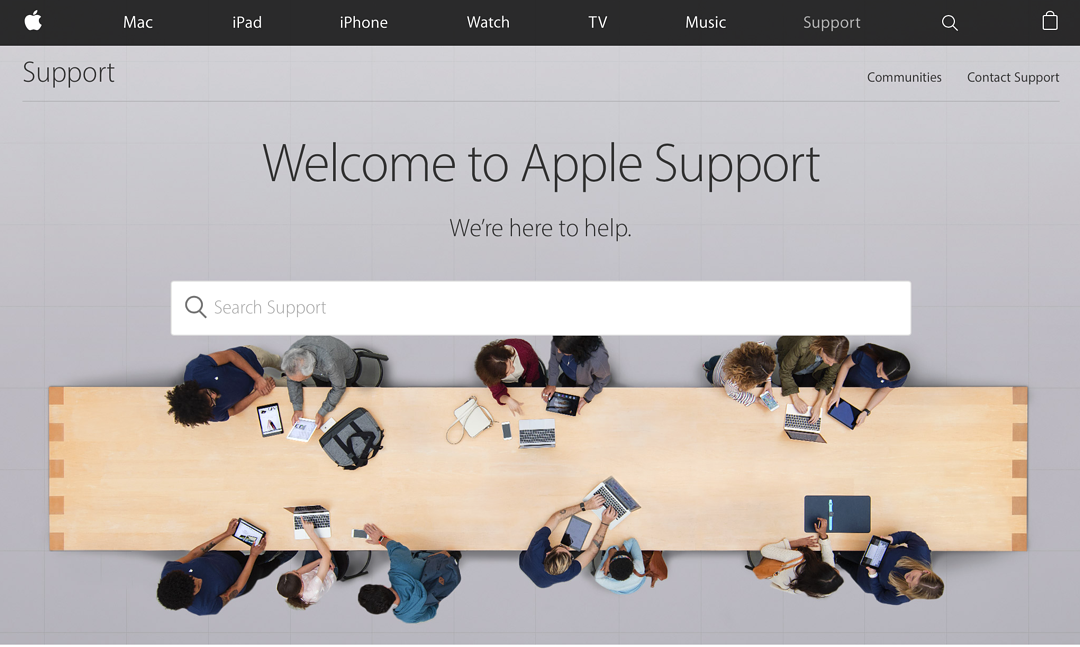 Updated Apple Support Pages - Screenshot

Phil Schiller, Apple's Senior VP of marketing, teased some points about pluralisation (or pluralization if you prefer). MacBooks is OK, as is iMacs; but MacBook Pro needs something like "computer" (MacBook Pro computers) as does iPad Pro. iPhone by itself can be pluralised, but not iPhone 6s Plus (pluses? . . . ugh). Device would be a better word there.
I have always done this, taking my lead from a favourite drink: not gin and tonics . . . gins and tonic.
Graham K. Rogers teaches at the Faculty of Engineering, Mahidol University in Thailand. He wrote in the Bangkok Post, Database supplement on IT subjects. For the last seven years of Database he wrote a column on Apple and Macs. He is now continuing that in the Bangkok Post supplement, Life.