By Graham K. Rogers
---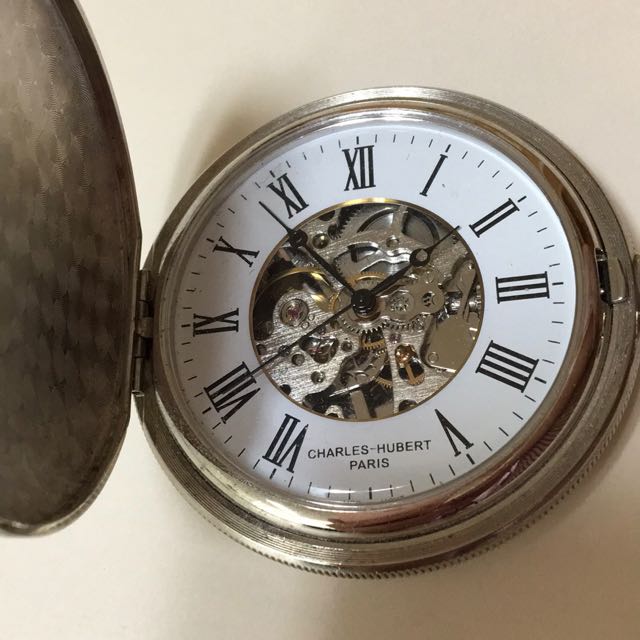 In the last few days I have had a number of emails that purport to be from Apple or Apple-related services that ask me to click on a link, or open a file. This is one of several that have arrived over the months usually asking me to reset my details or reactivate my account.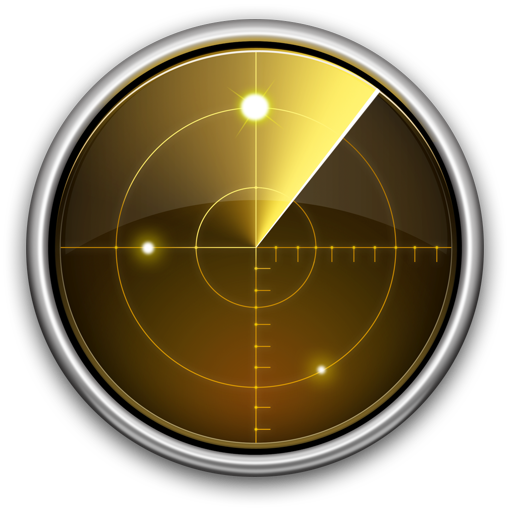 A quick look at the text content usually shows me that there is something suspicious. Apple emails are not formed in the same way. These suspicions are confirmed usually by running the cursor over the link.
If I have time, I may look at the raw content of the email and use Network Utility to trace the originator as best I can. There is a link to enable users to inform Apple of such spurious communications [And as I write these words, another such email arrives from the same source].

The FBI reports that a man from Lancaster in Pennsylvania has been convicted of using a "phishing scheme to obtain usernames and passwords. . . Ryan Collins sent e-mails to victims that appeared to be from Apple or Google and asked victims to provide their usernames and passwords" (Department of Justice).
Having gained such account information, he accessed at least accessed at least 50 iCloud accounts and 72 Gmail accounts from which he "obtained personal information including nude photographs and videos" (Celebgate).
In some cases the entire iCloud contents were downloaded. This was publicised at the time and Apple introduced a number of safeguards (including messages and mail to inform users of access) that, it is hoped, fixed this. However, if users respond to such emails and enter passwords, they have little protection. It is also a good idea perhaps not to store certain personal information in an unencrypted form.
Collins pleaded guilty and faces up to five years' imprisonment and $250,000 fine as a result of the guilty plea. He has yet to be sentenced.
Under the Federal Sentencing Guidelines, the Judge is also required to consider and weigh a number of factors, including the nature, circumstances and seriousness of the offense; the history and characteristics of the defendant; and the need to punish the defendant, protect the public and provide for the defendant's educational, vocational and medical needs. For these reasons, the statutory maximum penalty for the offense is not an accurate indicator of the potential sentence for a specific defendant.
Graham K. Rogers teaches at the Faculty of Engineering, Mahidol University in Thailand. He wrote in the Bangkok Post, Database supplement on IT subjects. For the last seven years of Database he wrote a column on Apple and Macs. He is now continuing that in the Bangkok Post supplement, Life.