By Graham K. Rogers
---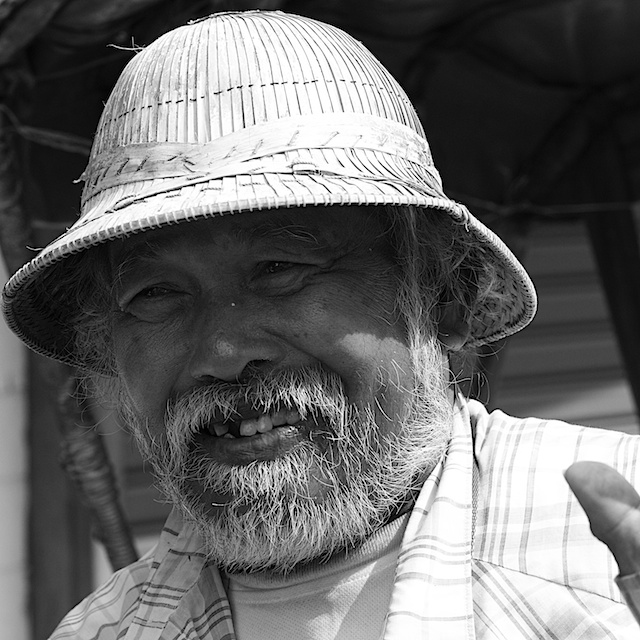 Rumours are circulating about an upcoming Apple event. The event (should it happen) will be about hardware. In three months, Apple's World Wide Developers Conference will focus on software, with maybe some hardware too. While the original date for this jamboree was said to be around 15 March, now it is expected to be the following week (22 March). If it is real (and the timing is realistic) email invitations will be sent in the next few days. When such emails are sent, everyone parses the words and examines the image for hints as to what is coming.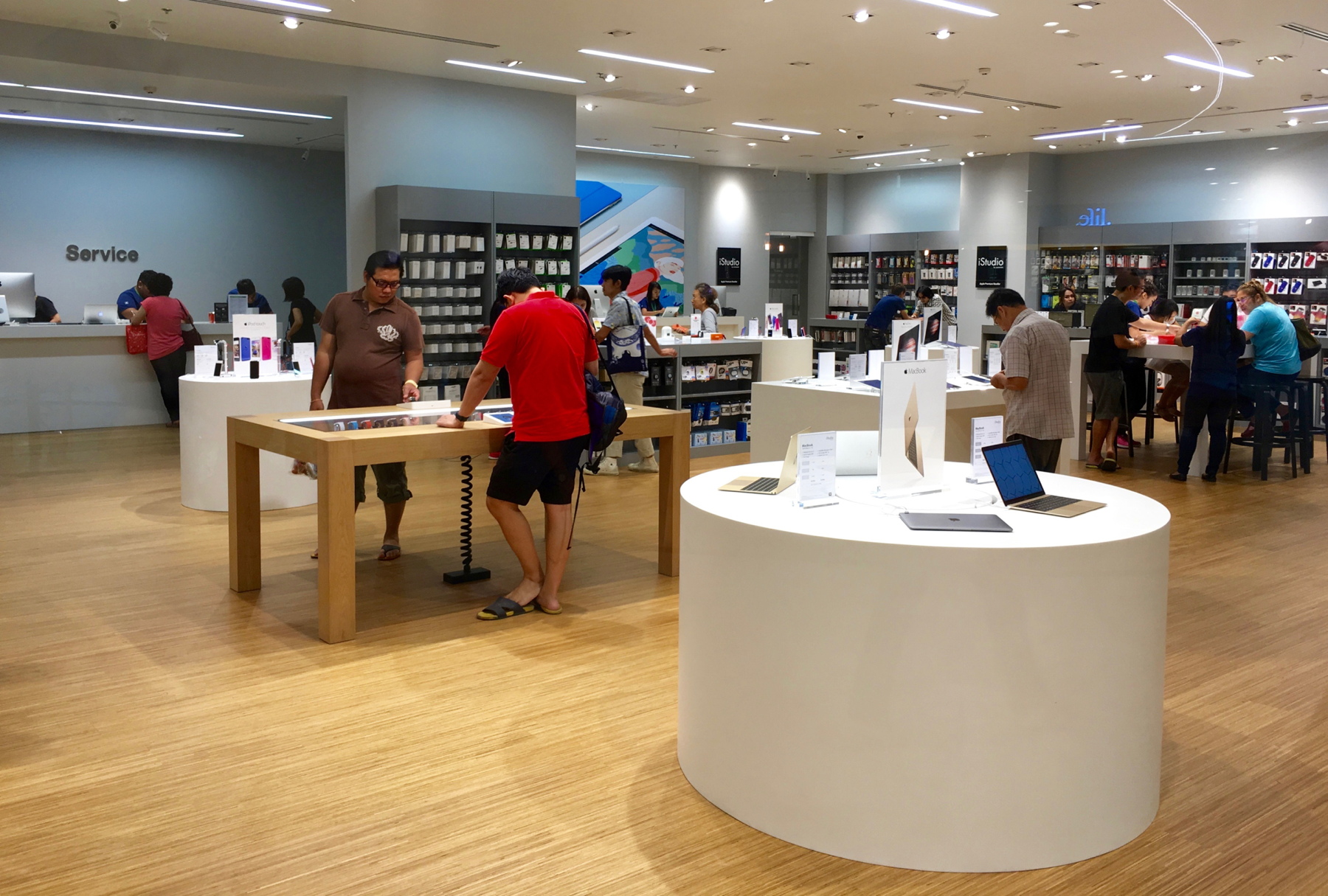 iStudio (Pinklao) - Product Changes Expected

There is a stock response to questions: Apple does not comment on future products. This is why there is all that frantic searching for clues in supplier orders and sales figures, like silicon dumpster-diving. No matter what we read, what red hot tips there are, no one knows outside of Apple. We will find out when Tim Cook steps out onto the stage, but I would put money on a sharp comment about user privacy being voiced.

As many are convinced that Apple is a one-product company, there has been much focus on iPhones. As soon as the iPhone 6s was out of the door, analysts craved an iPhone 7.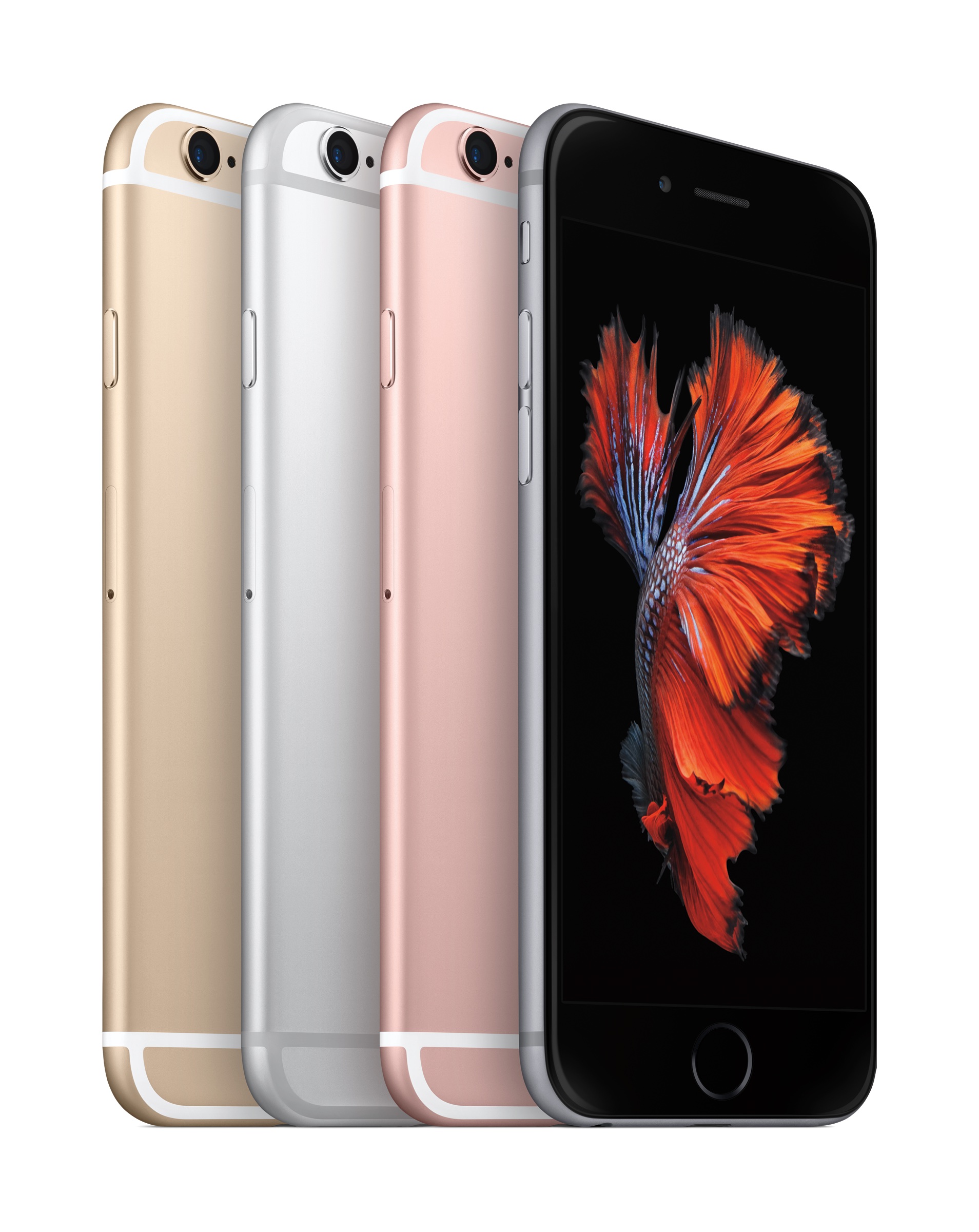 This will probably be faster than current iPhones, which in their turn were all faster than the models they superseded. Some rumours have this new iPhone with two cameras. If the evolution continues as expected, we should see an A10 processor, which some hope will also be capable of running desktop-class applications
The A9X in the iPad Pro has considerable power: more than some notebook computers when it was released. My experience of the device is that for tasks on the go - including editing of images from my DSLR camera - it hardly matters if I am using the iPad Pro or one of my Macs.
Rumours about the March event have focussed on the possibility of a smaller iPhone: a device with a 4" screen that some have called the iPhone 5se, although it was initially thought to be an iPhone 6c.
Another consistent rumour has concerned the iPad, with some expecting an iPad Air 3. Recently however, there have been suggestions that the name could include "Pro". This new smaller iPad Pro would work with the Apple Pencil and have its own Smart Keyboard.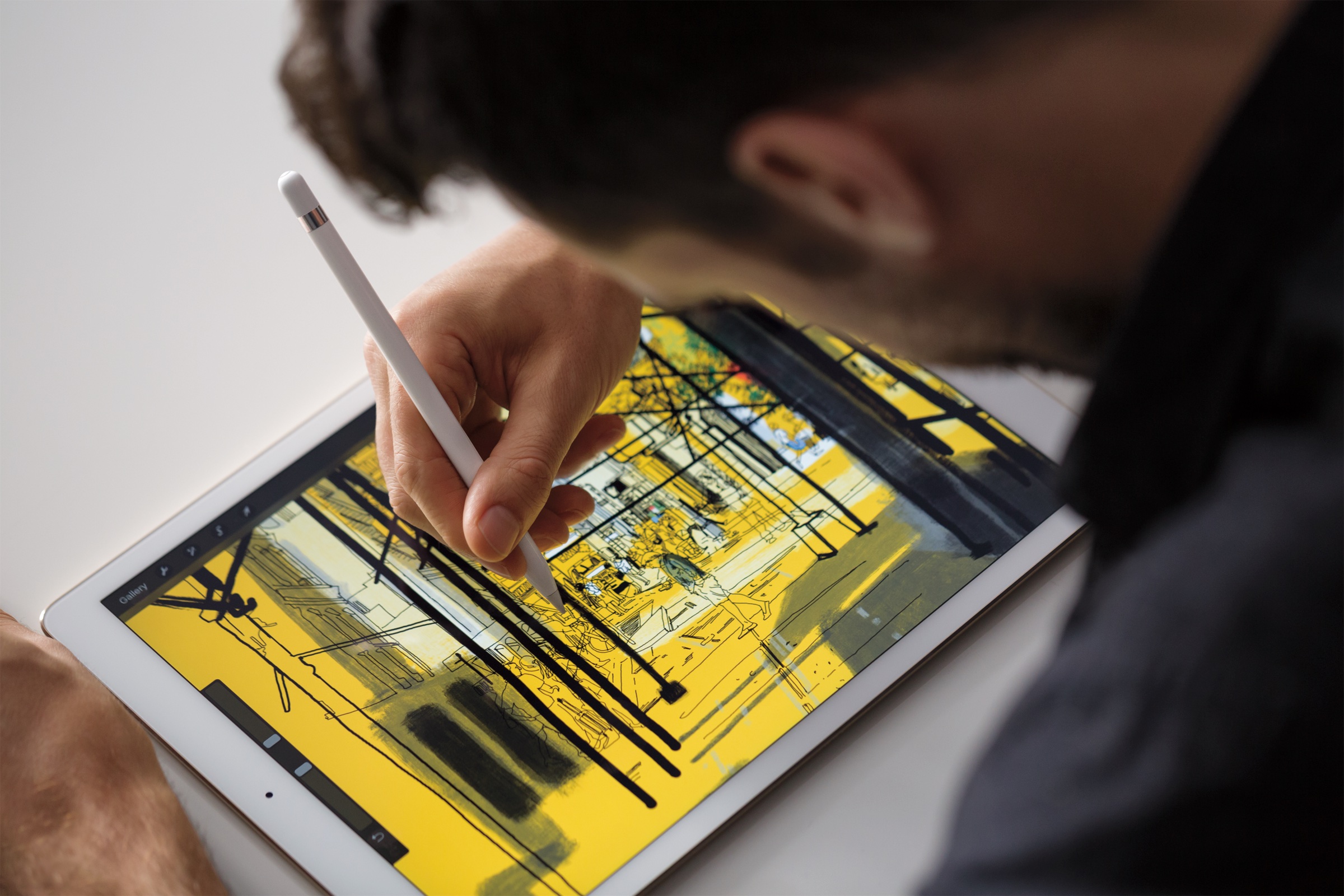 Apple Pencil and iPad Pro - Image Supplied by Apple

Despite a declining PC market, there is still room for computers and all Macs could do with an update. The Mac mini was last updated in October 2014 with a Haswell CPU. The Texas-assembled MacPro had a fanfare release in 2013 but has not been enhanced since, to the chagrin of many users. Perhaps Apple would prefer users to buy the iMac. The top models in the range now have 5K Retina displays, and were updated in October.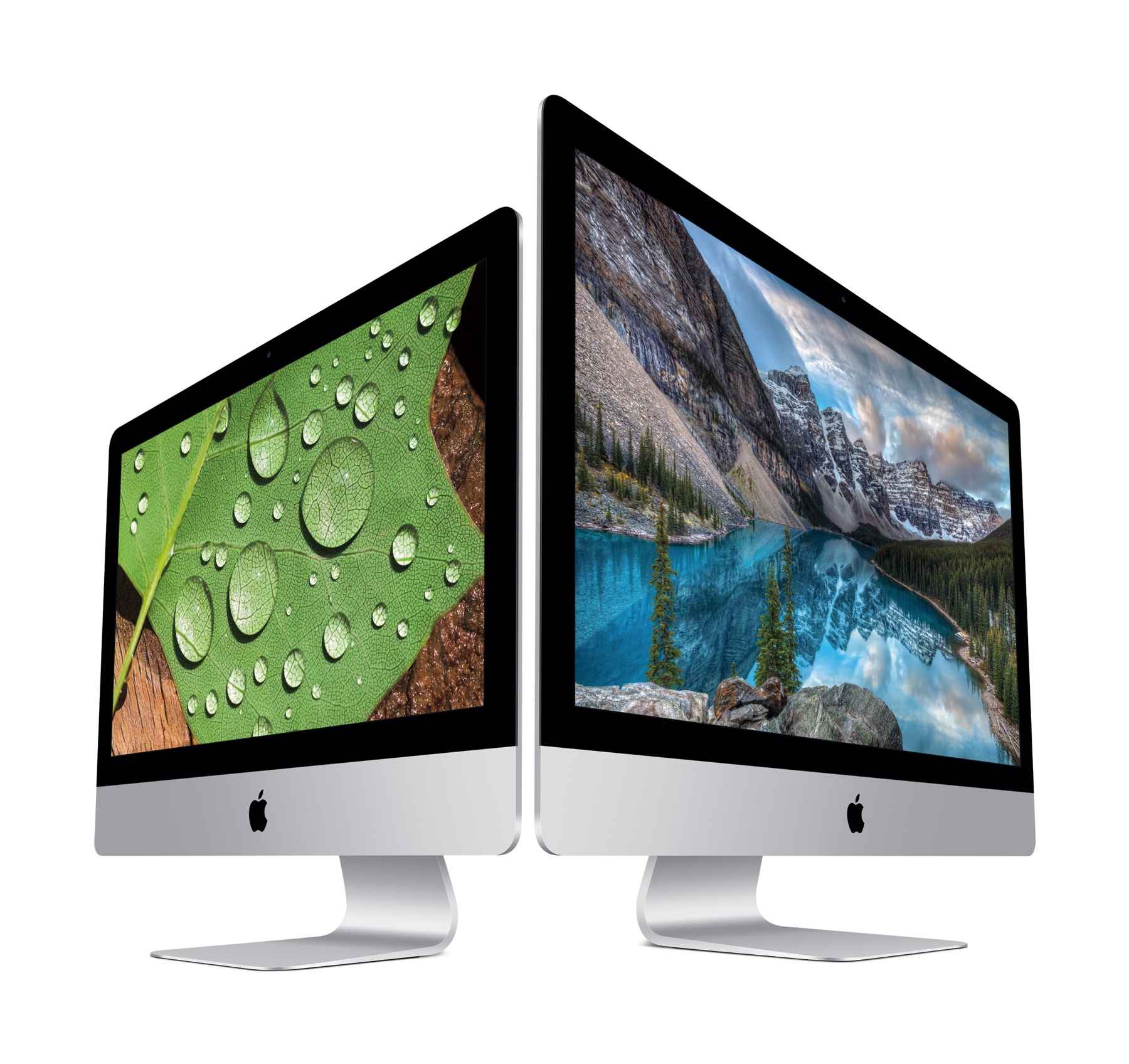 iMacs - Image Supplied by Apple

At this time, there could be a focus on notebook computers, with the MacBook Pro (last updated May 2015) expected to see new Intel Skylake chips, although the Xeon E3 is possible.
Some had also expected to see a second version of the Apple Watch at this time, but recent rumours suggest that with the current version still selling well, this may be delayed until later in the year. I also hope that some new, brighter watchbands will become available.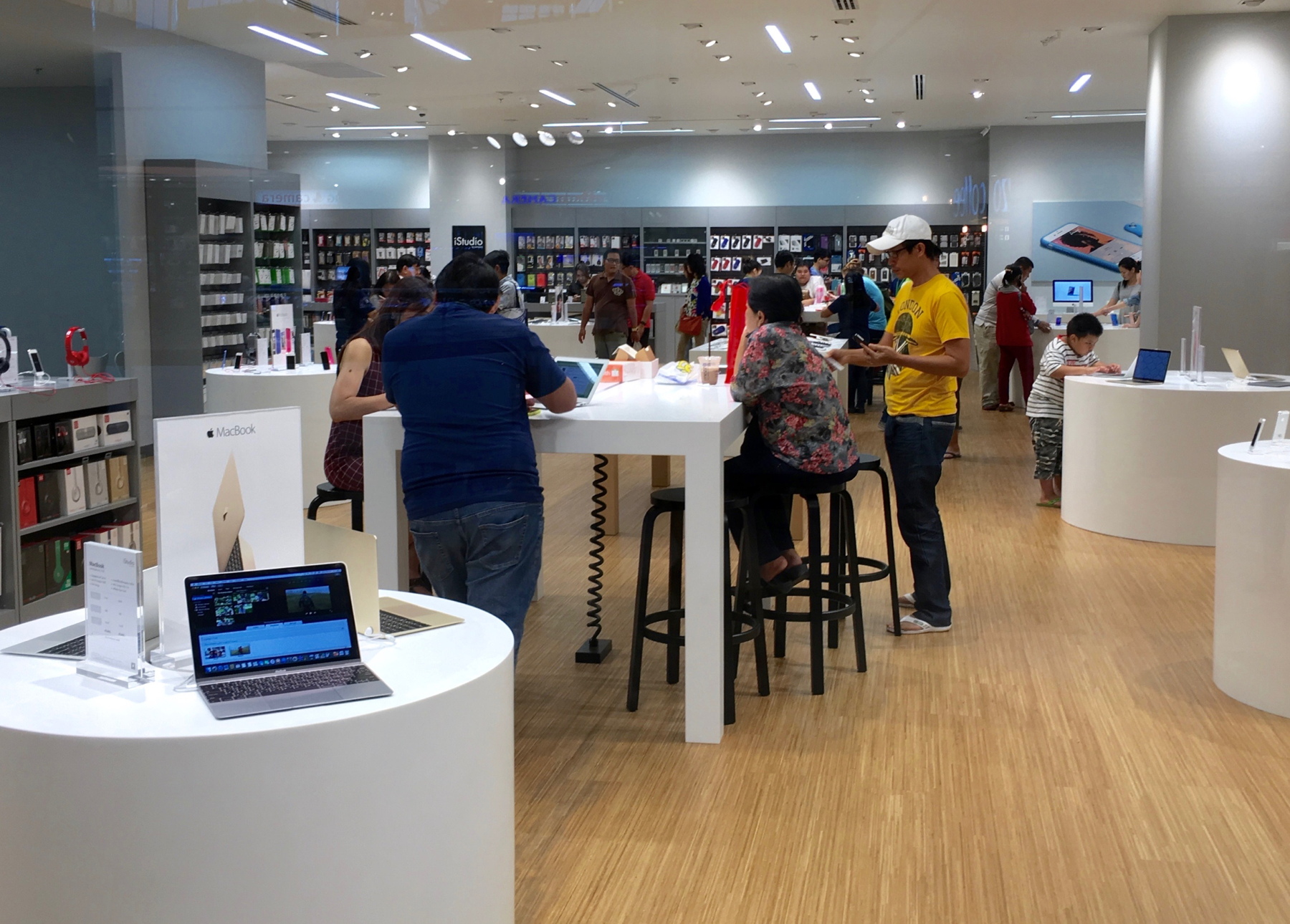 iStudio (Pinklao) - Product Changes Expected

The Apple and FBI battle continues with James Comey coming under fire in a Congressional hearing. He admitted that if a precedent were to be set, the FBI would use it. A politician later introduced a bill that would forbid federal agencies from purchasing iPhones until Apple unlocks that phone, which could be interfering with the court's processes. Security experts agree that a backdoor for the FBI is also a backdoor for criminals, and for terrorists as well as for foreign governments.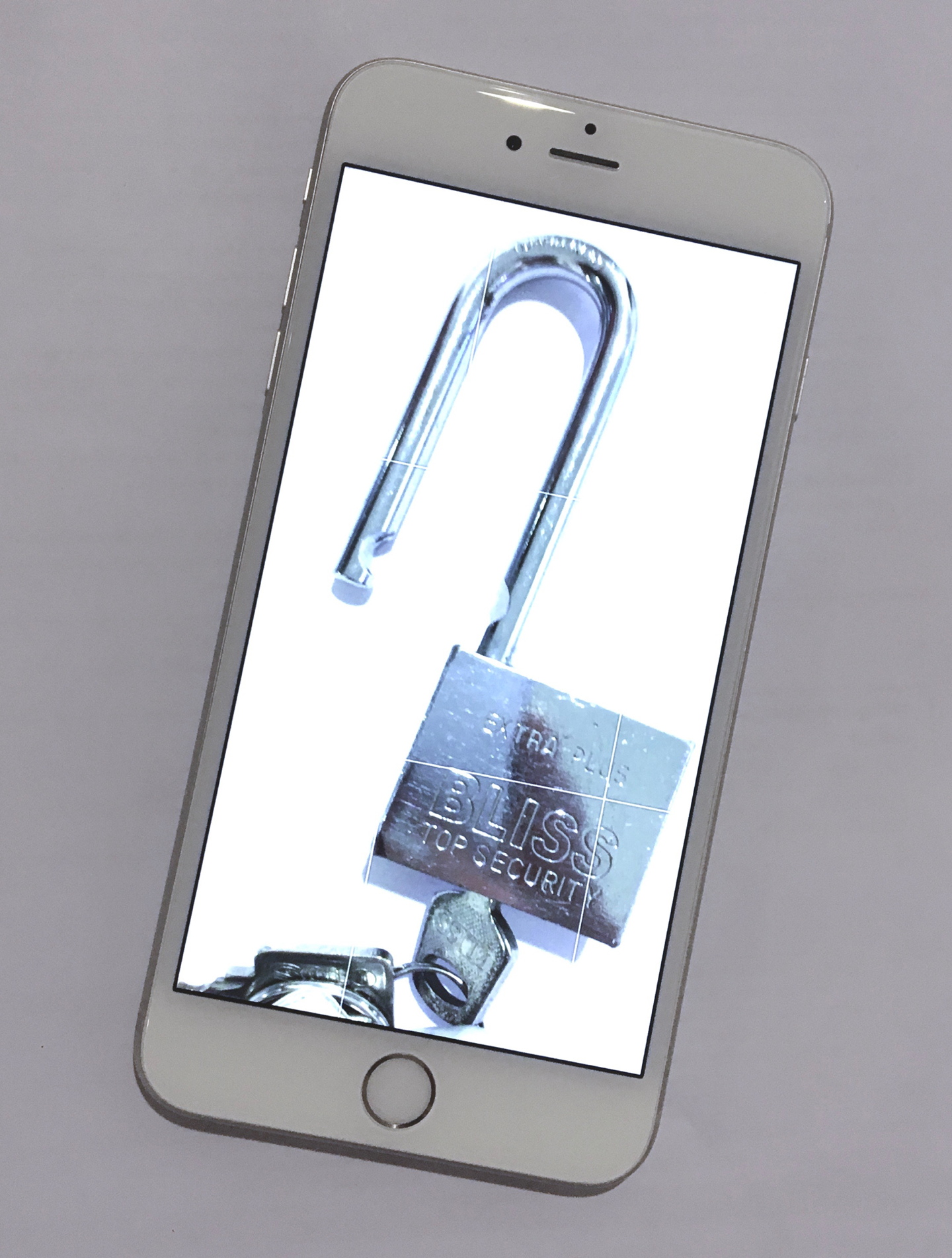 The San Bernardino District Attorney last week hit a new low with the suggestion to a judge that the locked iPhone may contain a "dormant cyber pathogen". Some experts think he may be using this as a scary term for malware.
Using such terminology borders on fantasy and shows a new form of desperation. Like the original filing by the FBI that missed out some critical information, it is intended to mislead the courts.
Several tech companies, including Twitter, eBay, Airbnb and LinkedIn, joined the 40-plus companies supporting Apple, as well as security experts and academics, who will all seek to file amicus (friend) briefs. Buzzfeed reports that David Kaye, the United Nations special rapporteur for freedom of expression, will support Apple in this fight.
Samsung has also expressed some concern about backdoors (John Callaham, iMore), while to the surprise of many, former heads of the NSA and Homeland Security both advocate the need for strong encryption. All are concerned about implications.
Apple and the others have all helped the authorities when required to do so, but this is a step too far.
Late News:
Early Monday, it was reported that Mac Bit Torrent software, Transmission (version 2.9) was infected with malware that could lead to ransomware demands. The software and Apple's XProtect signatures were updated immediately. Secure systems will protect from this sort of problem (Graham Spencer, MacStories ) [This story is being widely reported - sometimes with erroneous comments - but the specific software was not available in the MacApp Store and the Apple certificate used (since blocked too) was not genuine. It is for precisely this sort of reason that all users deserve the best protection.]


And also on Monday, Apple's head of software Craig Federighi wrote a blistering op-ed for the Washington Post, in which he criticises the "FBI, Justice Department and others in law enforcement ... pressing [Apple] to turn back the clock to a less-secure time and less-secure technologies. . . ."


While security is important, governments worldwide are using this as an excuse to invade personal lives: we are all entitled to privacy.



See also:
Graham K. Rogers teaches at the Faculty of Engineering, Mahidol University in Thailand. He wrote in the Bangkok Post, Database supplement on IT subjects. For the last seven years of Database he wrote a column on Apple and Macs. He is now continuing that in the Bangkok Post supplement, Life.