By Graham K. Rogers
---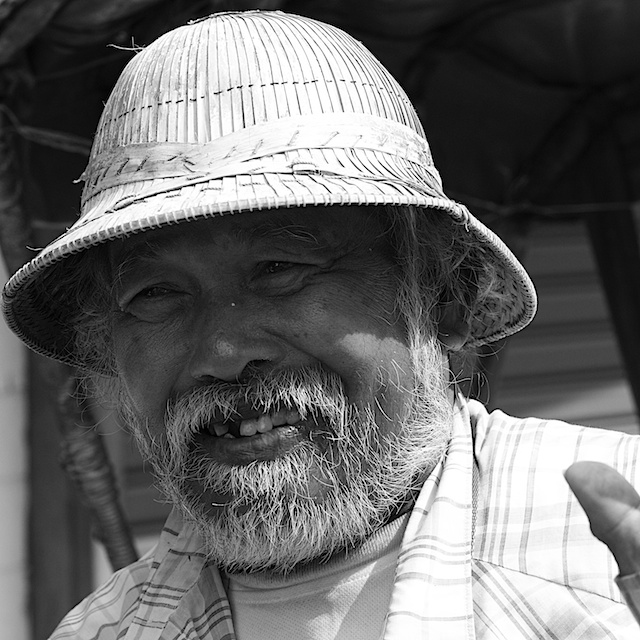 The whole landscape on privacy and security - individual and national - changed over the last week following court action by the FBI to force Apple into unlocking a phone. Apple refused pointing out that this is a slippery slope: once done for this phone, more would surely follow (now 12 from FBI and 175 other agencies). Several external links are available at the bottom of the page.

In a Court decision in California, Apple was ordered to design a new operating system that would disable the erasing of all contents of an iPhone 5c after 10 failed passcode attempts. Within hours Tim Cook had put out a testy comment on the decision and Apple's commitment to its customers: not the one specific iPhone that the FBI want pried open, but those of all customers, now and future.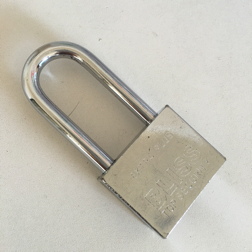 Although law enforcement were able to solve crimes before smartphones, Apple had been helping the FBI with the device. However, the Apple ID password was changed by San Bernardino Health Department (SBHD), who owned the phone, after the government took possession, blocking access. The SBHD says that the FBI told its staff to tamper with the Apple account. The request to build a backdoor was under seal, but the FBI insisted on bringing it into the open.
It is not good for Apple to be the protector of people's rights: that is the job of the FBI, although they and other agencies seem to have forgotten that in the last few years. Several executives, a number of newspaper editorials and even Gen Michael Hayden (we kill people using metadata) expressed support for Apple's stance. Bill Gates took the side of the FBI. Congress invited Tim Cook and the FBI director (Coomey) to Washington.
Donald Trump did some tub-thumping, said Apple was wrong and that there should be a boycott of Apple; while the White House weakly commented that it was just one phone. This is the thin end of a very broad wedge.

As this is still unfolding, I have provided a number of links at the end of the page, so that readers may examine the variety of opinions expressed. There are surely more to come.
---

The Appletv arrived quietly in Thailand recently. With the previous version, AirPlay allowed me to see content on my Macs and iOS devices on the TV screen and I sought out ways in which I could capitalise on this.
When I was a child, there was a single TV channel in the UK. In the mid-1950s, commercial television arrived, providing competition in a rather stodgy arena. When I lived in the USA during the 1980s I experienced cable TV. When that arrived in Thailand I signed up and enjoyed a lot of content I had been missing, as well as much content I had no interest in.
Steve Jobs said he had "cracked" television. Many people speculated about the Appletv, thinking that a supersmart screen was coming; but when the fourth version of the little set-top box arrived, the pieces began to fall into place for some.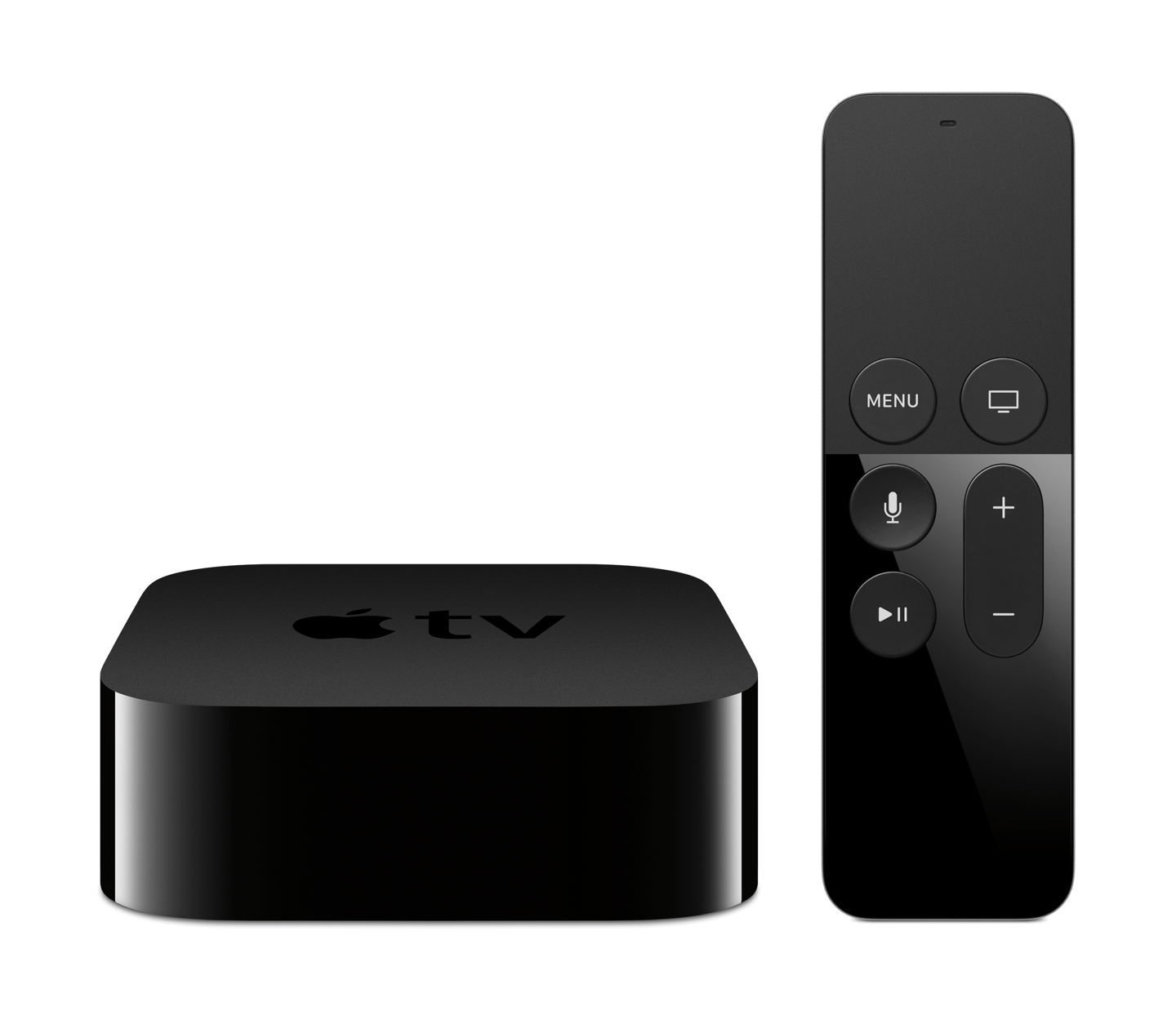 Appletv - Apple-provided Image

My mini-epiphany came when True stopped offering the Sundance channel for free. I switched from the Gold package to True's Platinum deal just in time for a series I had been watching to end.
I subscribe to about 100 channels I never view. Cable restricts me to specific times, but I have no comeback if programs are cut or rescheduled. There was no alternative before, but over the last couple of years, I have added web services and sources that suit my viewing better.
It started with a subscription to MotoGP: I can view all the motorcycle racing I want live, with no advertising. With AirPlay I watch this on the TV. There is also a considerable amount of background programming and I am able to view races again. SuperBikes has a video package which only allows viewing of races after 7 days. With the poor TV coverage here, I have no interest in that.
While Formula One has a timing app, it has no online service. Despite being a lifelong fan of Grand Prix racing, if the organisers cannot cater for new media, I will do without. My patience is running out.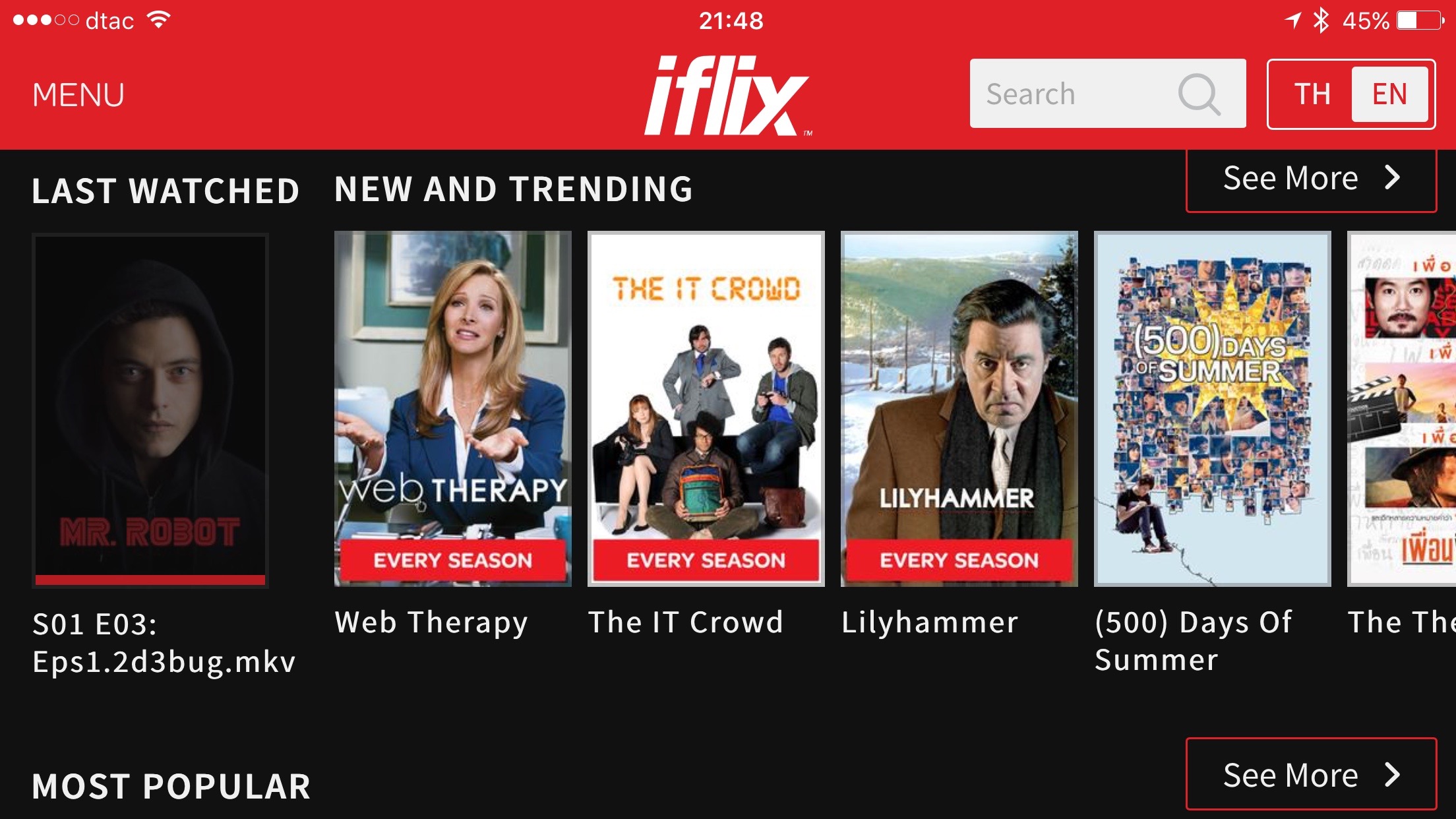 Netflix on the iPhone
When Netflix was made available here, despite its low level of content, I added the app on Appletv and now enjoy a good selection of series and movies: what I want, when I want. Having been seduced by Netflix, I was keen to try iFlix which is advertised on the BTS trains, particularly as one of the series shown is Mr Robot.
Currently there is access via a browser or apps (for iOS and Android). I checked with the local office for iFlix and was told that there is an Appletv app in the works, but this will not be arriving immediately. With that, I signed up for a year (1,000 baht), particularly keen to catch up with some series.
iPhone TV apps

With iFlix and Netflix, as well as a couple of news sources I am able better to tailor my viewing. A couple of Appletv apps give me independent movies and the Snag Films app on iOS devices (with a fair selection of older movies) can be viewed using AirPlay. What I now am able to do is to select programming that I want and I can also listen to Apple Music selections via the TV. The Appletv App Store needs better organization and discovery. Local users have complained about the difficulty of finding apps (and the lack of new apps). Apple is aware.
If the cable companies cannot tailor services to what I want, maybe it is time to cut the cable.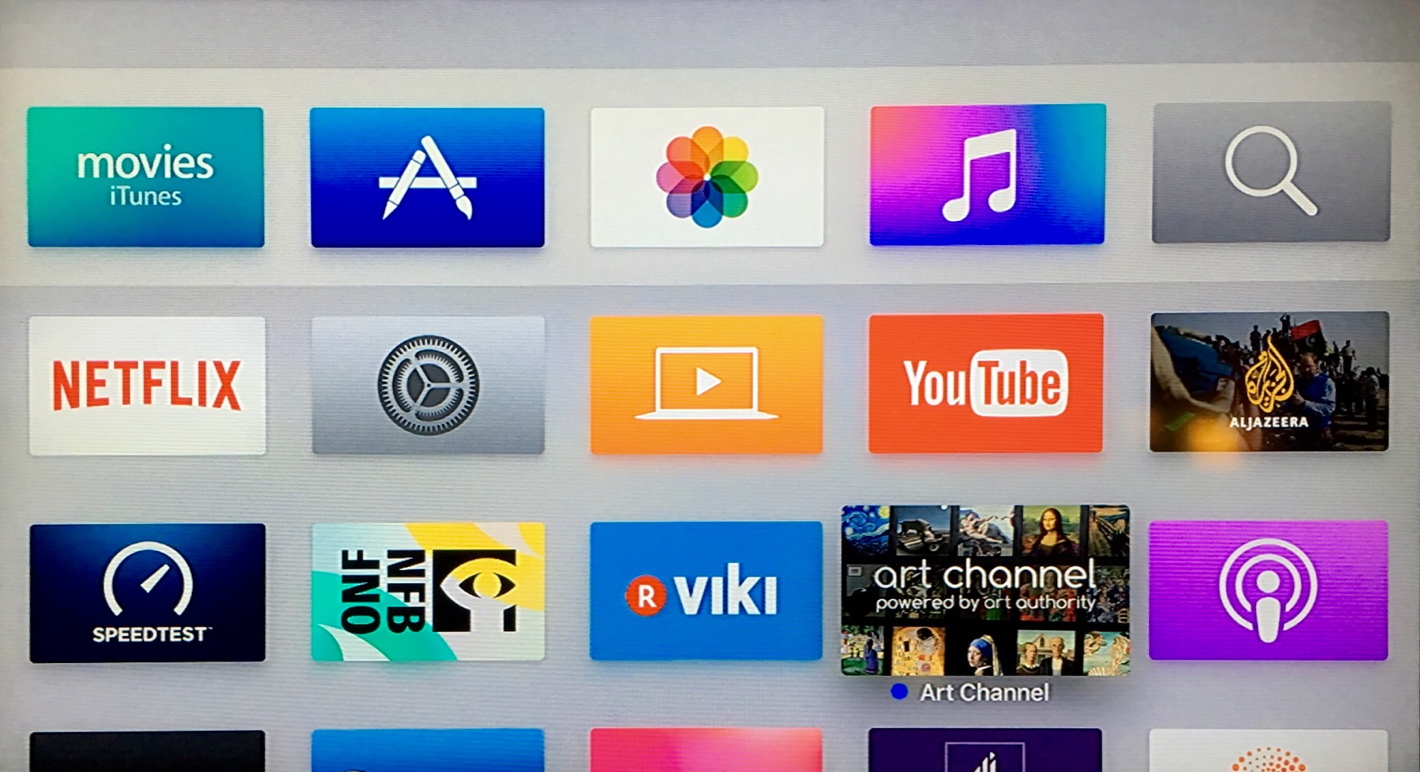 See also:
7 signs Apple TV is changing television (Jonny Evans, ComputerWorld)

The Cable Industry Is Absolutely Terrified Of Set Top Box Competition (Karl Bode, TechDirt)

Formula One: F1 bosses seek turnaround amid concern sport has become boring (AFP, The Straits Times)
Links to Sources on FBI-Apple Dispute
Graham K. Rogers teaches at the Faculty of Engineering, Mahidol University in Thailand. He wrote in the Bangkok Post, Database supplement on IT subjects. For the last seven years of Database he wrote a column on Apple and Macs. He is now continuing that in the Bangkok Post supplement, Life.