By Graham K. Rogers
---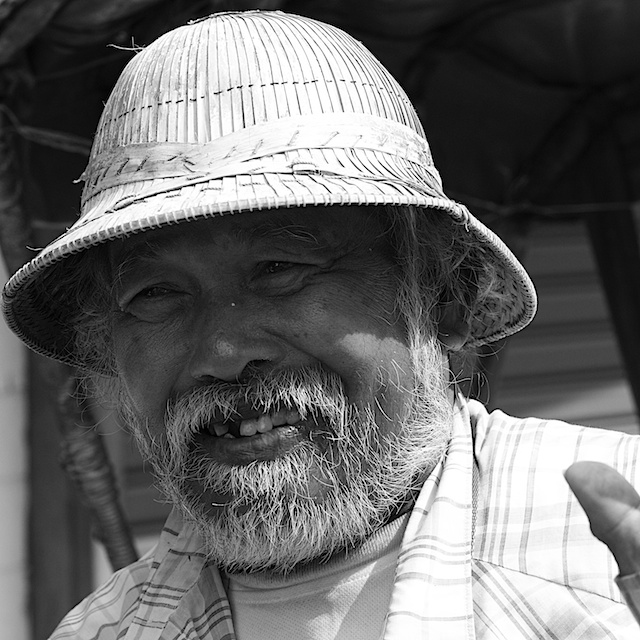 Last week Apple announced its First Quarter 2016 results. Income was within Apple's guidance, but that did not stop Wall Street from deciding that Apple was doomed, despite the largest quarterly profits from any company ever. If Apple were a country, its GDP would give it a ranking of 42 (Thailand is 29).
Some people are only able to write negatively about Apple, often with some glee. There was surprise in some quarters this week over a Guardian article that suggests Apple is not a good place to work. As those interviewed had never worked at the company, some are left scratching their heads as to the motivation behind the article. The Guardian is about to go through another round of severe cuts, so perhaps it needs all the web hits it can muster.
iPhone sales are expected to decline, but it is wrong to call Apple a one-trick pony. For example services are growing and reached $20 Billion for the year, while it was reported that the Apple Watch is now at the top of the NetBase 2016 Luxury Brands list, ahead of Rolex and other significant brands; and negative Apple is always worth a try.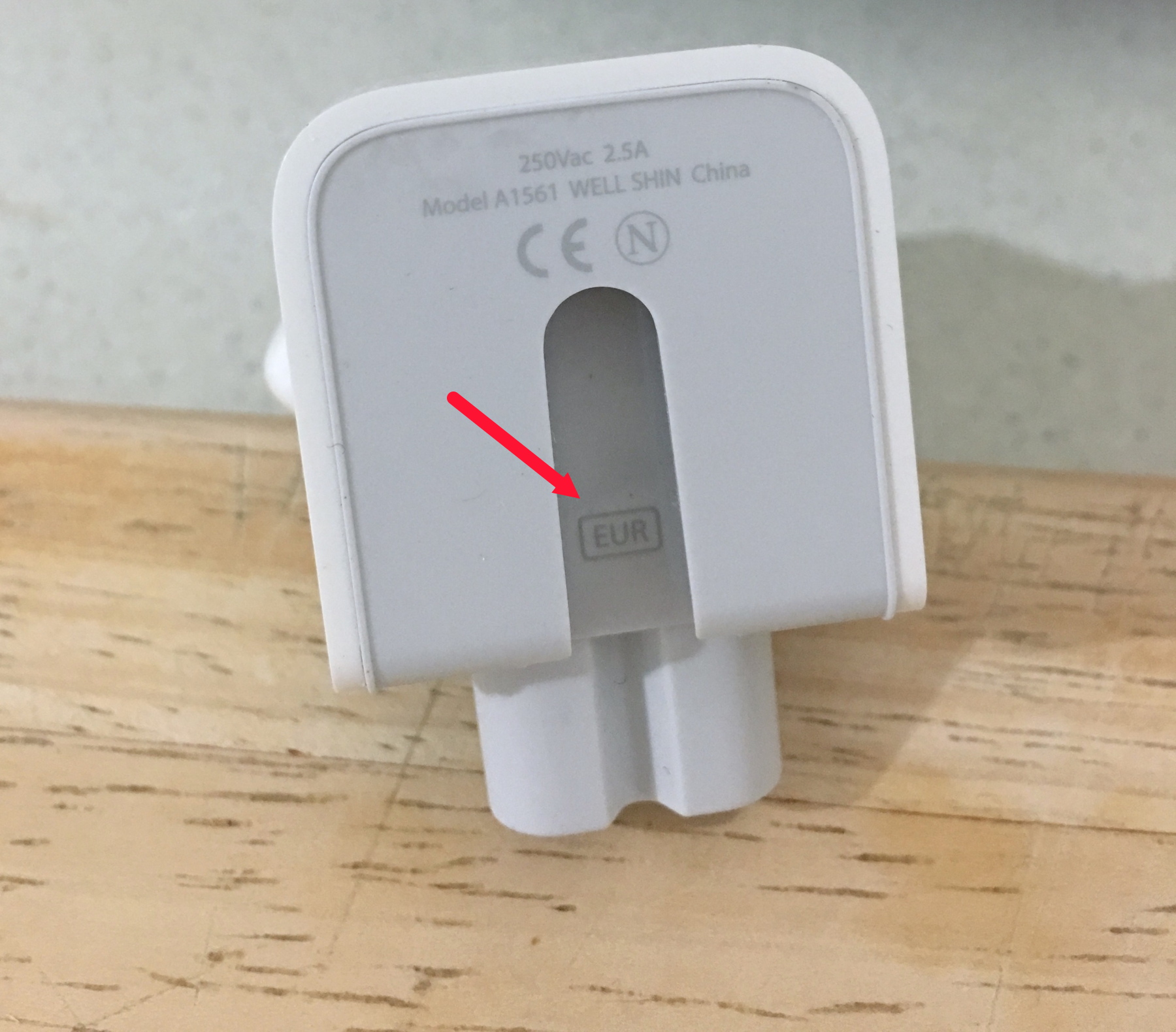 During the week, Apple announced a replacement program for certain 2-pin plugs that were supplied in some countries, including those in the World Travel Kit that is sold in Thailand. A page on the Apple site details the problems and has photographs of the problem units. The links for Thai- and English-speaking users are also at the bottom of this page.

There was a reminder from Twitter this week that users should agree to new Terms and Conditions. If you don't agree, you cannot use the service. I took the time to read through, although it needs two screens with the references to Terms and to Privacy. While users own their content, once on Twitter it can be distributed to other media, with no remuneration for the content owner. It is also possible that TV companies and others may lift photographs and videos for their use. Some companies will negotiate (sometimes before, sometimes after using).
I sometimes find my photos (and even text) appearing on others' websites without permission. I watermark certain images, but I am now likely to do this more often. I use iWatermark from Plum Amazing Software on both Mac and iOS devices as there are several advantages.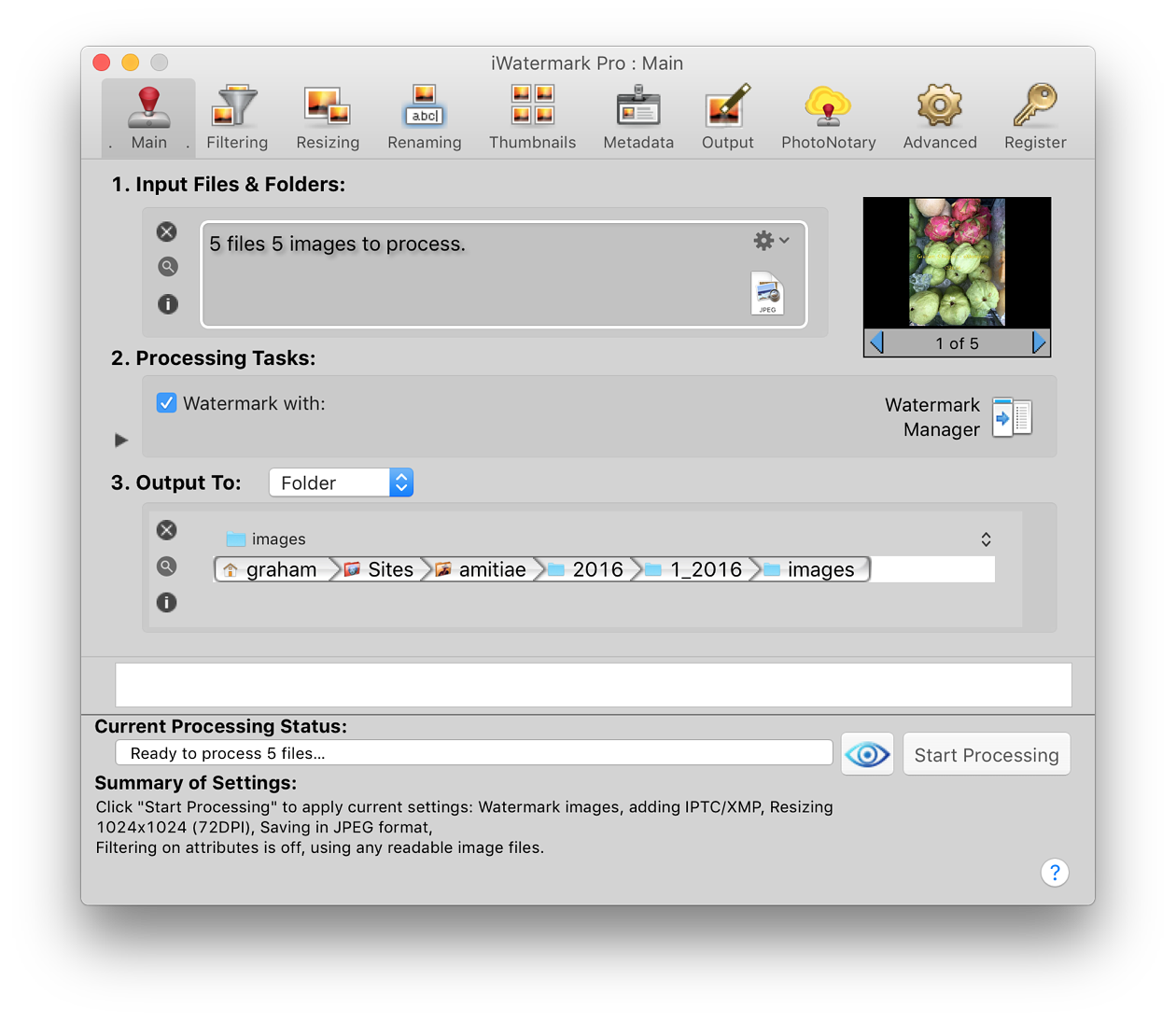 Panel for Setting up Watermarks - iWatermark Pro for OS X

On both platforms I can set up the watermark, which can be text or image, in several ways, including colour and embossed styles as well as adjusting size, font and opacity (plus other features). I can have several alternative watermarks.
iOS Screens for Setting up Watermarks and Watermarked Image (right)

On the iOS devices, iWatermark + accesses the Photo Library and the user is able to apply one of the available watermarks to an image quite easily. There is also an iWatermark Pro option in the "More" section of Editing within Photos that allows the currently active watermark to be applied to an image directly.
On the Mac, I am able to drag a complete folder-full of images into iWatermark Pro and they will all be watermarked in one quick operation. It is possible to keep the original as well as the watermarked images, but I tend to let the software overwrite.
With Aperture, there is a plugin, so once a specific watermark is set as the default, I can watermark photographs from within that application as part of an Export process. Although there are several extensions for Photos on the Mac, it is not yet possible to complete this operation from within Photos.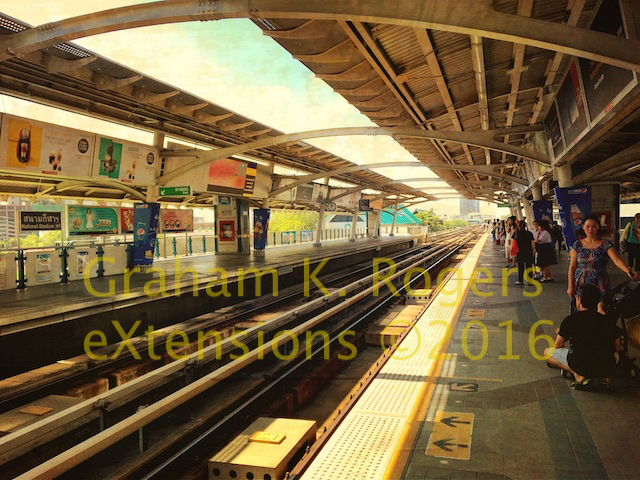 iWatermark Pro Image Export from Aperture

The "More" editing feature in Photos on iOS devices, like extensions on the Mac, allows me to use several editing apps directly within Photos. One that I sometimes use is Paper Camera (free: in-app purchases). The standalone app uses camera or video; and allows me to access the Photo Library, select an image and apply one of 16 cartoon-style effects. The interface of the app is itself cartoon-like, but this does not detract from its ease of use.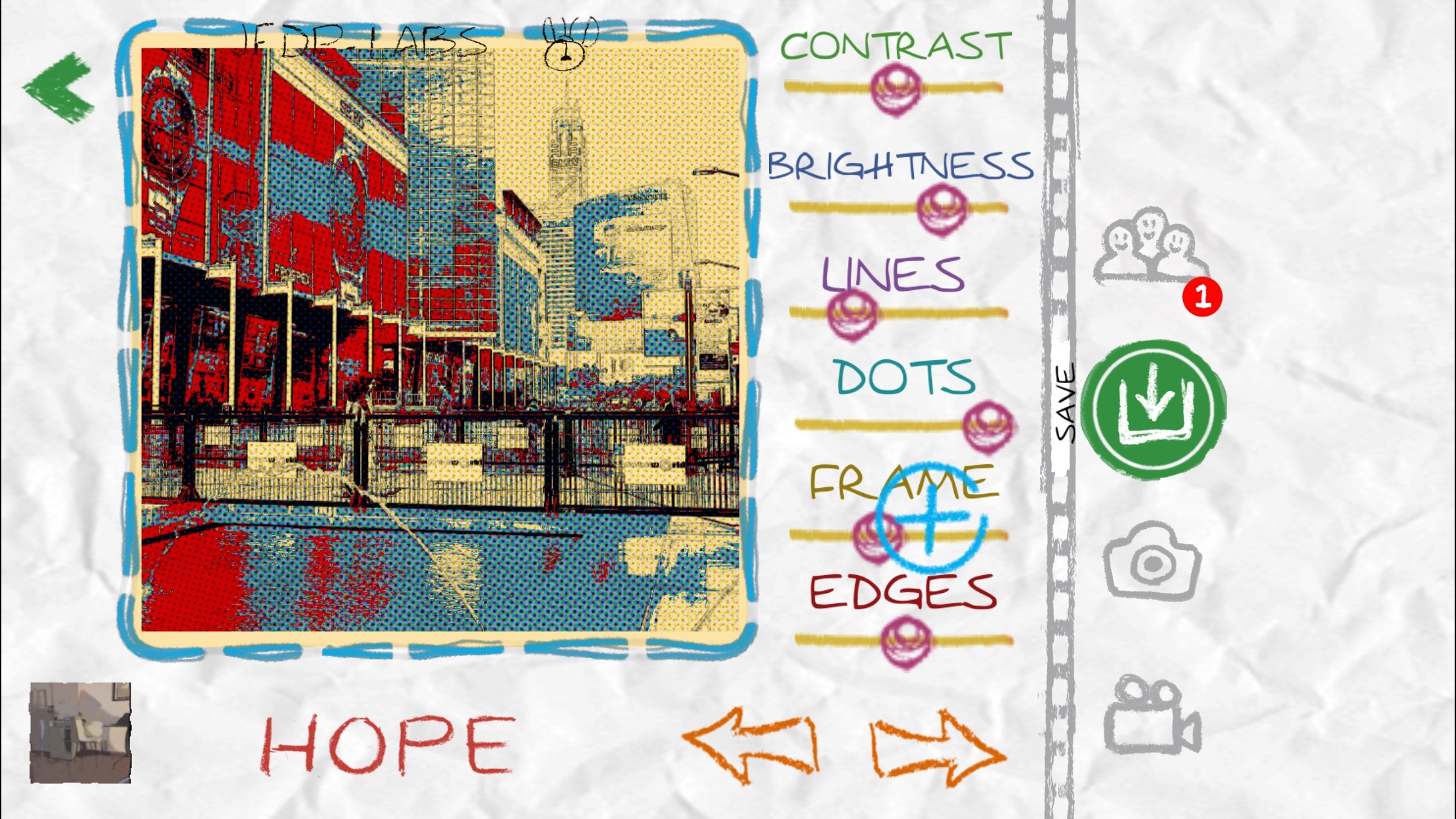 Paper Camera Interface on iPhone 6s Plus

When accessed from within Photos on an iPhone or iPad, there are differences to the way it works, but applying any effect is done quite easily: scrolling the interface left or right offers a different style. There are sliders for adjustments. A check mark Accepts editing change.
Using Paper Camera from Within Photos

Many users here have Apple IDs, but do not have credit cards so cannot buy apps. Hardware can be bought online using credit cards, or users can pre-pay at certain banks here; and 7/11 (up to 30,000 baht), but not for apps. Users might persuade a friend to "Gift" the app; or buy an iTunes gift certificate. In iStudio (Copperwired) Siam Paragon, only $25 gift certificates are available. In iStudio Central Pinklao (Com7) I was told, "Thailand, no have." It would be in Apple's interests to make these officially available here.
Apple Plug Replacement Program
See Also:
Graham K. Rogers teaches at the Faculty of Engineering, Mahidol University in Thailand. He wrote in the Bangkok Post, Database supplement on IT subjects. For the last seven years of Database he wrote a column on Apple and Macs. He is now continuing that in the Bangkok Post supplement, Life.