By Graham K. Rogers
---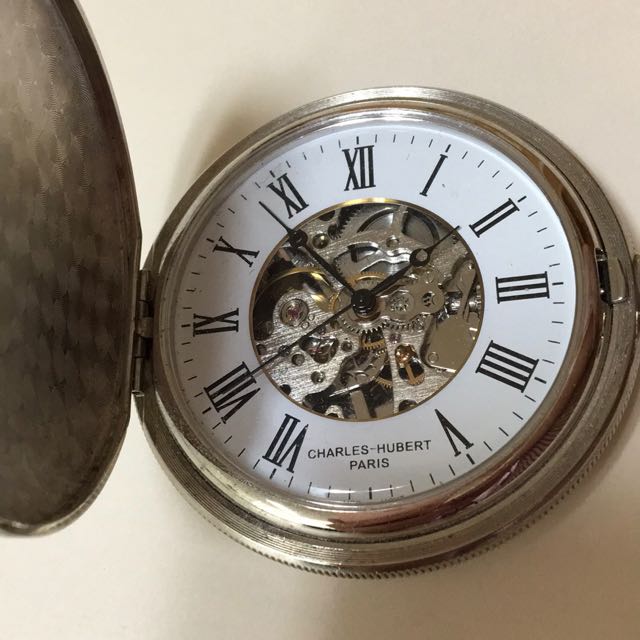 Although some expert sites, such as the respected Weather.com have been reporting that the current and unusually strong El Niño weather phenomenon is expected to last through into Spring "when gradual weakening is likely to begin" (Weather.com), there is some concern that should this weaken earlier than expected, the effects on international companies, like Apple, could have a deleterious effect.
Most companies, including the iPhone maker, will have factored in the predicted paths and time-frame for the damaging conditions that have been afflicting countries around the world for the last few months, but these are based on a model that - as Weather.com suggests - will peter-out in the Spring and should be over by Summer.
The weather conditions known as El Niño are periodic and unpredictable: every "two to seven years, this patch of ocean warms for six to 18 months". This flexible time frame means that while scientists tend to work on a worst case scenario, any deviation from that model, particularly a reduction in severe weather conditions, could have an equally negative outcome, particularly economic.
Most reporting on the situations that occur focus on the effects in the United States, where higher than average rainfalls have been experienced in the last few months. Asia, where Apple does considerable business, has also been badly affected with landslides in China following excessive rains, and other like effects. The population is wary and as a large part of Apple's work-force comes from rural areas, there is a general feeling of unease in the region.
A spokesman, who declined to be named, said, "They are scared (w)itless and aren't coming back yet." When asked about the comparative success of Apple Pay, he added, "That is a false flag. They sign up from the safety of their homes online." The implication being that the workforce is staying in their rural homes, so production will be affected; and buyers are also not venturing out.
A regional adviser on disaster relief commented that while we are all able to work things out when El Niño is at full force, its dilution - particularly if it is early - causes as many delays because airlines and shipping are not synchronised, while road repairs, scheduled for months in the future, are suddenly brought forward, causing knock-on effects to manufacturing areas.
His analysis suggests that the unpredictable early end to El Niño would cause Apple a logistics nightmare. Despite Tim Cook's legendary skills are supply-line management, has he slipped up at last?
See also:
Website parodies doom-laden articles on Apple
Graham K. Rogers teaches at the Faculty of Engineering, Mahidol University in Thailand. He wrote in the Bangkok Post, Database supplement on IT subjects. For the last seven years of Database he wrote a column on Apple and Macs. He is now continuing that in the Bangkok Post supplement, Life.