By Graham K. Rogers
---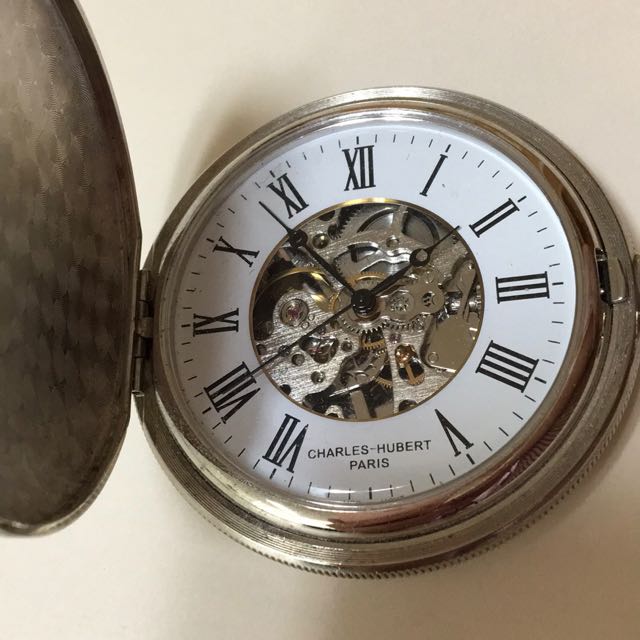 I am following the run up to the US Presidentail election from a distance: nodding occasionally, rolling my eyes a lot. I did, however, sit up and take some time to read an item by Chance Miller when I saw that Donald Trump had told an audience in Virginia that he would make Apple "build their damn computers and things in this country."
I guess he is not really up to speed with the technology concerned with those "things" but there is already some building (or assembly) of computers with the limited Mac Pro, and there are thousands of jobs in California and other states already.
Miller suggests there may be incentives to encourage Apple to make the move (or at least some moves), but what Trump misses is the expertise available (or not in the US) and of course the costs. Apple products are already expensive, so this type of misguided approach would only increase costs.
What he misses, as so many do when making this sort of announcement, is that others use the same facilities as Apple in many countries, as well as China. Move Western Digital and Seagate back and jobs would be lost in Thailand. And if you are going to insist on Apple making this type of move, then Dell, Microsoft, HP and others should be in the mix too.
Graham K. Rogers teaches at the Faculty of Engineering, Mahidol University in Thailand. He wrote in the Bangkok Post, Database supplement on IT subjects. For the last seven years of Database he wrote a column on Apple and Macs. He is now continuing that in the Bangkok Post supplement, Life.