By Graham K. Rogers
---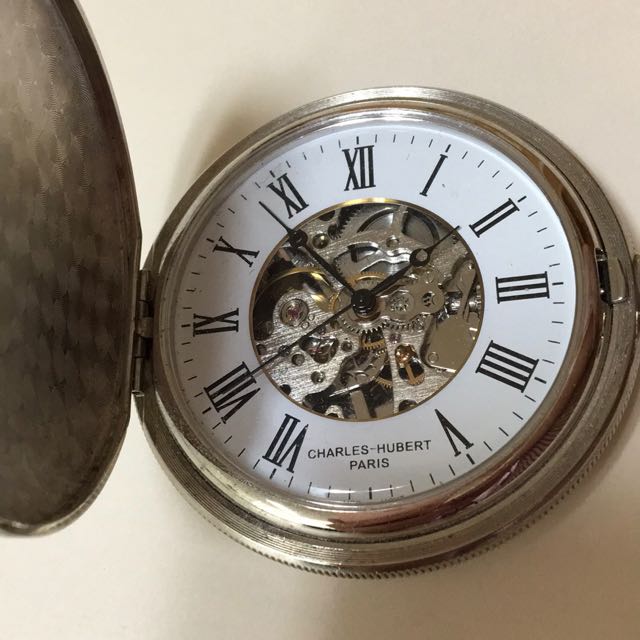 Early Monday morning there were already warnings that markets in Asia were continuing their slide. As the day continued, more was predicted. As I write this, just before midnight Sunday in New York, we may expect that Wall Street will drop when trading opens on Tuesday (today being a public holiday - Martin Luther King Jr. Day).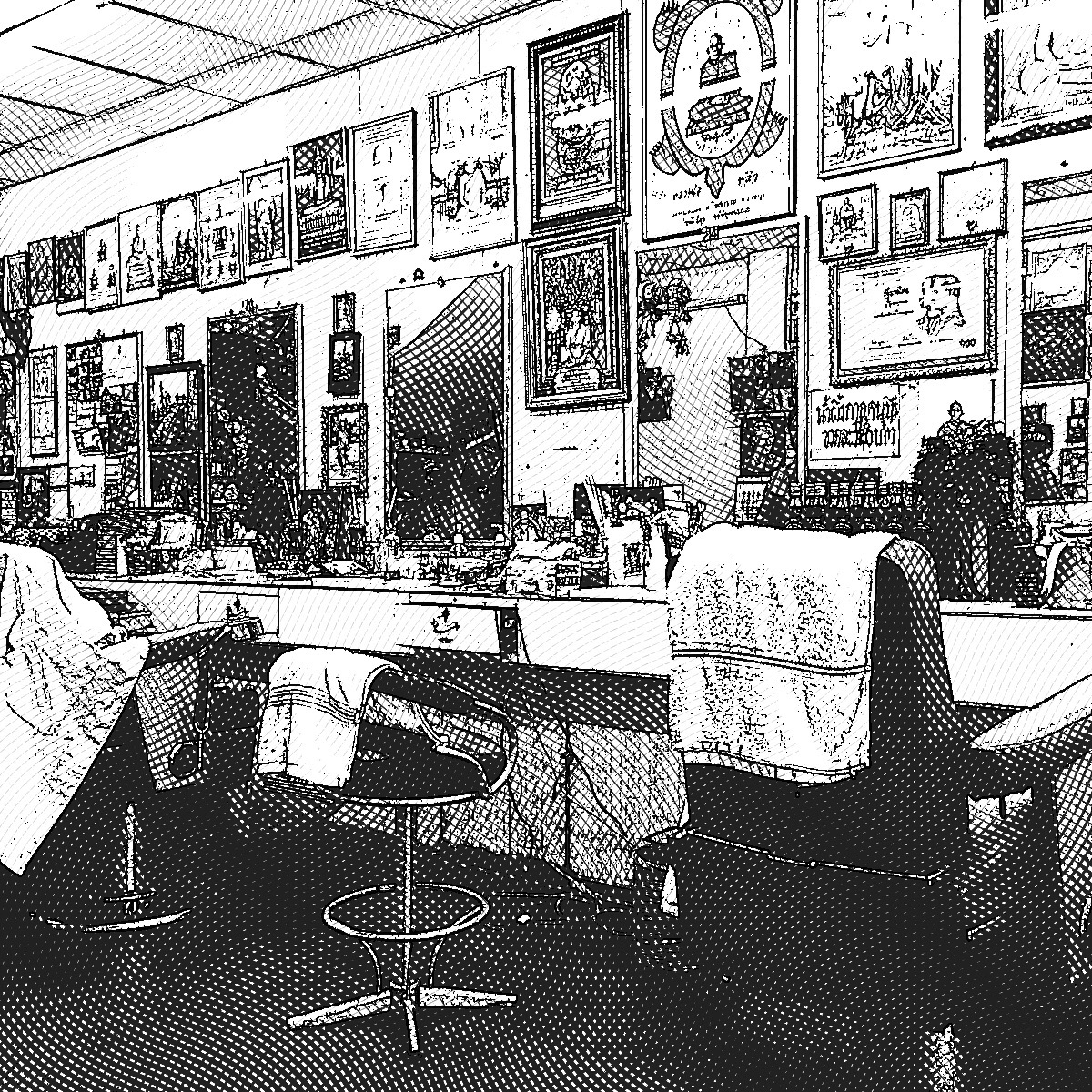 Apple was still hovering just below $100 over the weekend and if the markets fall, Apple will fall just that bit more, then recover a little. There is a sort of black magic halo round Apple: the more I look at the company, the more I am sure that Wall Street just does not understand what Apple does.
It is not just Apple taking heat right now, although Cupertino has the most publicity - not always positive - as Eric Jhonsa (seeking Alpha) summarises figures from several PC-producing companies in the light of Intel's figures
In the near-panic conditions that exist on Wall Street (and not just now), any unsubstantiated rumour that comes out of China, from sources that are around 50% reliable, is seen as a canary in a coal mine and each analyst writing about Apple lays down another problem. In the real world, when there are positive rumours, or when Apple reports good figures, these are seen as a sign that it cannot last: sell, sell, SELL.
There have been some positive comments on Apple, if anyone is taking notice, but I have some doubts. On Friday, Gene Steinberg looked at the current mood and added to the mix figures from TSMC (which I also mentioned last week), and the analysis by Daniel Eran Dilger, while looking forward to Apple's future.
Also picking up on the reports of an 8.5% y/y decline in revenue from TSMC was Mark Hibben on Seeking Alpha who has a close look at what the figures mean, noting that some of the drop was due to a shift in production to Samsung for the iPhone 6s chips, whereas the iPhone 6 chips had all been sourced from TSMC.
In his article, he does reference the work done by Daniel Eran Dilger (I mentioned this last week) who had also examined the TSMC figures and criticised the bearish comments, but writes that "Dilger didn't take a very careful look at TSMC's results."
Many others misread the lower figures as a sign that iPhone orders were lower, but Hibben suggests that is probably not the case: "I currently estimate that Apple sold between 74-79 million iPhones of all types in the December quarter" which seems to be higher than others.
All of which suggests that the problems introduced by Wall Street and complicit analysts are intended to create artificial situations in which certain shares can be manipulated.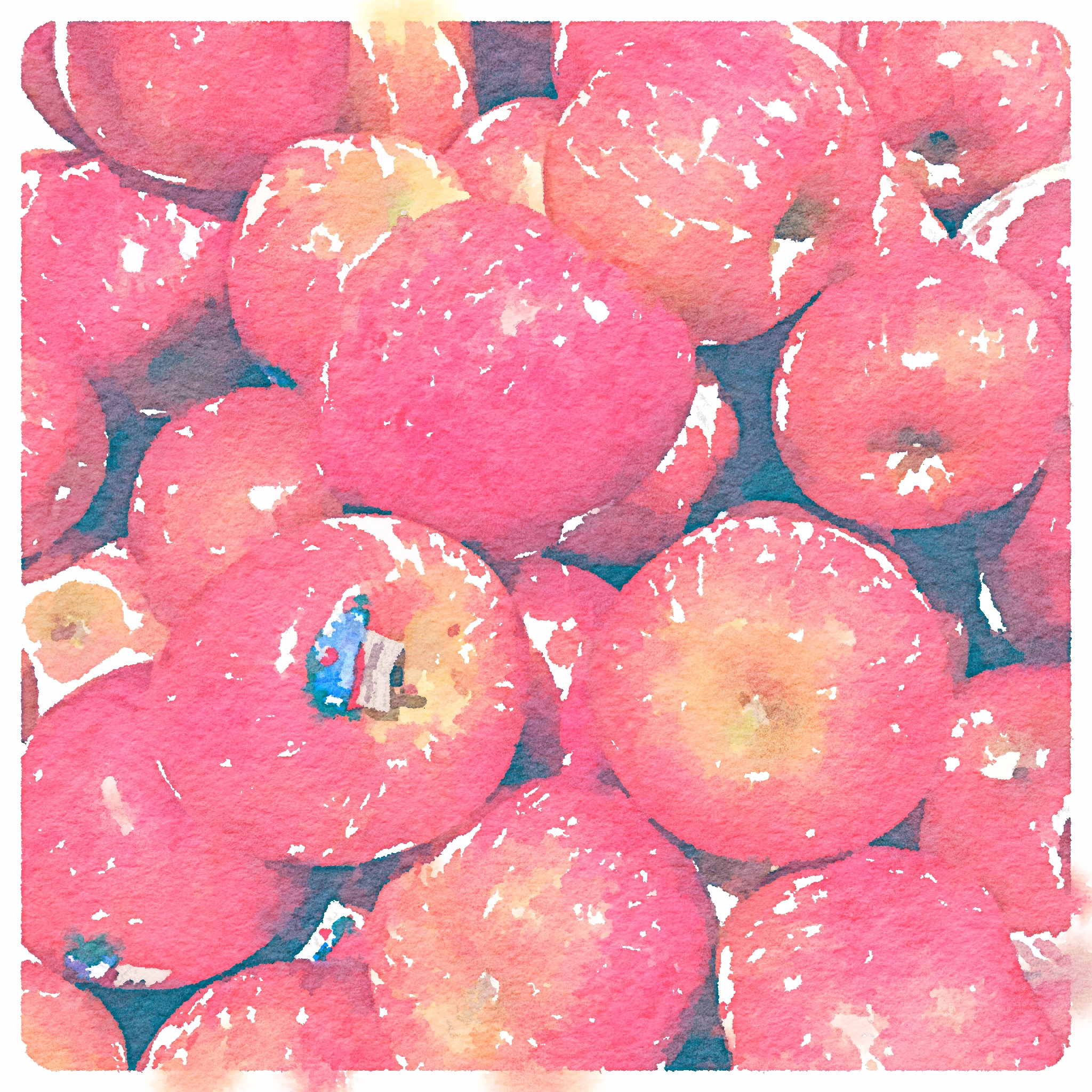 We noted at the weekend that Apple was shutting down its iAd service. Daniel Eran Dilger on AppleInsider suggests that this is going to free up the Internet. He hypothesises in a fairly lengthy article with considerable background and history, that if users block ads, then Google will be starved of its oxygen. A lot of small sites depend on advertising income to survive and if there is a change in the way this is to be made available, some sites will have to look to other ways of monetizing their content.
Perhaps just a coincidence, but there has been another victim of the Internet and its ease of access to content. Jon Fingas reports on Engadget that Penthouse Magazine, was long a stalwart of the type of magazines that provided content for certain men. Unlike Playboy which has tried to go upmarket and ditch risqué photos, Penthouse is dumping the print edition and going full front digital. They will need more than a pretty interface to survive in that market.
These things often come in threes and today we also note, in an item by Frederic Lardinois on TechCrunch that a large publicly traded company called Axway, which is based in Arizona, has purchased Appcelerator, a mobile app development platform. They are perhaps best known for the Titanium framework for writing mobile apps and as a result has a good collection of customers and investors. Lardinois concludes that this is about "giving enterprises an end-to-end solution from ingesting their data to making it available on mobile", while also giving Axway a presence in Silicon Valley.

I have been playing a little more with the AppleTV I bought this weekend, trying to find apps in a rather sparse store. I now have Bloomberg, ABC, YouTube and did weaken on Netflix. But no HBO, which is not even available in Singapore; nor was there anything from the BBC. I also have a couple of apps to display Art. As the screen fills, it occurred to me that I might want to organise the icons in the same way as I do for the iPhone.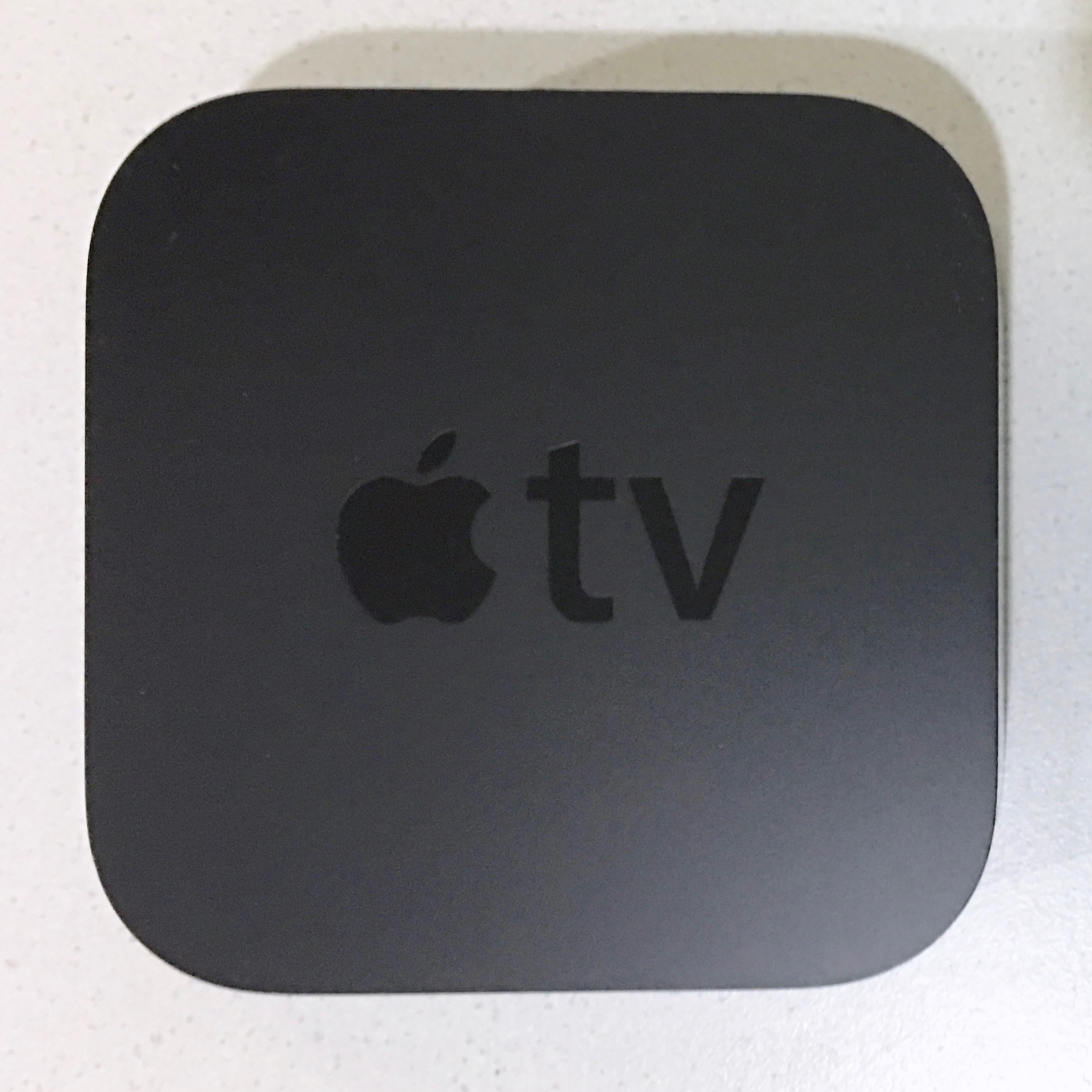 As I was aware that certain special menus can be accessed with extra clicks of the trackpad (Jeff Benjamin, iDownload), and the click and hold of the iPhone also allows such tidying up, that was the place to start. After a little experimentation, I found that highlighting a specific icon and then pressing (not clicking) the trackpad, would make it oscillate. In that state it can be moved around on the screen. Simple really.
I also paired the Remote app on the iPhone with the Apple TV so that I can navigate from there, but more important will be able to enter text using the iPhone keyboard, rather than navigating back and forth on the AppleTV screen. I used the remote control to navigate to the Music section and did a search for Opera, eventually deciding on Wagner's Parsifal: another plus for Apple Music.
I did spend some time looking round the Netflix app and despite the offerings here being under 10% of what may be available in the USA, there are still a number of interesting movies (old and new) as well as some TV series that I might try.
One of the problems I have begun to find with the mix of apps, was highlighted in timely fashion by Benjamin Mayo on 9to5 Mac: organisation. I note also that being in the UK he can use the BBC iPlayer. I was beginning to think the app was a fiction.
He cleverly summarises the problem of all those apps and TV stations with, "You have the cognitive load of remembering which app (Netflix, CBS, BBC, iTV, etcetera) contains the show you are looking for" and adds considerably more about the problems potential viewers face. He wants Apple to add a feature where users can subscribe to shows from any source into one centralised application and see everything they are interested in.

This may appeal to some people: Anthony Bouchard writing on iDownload Blog, outlines an iOS app that can convert PDF files to Word documents. The app is called (obviously) PDF to Word and Anthony has a tutorial on the page to explain how this is done. One drawback to the unlimited use is a wait time of an hour or so, which can be removed by a $4.99 one-time in-app purchase.

It is reported by Katie Collins on CNET that What's App is to end its $1 subscription fee. From now the app is free to all users. This is quite popular with users in the UK I am aware, so my relations there contact me with What's App, while students and friends here prefer LINE. We also remember that after the Charlie Hebdo attacks just over a year ago, British PM, David Cameron, had What's App in he sights as this has encryption that most governments - especially the UK - detest, because they cannot read our messages.

I see that the South Korean government is to provide US$66 billion to enable the setting up of its own version of Silicon Valley to enable local and other startups to have the type of environment that exists in California to allow such fledgling tech companies to thrive. We are not sure what this is to be called, but I am sure more than one person has thought Clone Valley would be apt. Cho Mu-hyun (ZDNet) writes that this will be set up around Pangyo, south of Seoul, where some tech companies are already established.

I am often nudged by the Apple Watch while watching TV or working in the evenings as it is time to stand, I am told. I saw an interesting comment on this in a Tweet from Jeff Carlsson who wrote, "I love my Apple Watch. It just rewarded me for meeting my stand goal as I got up to get a glass of whiskey."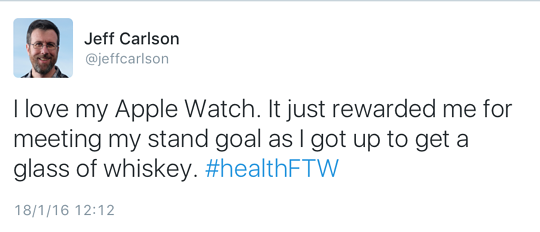 Graham K. Rogers teaches at the Faculty of Engineering, Mahidol University in Thailand. He wrote in the Bangkok Post, Database supplement on IT subjects. For the last seven years of Database he wrote a column on Apple and Macs. He is now continuing that in the Bangkok Post supplement, Life.