By Graham K. Rogers
---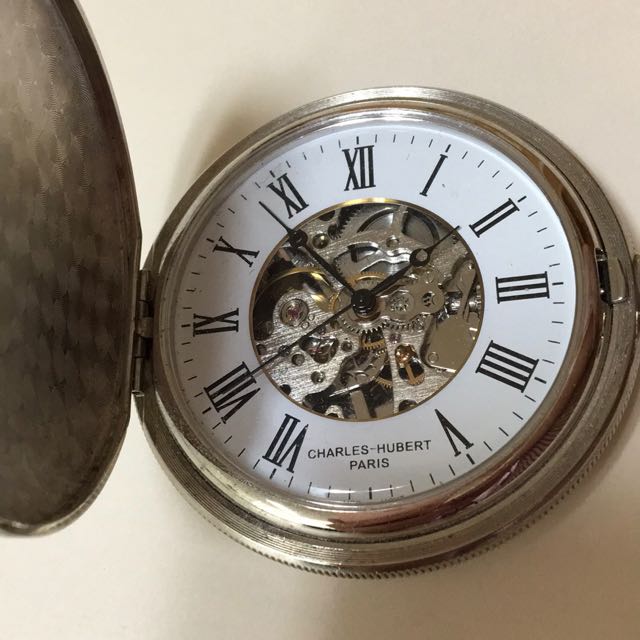 David Bowie is dead; aged 69 (just a few days after his birthday) of cancer.

While Thairath told readers that Jon Bon Jovi had died, Fiona Winchester, a presenter on a UK radio station got it wrong and told listeners it was David Cameron (Mark Sweney, Guardian).

I accidentally saw one of those ISIS execution videos this evening on Facebook. Please don't put these up. I unfriended the person who shared this. Totally unnecessary.

I am glad I waited to see the experience of others with the newly arrived Netflix. There was a link via a Tweet from Richard Barrow (@RichardBarrow) on Sunday to a page on Finder.com that shows comparisons of the service worldwide. While the United States has 1157 TV shows and 4593 movies, which is unsurprisingly 100% of what is available, other countries fare less well. Considerably less in some cases. A surprise to me was the UK which has 442 TV shows (38.20%) and 1586 movies (34.53%), Guernsey and Jersey (UK but not really) actually do better.
Thailand is almost at the bottom of the list, with 94 shows (8.12%) and 210 movies (4.57%) far behind many other countries which are usually expected to be low on lists. It will be interesting to see how many users actually subscribe after the first (free) month.
It is like a shop opening a new branch or visiting the Glavny Universalny Magazin a few years back and being told you can look at the products but there isn't much you can buy. There are restrictions of course for any service opening in another country. Apple suffered from this for years with the copyright restrictions imposed on it by the music industry and Hollywood. Even now, the movie selection is sparse. Music is a little better and there is a mix of localised, Asian content that has a prominence here.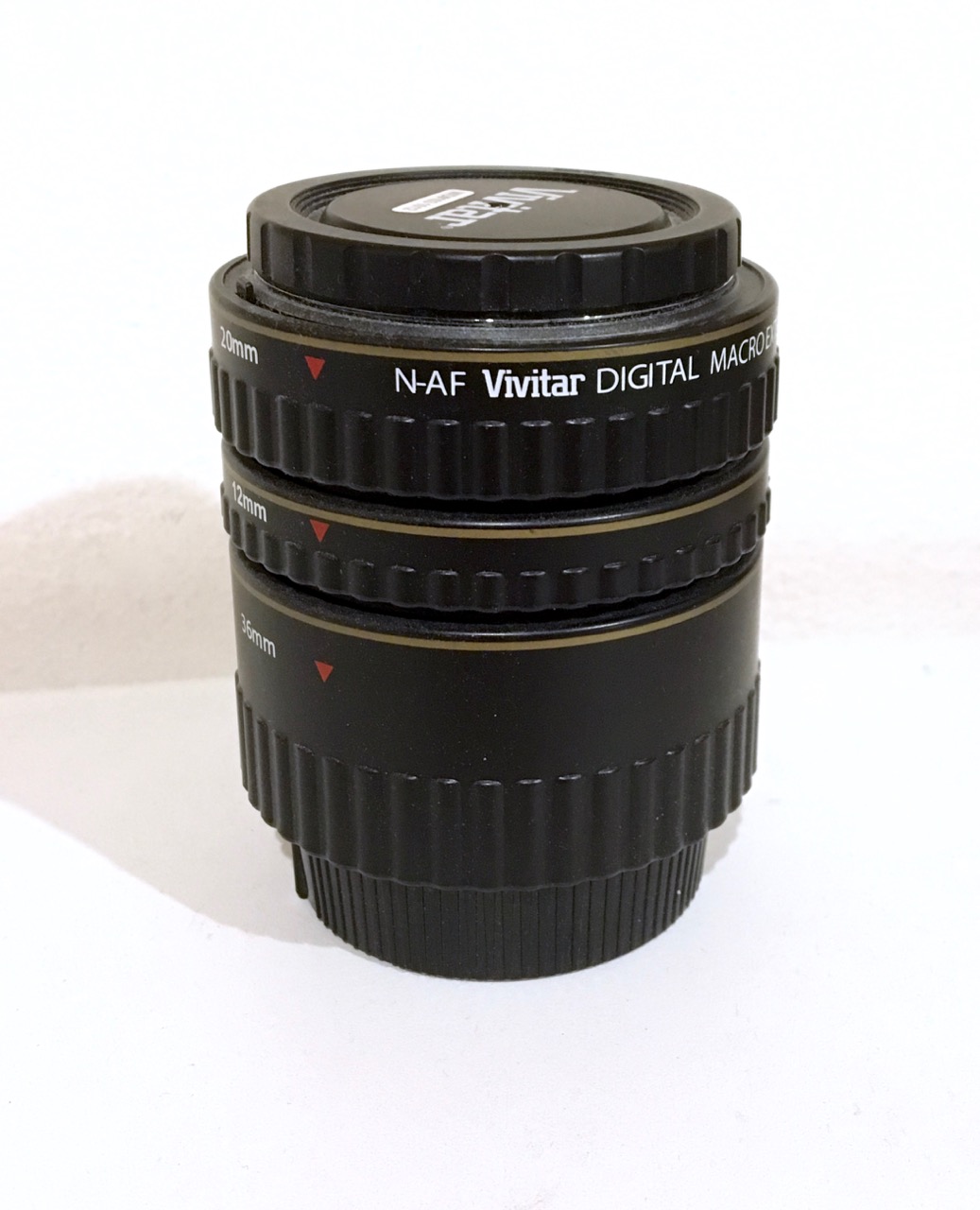 The new Apple Music service (more on that below) is also restricted, but I am having a problem finding just where. For my $4.99 (as opposed to the higher price elsewhere), anything I have wanted has been there.
Amazon is a little odd, with almost unrestricted book sales here (nothing on iBooks apart from copyright-free works), but certain hardware is not available. A couple of years ago, for example, I wanted some lens extenders for macro photography. I found about 6 or 7 options, but only one of those (Vivitar) could be shipped here.
Many have suggested VPN connections to circumvent the poor supply of Netflix programming, but doesn't that defeat the point? There is an app for Netflix on the iTunes App Store, but I can wait to download that too.
I see other TV services now beginning to appear here. They might be better bets, especially as one is advertising Mr Robot which won the Golden Globe Award for Best TV Series Drama.

I mentioned Apple Music earlier and while many have predicted doom (along with everything else Apple) it provides me with access to a lot of music I might otherwise not try; and allows me the occasional look back. I pay $4.99: lower rates because of apparent restrictions here - not that I have noticed.
The service was free to begin with, like Netflix, but for 3 months, and many dropped (as was expected), but there is still growth. SA Eli Hoffmann on Seeking Alpha writes that the "service now has more than 10M paying" subscribers up from 6.5 million a few months ago. That took 6 years for Spotify to achieve (MacDaily News). This is one of Apple's invisible income areas. Currently just below $100 million a month, or around $1.2 billion a year.

While some services are keeping the doors closed, others are opening up. Last time, I mentioned the online New York Public Library digital collections.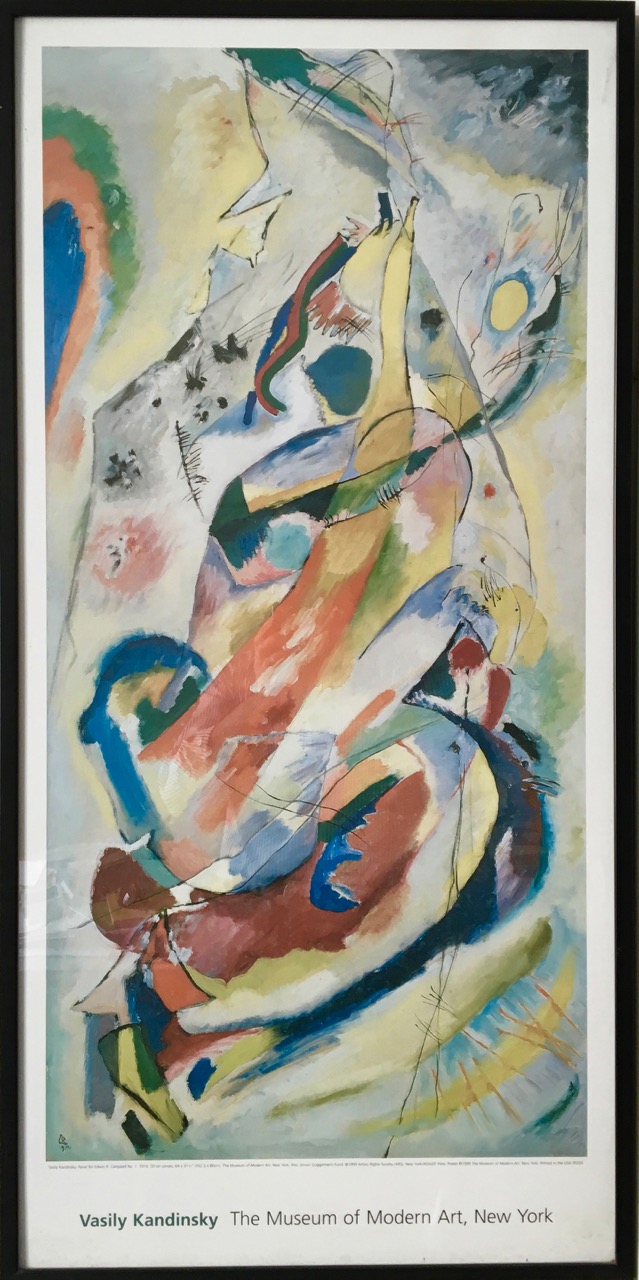 Earlier today I saw a link to an item by Josh Jones on Open Culture who writes about the availability of 1600 works from 575 artists. Like me, he favours Kandinsky. I use one work as desktop on the Mac and there is poster of another sitting behind me as I write this that I bought from MOMA.
He also mentions Klee, a somewhat difficult artist. I remember seeing an exhibition of his works at Nottingham Castle. That is the construct that used to be on packets of Player's cigarettes, built on the site of the Robin Hood one.
The odd thing about these artists is the difference in their output before and after World War One. Wars affect artists: look at the great output of poetry in WW1; or how different, for example, the poetry of W.H.Auden was after WW2.
There is a link to the Guggenheim online collection (a work from Yangon artist, Aung Myint, is available) in the article by Josh Jones, but I am not going to put it here and insist you link through his article.
My mother prefers bare walls. Every so often when I was in the UK, I bought her a picture to hang. I also sent her a 20x30 print of one of my photos last year. While I print out some of my favourite photographs, I am running out of walls.
As an alternative I have bought some digital art from Sedition: limited editions of images (moving or still) that can be displayed in a variety of ways, including an app on the iPhone (or other iOS devices), although they look better on a full screen television: I use Apple TV for that. Some of those I bought have actually increased in value and one day I might be able to sell; but that is not really the point.
By coincidence, Culturate has an interview today with Ashley L. Wong of Sedition who explains how to sell digital limited editions online. There is also some useful background here.

There was a note from Philip Elmer-DeWitt on Fortune on Sunday that takes much Apple commentary to task, as I have done several times. I have mentioned Philip Elmer-DeWitt for his comments in the past, as well as some of those he includes - good and bad. He did not mention Michael Blair, so I sent a Tweet reminding him. The Macalope has never mentioned Blair either. Too predictable I expect. There are a few others who are only able to see Apple in a negative light.
Bill Maurer who also writes on Seeking Alpha thinks that Blair has the figures all wrong: not the first time this has been said of Blair. I suspect this may be because of his compulsion to prove Apple is a failure. One wonders why there is this motivation. Maurer re-examines the figures Blair used and adds some that he missed for some reason. Maurer suggests that the picture is not as dire as Blair and others insist.
Ah, here's another one. MacDaily News has a link to a trader who went on CNBC and said Apple was on the verge of a major breakdown (currently $97.51).

Fortune as a publication is not in a lot of people's good books at the moment. We have discussed pop-up ads in the past and the value of advertising to those like me who provide online content. Fortunately, I am in the position that if no one hits on any ads (please do, though) the site carries on. Costs are fairly low and it is supported by me. Those with larger operations and commercial sites cannot take that approach.
At the weekend, there was a blistering article from Violet Blue on Engadget, reporting that when users try to access an item, "Forbes asked readers to turn off ad blockers in order to view the article."
However, when that was done (itself an imposition), "visitors were immediately served with pop-under malware, primed to infect their computers" - the sort that steals passwords, takes personal data (including banking information) and in some cases "as is popular worldwide with these malware "exploit kits," lock up their hard drives in exchange for Bitcoin ransom". I have reloaded the article and there seems to be no update, or any comment from Forbes.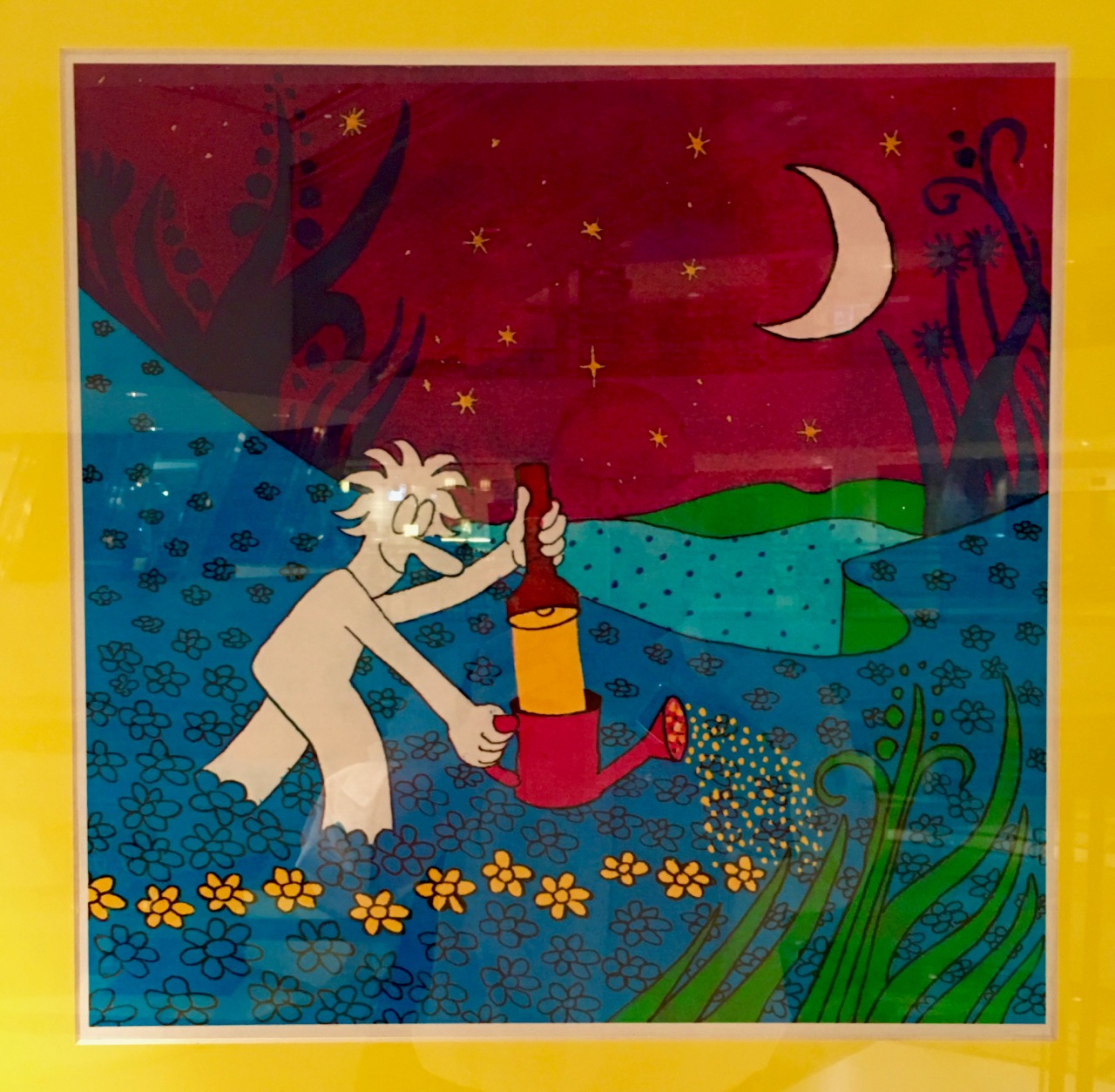 A rumour appeared at the weekend, not about Apple - at least not directly - but about a leaked photo that appears to imply Facebook is developing a Messenger app for the Mac. Josh Constine writing on TechCrunch has compelling evidence that this could be coming, but Facebook were as stony-faced about this as Apple with future product releases (which is why all those rumours are pretty much worthless).
There is an Apple rumor of course and this (also of course) involves the rumoured iPhone lite [my term: don't get excited] which some expect to be an iPhone 6c. However, Ben Lovejoy on 9to5 Mac claims that this is really going to be an iPhone 5e. He cites a Chinese site, so take what you will out of that. Adding to this, Joe Rossignol on MacRumors includes more Chinese information and tells us that they think it will have an A8 Chip with 1GB of RAM, Apple Pay, VoLTE Calling, 16GB/64GB Storage, the camera from the iPhone 5S and come in several colours.
An interesting analysis of Samsung appeared in Bloomberg News today, by Heejin Kim, who includes a quote from Yoo Eui Hyung, an analyst at Dongbu Securities: "If they know what reality is, they would not focus on the mobile-phone business". Chips are a better focus.

While we are being watched by governments and expect to be checked and checked over and over again at airports, subways stations and even entering shopping malls, all the time being urged to be observant, the Deputy Inspector General of the U.S. Department of the Interior has sent out a memo to employees, with the warning that something like 150,000 of their laptops are probably insecure.
The main reason seems to be users fail to use passwords and side-step the normal startup procedures. Once in Amy Joi O'Donoghue writes on KSL.COM, a thief could gain access to the entire network and systems: "including the U.S. Geological Survey, the Bureau of Land Management and the Bureau of Reclamation, which oversees many dams in the West."

CES is over, but there are still some comments being aired. Among them is some praise from Edgar Alvarez on Engadget about camera releases from Nikon. Mentioned are the top of the range D5 (20.8-megapixel full-frame sensor, 153-point autofocus, 4K video and an extended sensitivity ISO of 3,280,000); the D500 (smaller APS-C sensor and expandable ISO range of up to 1,640,000); and the KeyMission 360 which can shoot 360-degree videos, through an aspherical lens.
ISO of 1,640,000? - stunning.
Graham K. Rogers teaches at the Faculty of Engineering, Mahidol University in Thailand. He wrote in the Bangkok Post, Database supplement on IT subjects. For the last seven years of Database he wrote a column on Apple and Macs. He is now continuing that in the Bangkok Post supplement, Life.