By Graham K. Rogers
---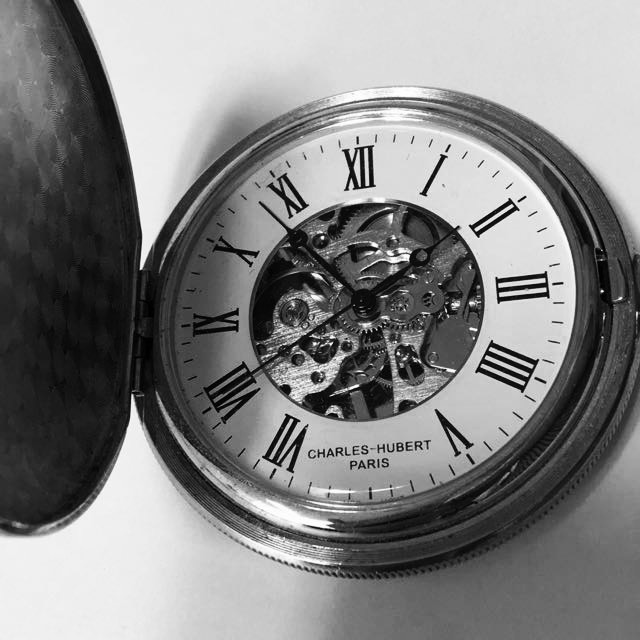 Over the last few weeks, I have been using two of Apple's latest MacBook Pro. When they first arrived here iI was told that, sooner rather than later, USB-C equipped devices would be the norm. That is not happening here.

I do not hold with the widely-voiced complaints that the use of adapters (some insist on the derogatory term, dongle) with Apple's latest MacBook Pro is a step backwards. Apple often moves forwards with technology leaving others behind, but several companies, including Dell and HP (as well as manufacturers of some smartphone models) have already embraced this type of connector.
Apple had been criticised for using Thunderbolt, an Intel proprietary technology that arrived before USB-C, but the need for speed may have been behind that. With USB-C Apple is able to provide good data transfer speeds, power to several devices, including 4K and 5K monitors and charge the computer, all using a port that is produced to a universal standard. None of that satisfies the ever-critical press, nor many users.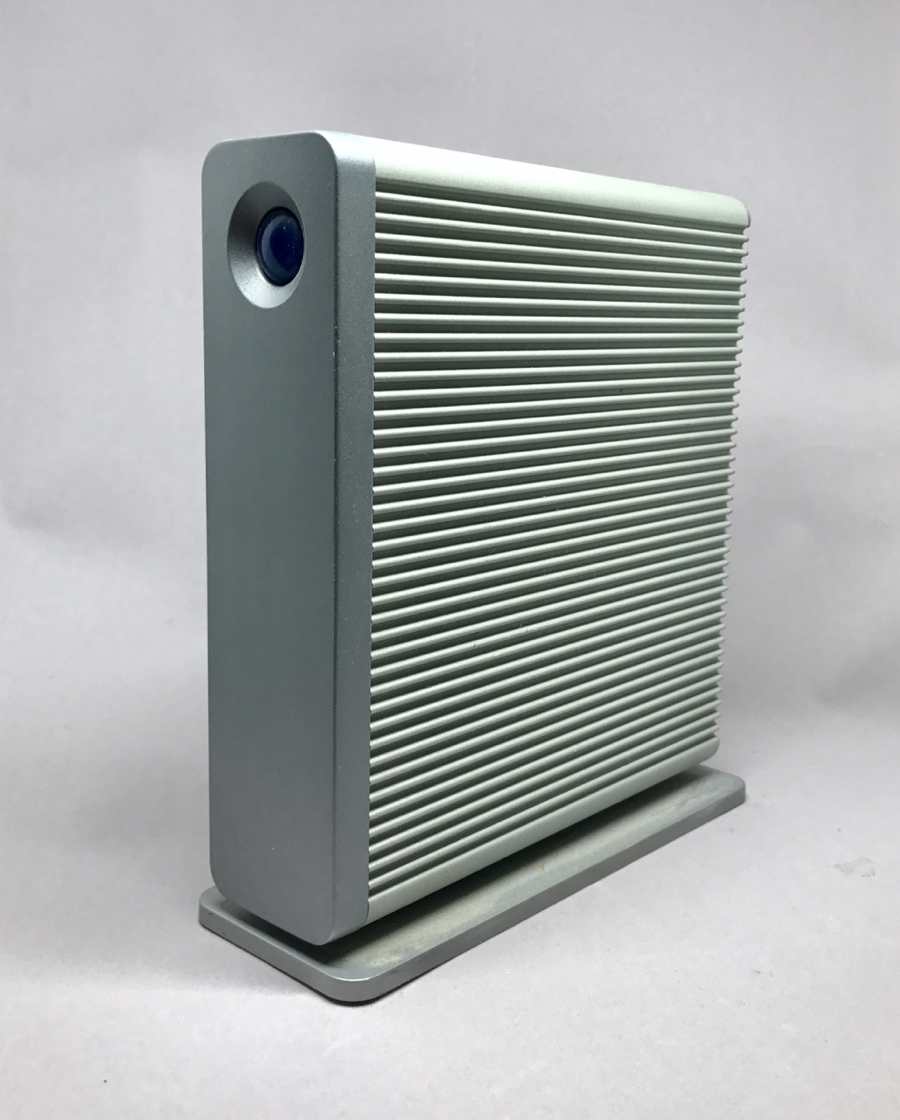 I have been using the 11" MacBook for over a year and that has a single USB-C port. With a small collection of adapters for USB, VGA and HDMI (the VGA and HDMI ones each also have a USB port) I have been able to work quite well with my collection of devices and disks, although most of my work was done on a 2013 MacBook Pro that does have USB, SD card and Thunderbolt ports. The new Macs changed all that.
Even though I had those three adapters, missing was one for the Thunderbolt cables. Like many other accessories these were just not available here initially, limiting the usability of the new Macs. I did find a Thunderbolt to USB-C connector on the Apple site a couple of weeks after the 15" MacBook Pro arrived, so ordered that. A few days later - weeks after the Macs were in the shops - this adapter was also on sale here. I now also have a 13" MacBook Pro, so the shortage of suitable accessories is hurting.

I see new hard disks reviewed, like the Atom SSD from Glyph, but these are nowhere to be seen here, and Amazon will not ship to Thailand. There are few 4K or 5K monitors available: I have not seen any myself, but online sites show a couple at inflated prices. At the same time as ordering the Apple USB-C to Thunderbolt adapter, I saw a Kanex USB-C to Ethernet adapter and bought that on Amazon, mainly because I could.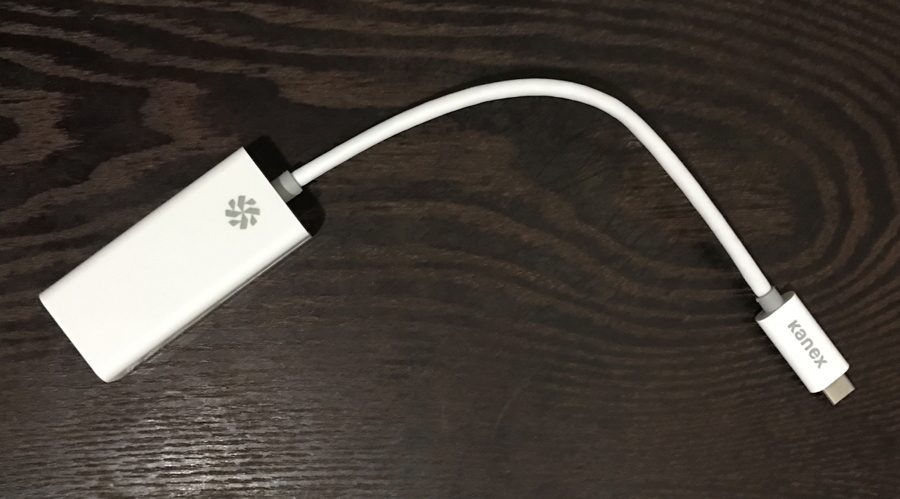 I have done most of my hunting for suitable accessories in Bangkok, but on the Thonburi side of the river where I live, things are worse. An Apple reseller I went into today had a sparse display of white connectors (no basic USB-C to USB), while another independent retailer, that was displaying three of the new Macs had nothing.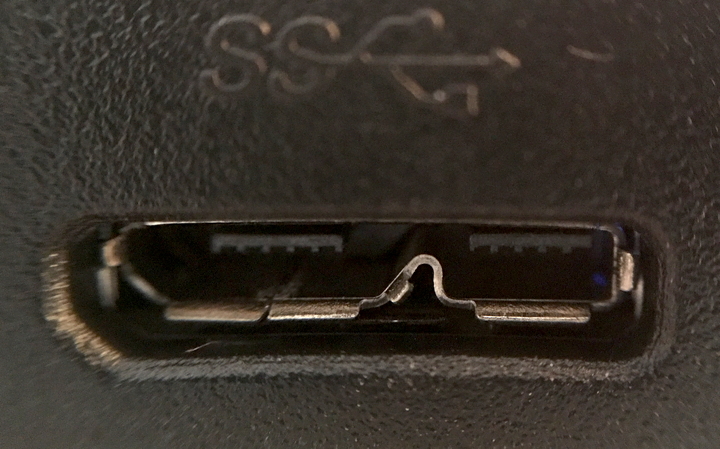 With older Firewire 800 disks I have, it is apparent to me that rather daisy-chain adapters (FW800 to Thunderbolt to USB-C) a better solution would be cables, and this is more important to me with the number of external disks I have that all use the ugly USB micro-B connector. To be fair, all the disks I have (Western Digital, Seagate, Imation, LaCie) that use this connector, have worked faultlessly. But every time a link is added to a chain, that increases the chance of a weakness. For me, the answer is cables, not adapters.

I was aware that Dell has some connectors so looked at their list but found nothing specific, and the micro-B connectors all came up blank on the link I had been given. I used Google for "USB-C to micro-B connector" and a number of hits appeared, with the most promising being a Belkin cable that looked perfect for my needs.
Although the link on the Belkin page to dealers came up with nothing (although the page recognised I was in Thailand) I switched to Amazon and searched for the Belkin USB-C to Micro-B and scored a hit right away. More important was the point that this product would ship to Thailand (that Atom SSD I saw this morning does not). I ordered two cables ($19.99 each): price with shipping and a customs fee is 2,548.79 baht, which is not all that bad. I was also directed to a Belkin USB-C resource page which has much useful information.
Their arrival (not until the New year) will ease things considerably, but until retail outlets here are willing to order more suitable accessories for the USB-C ports, it will be like trying to work with one hand behind your back.
Graham K. Rogers teaches at the Faculty of Engineering, Mahidol University in Thailand. He wrote in the Bangkok Post, Database supplement on IT subjects. For the last seven years of Database he wrote a column on Apple and Macs. He is now continuing that in the Bangkok Post supplement, Life. He can be followed on Twitter (@extensions_th)