By Graham K. Rogers
---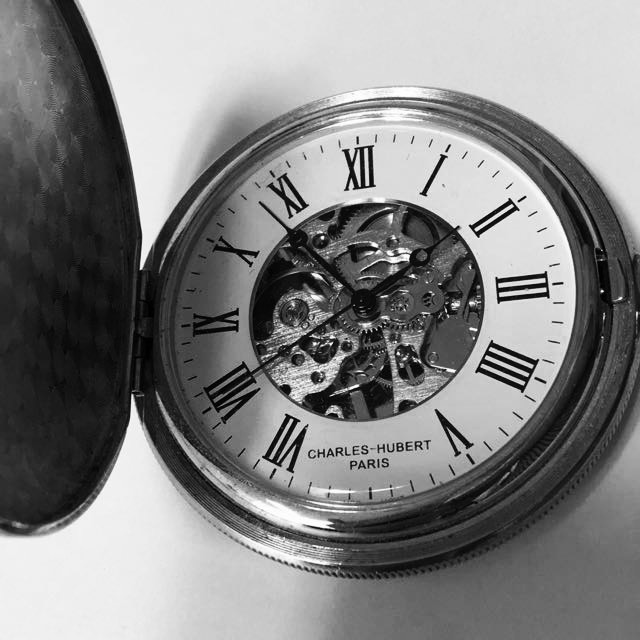 Siri has been driving me mad. Not Siri herself (itself?) but the ability to access the feature via the new Touch Pad on the MacBook Pro. I do not use Siri often on the Macs I have, or on iOS devices. Nonetheless, if there is a feature I might want, I tend to run with it unless it is superseded or it is in the way.

On the iPhone I may occasionally throw her a quick query about the time, or a Hey Siri request to phone my mother, but I tend not to run to the feature, perhaps because I am a long-time user and am more likely to run to the traditional forms of data entry such as the keyboard.
On the Mac, there is no Hey Siri, so up to now access to this feature was a slightly inconvenient click on the Menu Bar icon, or the icon in the Dock. The Touch Bar icon is a better solution, except for my fingers. I am not a natural typist so the Delete key is my friend. The Siri Touch Bar icon is right next to that, so I am often interrupted with the double-tone when I really did not want to speak to Siri at all. Only, sometimes I do. . . .

I tried the View menu in Finder which brings up the Customize Touch Bar option, but there was no Siri icon there. I did try dragging Siri out of the Touch Bar when that was selected. Nothing happened of course.
The solution I wanted is in the Keyboard panel of System Preferences > Keyboard, where there are now several ways to control what is in the Touch bar, for example, "Touch Bar shows" (App Controls with Control Strip, Expanded Control Strip or App Controls). What I wanted was in one of the buttons near the bottom of the panel, "Customize Control Strip..." (including those 3 redundant dots).

Similar to the display shown when using the Finder View menu option, a large panel is available and icons that can be dragged to the Touch Bar are shown. This time, Siri was visible and (although it was already in the Touch Bar) dragging the icon in, and to a slightly different position, allowed me to move it away from the edge. Speaker Off is now closest to the right. If I accidentally press this, it is a quick action to press it again to turn the speaker back on.


I also had to do this as a separate action for the expanded control strip, but this time placed the Siri icon over to the Left: just above the 1 and 2 keys on the 15" MacBook Pro. I will try both of these new positions - they feel about right in quick experiments - but if any changes are needed in the future, this will be more easily effected.

Graham K. Rogers teaches at the Faculty of Engineering, Mahidol University in Thailand. He wrote in the Bangkok Post, Database supplement on IT subjects. For the last seven years of Database he wrote a column on Apple and Macs. He is now continuing that in the Bangkok Post supplement, Life. He can be followed on Twitter (@extensions_th)