By Graham K. Rogers
---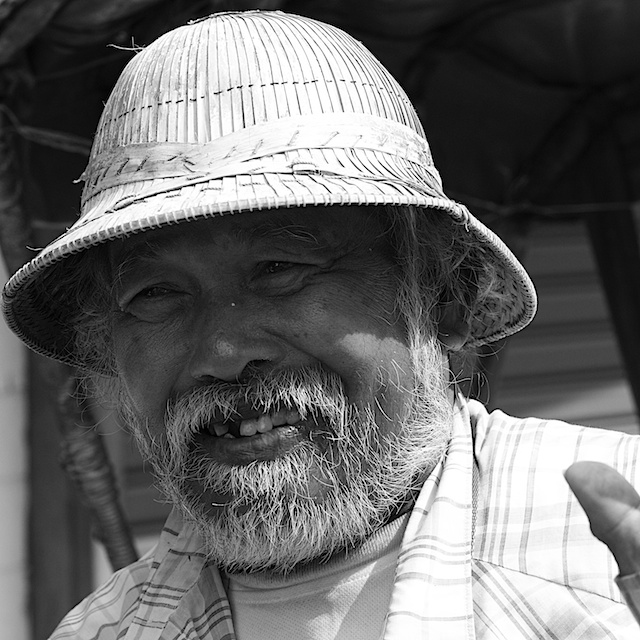 Reporting on Apple is sometimes perverse. Only a few hours after last week's eXtensions column, Apple opened the doors on its Thai site and the MacBook Pro went on sale here (Thai language ordering). Although the US site still showed delays of 4-5 weeks, the time was 2-3 weeks for those ordering here (however, since I wrote that, this has been updated and now shows 4-5 weeks like the US site).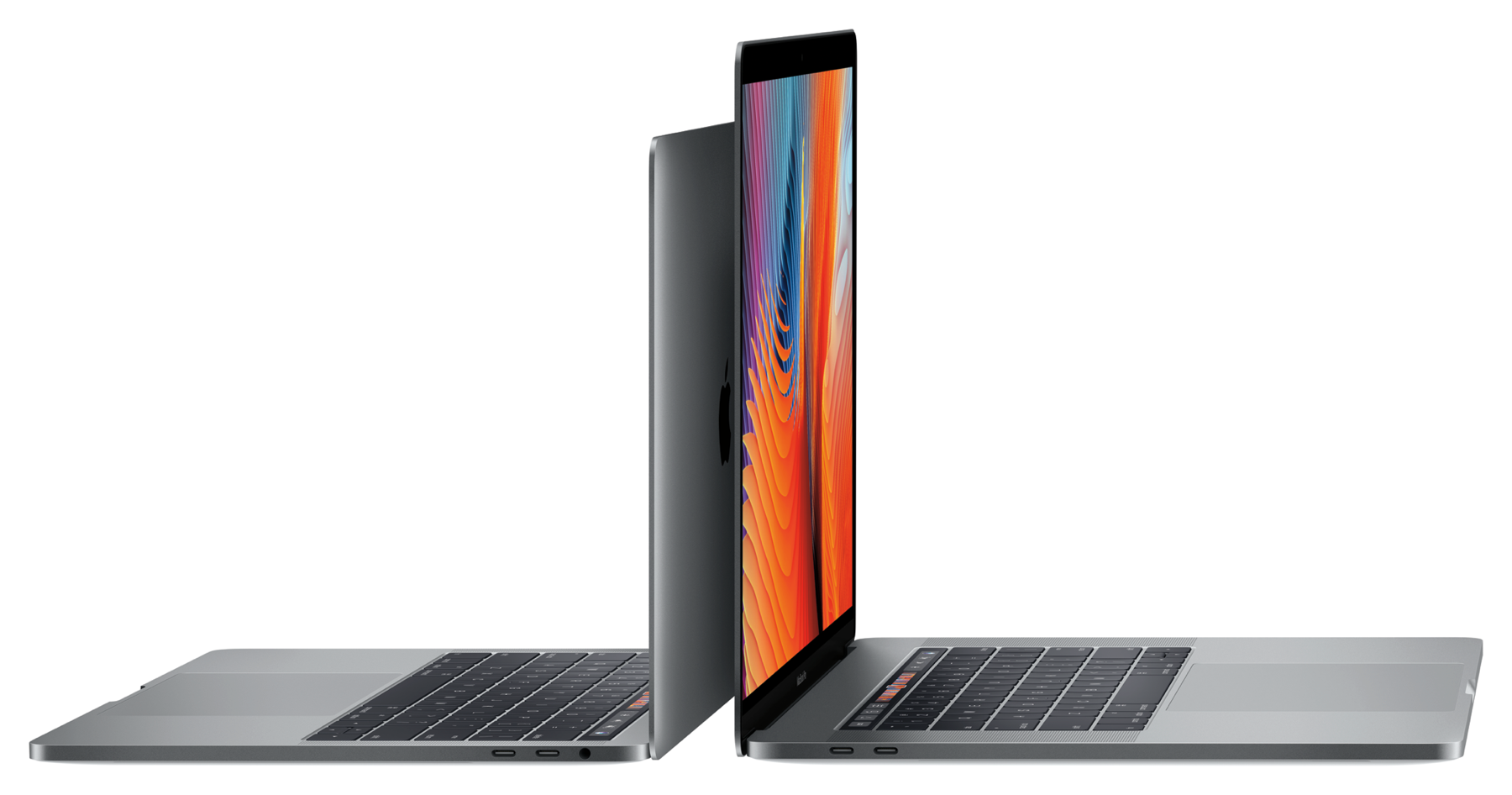 MacBook Pro 13" and 15" - Image Courtesy of Apple

Expensive as these are, customers ignored the critics again and the MacBook Pro - with all those comments about USB-C connectors - has racked up the highest sales of Macs for years in the first days it became available.
Some seized on a letter reportedly from professional users (5 of them) that the MacBook Pro was proof that Apple had ceased to be creative following the death of Steve Jobs (Gary Winchester Martin, SLR Lounge). They did not seem to notice an opposing view by a professional editor in London who has been using a 15" MacBook Pro "for actual work", as that does not fit the narrative (Thomas Grove Carter, Huffington Post).
Oddly, despite the smoke and mirrors from critics, the iPhone 7 has also become the best selling smartphone in the USA and UK. More than a few have been sold in this region too, I believe.

I ordered a 13" MacBook Pro to replace my current (late 2013) 13" version. The 256 GB SSD is too small for me, so I selected the top of the range. Like before, I increased the memory from the standard 8GB to 16 GB. While this is $200 in the USA, the additional cost here is 8,000 baht. In another price comparison, I bought one of the new Lightning to 3.5mm connectors last week: I have already mislaid one. They are $9 in the USA (316, or 338 baht with VAT), but 390 baht here.
The additional RAM in my current MacBook Pro was one factor that made it such a good performer. As the new versions have the faster PCIe-based SSD units (a serial expansion bus standard for connecting a computer to one or more peripheral devices: TechTarget), I expect even more. I did toy with the idea of upgrading the processor to 3.1 GHz from the standard 2.9GHz, but I am not convinced I would see enough benefits from the extra cost for what I do.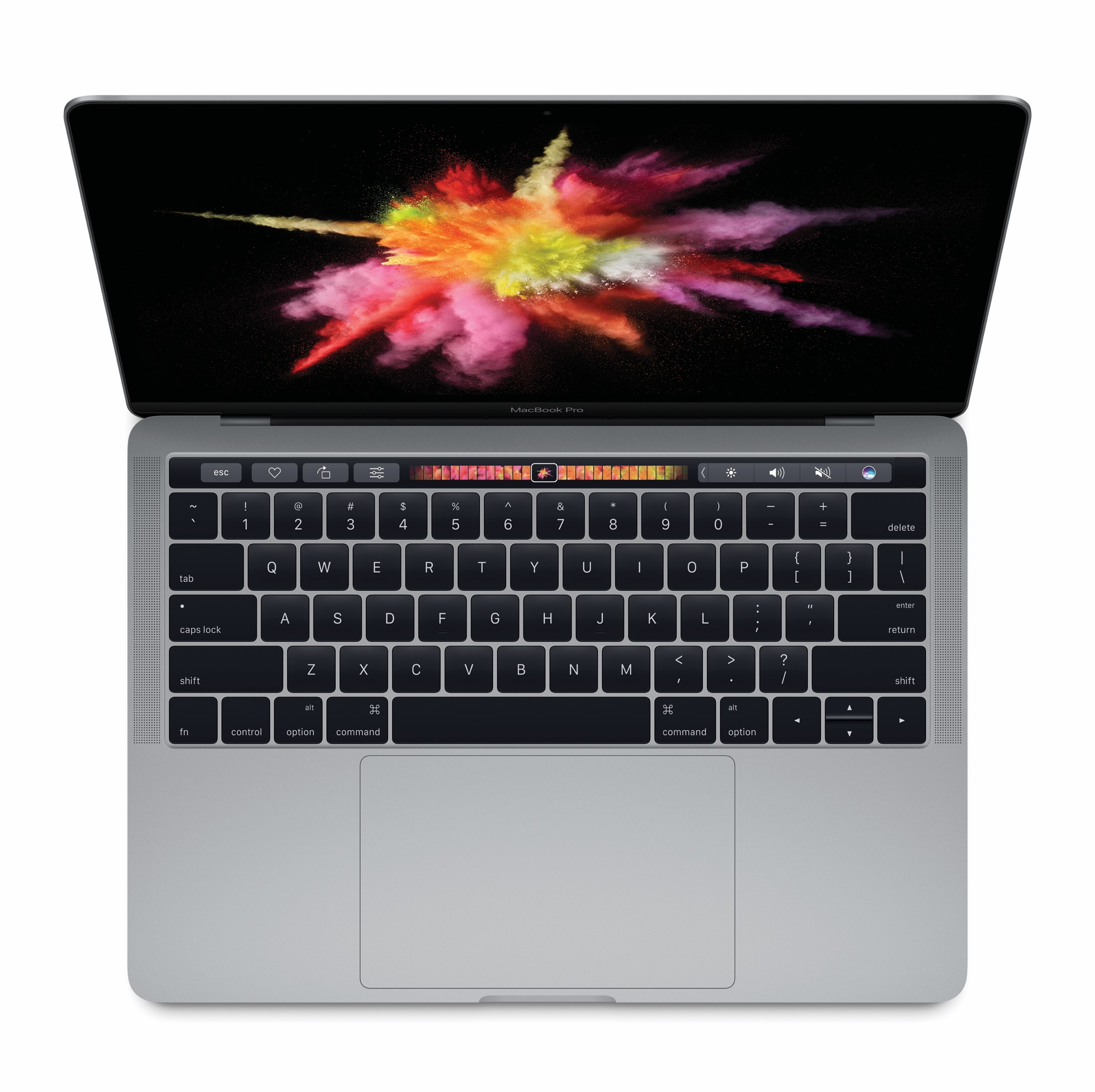 MacBook Pro - Image Courtesy of Apple

As I teach at a university, I was able to claim an Education discount of around 4,000 baht, but had to wait a couple of days while my credit card eased off: buy something and we are charged immediately; pay the money back and it takes days to appear in a statement. The credit card will of course be creaking for a couple of months and I expect MaMa instant noodles for Christmas dinner.
Although the Apple site reported a delivery delay of 2-3 weeks, when I placed my order this changed to 4-5 weeks: between 15 and 19 December. I am not sure if that is because of the extra memory, the purchase via the Education page, or if demand is causing the arrival dates to slip back further. The main ordering page has been updated and now also shows 4-5 weeks like the US site.
While Apple improved its English language purchasing here after the changes last year, the Education pages are all in Thai (so is the email confirmation). Although I can (sort of) recognise the addresses that needed to be selected, I had to resort to Google translate once or twice. Back in August when I ordered an iPhone SE on the English pages for a friend's birthday, it all sailed through without any problem.

I already have a number of suitable connectors and adapters: some from the MacBook which (you may remember) only has a single USB-C port and the 3.5mm headphone connector. I am not alone in managing to use that quite well over the last year or so. As I already carry connectors for my 2013 MacBook Pro for VGA projectors and other connections, I do not anticipate any difficulty.
I will also pick up a couple of cables, such as a USB-C to Lightning connector. Before deciding where to buy, I suggest users compare pricing between iStudio outlets and the Apple online site: the multiport and USB-C to USB adapters were far cheaper online when I checked.
Several apps have already been updated with support for the MacBook Pro Touch Bar. MacRumors name Gestimer, Opus One, Disk Aid, and Memory Clean 2; and the well-known OmniGraffle (Joe Rossignol). On Monday, TechCrunch also put out a list of those that will support the Touch Bar (Brian Heater).
On Tuesday evening, an update to Pixelmator appeared. Among other improvements, this has now been optimised with Touch Bar integration. Several more apps are expected to be updated in the near future including those from Serif who produce Affinity Designer and Affinity Photo.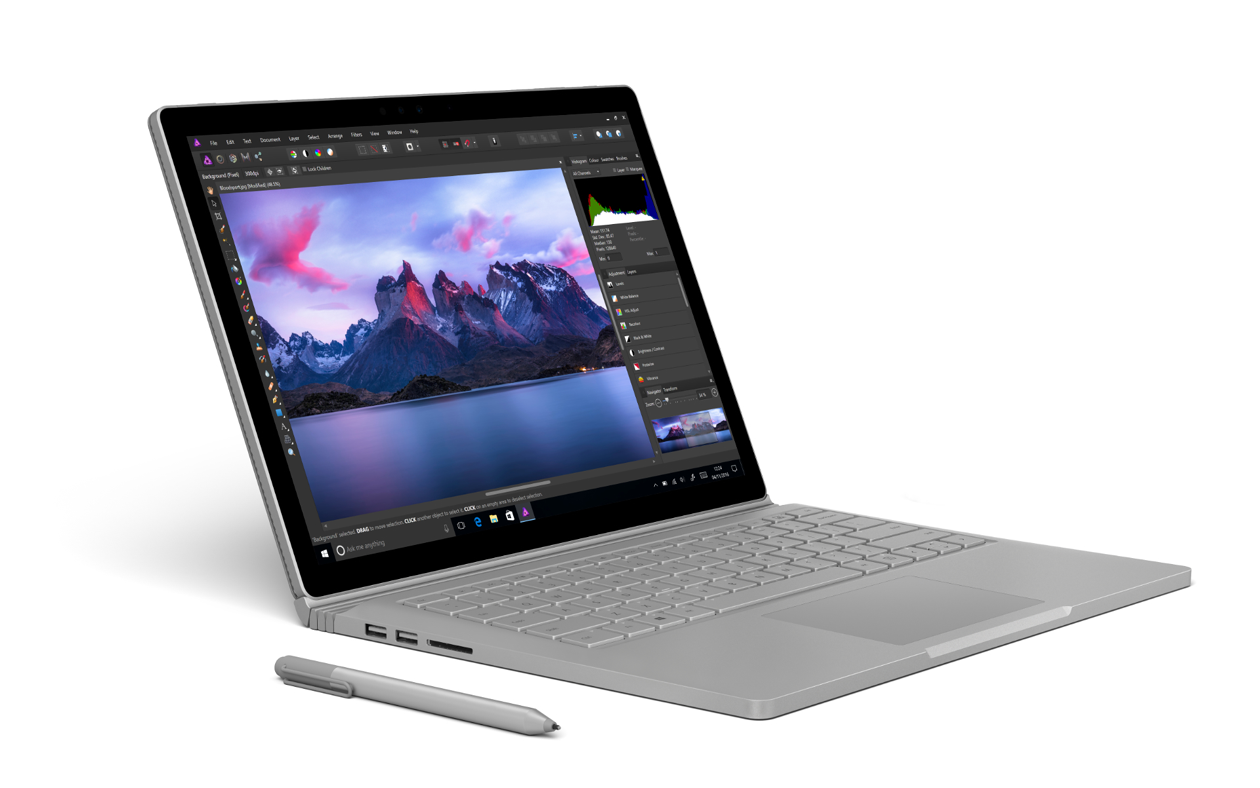 Affinity Photo on Microsoft Surface - Image from Serif

Last week Serif announced a Windows version of Affinity Photo and have released a beta version for those interested. The core software engine for the application can be ported to other platforms.
While I am pleased that Windows users can now try one of my favourite applications, I am looking forward to the iOS version that should be available early next year. I saw this running on an iPad Pro when I went to the Nottingham offices of Serif in August and am excited by the potential.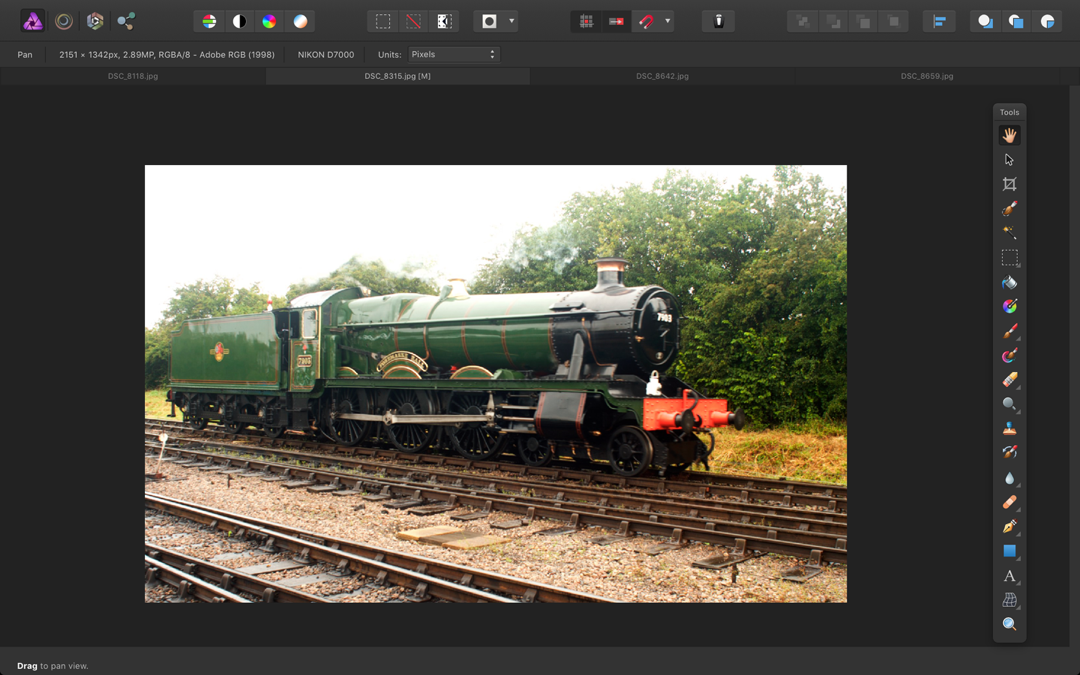 Affinity Photo on the Mac

Late Note: A developer named RedSweater has put out a Touch Bar simulation that allows users to see what it looks like and to take screen shots. It requires the most recent upgrade to Sierra to run (16B2657) which I am not running (for a number of reasons), so I have not tried this.
Graham K. Rogers teaches at the Faculty of Engineering, Mahidol University in Thailand. He wrote in the Bangkok Post, Database supplement on IT subjects. For the last seven years of Database he wrote a column on Apple and Macs. He is now continuing that in the Bangkok Post supplement, Life. He can be followed on Twitter (@extensions_th)