By Graham K. Rogers
---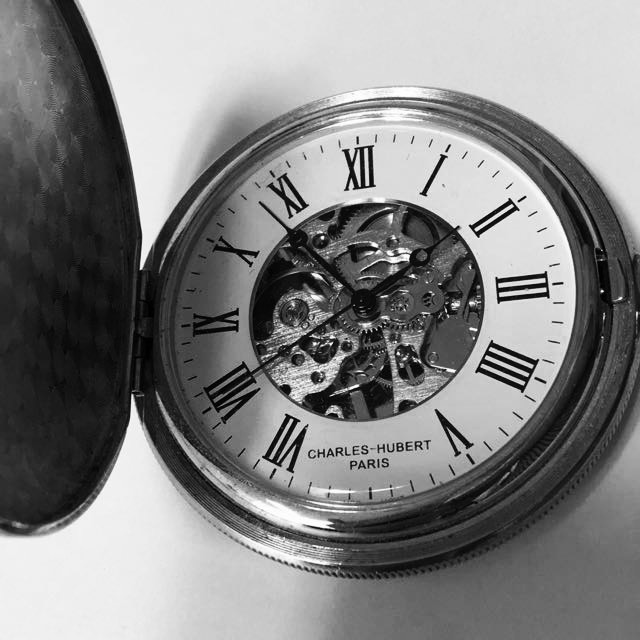 I had email from Netflix earlier today informing me that Season 3 of The 100 was now available for me. This was bad timing as I had just watched the last episode of Series 3 on iFlix. This illustrates a problem that Netflix and other streaming services will experience in providing content to a range of audiences worldwide, but it is also a lesson for the cable companies who are looking increasingly at risk.

Netflix is apparently having problems with access to the market in China while in other regions it seriously limits the content available to users. Thailand where I am, for example, has 8.12% of the TV programming available in the USA, while even the UK has considerably less than America: in the region of 30-40% of content available to subscribers.
Despite the low levels of programs and movies that Netflix allows me, I am really quite pleased with what I can view, particularly when compared with the alternatives I had before. I was convinced about the value of this medium when I watched Breaking Bad from beginning to end and I still have several series I have not touched yet.
When I first came here, only a half dozen or so local channels could be viewed. In the late 1990s cable and satellite television arrived and that improved things considerably. The main cable provider merged with the satellite company and there has been a gradual evolution since, but for years viewers accepted the status quo of program delivery at set times, which could mean arranging meals around the program and even, with certain sporting events, bathroom breaks.
Although I already had limited internet television, when Apple updated its box to version 4 and a selection of apps became available, that changed things considerably. Apple TV here has a fraction of the apps and providers that are available to users in the United States, but even so, with this limited content I began to change my approach to viewing. Netflix was the major factor there, despite its restricted content.

I now find that I am watching the cable/satellite TV less and less; and for just over 1500 baht a month (US$43), I am unable to justify this much longer. These days, the only content I watch is Formula One motor racing. I moved my viewing of MotoGP (motorcycles) to an internet subscription (€99.95 a year) a long time ago and feed the transmission through the AppleTV to the larger screen of the Toshiba set I use. Not only can I watch the races and experience the excellent commentary uninterrupted by advertising, I have access to past races. If I miss any, or if some run late, I can view them the next morning, or any other time, at my convenience.
I cannot do that with Grand Prix racing. Of course, live races are watched at the time of the event, but if I miss a race (those in America are always too late for me) I have to watch when the cable company schedules it; and if the rescheduled transmission is changed for some reason (as has happened several times) I miss the race. Even the app that True (my provider) developed is in need of an update: the company have failed to respond to changes in technology.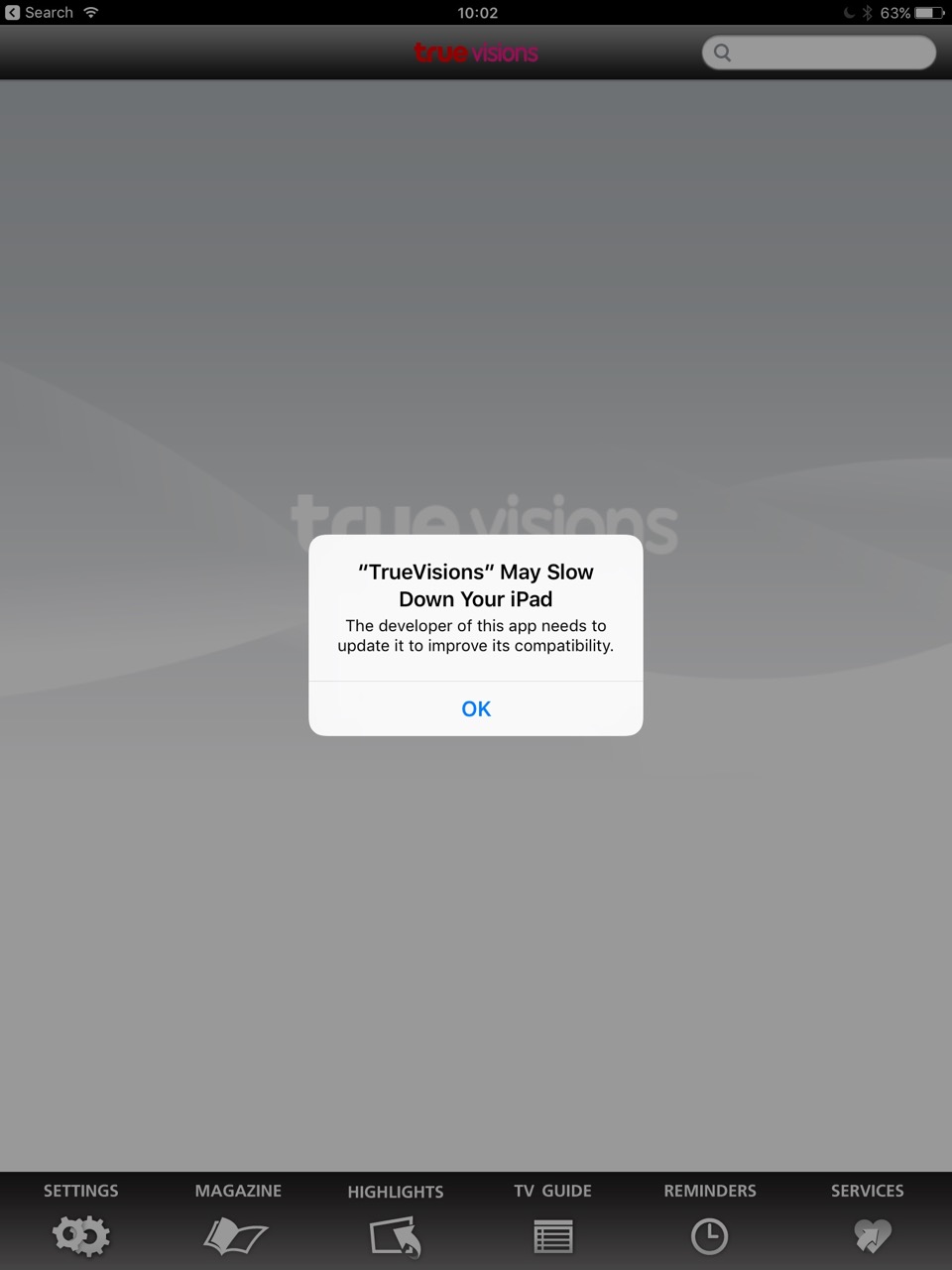 With the recent takeover of Formula One Management by US group Liberty Media it is hoped that the chains that bind racing transmissions to television companies worldwide will be loosened and alternatives (like those provided by Dorna for motorcycle racing) will appear. The warning signs are already there, with viewer numbers beginning to fall; a parallel is to be found in the news a few days ago that the number of ESPN subscribers lost lost 621,000 cable subscribers this month (Clay Travis).
Bernie Ecclestone built the sport by recognising the power of television. That time is now past. He is now 86 and about to retire from his position, as part of the deal with Liberty Media who have apparently recruited Ross Brawn to take over the sport's management (GrandPrix) as long as the FIA approves.

I am not going to wait for Formula One to wake up to internet content delivery. It will eventually and I will catch up then. I have watched the sport since the engines were in the front of the cars and have seen many races live in Europe. However, as much as I love Formula One and other types of motor sport, the cable company - with its expensive monthly subscription - just does not provide the service I want and I can no longer justify the fee just for the Grand Prix transmissions.
This is as much about user convenience as it is about content. The cable companies have not reacted to the changes that online access have brought.
Graham K. Rogers teaches at the Faculty of Engineering, Mahidol University in Thailand. He wrote in the Bangkok Post, Database supplement on IT subjects. For the last seven years of Database he wrote a column on Apple and Macs. He is now continuing that in the Bangkok Post supplement, Life. He can be followed on Twitter (@extensions_th)