By Graham K. Rogers
---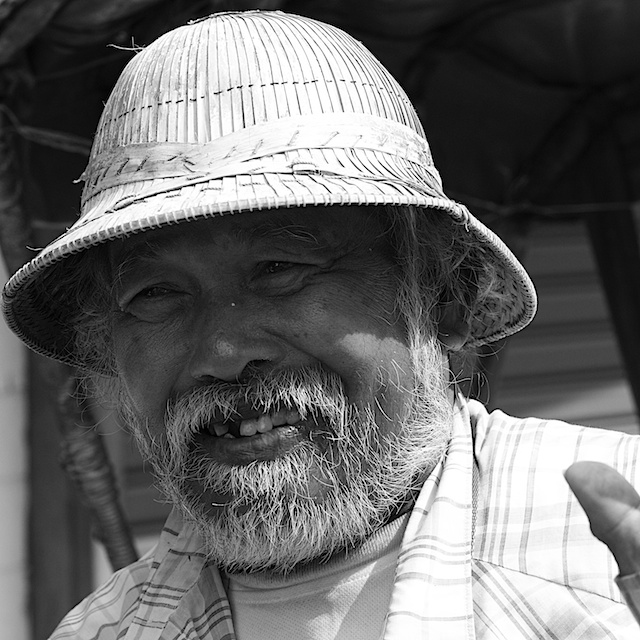 Apple has a busy week this week. A few hours ago, the latest Quarterly results were released. Late Thursday Apple has an event scheduled. The first Mac announced itself with the word, "Hello", adding, "It sure is great to get out of that bag". The invitations for this week's event, have, "Hello again" on them. It is anticipated there will be new Macs.
And this week, there were updates to all four of Apple's operating systems: iOS (10.1), with the new Portrait option for the iPhone 7 Plus; macOS (10.12.1); WatchOS 3.1; and Apple's tvOS 10.0.1.
Apple Fourth Quarter Results
The following is an extract from a press release from Apple put out earlier today. . . .
The Company posted quarterly revenue of $46.9 billion and quarterly net income of $9 billion, or $1.67 per diluted share. These results compare to revenue of $51.5 billion and net income of $11.1 billion, or $1.96 per diluted share, in the year-ago quarter. Gross margin was 38 percent compared to 39.9 percent in the year-ago quarter. International sales accounted for 62 percent of the quarter's revenue.

"Our strong September quarter results cap a very successful fiscal 2016 for Apple," said Tim Cook, Apple's CEO. "We're thrilled with the customer response to iPhone 7, iPhone 7 Plus and Apple Watch Series 2, as well as the incredible momentum of our Services business, where revenue grew 24 percent to set another all-time record."

"We are pleased to have generated $16.1 billion in operating cash flow, a new record for the September quarter," said Luca Maestri, Apple's CFO. "We also returned $9.3 billion to investors through dividends and share repurchases during the quarter and have now completed over $186 billion of our capital return program."
Apple declared a cash dividend of $0.57 per share. Guidance for the next quarter is for revenue of between $76 billion and $78 billion
The iPhone 7
Last Friday, the iPhone 7 and Apple Watch Series 2 were released in Thailand, although the iPhone 7 Plus was completely sold out beforehand. Delivery for these is currently about 3 weeks or more. Despite what some insist, there have been several changes to the iPhone, starting with the A10 Fusion chip with its 4 cores: 2 are used for heavy processing, such as games; the other 2 are dedicated to efficient operations of general applications, like mail. Some think the A10 could power a Mac.





iPhone 7 in Black - Closeup of lens (right)


I have been trying both models over the last few days: a 256 GB iPhone 7 in Black; and a Jet Black 256 GB iPhone 7 Plus. All iPhone 7 models are made with the same Aluminium 7000 used for the iPhone 6s, but the finish of the new colours is delightful. The matte black feels silky when I run my hands over it; but the shiny jet back feels ultra-smooth, like the ebony keys of a piano. It is a fingerprint magnet, but a quick wipe on my t-shirt fixes that.





iPhone 7 Plus in Jet Black - Closeup of double camera and lens system (right)


Waterproofing to IP67 is helped by redesigned buttons and switches, most notably the Home button: it doesn't actually move now. When pressed, Apple's larger Taptic Engine gives feedback, making if feel as if the whole of the lower end of the phone moves. It takes a little getting used to, but after a day or so, I stopped noticing. The new iPhones can deal with 1 meter of water for up to 30 minutes: the toilet-bowl drop (and I am told this happens more than people care to admit).

Considerable improvements have been made to the cameras and their software. The iPhone 7 models have 6-element lenses, and improved aperture of 1.8, as well as better low light sensitivity. The photographs I have taken in the last few days have brighter colours and are also sharper. The 4.7" iPhone also has image stabilisation, previously only available on Plus models. That helps in low light conditions, but is a major plus for videos.





iPhone 7 with Apple case


I took a wild ride on the back of a motorcycle down a Thonburi soi on Saturday and despite hitting several bumps, the output looked as if I were using a gyro stabilizer. It is clear that the bike's mirrors are rising and falling as we negotiated the soi. I also tried some stop-motion video standing on a footbridge and that too was stable although I had only supported the iPhone by resting my elbows on the handrail. I uploaded the videos to YouTube - 1extensions.

I also took videos with the iPhone 7 Plus (also uploaded). The camera system in this device has two lenses (3.9mm and 6.6mm): standard and x2 zoom. A small icon on the screen changes optical input. Holding the icon and moving a finger on the screen, makes digital zoom available up to x10. Optical images are sharp and clear. Pushing the zoom to maximum will show noise and digital artefacts, particularly in low light. In the few days I have been using these new iPhones, I am pleased with the better output I am able to produce.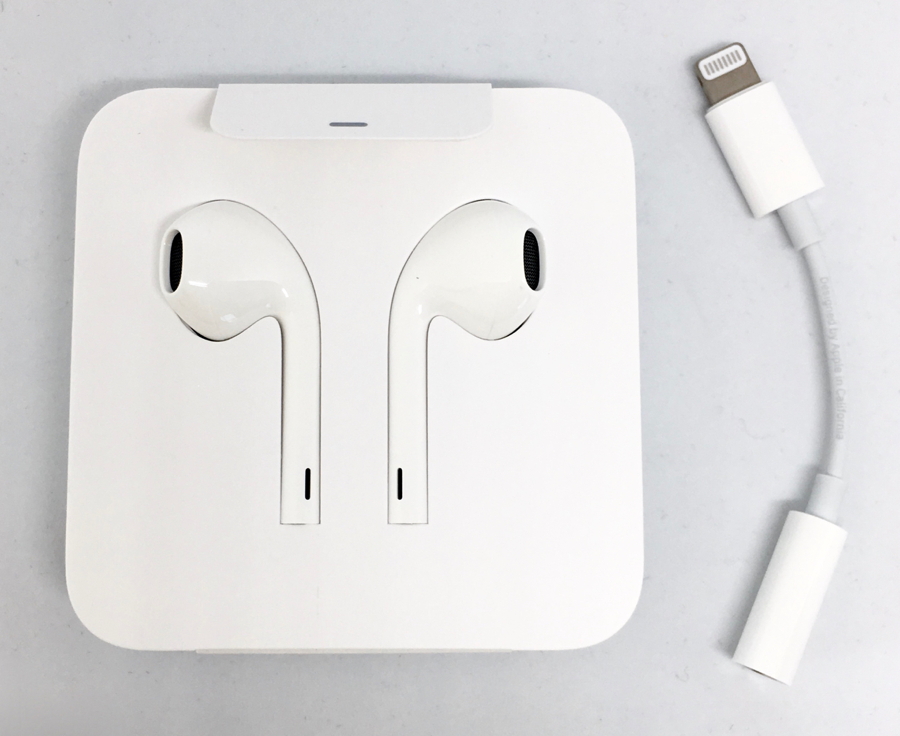 A major change was the removal of the 3.5mm headphone jack. This caused much hand-wringing when still only a rumour and before anyone had tried the output. I wrote in this column months ago that I was in favour of a switch to the Lightning port. Music still plays and the sound is neither better nor worse than with the ancient analog connector.
To make sure everyone was covered, Apple included a Lightning-to-analog adapter in the box. It works fine, of course. I also tried this with the blood-glucose analyzer I have: data output is unaffected.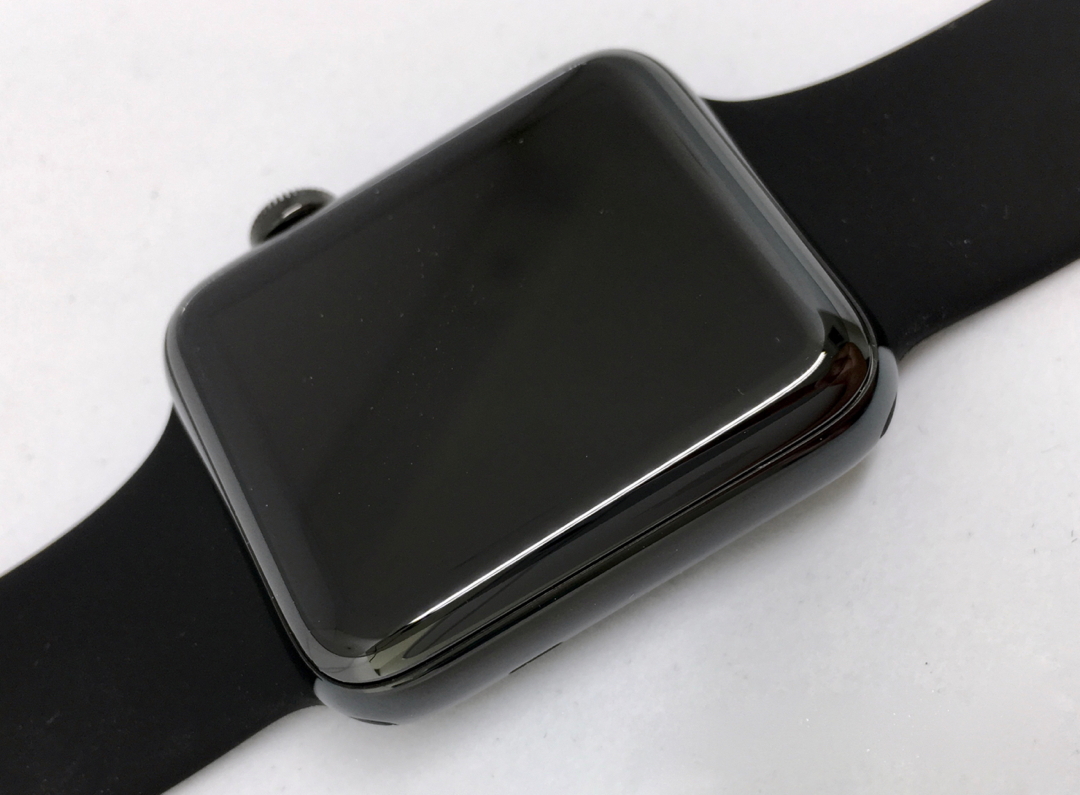 The Apple Watch Series 2
There are several changes also to the new Apple Watch and it is clear that Cupertino has been paying attention. The data appears on the sharper screen much quicker and the wait for something to happen is much shorter. Where I have been finding the most improvements is with the messaging - always a key feature of the Watch for me - and with apps for health and fitness.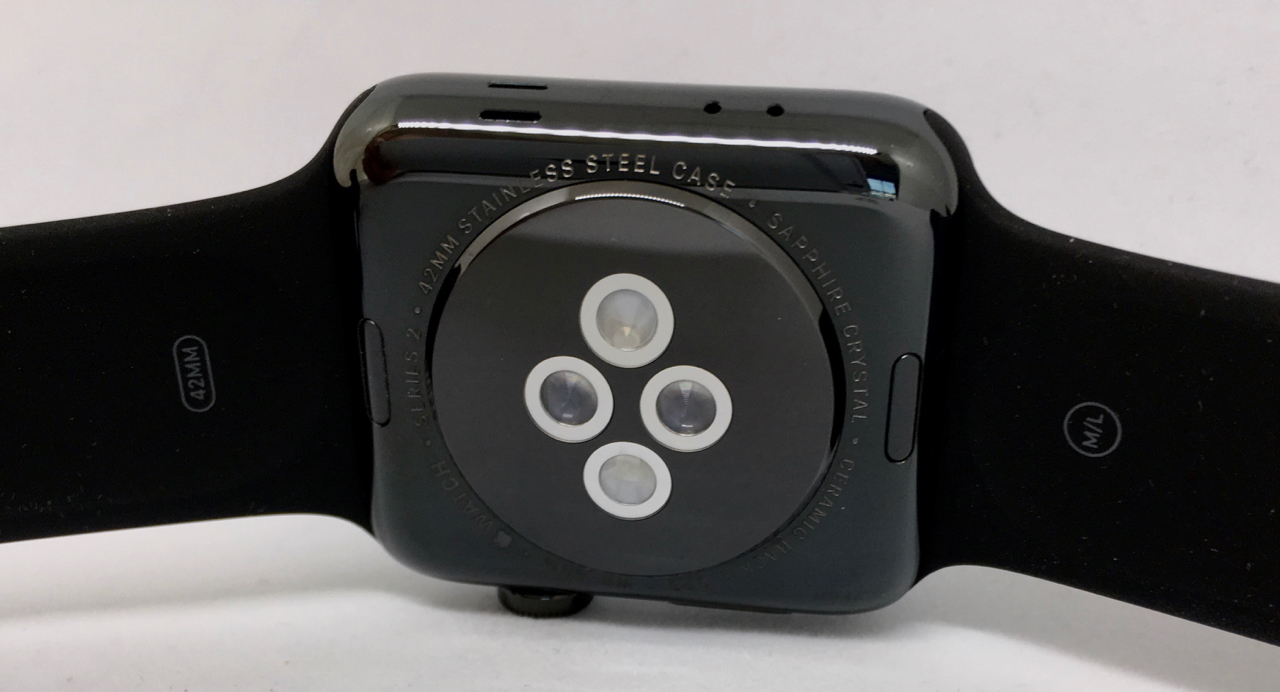 I have the Apple Watch Series 2 in shiny black. It came with a black fluoroelastomer band, but it looks so good that I decided to buy the black Milanese Loop band too. These had run out in the stores I tried. I ordered one online: that should be delivered to my office today.

Next week I will comment more fully on the Apple Watch.
See also:
Graham K. Rogers teaches at the Faculty of Engineering, Mahidol University in Thailand. He wrote in the Bangkok Post, Database supplement on IT subjects. For the last seven years of Database he wrote a column on Apple and Macs. He is now continuing that in the Bangkok Post supplement, Life. He can be followed on Twitter (@extensions_th)