By Graham K. Rogers
---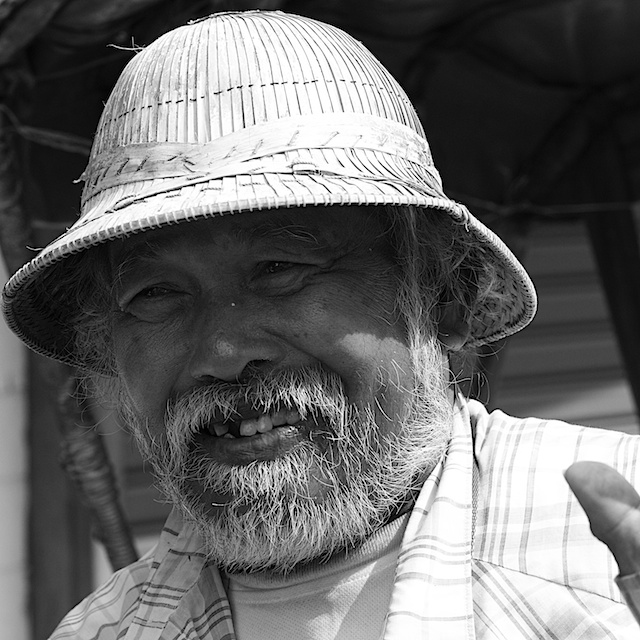 Last Tuesday morning, the delayed Watch OS2 update was available after Apple fixed whatever bug it had. The download is shown on the iPhone in the Watch app and installation starts there. It was just over 500 MB, but took a long time to arrive; and then the installation process itself was slow.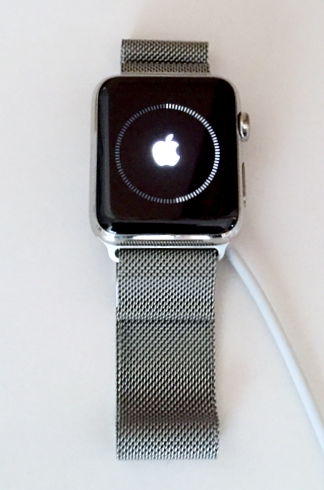 The progress ring seemed to stop every time I looked. Some app updates were also slow this week. I expect things will change when the proposed single internet gateway is implemented.
When the Apple Watch restarted after the update was installed, there was an immediate improvement in the display for entering the passcode. The size of the watch face had made this fiddly. Slightly larger numbers improved this. Several new watch faces are now available, including those that use images from the Photos library.
Although Watch OS 2 allows the installation of native Watch apps, I have found none that suit me as yet. A number of commentators in the US were enthusiastic about hotel apps and direction-giving apps, but these do not really have data for this part of the world.
I do have several iOS apps that have Watch apps linked, like Flightradar24, Twitter and Dictionary; as well as several news apps that feed me information from time to time. Apple's own apps, like the camera, Keynote and Photos also work with the Watch.
Watch faces from the Photos App


This week, if all is on schedule, Apple will release an update to OS X: version 10.11, El Capitan. Several interesting changes are expected, including third-party extensions with Photos. One that was announced last week was Tonality, which makes excellent monochrome changes to images. I expect other developers will be releasing their updates soon.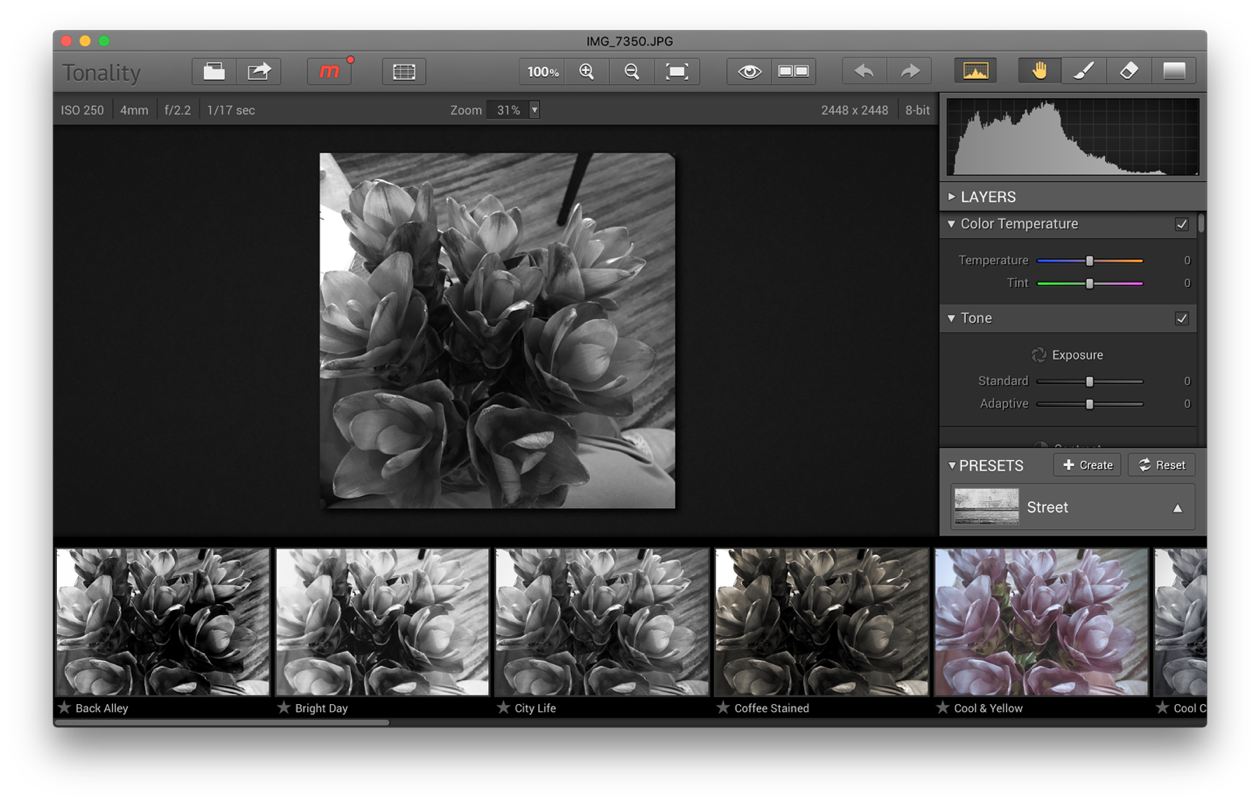 Tonality - Expect an Update

An update to an operating system is always a time when any already-existing weaknesses could cause problems. I have lost count of the number of times users have told me (quite indignantly sometimes) that there is nothing wrong with their systems and it must be Apple's fault, despite months of pre-release testing. Not that these users have run any preventative maintenance, but rely on the philosophy of "It will never happen to me". That may work some of the time.
If something does go wrong with the update, then the simple thing (relatively speaking) is to wipe the disk and install a backup: presuming of course that there is a backup. Many writers on technology urge users to back up data. This can be done either using Time Machine (on OS X) or even copying the files onto a separate disk. The amount of wailing and gnashing of teeth I hear after a problem, suggests that far too many do not back up.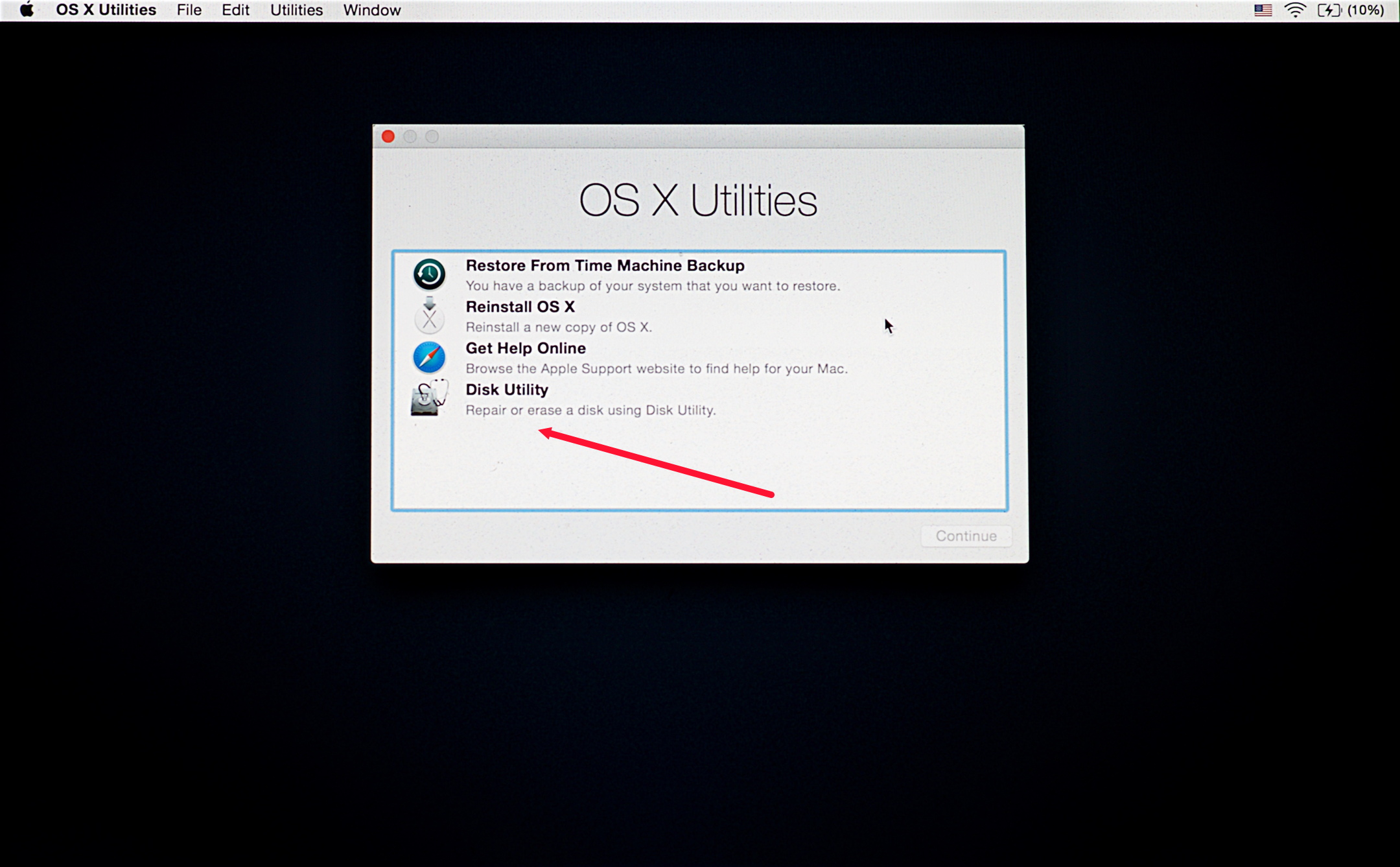 Before I install El Capitan, I will restart the computer in the Rescue partition, by pressing the Command and R keys at startup. I will select Utilities in the panel that opens and run the repair application. To be on the safe side, I will also use the Disk Warrior rescue software as well: I run this from time to time to keep the system ship-shape.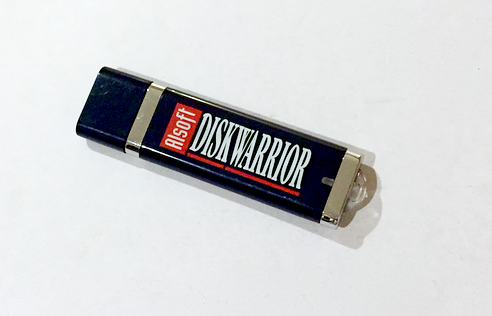 I am not worried about backups. I have three disks I use for Time Machine: one at the office and two at home, as well as data on other externals disks, plus some in the cloud. Paranoia? Just wait till you lose your data.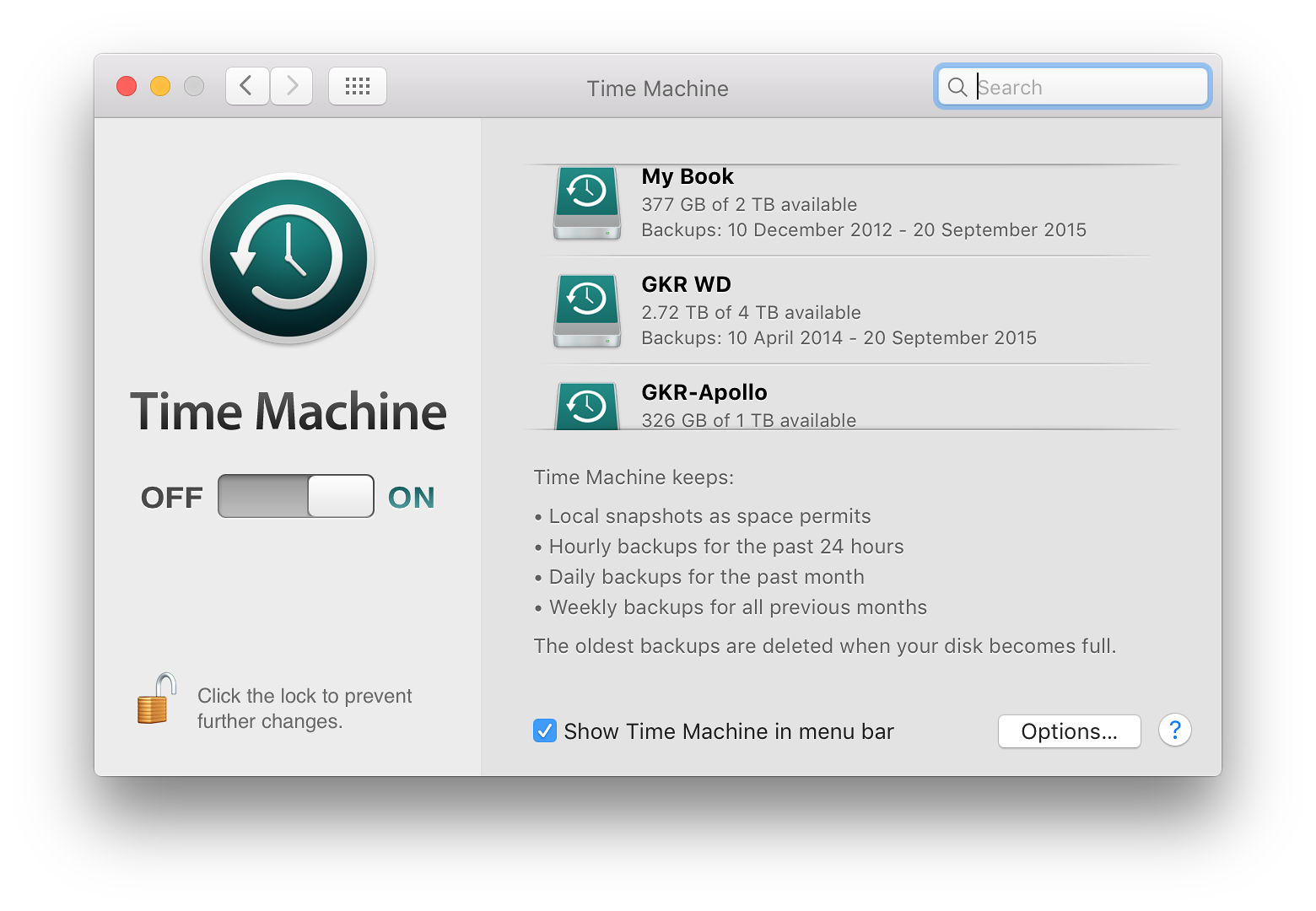 And a timely note on that idea of paranoia, this weekend an article - "Photographer Loses Life's Work After Burglars Steal 21 Hard Drives" - tells exactly the kind of horror story that may happen; only this time, instead of computers and cameras (a similar burglary motivated me), photographer Jennifer Little had all her backups stolen too. The article also details another photographer this happened to. Perhaps I am right after all, as Michael Zhang closes the article with, "You should use an off-site backup and/or cloud storage if you'd like to make sure this nightmare doesn't happen to you."

Having come on board with several apps, as well as appearing at the Apple Event this month, somewhat ironically, Microsoft has decided that the larger iPad is too large to count as a mobile device (more than 10.1") so Office apps will not be free for that. And Redmond were doing so well, too

The iPhone 6s hit the streets in several countries last week and reports have been positive, particularly on speed, camera output, Live Photos and the 4K video capabilities. One user benchmarked an iPhone and found it was faster than the current MacBook. AppleInsider reports a big jump in general CPU performance over last year's A8.
Several reports also provided glowing reviews of the 3D Touch capabilities which uses some interesting technology developed for the Apple Watch and for the trackpad on the MacBook. ComputerWorld predicts iPhone sales this weekend alone will reach between 11-13 million units. Rene Ritchie on iMore has an item in which the major changes (23) to the iPhone 6s are listed. One of those items - 2 GB RAM - is shown as part of the invaluable iFixit teardown of the iPhone 6s. That teardown also has an X-Ray image of the Taptic Engine. iFixit gave the iPhone 6s a score of 7 out of 10 for repairability.
iPhone 6s - Images courtesy of Apple

Following the release of iOS 9 last week, several app updates appeared, some ready for 3D Touch on the new iPhone 6s. Apps like Camera + are already responding to the new feature and are updating to make use of this. Also updated were apps for Twitter and others with sppecific features that use 3D Touch.
An update to the Dropbox app last week provided support for 3D Touch as well with the ability to view the most recent file or folder, offline files, upload photos and videos, and search the user's Dropbox.
All we want now is the iPhone 6s.
Graham K. Rogers teaches at the Faculty of Engineering, Mahidol University in Thailand. He wrote in the Bangkok Post, Database supplement on IT subjects. For the last seven years of Database he wrote a column on Apple and Macs. He is now continuing that in the Bangkok Post supplement, Life.