By Graham K. Rogers
---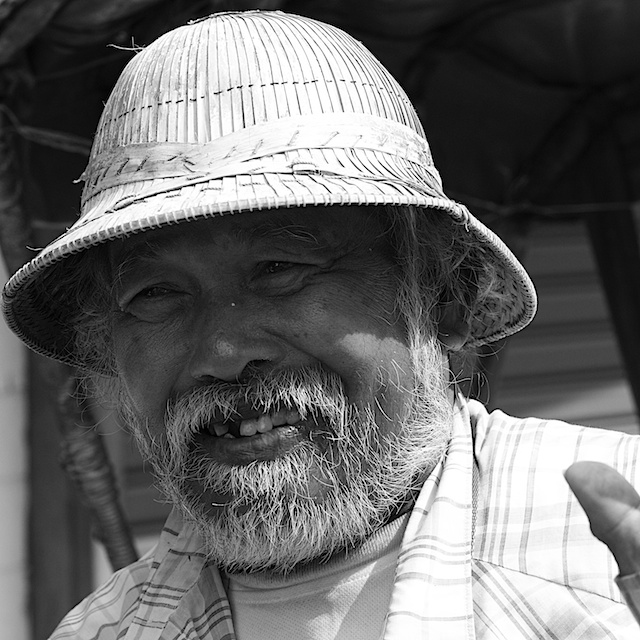 Today sees the release of iOS 9 and the update to Watch OS, both announced at Apple's event last week in San Francisco when several products were announced. The next OS X update, El Capitan, will be available 30 September. There were also indications of a more pragmatic approach, especially with adjusted relationships with competitors.

[When I checked a short while ago - 07:42 Bangkok time - the update to iOS 9 had not yet been made available; nor had the Apple Watch update been released here.]

The main announcements concerned the Apple Watch; a new larger screen iPad Pro; major changes to Apple TV; and new iPhones. If anyone tells you that the new iPhone 6s is just a reworked iPhone 6, they have not been paying attention: this is new throughout.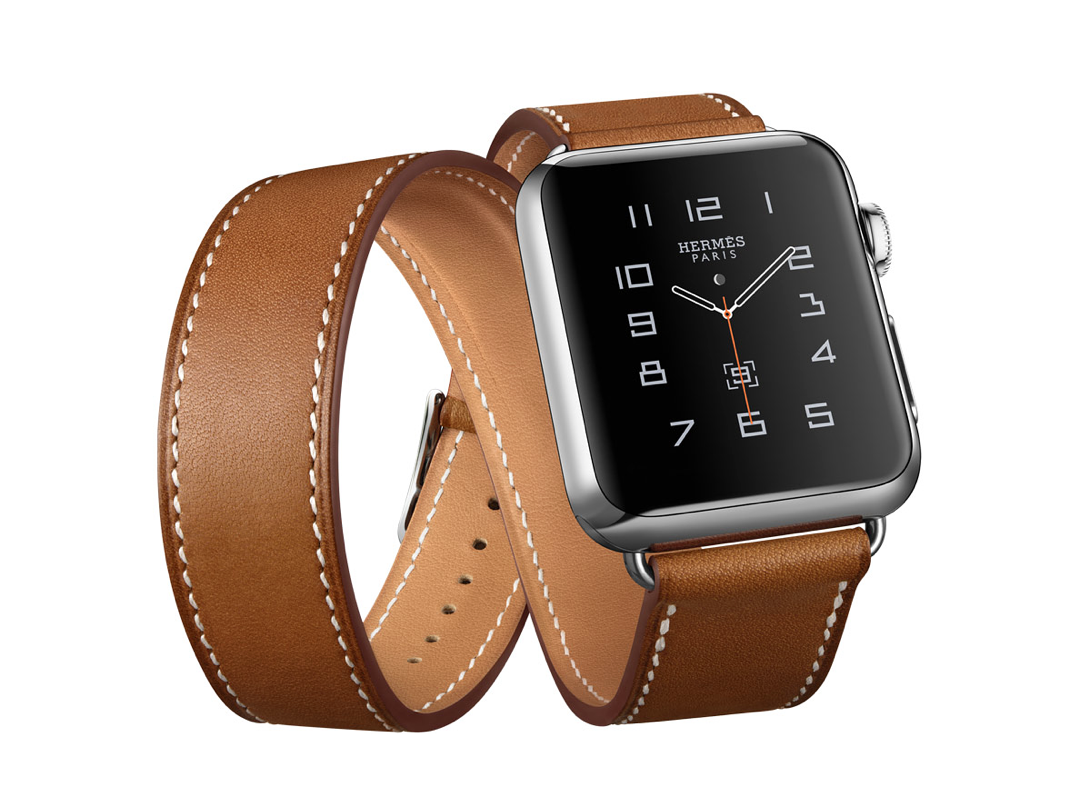 Apple Watch Hermès - Announced at Apple's Event
iPad Pro
There had been rumours of a larger screen iPad and the 12.9" Retina display screen device with A9X processor is aimed at the enterprise. Apple has been flirting with companies, like IBM and CISCO, to position itself better for business users and this iOS device, is well thought out. Along with the device, Apple has some accessories.

While the Apple wireless keyboard has been available for a while, there is now a Smart Keyboard ($169 - 6090 baht) incorporated into a cover for the iPad Pro. It links power and data through a three-part connector. The keys are similar to those used for the MacBook: small travel, high accuracy.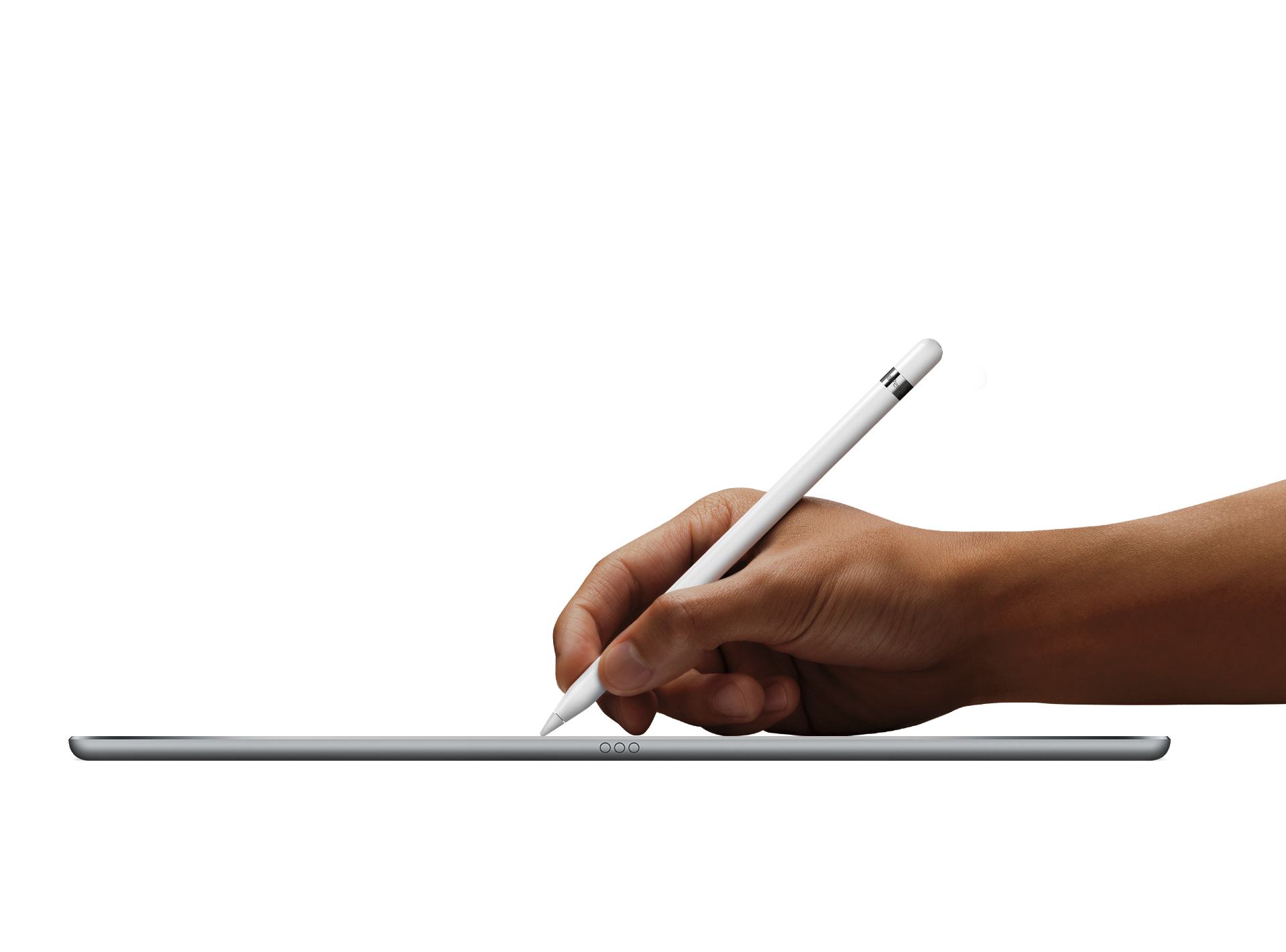 iPad Pro and Apple Pencil - Image Courtesy of Apple
Steve Jobs famously said that if you see a stylus, they blew it. This has been rolled out several times in the last few days after the announcement of the Apple Pencil ($99 - 3567 baht) that works with the iPad Pro. He actually said that at the 2007 release of the iPhone. The iPad arrived 3 years later and the development of some apps that changed the way people work with iOS devices, means that the landscape has changed.
Some early reports were enthusiastic. David Pierce on Wired described it as "better than any any stylus I've ever used by a wide margin", adding, "Apple can make it better because it controls the hardware and the software."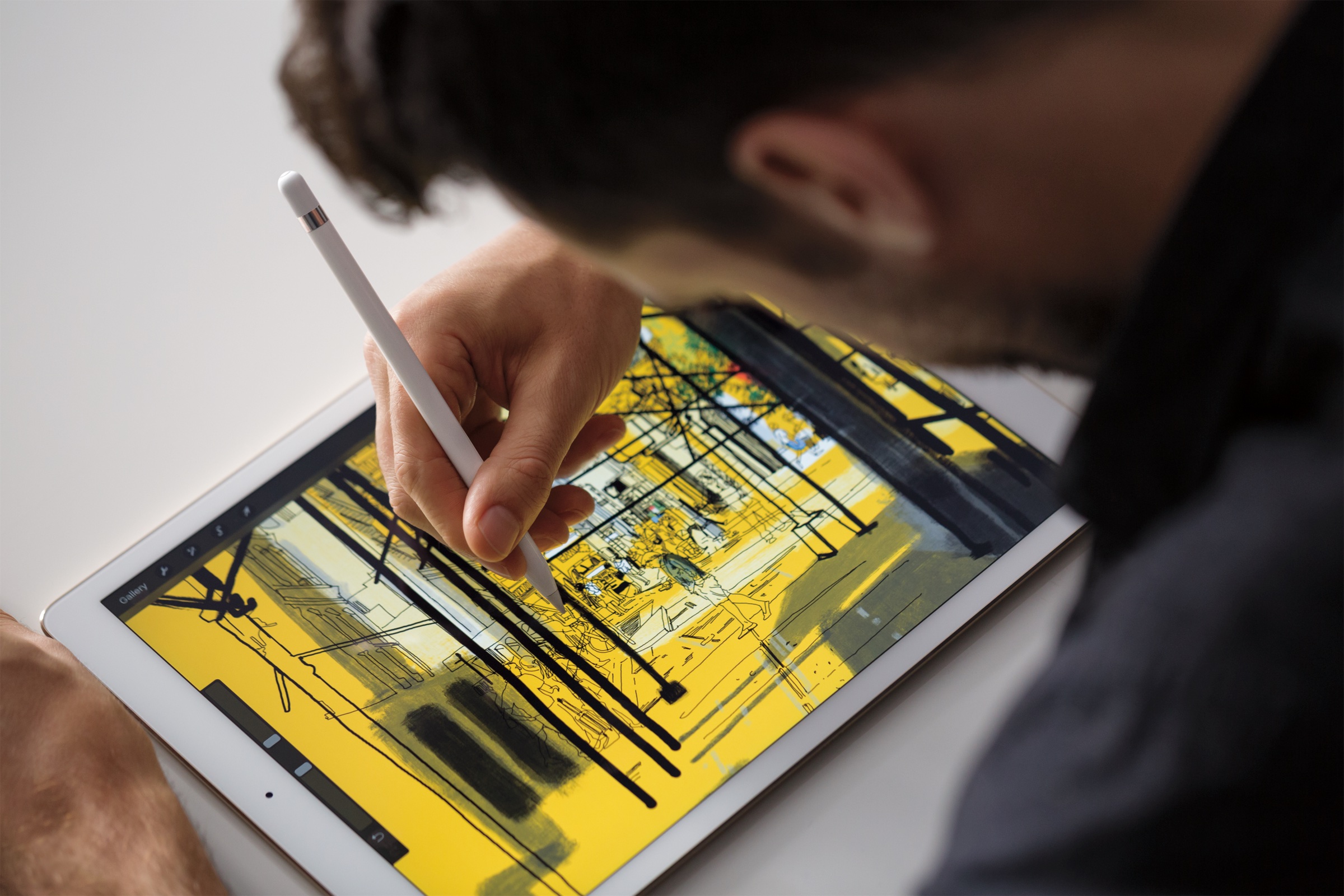 iPad Pro and Apple Pencil - Image Courtesy of Apple

During the iPad Pro presentation, there were demonstrations of Office for iOS by Microsoft and some new creative apps by Adobe: the appearance of these companies on an Apple stage was seen as significant.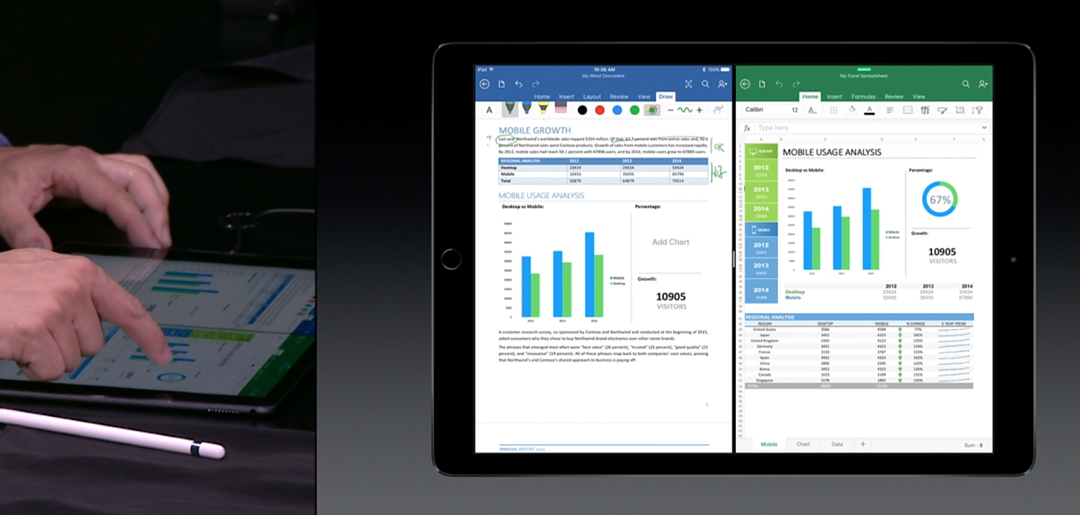 Demonstration of Microsoft Office on iPad Pro with Apple Pencil

Almost as an aside, when the pricing for the iPad Pro was shown, a new iPad mini 4 was shown. Available in gray and gold, it starts at $399 (14,378 baht) and weighs in at a mere 298.8 grams.
Apple TV
The Apple TV is a revised set-top box with its own version of iOS: TV OS. Connecting ports and the remote control have been revised. The redesigned remote control has a glass touch screen for scrolling through the TV interface, while the remote has a Siri button, so users can tell it what to do.

Some features may not be available here. Like the current installation, certain channels may be missing, depending on local agreements. Links to Apple Music and the App Store should be there. Apps will be available for the device, including multiplayer games on the TV. As they can also be played on the iPhone and iPad, users can start on one of those devices and pick their play on the Apple TV.



New iPhones
The iPhone 6s and iPhone 6s Plus come in 4 colours: silver, gold, space gray and rose gold. When the iPhone 5s arrived, many critics said this showed no advances (forgetting the 64-bit chip and other new features): apart from the shape, everything else is new, including materials. The body is made of an aluminium alloy used in aerospace applications, while the Corning glass is produced using new techniques.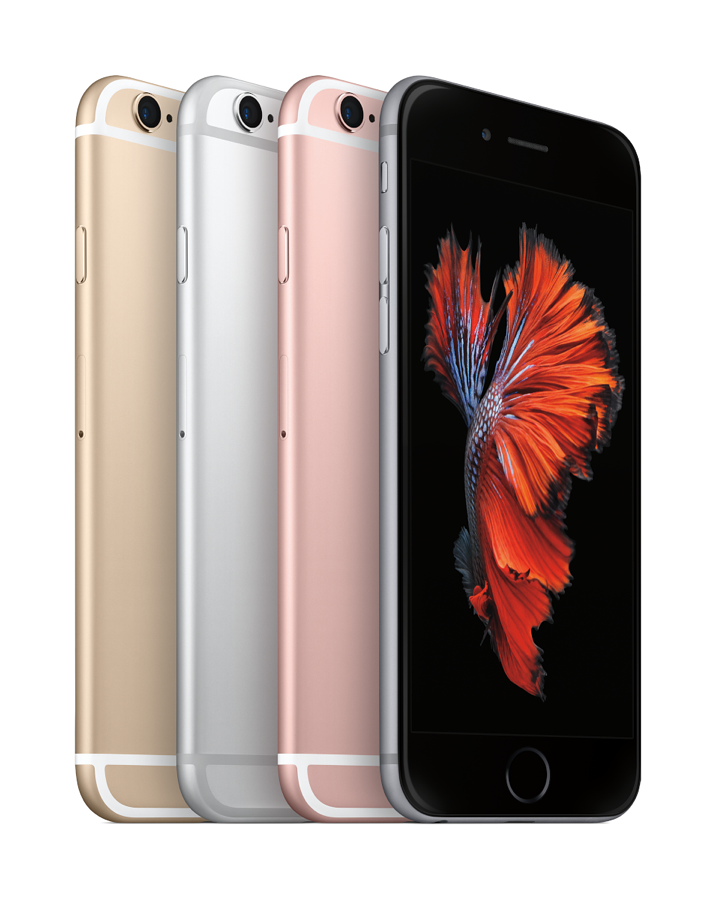 iPhone 6s - Image Courtesy of Apple

The new A9 chip is 70% faster than the A8 and the M9 Motion co-processor is now incorporated into the A9: always on. This works with other technology, including a new touch sensor to assist with haptic feedback in the new 3D Touch that uses technology already in the MacBook and Apple Watch.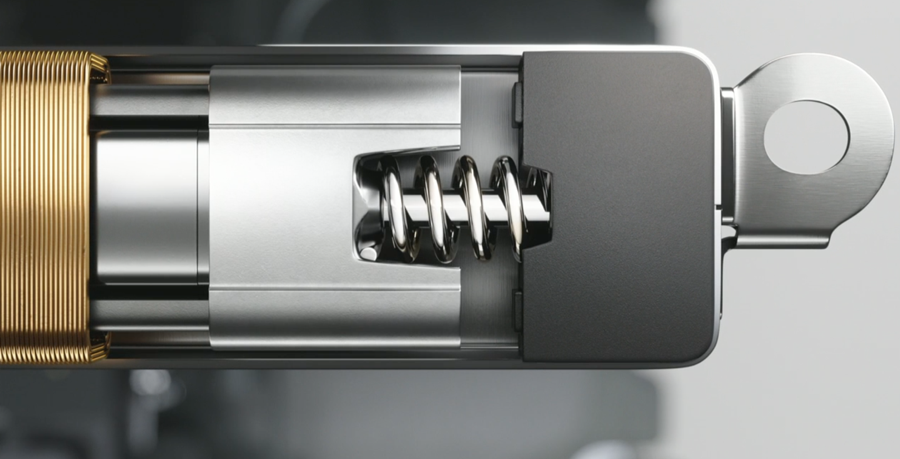 Taptic Engine in iPhone 6s

This allows several additional actions to be carried out, without the need to enter apps. There are aslo 3D Touch within some apps, such as the Instagram app, that allows actions to be carried out simply and naturally.
The camera now takes 12 MP (megapixel) photos with improved sensor technology. 4K video is also possible; while the Facetime Camera is up from 1.2 MP to 5 MP. A new feature called Live Photos, allows recording of 1.5 seconds before and after a photo is taken. This is not video (or GIF) but photos: I expect this uses something similar to burst mode.
Pre-orders began late last week and these new devices will hit the streets on 25 September in the United States, Australia, Canada, China, France, Germany, Hong Kong, Japan, New Zealand, Puerto Rico, Singapore and the UK. Pre-orders of the new iPhone 6s models were sold-out in China within 12 hours. Apple expects the new iPhones to be in 130 countries before the end of the year.
See also: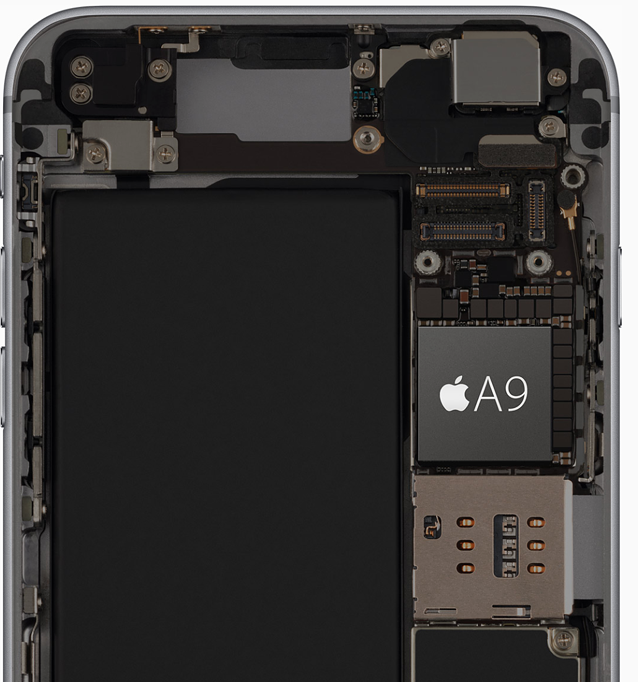 Some Useful Links:
Also of Interest:
Graham K. Rogers teaches at the Faculty of Engineering, Mahidol University in Thailand. He wrote in the Bangkok Post, Database supplement on IT subjects. For the last seven years of Database he wrote a column on Apple and Macs. He is now continuing that in the Bangkok Post supplement, Life.