By Graham K. Rogers
---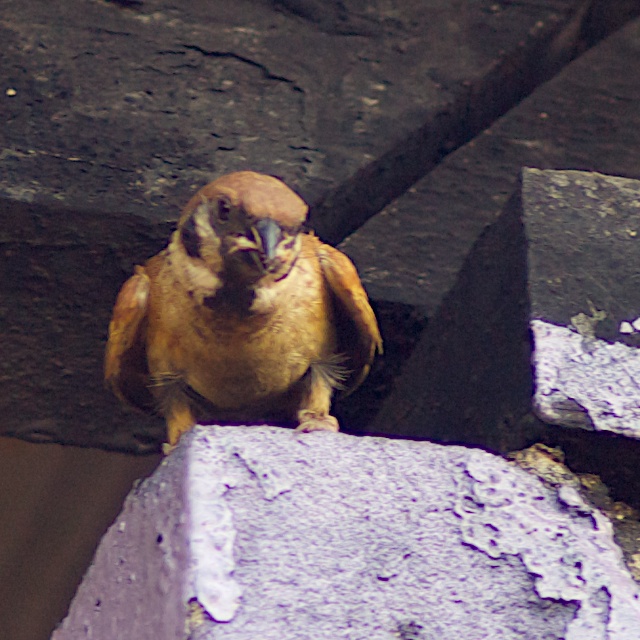 With stock prices falling worldwide following currency the adjustments to the Chinese Yuan, the shares of many companies have been affected although not all markets have continued downwards. The one company that is cited most often, however, is Apple (AAPL $103.12). This is still higher than a year ago; and that was higher than the year before. We have seen this roller coaster before.
Coming off another excellent set of quarterly results, the shares immediately slid downwards, in part because the company failed to meet the expectations of analysts. Never mind that Apple's own predictions were beaten: Wall Street makes impossible guesses and punishes those who fail to exceed its made up numbers. Investors are pressed to sell - then to buy - as the stock regains its losses. Whether the stock rises or falls, the dealers always make money.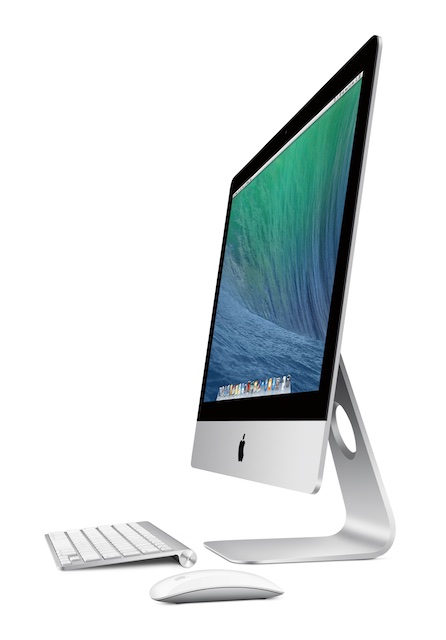 Sales were good, particularly those of the iPhone, with Macs also showing unusual resistance in the face of falling sales in the PC arena. There have also been plenty of negative stories about the iPad: what its potential is; what Apple will do with it; how the market is collapsing. All of which tell me that most of the writers do not have a clue about this product in particular.
Sales are lower than before, but this is more an indication of the ways users hang on to them. Locally, a number of those with the iPad mini, just love the device. While it may not suit Wall Street analysis, young people are the ones driving the sales here: the size and capacity suit them more for the nimble way that messaging is possible.
Those I have seen using the iPad mini are finding them suitable for social networking sites, and the related tasks that include photography, quick videos of groups of friends along with that messaging feature: Facebook (again) and LINE being particularly in favour in this part of the world, while others tend to use What's App or some of the other similar apps available.

Apple has always benefited - and suffered - from rumours. These provide cheap publicity of course and Cupertino has made good use of this in recent years: a single email generating an ocean of news items when a product announcement is due, for example. The flip side is that when a new product is anticipated, so much published online is wrong and confuses the buying public: an Osborne effect several times a year.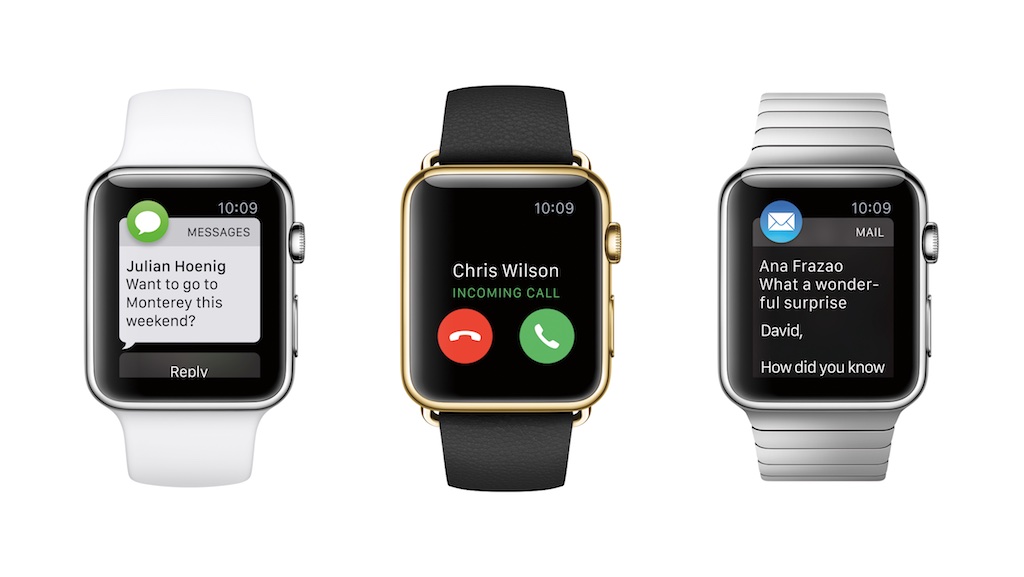 The Apple Watch was one example of such a device that suffered from an excess of rumours, before and after its announcement. Before Apple had even admitted that such a device existed, it was criticised by many of the technical writers but also by the watch-makers who had much to lose. One financial critic - some months before the actual announcement - condemned Apple to death if the Watch was not announced within 60 days of his foot-stomping.
Likewise the Apple TV has been about to appear for the last 2 or 3 years. Each time the rumour is recycled we are all assured that this time it is real. Apple is silent. The TV has not yet appeared. Whether it remains in its current box form as a link between online TV services and a display; or if it will really become a viewing device with a special Apple treatment, is not known outside of Cupertino.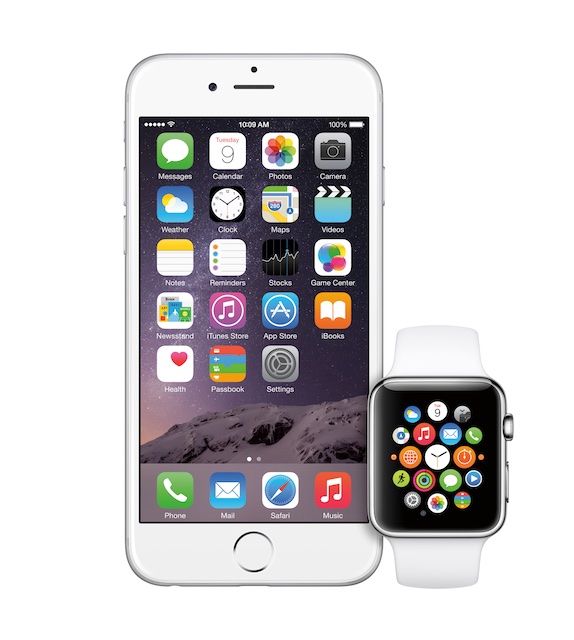 When the Apple Watch did arrive, those who got their hands on one (or were able to put them on their wrists) wrote quite enthusiastically. Many of those without the Apple Watch told us how bad they were. I must admit, I was sceptical, but once I was able to try this on my own, the penny dropped: it is not just a watch. This sort of uninformed criticism was nothing new: we saw it with the first iPhone; and have read about the device's shortcomings with every iPhone release since. But with every iPhone release, more and more consumers take up the device.
What the critics want is revolution: every year Apple is expected to produce an earth-shattering product or an update that has the same effect. Apple and its products evolve, with the occasional jump - such as the 64-bit version of iOS - that catches other manufacturers on the hop and (especially the 64-bit release) many of the critics.

Still, there is Wall Street which has not learned to examine history. Share prices mean little to the corporate Apple: quality, well-designed devices do; and so does profit. A look at those balance sheets will show that with growth (another favourite Wall Street metric) and income sometimes fluctuating, Apple makes a sizeable profit every quarter and the cash reserves continue to grow. That money in the bank allows the company to invest long-term in projects, or to bring certain smaller companies into the fold. With the acquisition of Beats, it also demonstrated that it could bring in large organisations if it suited.
With Beats now part of Apple, the Apple Music service was predicted (correctly). It had been long anticipated, but Jimmy Iovine was the needed industry insider - the catalyst - that was needed. Currently in a 3-month trial, this has received some criticism over the numbers of perceived subscribers. Apple claims that some 79% of those who signed up are still members; others cite far lower figures. As with a number of ways in which Apple is said to be on the rocks (over and over) figures often cited are for the US market only, despite this now accounting for less than 50% of Apple's income.
Nonetheless, when it suits, the China market is cited as an indication of danger to Apple. Currently the value of the currency is falling there, with some corrective measures being applied by the government, and the stock market has seen some troubled days. This has had a knock-on effect for some of Asia and subsequently Wall Street, which is already showing signs of recovery.
China is a large market and basically untapped, particularly for Apple which has a remarkable sensitivity for Asian sales potential. While Wall Street wrings its hands others, like German industry, is not at all worried about events in China. An AP report, carried in Jakarta Post, carried the comment of analyst, Carsten Brzeski, "German companies remain unimpressed by the current series of uncertainties and turmoil" (David McHugh), a view echoed by Tim Cook in an email to Jim Cramer.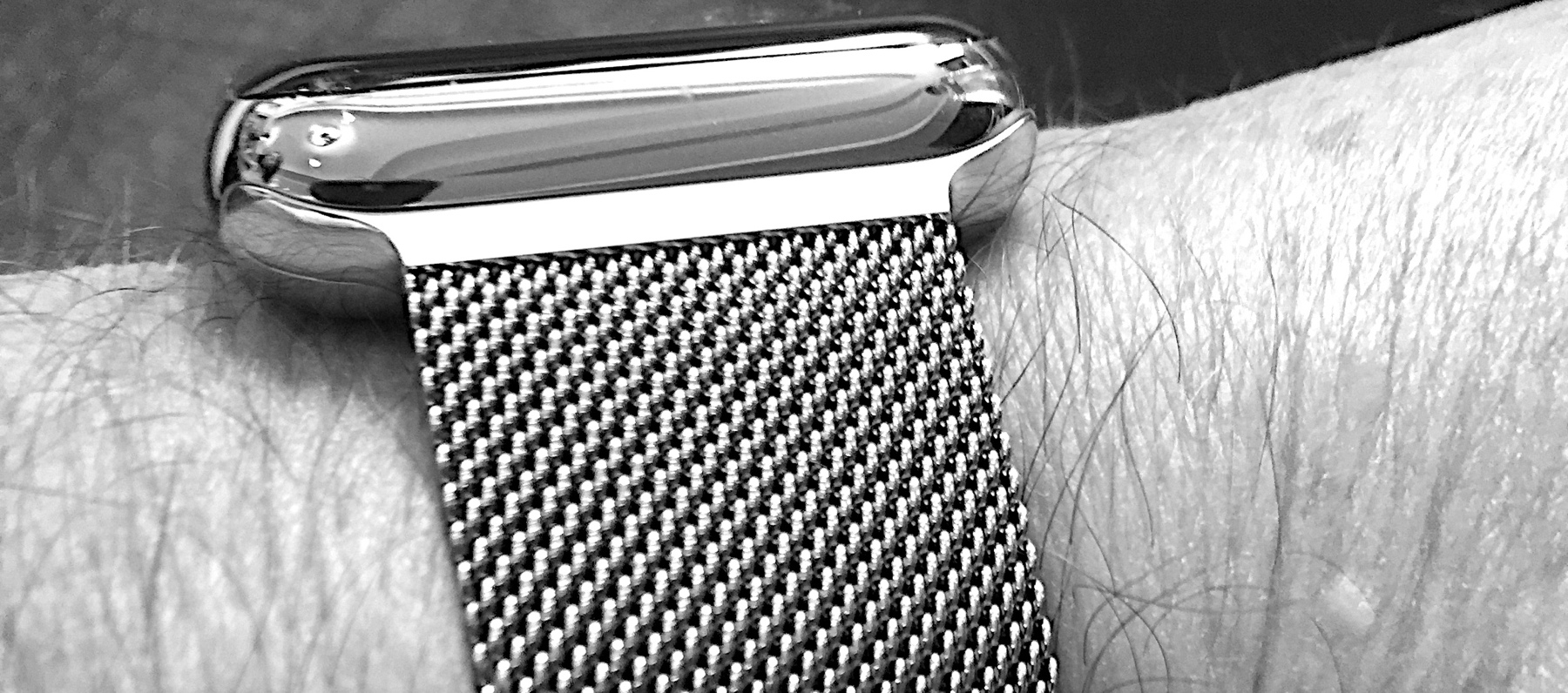 There are new products in the wings. Expected soon is the next iPhone release. Considerable speculation about its name, features and size - with some rumours already being cancelled out by others - have been aired for months. Along with the iPhone will come iOS 9 and OS X for the Macs (both already in beta testing). Some of the coding in those beta releases suggest updates to iPads and iMacs, and the potential for other devices such as the MacBook Pro and MacBook Air to be updated is high.
While Wall Street frets and struts, Apple will continue to make money.
Graham K. Rogers teaches at the Faculty of Engineering, Mahidol University in Thailand. He wrote in the Bangkok Post, Database supplement on IT subjects. For the last seven years of Database he wrote a column on Apple and Macs. He is now continuing that in the Bangkok Post supplement, Life.