).

That sounds petulant to me: knowing he has contacts inside Cupertino and they do listen to him. Why make a public fuss? Others reacted with a "what problem? . . ." including Dave Mark, whose comments Jim Dalrymple posted on The Loop. I find that I am not seeing any losses of music - perhaps because I have never used iTunes Match - while I am surely reaping benefits from both access to albums I try and from Beats Radio (at least the Classical and Alternative stations).

I am based in Asia where Spotify is not available, as well as many other services available in the USA. The recent arrival of this service from Apple is a luxury. We usually have to wait months for such access (and new products), if they arrive at all.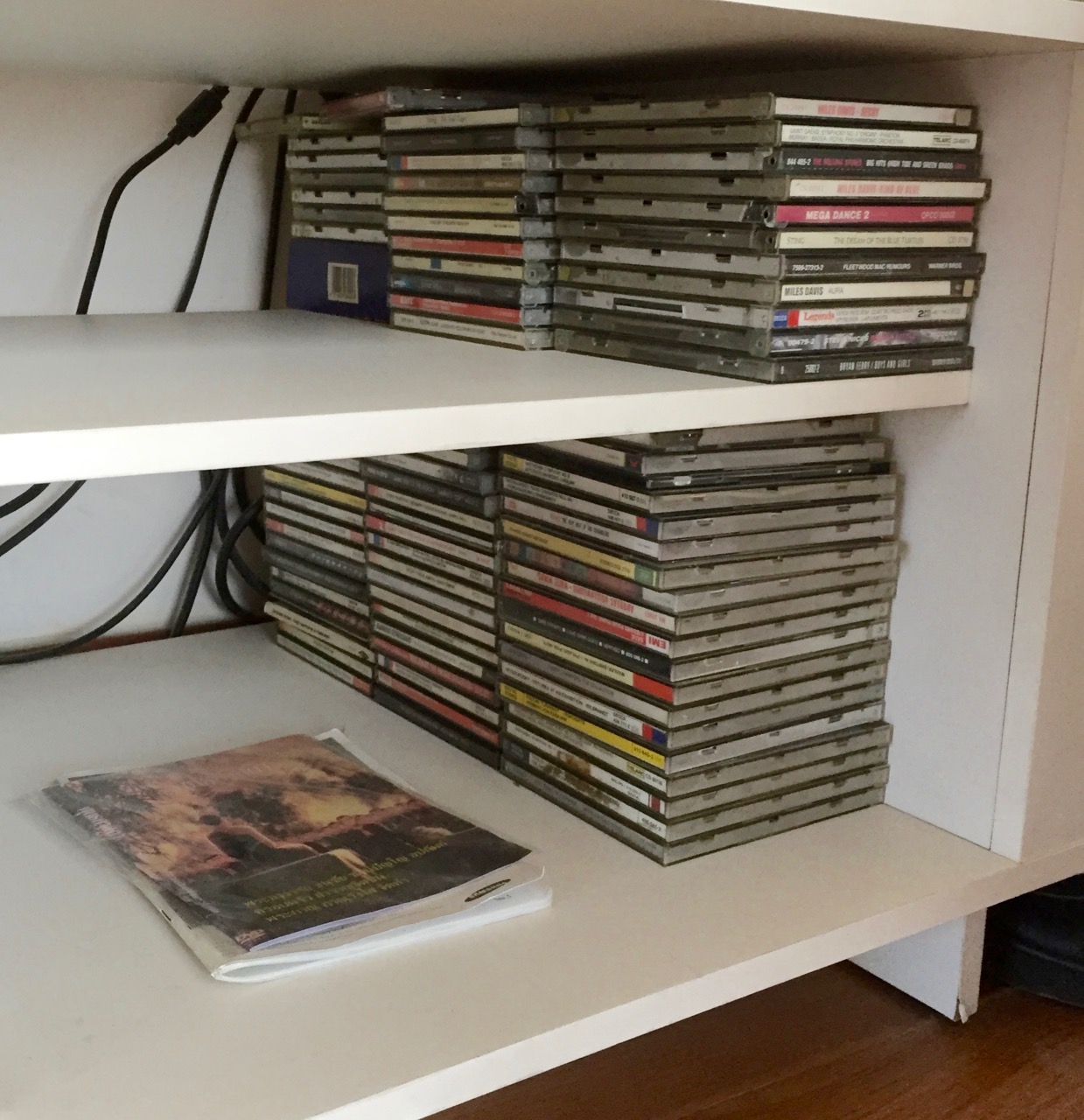 Not all my music comes from my own CDs (some dating back to 1984), or from Apple Music. Because the iTunes Music store was so late in arriving here (2012), I have found a number of other legal sources and especially like the uniqueness of Pristine Classical which is an online source for remastered classics. Andrew Rose who does the technical work has a lovely way of explaining how he circumvents some problems of recordings that go back several years.

By Saturday morning, having visited Apple (lucky Jim), he had 99% of the music back and confirmed that the problems were being attended to: just what one would expect with a beta. Anyone using a service of this magnitude should expect that there to be teething problems. One of the reasons it is free is to see what users experience: good and bad. The fault was with iTunes Match and the music was not lost, he reports that "The music was never deleted and that it was in the cloud the entire time" (The Loop)
With the influence he apparently wields, perhaps a headline announcing that he had lost over 4000 tunes and was angry, would have had the same effect. It sounded to me like a commentator I know who does not use Apple products, but announces periodically that he will never buy an Apple product again. I take that as crying wolf.
The problems were atteneded to and he has all the music back, apart from a few he himself had deleted, and as MacNN reports the bug that caused the mismatch between iTunes Match and the iCloud Music Library is to be fixed shortly, as usually happens when Apple is informed of (or discovers) such a problem, for example as happened with Apple Maps (still flaky here).
This discovery, probably made by several less influential users may well have been one of the multiple updates and fixes that will eventually improve Apple Music. Whether it was necessary for stamping feet and shouting is open to debate, but it certainly made some headlines.

Graham K. Rogers teaches at the Faculty of Engineering, Mahidol University in Thailand where he is also Assistant Dean. He wrote in the Bangkok Post, Database supplement on IT subjects. For the last seven years of Database he wrote a column on Apple and Macs. He is now continuing that in the Bangkok Post supplement, Life.