By Graham K. Rogers
---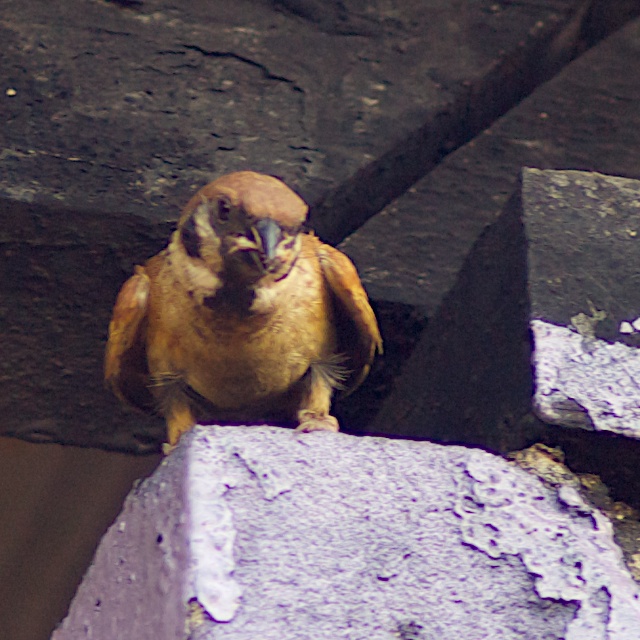 While still in its early stages, the advent of Apple Music has some useful pointers for the way the service itself might evolve and implications for other media. With a customer base of several millions world-wide - albeit with different cultural needs - Apple is better situated than most other organisations to supply users with a wide variety of content.

I was unsure up to the point when Apple Music went live if the services would be available here in Thailand. The announcements indicated that 100 countries would be covered, but with its history of piracy, some music publishers (and artists) have been unwilling to allow users here access to legal online music. Instead users who wanted it found it via pirate sources. Both legitimate and pirate versions of CDs and movie DVDs were on sale here, so copying was possible, making the online ban a waste of time. Most notably, however, Thai labels guarded their content carefully.
For several years, the iTunes store was not available in Thailand. When the iPod touch 2 was announced in 2008 (the same MacWorld as the MacBook Air) with its new tricks, the $20 update for iPod touch 1 users was available in the iTunes store. As Thailand was without such a store, local users were unable to update. The same was so for users in many other countries. I bent the ear of one Apple Asia executive who was sympathetic, but told me that Marketing had "insisted" that this was how the update was to be done. Six months later we had the App Store.
Music was a different matter. Apple does not own the copyright. However, the reduction in sales of disks (apart from vinyl which is seeing a slight resurgence) means that the channel with the largest number of users is the most attractive to the labels. Eventually music arrived in the Thai iTunes store, along with some movies. The range is not as large as in the US or European stores, but it is growing. Thai labels belatedly joined the party.

Although the fee for Apple Music is $9.99 for an individual user, some countries saw reduced rates, including Thailand ($4.99) and India ($2.99). This was not unusual generosity on the part of Apple, but a practical response to the respective content available. Nonetheless, even with the reduced amount, there is more in my "For You" section than I will be able to manage for a while, and a search facility has brought up a couple of gems that I had previously been unable to find online.
Despite the limited availability of certain content, there is still far more music than I will ever need: that applies to the normal western-style music content - modern and classical - as well as certain genres that will suit Asian tastes. This is also reflected in the Radio stations. As well as Beats 1 and other more usual selections, users here may access Cantopop (Cantonese), J-Pop (Japan), K-Pop (Korea), Mandopop (Mandarin). It is possible that others might be added as the service attracts more users.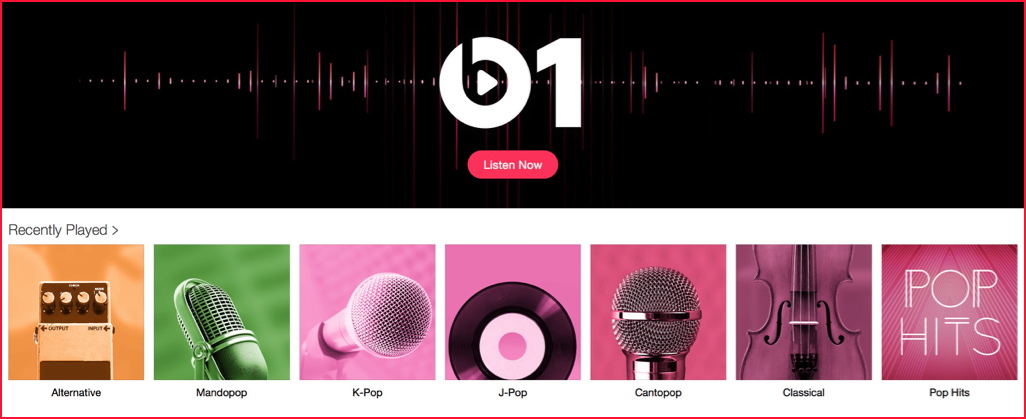 There is still a lot of learning. Parts of the service are not going to suit all tastes. I had already found the icon for favourites in the radio streams. Clicking on the heart adds the selection to what Apple knows about my specific musical preferences. Twitter correspondence pointed me in the direction of a couple of other tricks including removing an offering from For You. This is done by pressing on the album icon on an iOS device: a menu appears that includes, "I don't like this suggestion". However, there appears to be no equivalent (menu, click or other access) in iTunes on a Mac.

As users select music in For You, or indicate Favorites on a Radio station, so the service is fine-tuned for the specific user. Like the Genius selections in iTunes, users may also create a personalised Station from a specific tune, either in For You or a Radio station.

When some critics look at Apple's new service, they examine it in isolation: never wise with Cupertino. The service is currently accessible on iOS devices and Macs, but early promotional material for Apple Music also showed new iPods which were finally released today.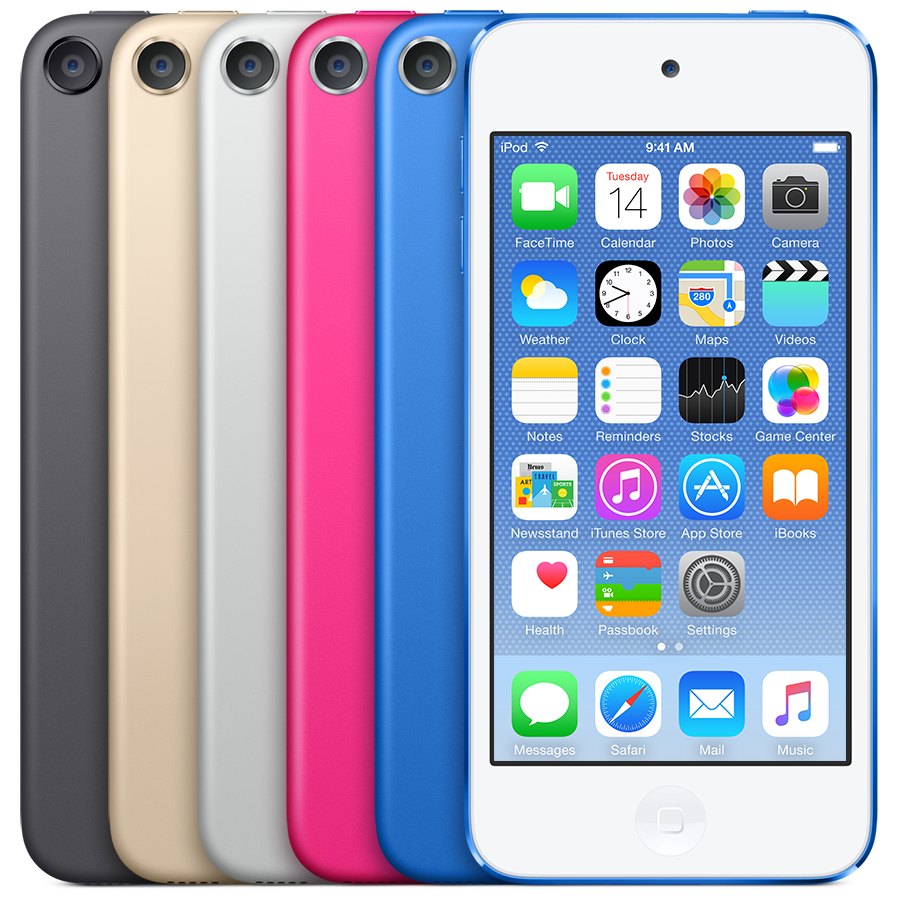 These include new iPod touch models with A8 processor and 8MP camera in Space Gray, Gold, Silver, Pink, Blue; and the (Product) Red version. These start at $199 or 7200 baht in real money.
Apple has traditionally been a hardware company and the music services will attract more people to buying Apple products: or more of them. Apple is also adding to it services and there is a lock-in there too, although some online access does not depend on Apple products. What it does, however, is bring in more income.
Some critics were dismissive of the monthly fee (cheaper in Thailand), but multiply the amount paid by thousands and thousands of users worldwide and the sums - for Apple, the music labels, and hopefully the artists - add up: 5% of $1 million has always been more than 10% of $100,000.
The music service does have some rough edges, although being able to listen to scores of tunes weekly that I might not have had access to unless I bought them, is attractive. With these ducks almost in line, it may be the right time for Apple to make hay with TV services formed on similar lines.
Already this week, there are rumours that ABC, CBS, NBC and Fox are in talks with Apple (Benjamin Mayo, 9to5 Mac) with Disney and CBS about ready to sign on the dotted line. Like Apple Pay (Chevron pumps are ready to accept this), once such a service begins, it could gather momentum and other content providers will be keen to join. As the Apple Pay service was rolled out in the UK this week, Barclays was missing but had signed up within 24 hours. Lloyds is expected to follow.
The bugbears are copyright and payment. TV companies have been reluctant to allow their programming to be viewed on internet links because they fear copying. This affects users in countries outside the USA far more and the number of channels available on the current AppleTV links in Thailand is far lower than those in America. The iTunes store here has no content whatsoever in its TV section; and right now Apple TV has no Apple Music service access.

Apple's main market is the USA of course and - although China has recently seen more attention paid to it (with some spin-off for other Asian countries) - that is where any new AppleTV service would begin. If it works there - content is not copied and the companies are paid - then those providers may feel happier about expanding availability to places outside the US. With the controls that Apple Music is able to demonstrate, the music label owners were eventually convinced. With the success (early as yet) of this service, the TV companies might shed some of their reluctance if Apple were to offer a similar model.
As a pilot scheme, Apple Music is beginning to show the way in which Cupertino can work with the labels and artists to bring content to paying customers, albeit currently as a free trial (beta). With several million users signed up so far. Some will certainly fall by the wayside as the free trial ends, but Apple has a solid user-base and - with the relative safety of content that Apple provides - the most convincing argument for the television companies is regular income.
Graham K. Rogers teaches at the Faculty of Engineering, Mahidol University in Thailand where he is also Assistant Dean. He wrote in the Bangkok Post, Database supplement on IT subjects. For the last seven years of Database he wrote a column on Apple and Macs. He is now continuing that in the Bangkok Post supplement, Life.