By Graham K. Rogers
---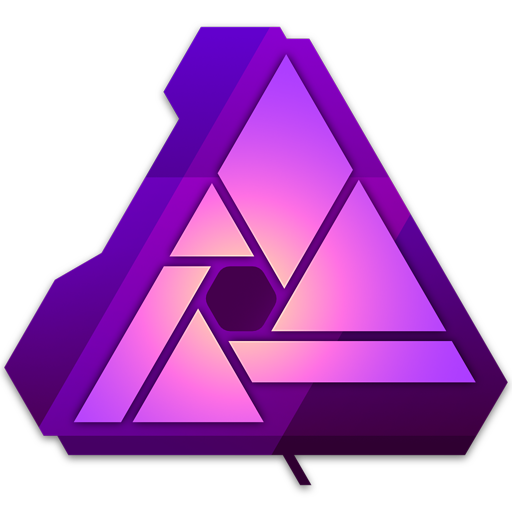 It is not that I am particularly against Microsoft or Adobe, it is just that after years of finding out ways to make things work, there is always an alternative. Working in OS X I can avoid the Windows operating systems and unless one absolutely needs Microsoft Office - and some do, perhaps because of short-sighted IT personnel - there are scores of applications available to produce perfectly acceptable output. Indeed, when starting to write I eschew the bells and whistles of a word processor and stick to basic text editors: all those formatting options just get in the way.
To an extent, the same is true for Adobe. Leaving aside Adobe's Flash player (which you should as there is a new weakness discovered each week it seems), many think that Photoshop is an application they just cannot live without: then all they do is tweak Exposure and Contrast, and Crop. Like Office, in some high-level cases Photoshop is a necessity. If I were a professional photographer, I would almost certainly have it installed.
Even with the requirements that I have as an enthusiastic amateur (with some output for newspapers and the website) I rarely find I need an application for heavy-lifting. Many install Photoshop because their friends do and never need the power it provides.
I can do much of my editing - minor fixes to digital photographs - in Aperture or even (these days) in Apple's new Photos, both on the Mac and iOS devices. I do have a number of applications for image editing, including the well-established Graphic Converter, and (following its exciting iOS demonstration) Pixelmator.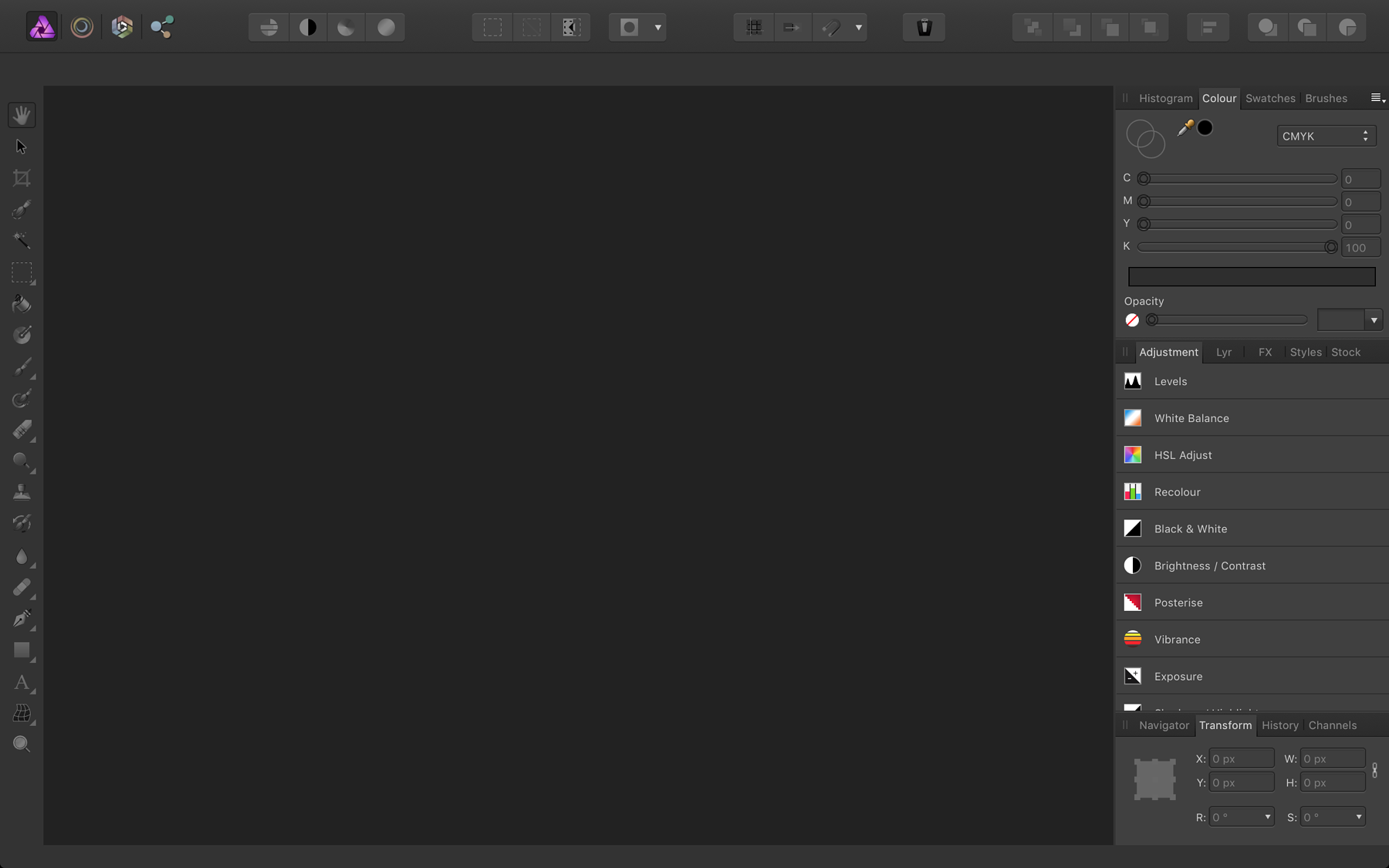 Over the last month or two I have also been looking at pre-release versions of Affinity Photo and I like what I see. The application has now been released and I downloaded this a day or so ago for the introductory price of $39.99 from the Mac App Store. This was also shown in the Affinity email I was sent as £29.99 and €39.99. Prices are quoted in US dollars in the Thai stores.
I installed this first on the latest MacBook. I have had a 1.1 GHz version in my hands for the last couple of weeks and I like what it does. Editing of images in Photos - simple as this is - can be effected quite quickly. I wondered if the stronger tool-set of Affinity Photo would slow the MacBook down. The simple answer is no, although I guess that part of the performance comes from the 1600 GHz RAM (8 GB) and the SSD. Think about that: I have a light-weight notebook that does not balk at photo editing quite large files from a DSLR camera.
The Help file shows that minimum system requirements are:
Intel processor with 64-bit support (Core 2 Duo onwards).
Mac OS X Lion (10.7.5) and above.
2GB RAM
601MB of available hard-disk space
1280 x 768 display
. . . well within the MacBook's specifications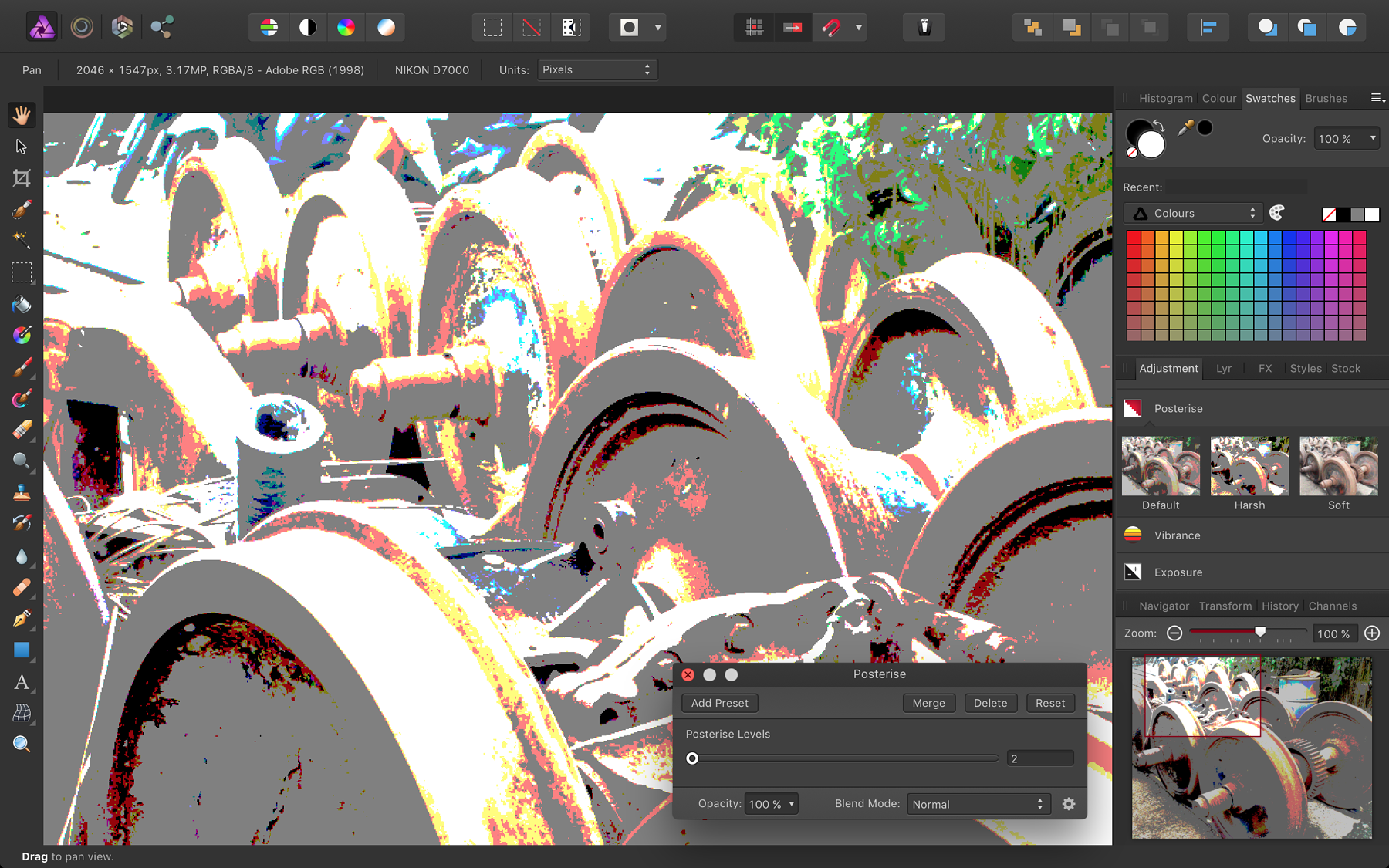 On the MacBook I was restricted to accessing images from Photos via a Finder panel. The Mac mini and the MacBook Pro were both running Aperture, so I had access to those libraries too: also directly from the Finder panel available when the user selects Open. As well as JPG images from Photos, I opened a number of RAW (NEF) images on the MacBook Pro and Mac mini. A good range of presets and other editing tools are available allowing me to make some useful changes quite quickly.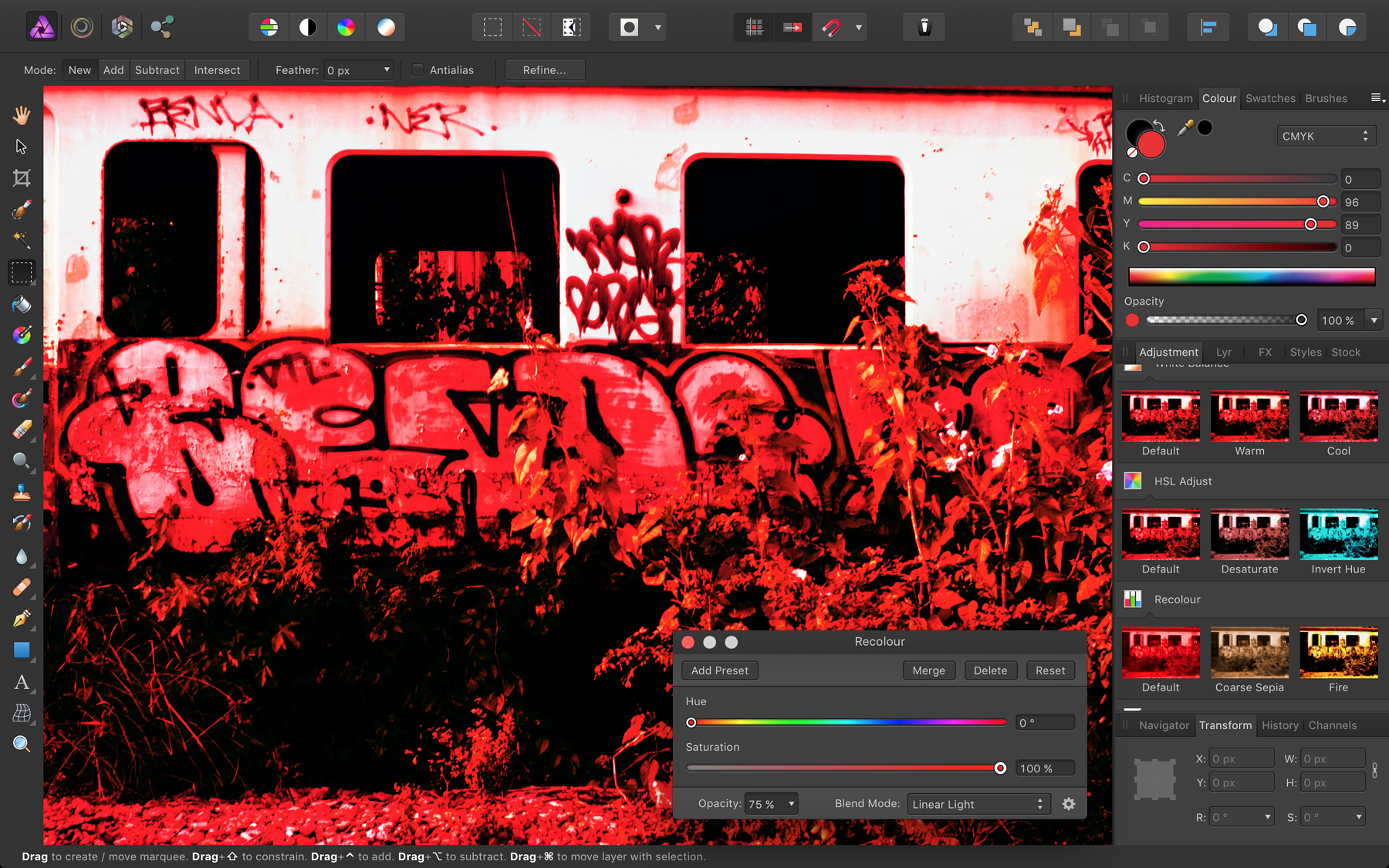 The black interface is reminiscent of the Apple Photos editing screen. Pixelmator also has this design type and of course Aperture has had this black screen for several years. This is not simply an affectation as the black interferes far less with the eyes when editing than other colors or white.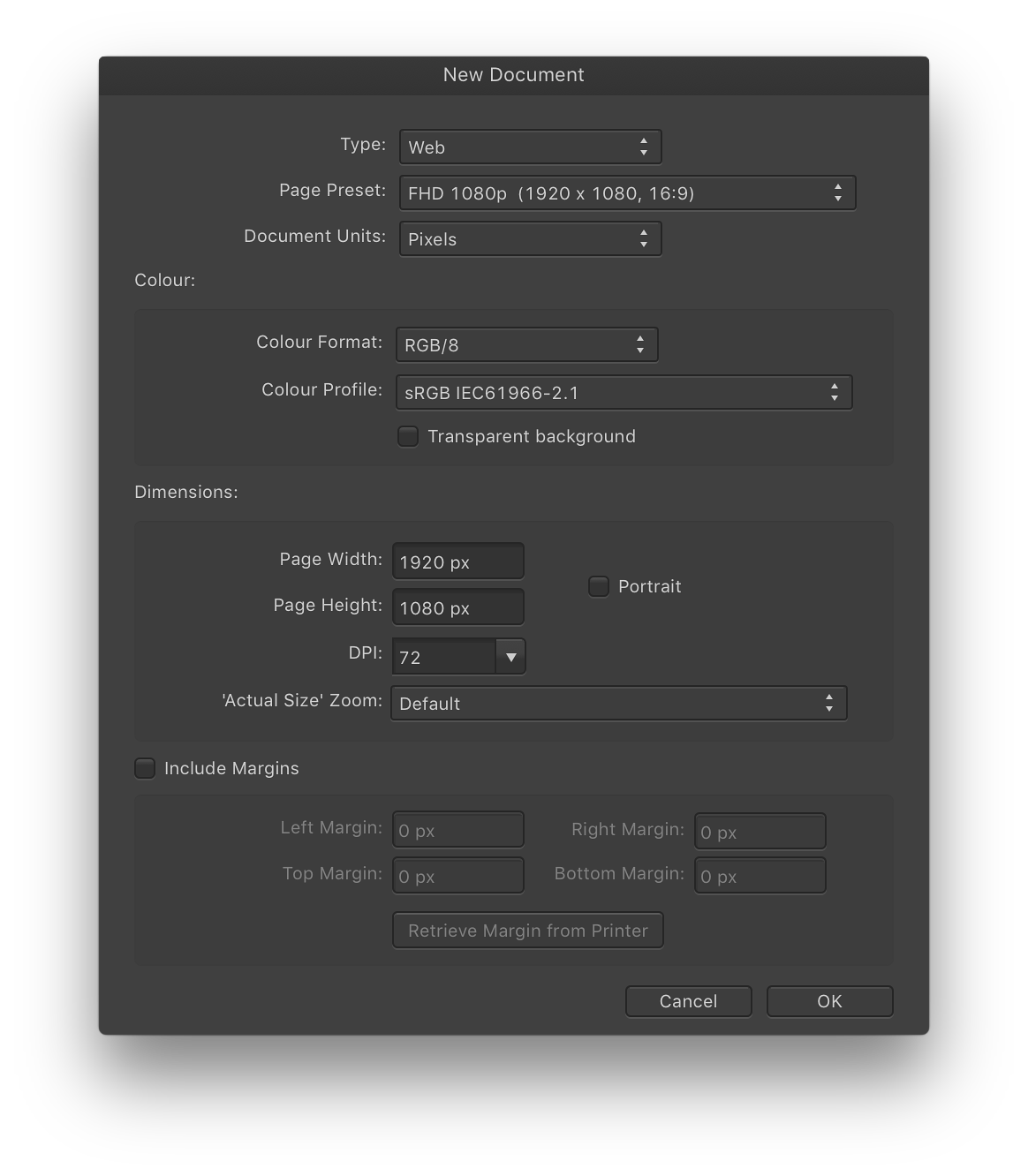 The same tools are available when creating an image from New. This requires other skills over and above editing but the options are there to be used. Saving an image created in Affinity Photo creates a file in the afphoto format and this was one of the rare file-types that Graphic Converter was unable to handle. This is a proprietary file used by Affinity and should also open in their Designer application.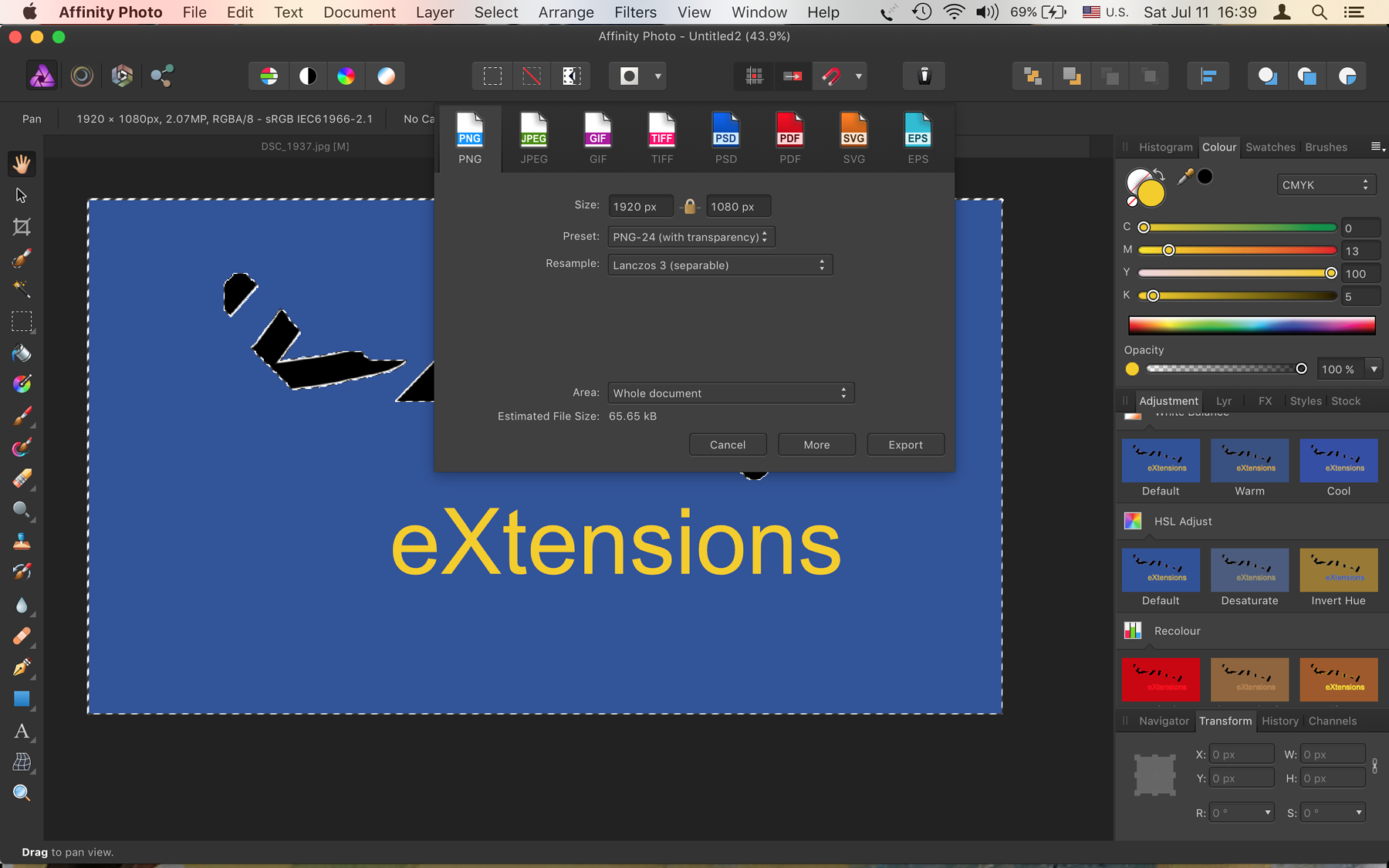 For wider use, the Export command brings up a nice panel with a number of file types pre-selected. Below the file icons in the Export panel are several options for changing size and other image attributes.

The application has so many options that a summary like this does little justice to the hard work of the developers: Serif (Europe). I am aware, for example, of the several month pre-release testing that went on. The way in which this works is basic enough for someone who has limited knowledge of working with higher level graphics editing, but has enough strong tools for someone who needs a more sophisticated application. The price range is within what I would consider reasonable for many users (although I am also aware of several who refuse to buy anything): the $39.99 is less than some would not hesitate to pay for a meal.
Although it is a little late to the party, Affinity Photois a welcome addition to the list of applications available for image editing - giving users an extra choice - and is highly recommended.
Graham K. Rogers teaches at the Faculty of Engineering, Mahidol University in Thailand where he is also Assistant Dean. He wrote in the Bangkok Post, Database supplement on IT subjects. For the last seven years of Database he wrote a column on Apple and Macs. He is now continuing that in the Bangkok Post supplement, Life.