By Graham K. Rogers
---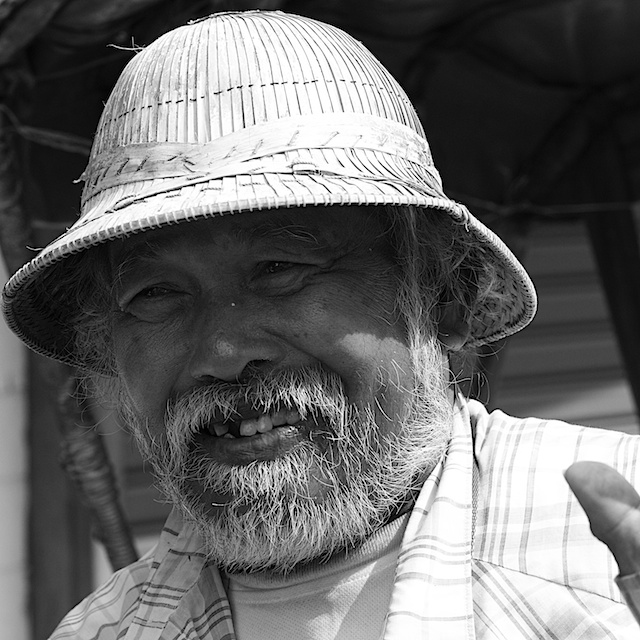 One of the 2015 Helen Keller Awards was given to Apple for breakthroughs in accessible technology. The award was specifically for Apple's VoiceOver Technology that provides "spoken and brailled descriptions of items on the computer screen".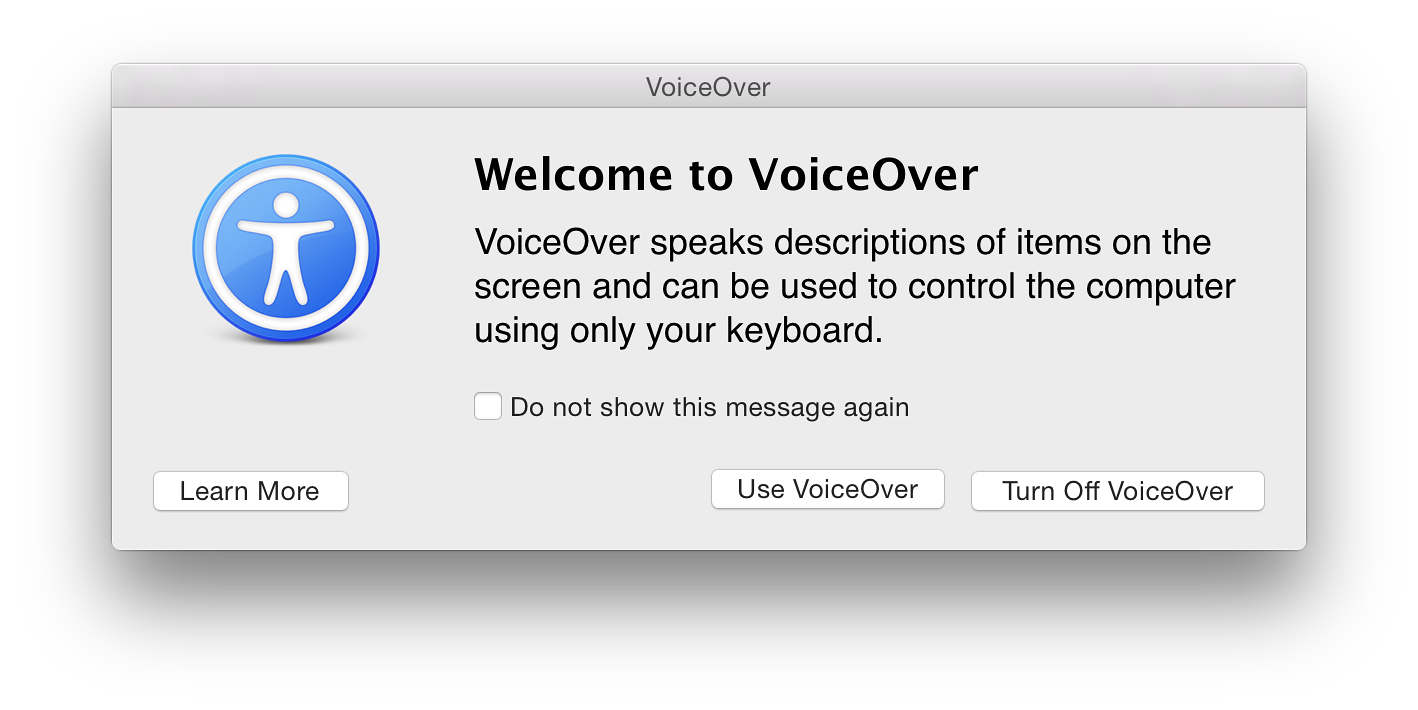 Over the years Apple has done a lot of work on accessibility; and its enhanced dictation feature on OS X is one of the ways which helps. I have a rundown of the Accessibility Preferences on my site which explains the 10 ways assistance can be provided, including Display, Zoom, Audio, as well as the use of assistive devices.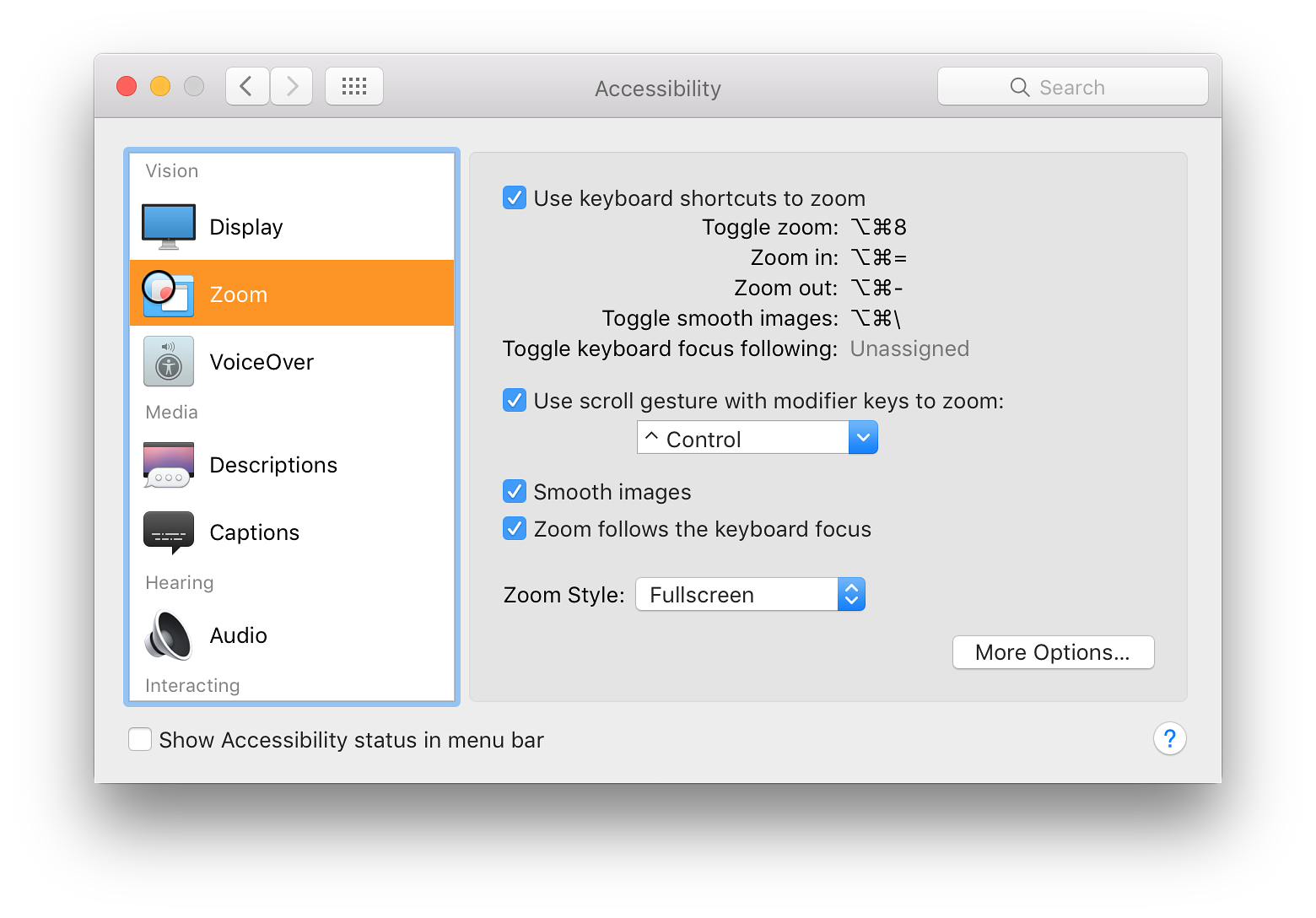 Last Thursday was a good day for me. I collected my MacBook Pro from the iServe in Amarin Plaza, central Bangkok, after its repair. There had been problems with video artefacts appearing on the left side of the screen. I had taken it in the previous Thursday and was told to expect a 10-day wait. On Tuesday (5 days later, including the weekend), I had a phone call to tell me it was done.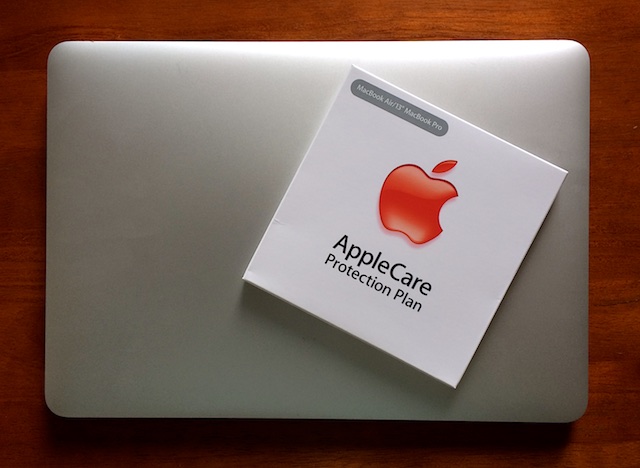 It was clearly a hardware problem, but I did not know if it were the graphics processor, the mainboard or some other problem. It was the screen. The whole assembly was replaced under AppleCare. The Mac itself is about 18 months old, but AppleCare (which I purchased about 6 months after I first bought the Mac) extends the warranty to 3 years.
On a Mac a few years back, I had the hard disk replaced under warranty and I read this week that there is a replacement program for 3TB hard disks in the late 2012 27" iMac.
If this had not been an AppleCare replacement, I would have been looking at a significant bill: my investment paid off.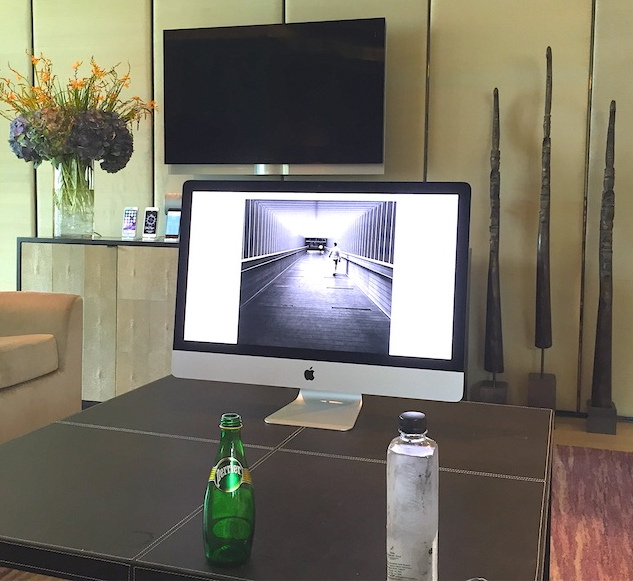 Kempinski Hotel: Apple PR Session

A couple of weeks ago, this year's iPhone Photography Awards (IPPA) were announced. The outright winner was Michal Koralewski of Poland, whose photograph of a street musician playing an accordion in a Warsaw market is stunning. 57 photographers in 19 categories were also given awards and the photographs on the IPPA site make me want to take more and better photographs.
Apple also gleans good photographs from the web. Some of the best still photographs and videos that have been collected are displayed on the Apple iPhone World Gallery. With such images it is clear that I am not using anything like the full capabilities of the iPhone camera. The session I attended took me through many of the features I was either unaware of, or not using to full capacity.
Late news, 24 June: Apple takes top Outdoor Lions prize at Cannes Festival for its Shot on iPhone campaign (Chance Miller, 9to5 Mac).

A great example of this under-use is Burst mode. On a camera like my Nikon D7000, a burst is 10 photographs; then I have to press the button again. When using the iPhone camera, continuing to press the shutter button takes a burst. If I keep pressing, the iPhone keeps taking photographs. There is a limit of course: 999. The maximum I have taken in my experiments over the weekend (so far) is around 250.
Photo bursts appear in the Photo Library with a tag at the top left showing how many images are included. At the bottom of the screen is a "Select" option. Pressing this displays the images with tiny thumbnails of the entire burst at the bottom of the screen with a possible "best" picture .

As we scroll left and right, a grey arrow shows the current image selected. Below each of the best images is a grey spot. Making these images (or any others) favourites and then pressing Done at the top of the screen, offers two options: Keep Everything; or Keep only 1 (or more) Favorite.
The images with the grey dots beneath are identified by the software as being the best. With face images, algorithms select using criteria that include focus, light, smile and blinking (avoiding some awful shots spoiled by eyes looking in the wrong direction).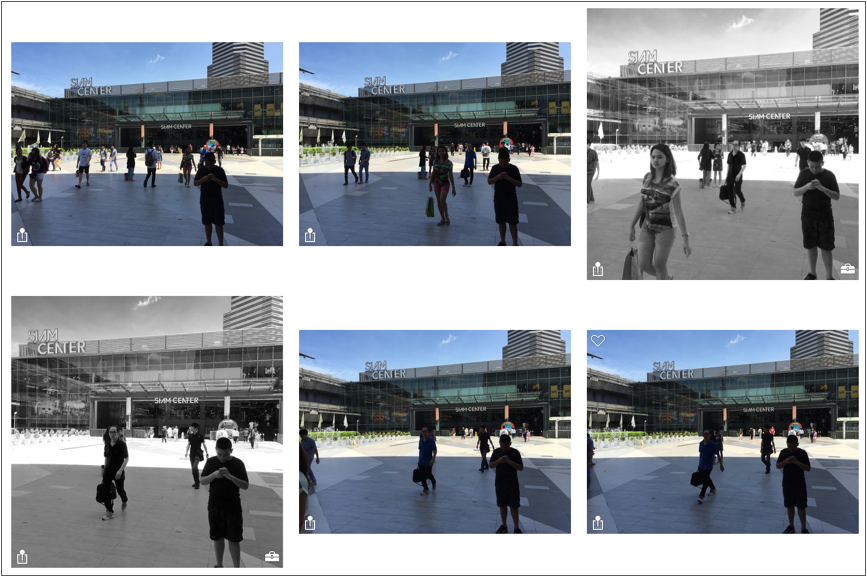 Selected images from a burst, after some editing

This is perfect for taking photos of children, animals, or in situations where there is a lot of movement, like skaters. It is also another way to take that perfect shot of a lightning flash. All the extra (wasted) shots are quickly deleted and the user keeps the best.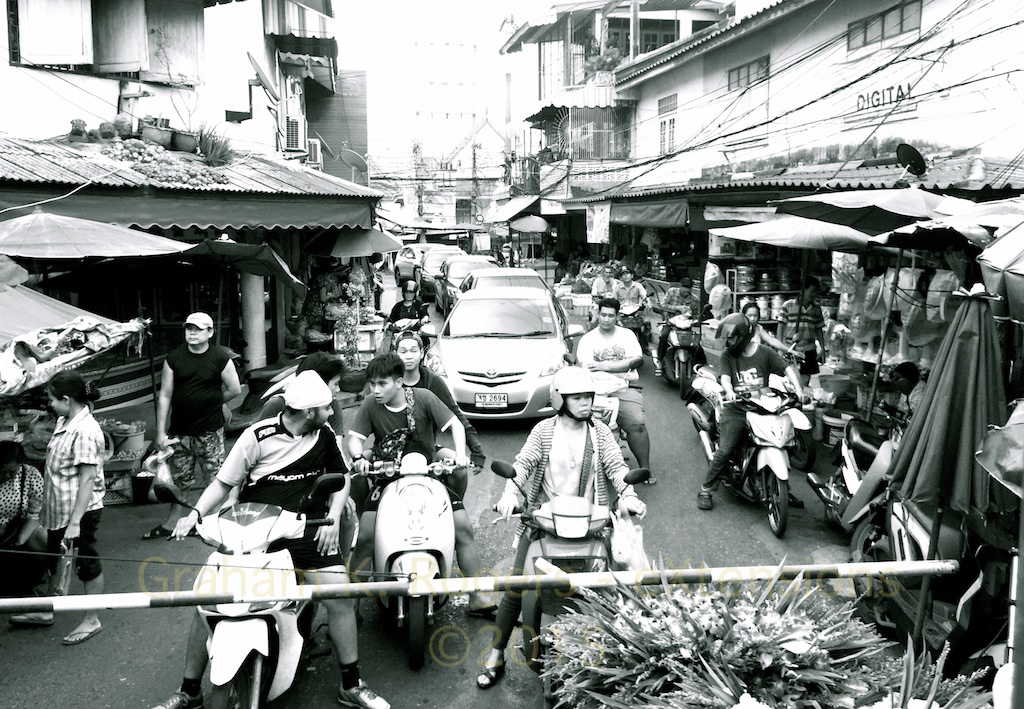 Burst Shot from a Moving Train - iPhone 6 Plus

A number of sites this week were reporting on four security vulnerabilities they discovered in Mac OS X and iOS. These are "cross-app resource attacks" and are now known as XARA attacks. For a good explanation of the problem and how to see if you are affected (unlikely) the iMore site has an article by Nick Arnott.
Information released suggested that earlier in the week Apple had implemented a server-side security update to secure app data and to block apps with sandbox configuration issues. Additional fixes are coming and Apple is working with the researchers.
See Also:
2015 Helen Keller Awards
Apple VoiceOver Technology
System Preferences in OS X 10.10, Yosemite: Accessibility/a>