By Graham K. Rogers
---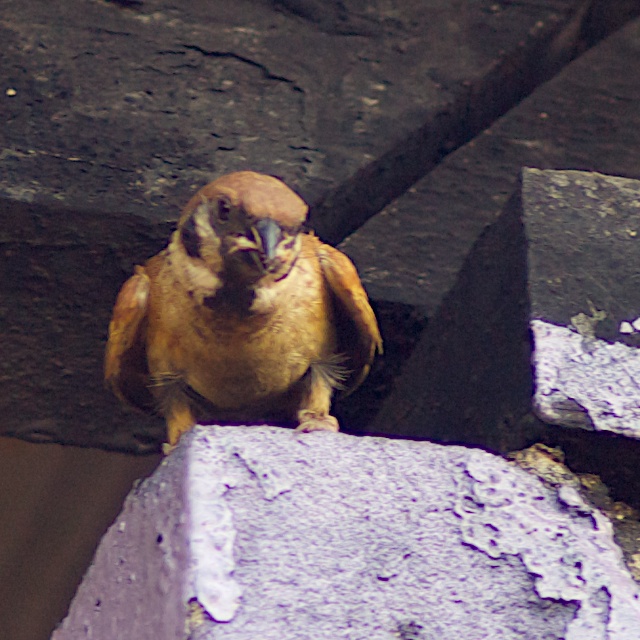 A few days ago I took my 13" MacBook Pro with Retina display into one of the local service agents for a warranty repair concerning the graphic display: there are artefacts that should not be there. Having seen worse problems on earlier Macs, I was not sure if this would entail repair or replacement. That might include the Intel graphics chip or the main board. In a worst-case scenario, it may also require a replacement Mac. I did not know; but I like to be prepared.
One major part of my preparations was of course multiple backups of the MacBook Pro using Time Machine, separate disks for the photographs in Aperture, and copying some data to the Mac mini that is doing sterling work as stand-in.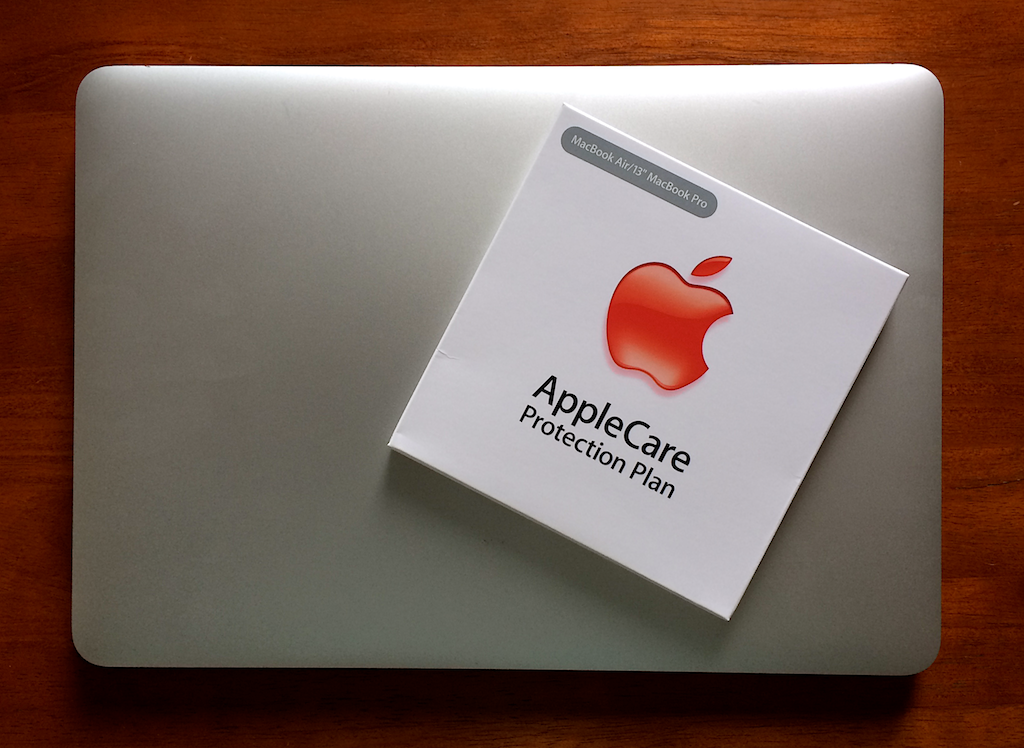 With the possibility of replacement - of the Mac itself or significant parts - I was also wary of what might happen. I trust the local iCare agent, but we must always be open to communication problems; and I wanted to be able to prove the specifications of my MacBook Pro. I do have an email bill from Apple, but that is on the Mac. The only way I could access that would be through a Time Machine backup onto another machine. For the sake of speed, I clicked on the Apple menu and About This Mac. I took screen shots that show the serial number and that there is 16 GB memory installed.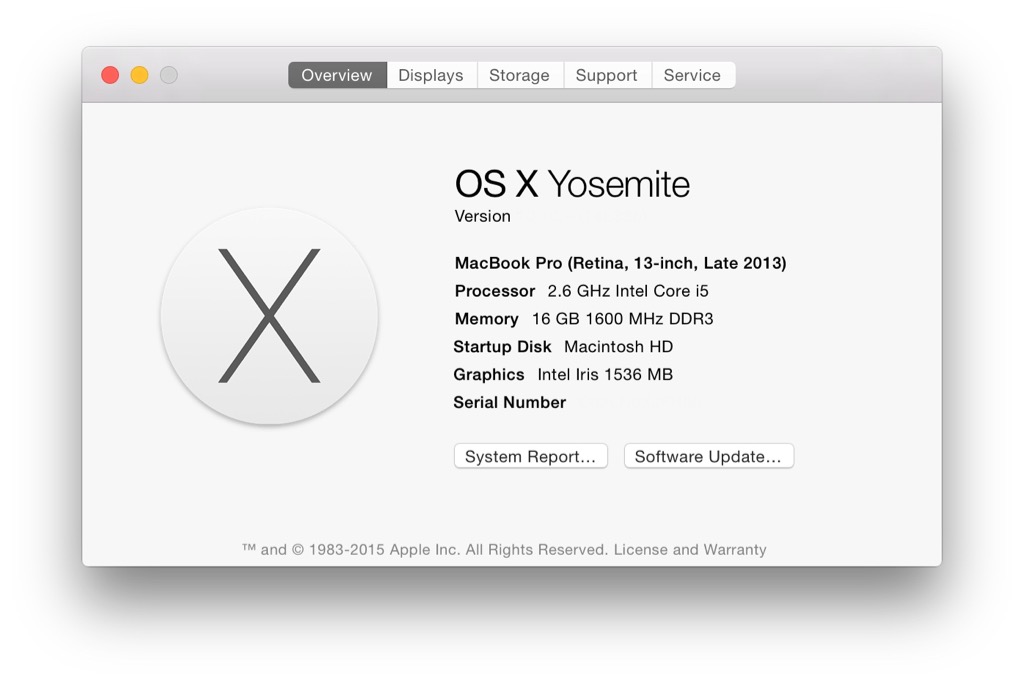 About This Mac (with some identifying data removed)

When I dropped the Mac off at iCare, I mentioned the backups but was told that this did not matter, my data would remain intact. I am dubious, but that would save me a lot of work. While filling out the receipt documents, the technician turned the Mac over and read the serial number (which I had already written on the paper I had been asked to complete) from the base of the computer.
On Tuesday evening (just before uploading this file to my site), I was phoned by iCare: the Mac is ready. That took just 5 days, including the weekend. The screen itself has been replaced: another good argument for AppleCare. Without that, the computer would have been several months out of warranty.

This week, Apple has released a revised version of its Knowledge Base document (HT201626) on how to find the serial number of a Mac. This sets out how a serial number can be found in several ways:
You can find your serial number for your Intel-based iMac (Mid 2007 and later) in OS X, on the base of the computer, the product packaging, or on your original receipt or invoice.

I found a note at the end of the document to be of considerable value, concerning characters used in an Apple serial number:
AppleCare registration numbers and Apple hardware product serial numbers sometimes include the number "0" (zero), but not the letter "O".
This is something that often confuses me when registering software or other products, but as far as Apple is concerned, there is no letter "O", only a zero.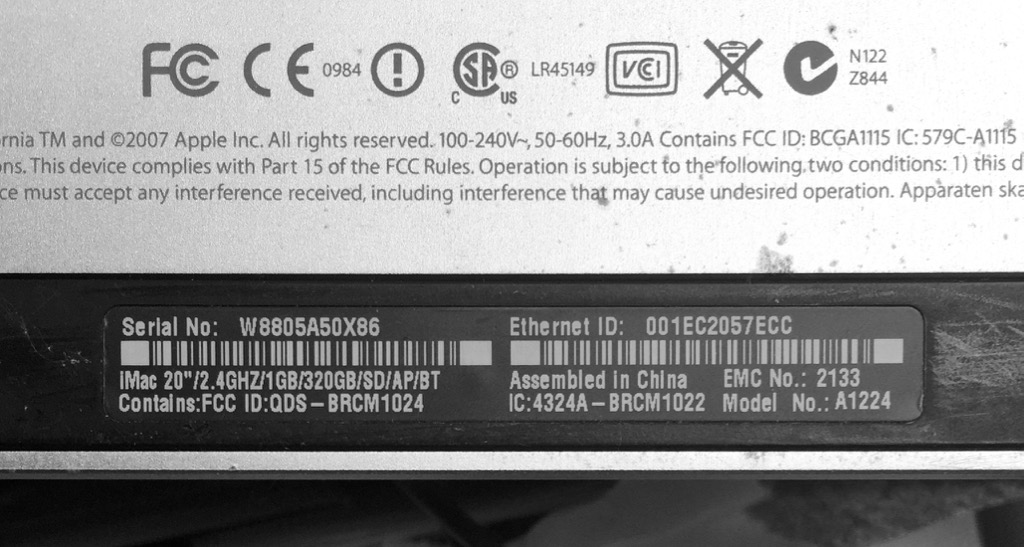 Older iMac - Serial Numbers Under Base
Graham K. Rogers teaches at the Faculty of Engineering, Mahidol University in Thailand where he is also Assistant Dean. He wrote in the Bangkok Post, Database supplement on IT subjects. For the last seven years of Database he wrote a column on Apple and Macs. He is now continuing that in the Bangkok Post supplement, Life.