By Graham K. Rogers
---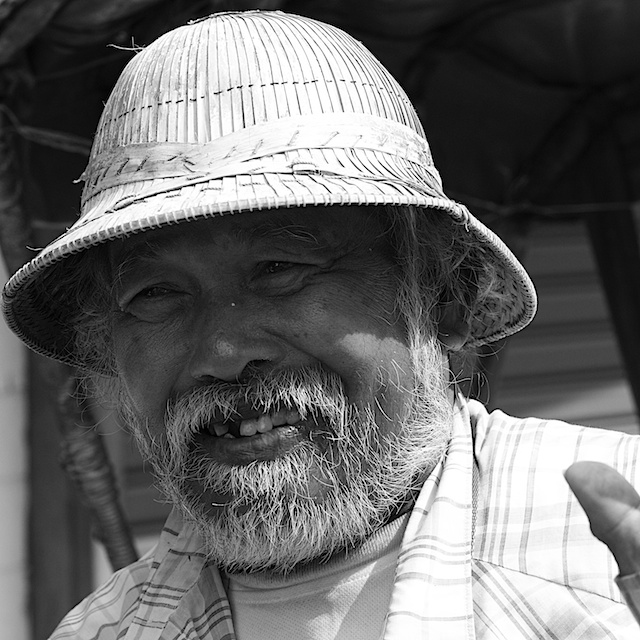 A note first on security for Mac users, taking a hint from the Windows side. Recently, Anthony M. Freed wrote on DarkMatter, "Analysis of Microsoft Patch Tuesday releases from last year reveals that 97% of the critical vulnerabilities patched could be mitigated by removing administrative rights for users, according to the 2014 Microsoft Vulnerabilities Report." Most Mac users still work in Admin accounts, whereas those who work in user accounts in OS X (I always work this way) have an extra layer of protection.

One of the more memorable quotes in the last year after Edward Snowden's revelations about NSA surveillance came from General Michael Hayden who said, "We kill people based on metadata." He added, "Just not this metadata", but the damage was done.
Metadata is contained in all computer files and can assist not just the NSA, but ordinary users. Types of data include date and time, with location being included in some instances. Among other types of data contained in photographs are camera and lens types or even if the flash was used.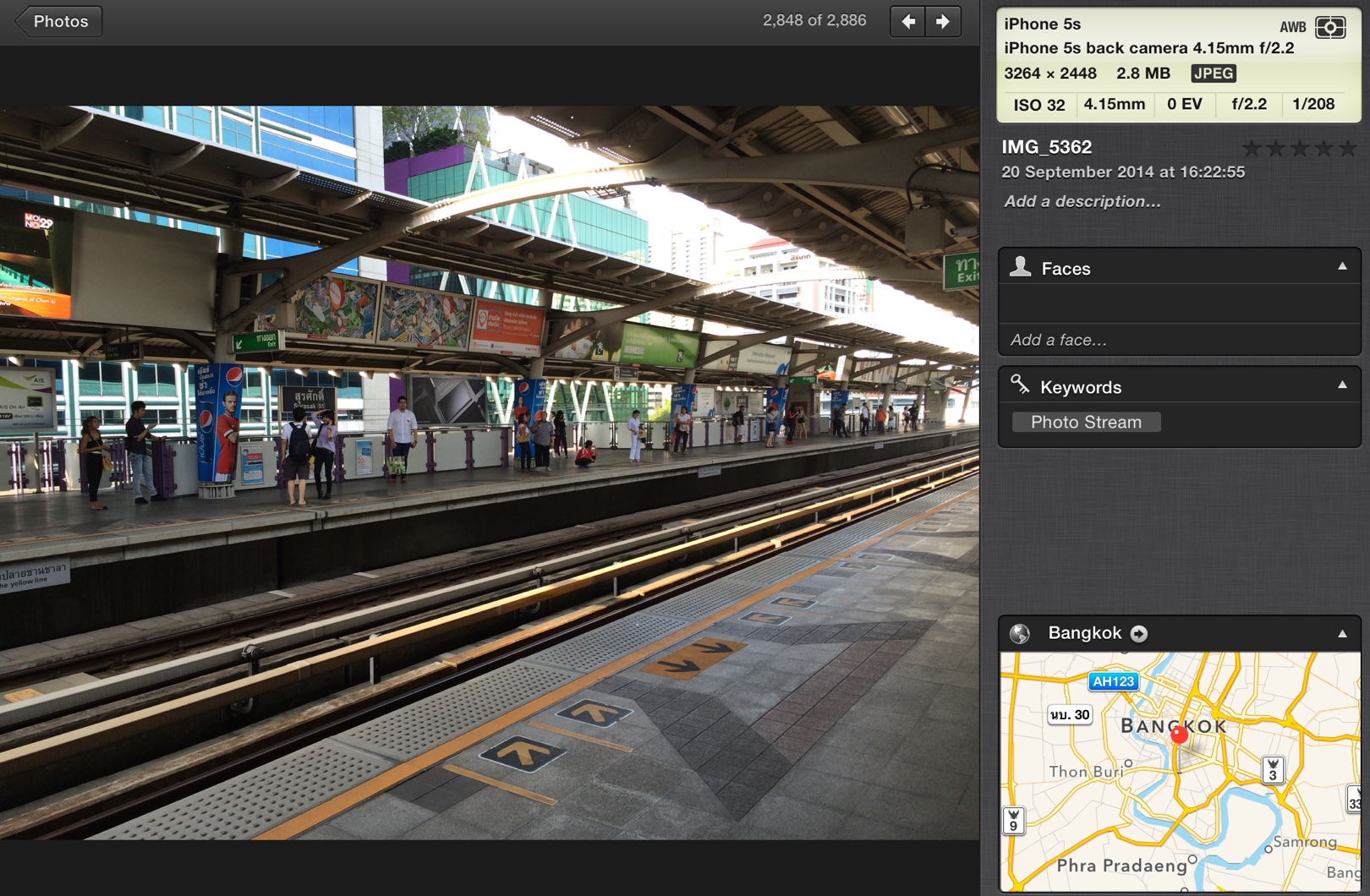 Files in iPhoto (which I rarely use these days) on a Mac only display a little of the metadata. In Aperture, there are hundreds of different items available to me. Those who use Adobe Lightroom will also have similar metadata displayed.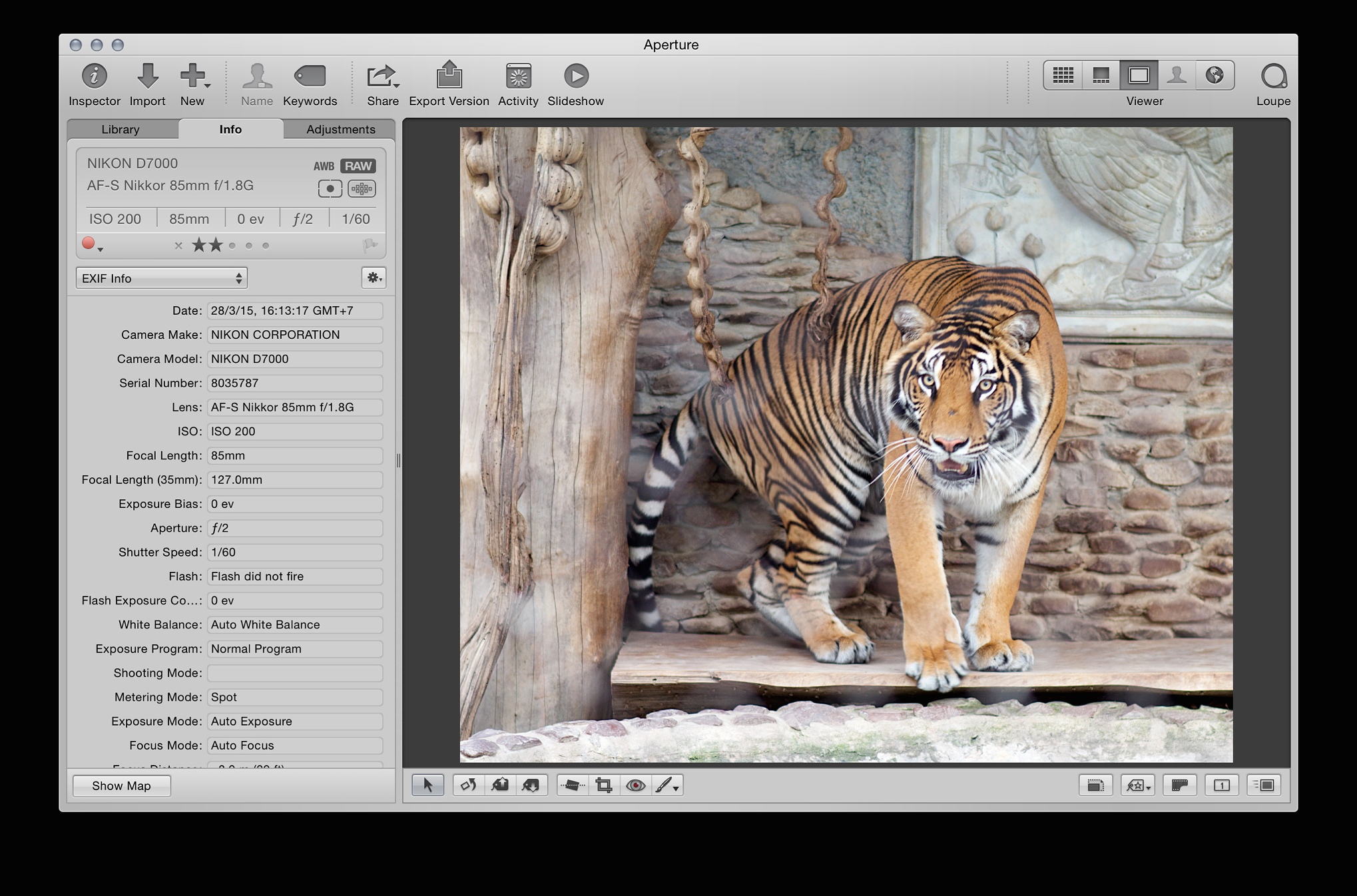 Apple has released several beta versions of OS X 10.10.3 in the last few weeks and the final update is expected in the near future. This update is interesting as beta versions include the new Photos application which Apple is billing as a replacement for iPhoto. With the eventual loss of Aperture (perhaps in a year or so), some users may switch to Lightroom. I am looking for other ways to work with Photos, including supplemental applications.
From what I have seen of the new Photos, like iPhoto, little metadata for photographs is displayed. It is still within the file, but needs to be accessed. This is similar to images on iOS devices. The files on an iPhone, for example, contain all of the normal metadata, but Apple does not provide any way in Photos to view this.

I used to wait until the images had been synchronised to the Mac; but I have found a number of metadata apps that I use mainly on the iPhone. I have four installed: Metadata Cut, ExifViewer, Photo Investigator and MetaBrowser.
Metadata Cut: When an image from the library is selected in the app, pressing the metadata icon displays a semi-transparent panel over the image. The amount of data is sufficient but not extensive. For a quick look at some basic facts, this free app is fine, but the user has to put up with ads. These may be removed with an in-app purchase. This app has a feature that also allows removal of metadata. When this is used, a duplicate image is produced.

ExifViewer allows the user to select an image and display a useful amount of metadata on a full-width screen that can be scrolled down. An advantage of this free app is that a Map item at the bottom of the screen, displays the photo location if GPS data is included. It is greyed out if not. A separate version is available for the iPad.
Photo Investigator is different from the above two, especially with image selection. When a user wants to examine a photograph, instead of the usual Library display, albums are shown in alphabetical order, with Camera Roll a little way down. Thumbnail images may have a globe or time icon shown: those with the globe include GPS data and a map display is then available.

An image with no icon has been edited and contains only basic metadata. Several types of metadata may be available for each image, including EXIF, IPTC, JFIF and others. A button at the bottom of the image display allows the data to be shared (message, email). A second button, marked metadata allows data to be removed, edited or viewed. However, removal and editing require an upgrade. The iPhone only shows one pane at a time, while on the iPad more is available on the larger screen.
MetaBrowser has an odd display of libraries, starting with those related to editing apps. The alphabetical libraries begin lower down. Like Photo Investigator, this displays a comprehensive selection of metadata types, but annoyingly, Time is GMT (a photo taken at 12 noon in Thailand, shows 0500). I see no way to change this. A major advantage of this app is that it can be accessed from within the Photos editing section, by using More (access needs to be turned on). Paradoxically, when used directly from Photos, the correct time was shown.

Useful as the metadata apps are, I need this facility on the Mac more. For next time, I have two applications to examine.
See also:
Graham K. Rogers teaches at the Faculty of Engineering, Mahidol University in Thailand where he is also Assistant Dean. He wrote in the Bangkok Post, Database supplement on IT subjects. For the last seven years of Database he wrote a column on Apple and Macs. He is now continuing that in the Bangkok Post supplement, Life.