By Graham K. Rogers
---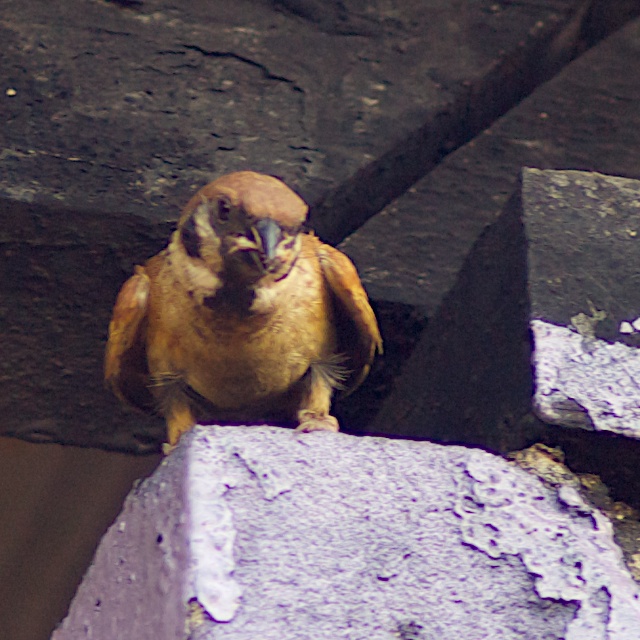 With the release of the Apple Watch yesterday to the first paying customers, the news has been full of articles - both good and bad - about the device. iFixit, the site that pulls apart lots of new devices (and not only Apple ones) sent their team across the Pacific Ocean to Australia so that they would be one of the first to take delivery. Once they had it in their hands, out came the tools.

It became clear with the announcement of the first countries to see the Apple Watch, that the chances of getting my hands on one were slim. I am not even going to be thinking about this until June or July at best. A key indicator for me was the exclusion of former star in Apple's galaxy, Singapore. Once a major center for Apple's operations in this part of the world, many of the services that the office there previously handled have been re-allocated: to Australia and Beijing.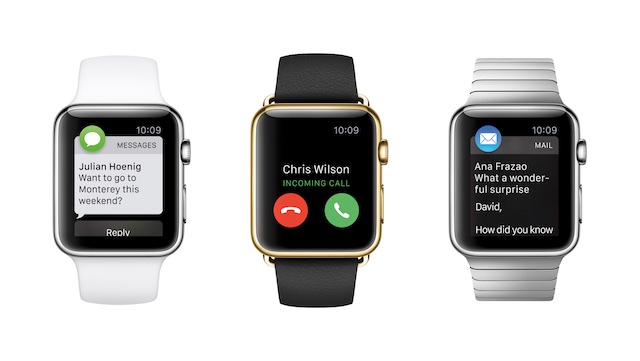 Apple Watch - Image from Apple

One of the effects for me has been that test items, that used to arrive fairly often in my hands, are just not available any more. I guess the office that deals with marketing in Australia thinks that customers in Thailand don't matter. I am not the only one and spoke not so long ago to a television presenter on a Thai channel who told me that no one she knows sees items from Apple anymore.
This reduction in marketing contact had begun even when I was writing the old Database columns, as Apple wanted iStudio to take responsibility for this. Looks like they are doing a great job. If it were not for dubious rumours and wire articles in the Thai press, Apple would have little publicity generated within the Land of Smiles.
Hong Kong, on the other hand, is still a shining star. It is a major Asian crossroads and its proximity to real China makes it a strategic gateway. Former Apple Director for Product Marketing, South Asia, Tony Li, who left the company (I am told) rather than move to Beijing and then joined HTC for a brief while, noted on Facebook that his Apple Watch had arrived. I am sure he is not alone in Hong Kong, but most of the news reports have been coming from the USA. However, there was an AFP report on the relatively quiet launches that occurred in Tokyo, Hong Kong, China and Australia

As the Apple Watch is not likely to be arriving in my hands any time soon, I switched my focus onto a new Mac. While the MacBook Pro is purring away nicely, particularly now I have dumped Adobe Flash, the mid-2007 iMac in my office sags like my mother's chocolate cake. It still looks good, but that is no good if it takes forever just to open a menu. The low memory and the requirements of Yosemite have taken their toll. I tried to find more RAM but without success.
I looked at the options, but then came news that the iStudio in Siam Discovery was to close. As the one across the road in Siam Square had already seen crowds buying the stock-clearance bargains, I wondered about a demo MacPro at a sensible price. When I put this to one of the iStudio staff I know, it was suggested this was not going to happen. They were concentrating on iPads and other consumer devices. I guess the MacPro would find a home elsewhere.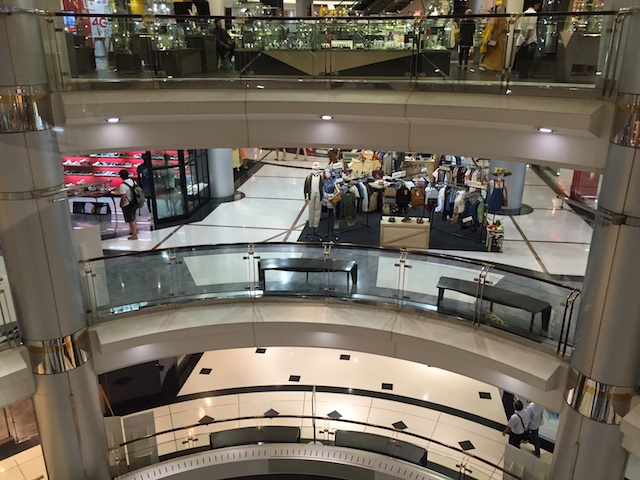 Siam Center on a Quieter Day

Needless to say, crowds in Siam Discovery on Saturday were massive. I reported on this earlier, but was happy to escape the scrum on all floors of that mall. In Siam Paragon, on the other hand, there were only a handful of people looking at the plush displays for the new Samsung Galaxy 6 thing.
In the end, I decided on a Mac mini. Because I wanted to change some of the specifications, I ordered it online. With the education discount, the 16 GB RAM and the 256 GB SSD in the 2.6GHz version cost me 35,000 baht plus some small change.
Changing those components means it will not be delivered for a few days. The online store has a delay of up to a week, although this is reduced now, but the iStudio stores advise a wait of around 3 weeks for such special orders, which is disadvantageous for them. I wrote about the decision and the ordering for next Wednesday's article in the Bangkok Post: the Life supplement.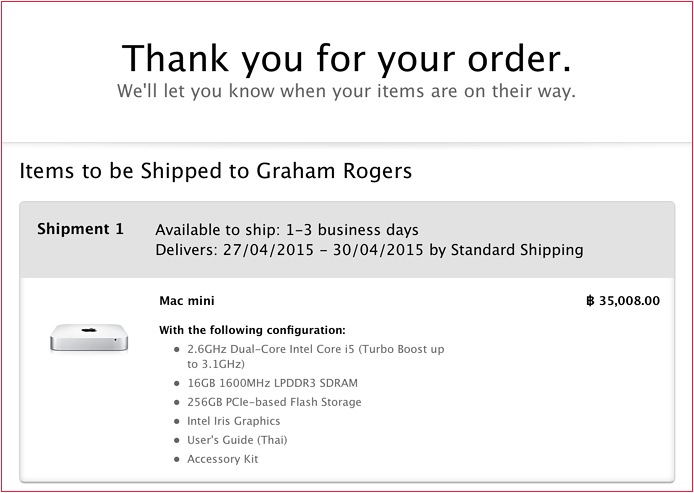 I want an Apple Watch with the Milanese Loop. There were some interesting new straps shown in Milan last week and there was speculation that Apple might be expanding the range. I think not as Cupertino tends towards the basics, leaving any additions to 3rd party suppliers. It is interesting therefore to see a note from Mark Gurman who looked at the User Guide for the Apple Watch and found, "Use only Apple branded or Apple authorized bands.

The announcement of the Apple Watch and its final arrival have led to considerable speculation in the press: particularly in arriviste online sources. The Art of blogging and the need for hits has seen a great mushrooming of experts online, especially since the iPhone.
Stop me if you have heard this, but that was a real lesson for me. In 2007, I was lucky enough to have one in my hands the day after Steve Jobs made the initial announcement. I was with a group of media persons from Asia and we were allowed around 15 minutes to see, to ask, and (in the case of the young lady from Pakistan) to squeal.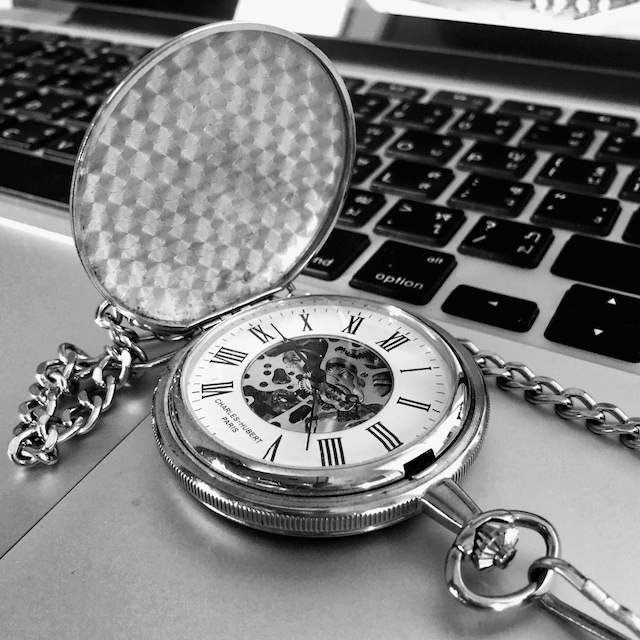 In the months that followed, before the first iPhones were delivered to customers, I had to read so much speculative clap-trap online and in print, by self-elected experts who had not seen the iPhone and were (in many cases) repeating bullet points from Apple competitors. They are still at it.
In my outline notes for this Weekend Comment, I marked this part, "Apple Watch, tests and stupidity." For all the good points about a device that I have not yet seen or handled, there are plenty of commentators who prefer not to give Apple the benefit of the doubt. Indeed some begin with the premise that Apple is always wrong and take it from there. I note that later, when the speculation they pulled out of the air has proven to be wrong, they never have the balls to retract or apologise.
Many of the sites that produce fabulous headlines (trying somehow to make sure Apple is one of the words used) depend on advertising for income; and that depends on hits. I am fortunate that I do not have to rely on this and my modest efforts come out of my own pocket: but don't let me stop you clicking on the Google Ads, or even advertising yourself.

One of the sites I have great respect for is iFixit. Their modus operandum of buying the device the day it is released and pulling it to pieces in a methodical way, serves them and us well. As their images show, that Taptic Engine processor that no one (apart from iFixit and those back at the factory) is going to see, is carefully marked.
The images also show the 3.8 V, 0.78 Wh lithium-ion battery in the 38mm watch and they comment on the expected battery life. For early users trying it out, the life initially is going to be unrealistic: new toy syndrome. It will be a few days before some sensible figures begin to appear.
Not unexpectedly, iFixit comment on the problems they had removing the S1 which suggests that the idea of swapping out the internals is next to impossible. Repairability is likely to be low and they give it a fair 5 out of 10. As ever, their care and attention to detail, along with the great selection of photographs, is most welcome.
I am also looking forward to the longer report from AnandTech when we are sure to hear more details about the insides. Ryan Smith was able to have some time with the Apple Watch a few weeks back and the report is worth reading.
One of the ideas iFixit touched on was the water resistance of the Apple Watch, which has a rating of IPX7, which AppleInsider suggests is ok for washing hands, but not for swimming. However, a video on YouTube by FoneFox shows that this may be better than was first thought.

They first splashed water on the Sport model, with no apparent problems. The test was extended to a wearer having shower (just over 5 minutes): fair enough; this is a possible scenario and exceeded the testers' expectations and the commentator sounded quite disappointed: "It's crazy. . .". Then they put the watch in a bucket. Again, I think this is fair as someone might drop the watch into a river or other body of water and it could take time to recover.
Still with no failure, they took the watch swimming, but the only problem was the slow screen response - it is a capacitative touch screen - but it was fine again out of the water. They ended up with keeping the watch under water for about 15 minutes without problem. Later they are going to smash the Watch with a hammer. That might do the trick.

Another site also did some tests and this appears on iClarified. CNET, who sometimes go to extremes, managed to destroy an Apple Watch in a fairly dishonest video. There is some false reporting here, particularly after Sharon Profis washed her hands then says, "Somehow it slipped off" but undoes the strap with a little effort - that does not suggest this will happen accidentally. So the slipping off, conveniently dropped the watch into a pot of water for 10 minutes (we have to take her word for that) and still it is working. No Oscars for Sharon.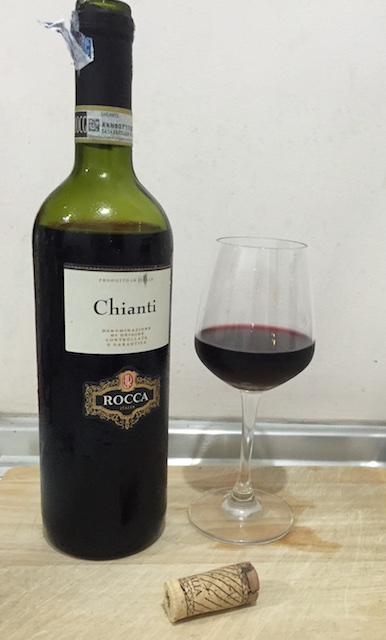 She ups the ante with a cheese-grater. In a practical situation, there might be one or two scrapes on an abrasive surface but undeterred the CNET reporter scrapes away, then bashes the watch screen with a couple of other kitchen gadgets, but still cannot find a scratch on the surface. Let's try some more. . . Nope, nothing wrong.
The test on the strap with coloured foods including wine, maple syrup, soy sauce, ketchup, mustard, peanut butter and Nutella, which were then rinsed off had the potential for some sense of the realistic. The quantities here were just excessive; but, No, still OK.
Then she boiled the watch. After taking it out, the watch restarted and there was a high temperature warning. Why would anyone be surprised by this? I bet she would not put her hand in the water.
Next was a drop test, but again, this was falsified as the strap was removed for many of the drops and the several stamps of the feet did not match her comment that, it can "definitely handle a fall". It can apparently handle deliberate and excessive force along with some awful acting, but she did finally finish it off by dropping a 7 pound skillet on the watch face.
This was not testing, but hit-hunting.

Earlier on iMore, an article by Greg Koenig had examined the materials used in the screens and discussed the toughness.
Also reporting on the arrival of the Apple Watch in customers' hands was Electronista who looked not only at the UPS shipping information that had begun to appear, but at the Watch App Store, which is not shown here of course, although a number of apps I have are being updated to show that they are ready for the Watch

As well as the videos that attempt destruction, Apple released three new Apple Watch videos this week: Apple Watch - Us;

and Apple Watch - Rise.

Apple had come under some criticism, much of it addressed at Angela Ahrendts for the ordering delays with the Apple Watch, but as has been seen when the products began to arrive, the way this was done has been quite balanced. There were some live introductions, for example in Paris, where Daniel Eran Dilger reports on the arrival of the device at Colette.
There were lots of people lining up before the 10am start and that was matched by slow-moving cars (probably rubber-necking). teddy was the first buyer to emerge and there are photographs of him showing the box. He did not drop the device like the first iPhone 6 customer in Australia last year.
Graham K. Rogers teaches at the Faculty of Engineering, Mahidol University in Thailand where he is also Assistant Dean. He wrote in the Bangkok Post, Database supplement on IT subjects. For the last seven years of Database he wrote a column on Apple and Macs. He is now continuing that in the Bangkok Post supplement, Life.