By Graham K. Rogers
---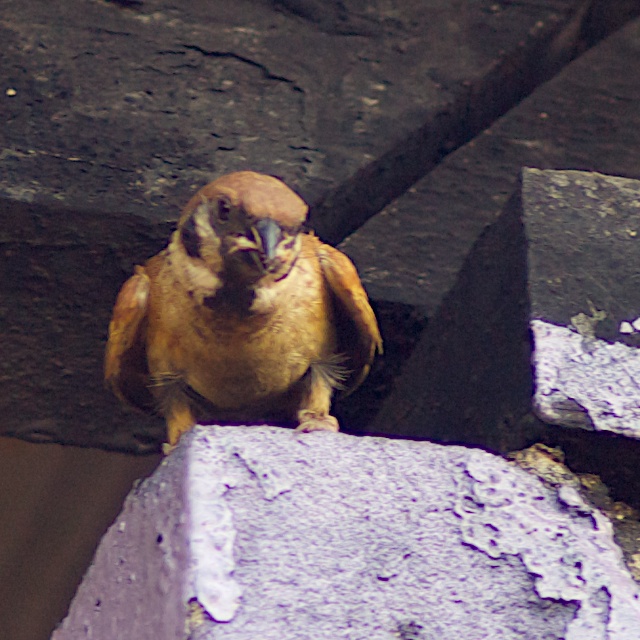 I see from a report on MacDaily News that OS X is 14 years old this week. O S Ten, not X. Officially, it was announced to the public on 21 March 2001 and not too long after that, the office where I work took delivery of a couple of G4 Power Mac computers. It took me a few weeks before I was allowed to get my grubby fingers on them, partly because the powers-that-be were somewhat overawed by the massive displays that came with them.

I had tried to put together a project for teaching with the Macs, under a World Bank finance project for engineering departments. My part included the Power Macs and a dozen or so original iMacs: the fairly large, bondi blue, machines with CRT monitors. A few months later, I bought my first iMac: all white and quite heavy.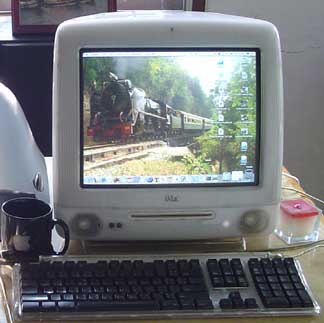 The iMacs for the office never arrived. A faceless bureaucrat somewhere along the line cancelled the parts of the project that had not been delivered and we were left with a couple of underused Macs. By then I had managed to persuade one of the powers to let me run one of them, so that I could familiarise myself with the device for later teaching purposes.
As it turned out, with the assistance on my own machines, I was able to give some students their first look at OS X and my daily use of this led to my first items in the Bangkok Post.
As shipped, the Power Macs, and the iMac at home, were dual boot. They came running Apple's System 9, but would start up in OS X if required. Like today, the door to that was via System Preferences > Startup Disk. It was not plain sailing, however.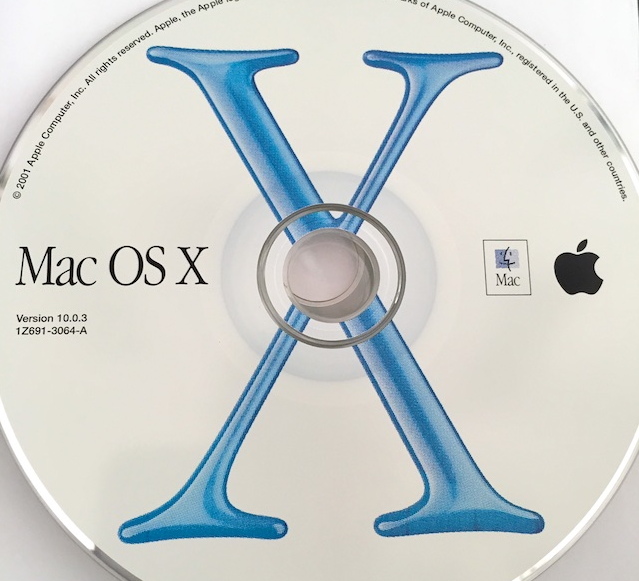 I had first used a Mac in 1985, albeit briefly. I was teaching on the writing program at Illinois State University which had just moved totally to Zenith PCs, using MSDOS 3 and no hard disk: users would swap disks in the twin-floppy drives when prompted.
The Mac was owned by the late Professor Ray Lewis White who put out a book every year and the range of fonts meant this was perfect for his use. I tried, but being so used to command-line DOS had no idea what I was doing.
By the time the G4s arrived, I was a Mac owner, although my first few machines had all been second-hand, starting with a Quadra. I had worked gradually through System 6 up to System 9 and was quite comfortable with how Macs operated then.
I was in the office one day with some spare time, so decided to try that other system; but when I saw the interface of 10.0.3 (Cheetah) with its pin-stripe lines on the creamy windows and the subtle aqua progress bars, I was quite scared. This really was nothing like I had ever seen before. I quickly found my way back to System 9 and thought about what I had done.
I actually thought about this for a couple of days and, while I was comfortable with System 9, I was quite aware that Apple had invested a lot of money in the development of OS X (we had heard stories about Copeland and other tries). More importantly, Apple was unlikely to go back.
I gave it another try and this time took a look round at how things were organised, started some of the applications and got a feel for the interface. I did switch back to 9 for a while as some of the current work was created in that; but I began to spend more time working with OS X, until all my work was in OS X and I never had a need for System 9 again.

Since then, I attended a number of releases of the follow up versions, including Jaguar (10.2) and Panther (10.3): exciting affairs held Friday evenings in a Bangkok mall, with the release timed for 6pm. By the time Tiger appeared (10.4) the disks just arrived in the stores. Now we download straight to the computer.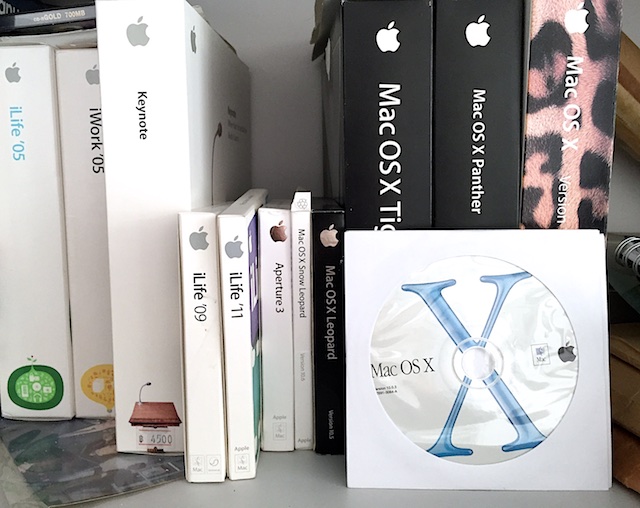 See also:
Original press release from Apple: Mac OS X Hits Stores This Weekend - source MacDaily News.



Graham K. Rogers teaches at the Faculty of Engineering, Mahidol University in Thailand where he is also Assistant Dean. He wrote in the Bangkok Post, Database supplement on IT subjects. For the last seven years of Database he wrote a column on Apple and Macs. He is now continuing that in the Bangkok Post supplement, Life.