By Graham K. Rogers
---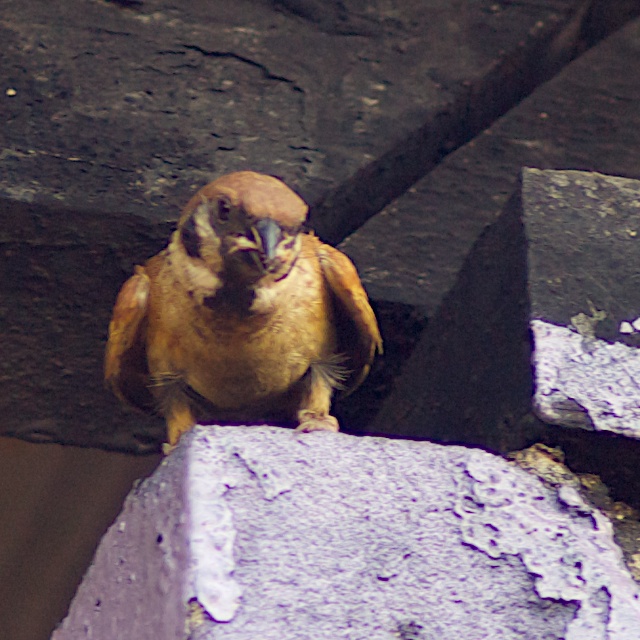 This week we have the run-down to the Apple Watch and there is a fair amount of excitement, with several related links available to try out the watch straps or to have a look at the apps. What I am not really seeing any more are negative comments. I think most have realised that this is going to happen.

The watch industry has insulated itself - in a positive way now - by accepting that there is about to be a new player, but that high level quality (and the costs involved) are not going away any time soon. This care for quality at the higher end of the market was seen at the Geneva Motor Show this week: Rolls Royce produced a new car for a customer who had asked for high quality silk instead of tawdry old Connolly leather.
More on the Apple Watch near the botton of the page.

Apple has been sending me emails today. I was keeping my fingers crossed for something about the Apple Watch, although in my heart of hearts I know this is not coming. First out of the bag this morning was bad news: Aperture. We know it is not going to be with us all that much longer (a year or two at best I guess) but Apple rubs salt into the wounds by telling me again and again.
The information is meant to prepare me for the inevitable, which will involve life with Photos; and to tease me there is a link to let me download the beta of 10.10.3 which includes the new application. I will not be trying this beta for the simple reason that I have already signed a non-disclosure agreement for something which (under the terms of that agreement) I can tell you nothing about.
Instead, I have to base my tippy-toe comments on what we are allowed to try in the iOS 8 Photos which, according to Apple's own information and videos, looks close to what will be available on the Mac. There we have the first problem: although there has been a certain level of convergence with OS X and the iPhone's operating system, using the actions of the one on the other may not be the best experience.

The two apps (iOS and OS X) are to be almost mirrors: a few filters, some graded editing, some related sliders and cropping. There isn't even a sepia option, which can be done quite nicely in Aperture.
Others have commented on the small amount of metadata displayed (that lets me out of the NDA). This will not be enough for some users. The last thing I am going to do is to fall back into the clutches of Adobe, which means Lightroom is a really low priority. I will rely on Aperture and its quite extensive editing options for as long as I am able, but in the meanwhile have begun collecting a number of alternative editing applications.
I start with Graphic Converter. I have been using this since Mac's Version 9 at least and it has proved seamless in the way it operates in versions of OS X. I use version 8, but there is now Version 9 as well. So right away I have more editing options than Aperture allowed, but with a slightly archaic menu system; although this has high levels of accuracy.
I recently downloaded Tonality from the developer and liked it so much that I paid out for the full Pro version, especially as that included a plugin for Aperture: you see where I am going with this? This application focuses on monochrome output and has several preset filters, each of which can be adjusted. There is also some colour editing available.
The standard version is also available on the Mac App Store for $14.99. A trial version can be downloaded from the developer site. As with Watermark Pro, I am going to keep my fingers crossed on the developers re-working their plugins so that they will work with Photos. As yet there is no word on this.
Affinity Photo is still in beta. It has all the looks of a high quality image editor with its black interface and a wide range of editing tools. It requires OS X 10.7.5 or later and a 64-bit processor. I have been trying out the beta (another was released just a few days ago). It has been compared with Pixelmator which I do not have, although I did download the iPad version of this after the stir it caused when it was demonstrated at the WWDC last June.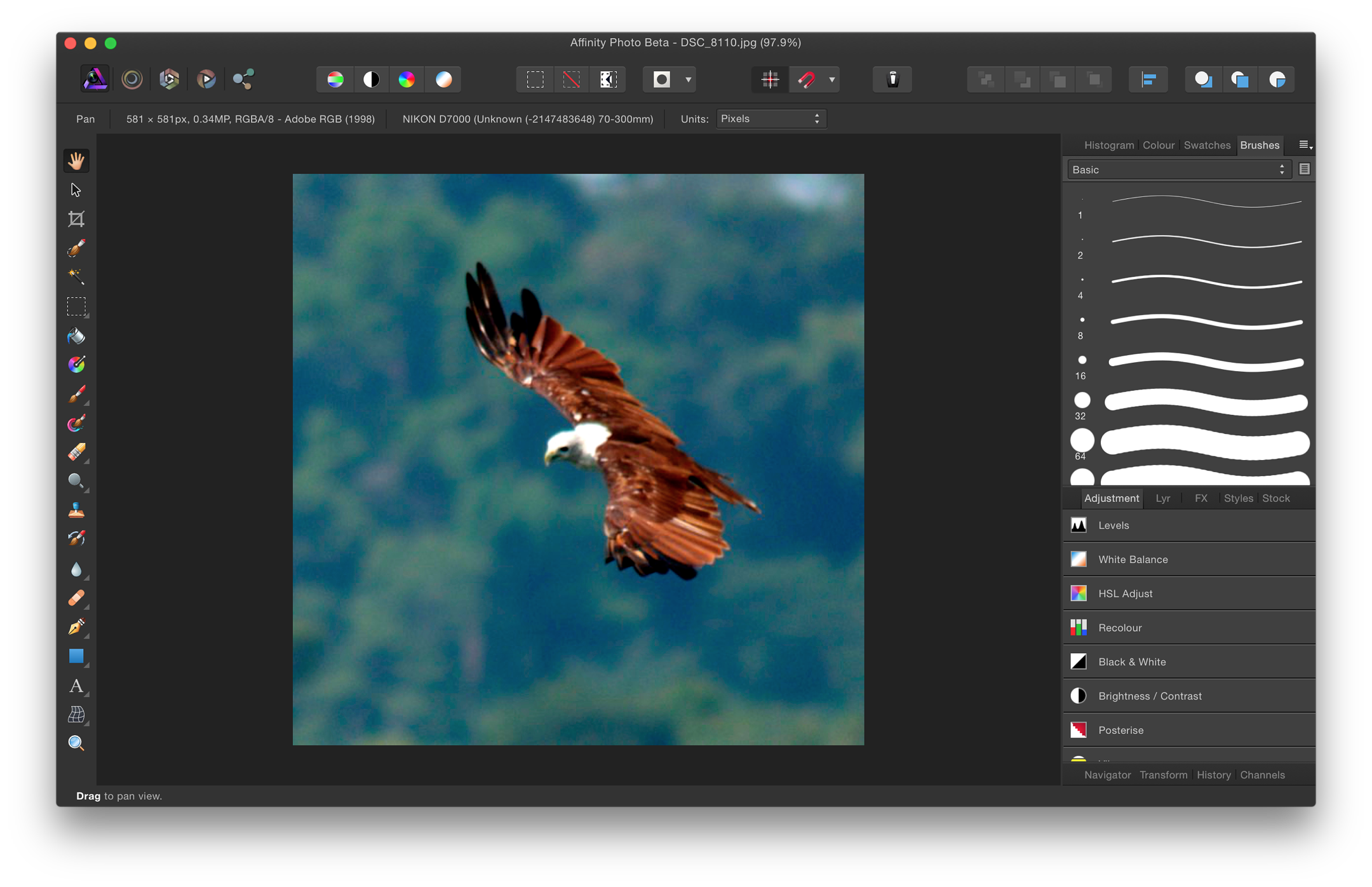 Affinity Photo

The application has also been compared to Adobe Photoshop, although it does not have quite the muscle of that venerable application. There is an Affinity Designer already available on the Mac App Store for $49.99 and this developer is based in the UK: Nottingham, no less; where I lived before leaving British shores.
This is an indication of just how well the UK has caught up: software there used to be hopeless with one or two exceptions and no one was willing to accept criticism.

The second email from Apple was to ask me to take part in a marketing survey on the iPad Air 2 I bought recently. From experience these are sometimes lengthy affairs, but I do not mind sending information back to the mother ship. I also allow the automatic collection of diagnostic data. All of this helps Apple help users, I argue, which was what I set out to do when I began the eXtensions columns in the Bangkok Post back in 2003. All my output since then is available on the site as an archive.
The survey was a typical browser-based, click-the-radio-buttons affair, collecting data about my experience and what I like (or don't like) about it. For the first time I was able to add to my Apple-only list of other devices with a Samsung phone that I bought intending to help my mother. I can understand why she has problems with it.
Do I like the Samsung, I was asked. . . And why or why not? As I mentioned when I wrote about it a week or so ago, it is not so much the phone as that excuse for an operating system, Android, Kit-Kat (and what an injustice to that name - one of my favourite snacks, forever tainted).
When I mentioned to my mother that I was not having a good experience with the operating system - and try explaining the concept of an operating system to someone technically naive - she added that, for a new user it was not obvious what she was suposed to do, or what the icons or terms meant. From the mouth of octogenarian babes. . . .
At the end of the survey, I was asked to wait while the data was filed away and then a thank you note appeared. That's all folks. . . .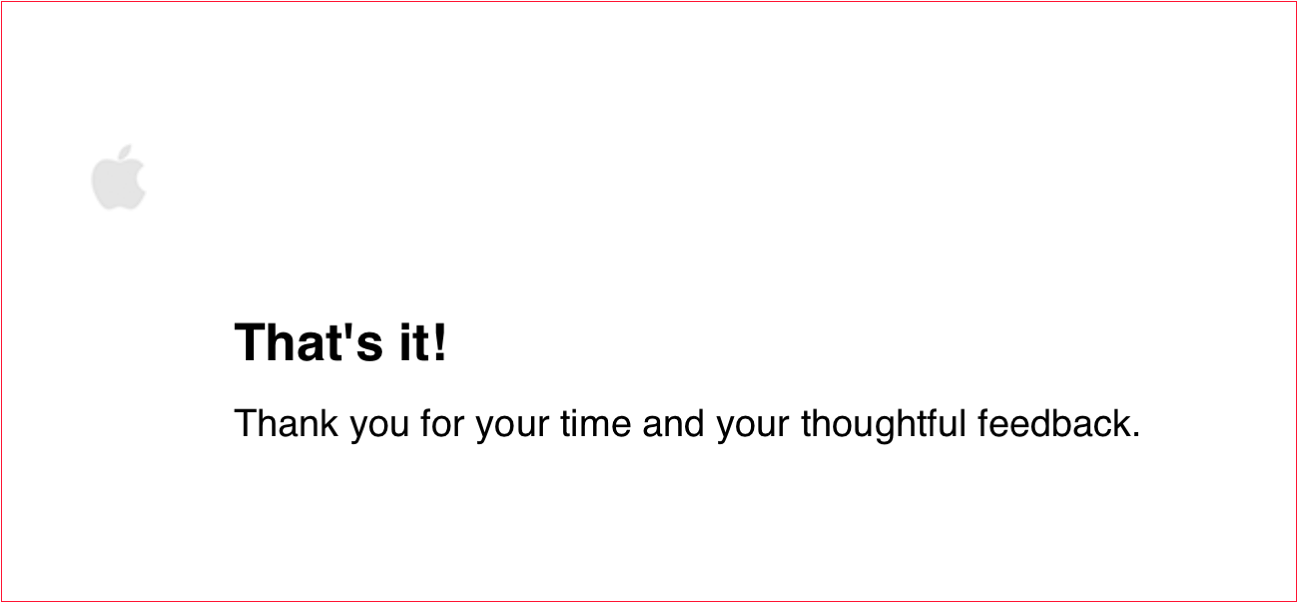 I love this: reports from the middle of the week have been telling us that Apple is delaying its new larger iPad, you know, the one that was only a rumour anyway. This is how many sources operate. They hint, suggest or lay out a rumour, either that Apple must have or is thinking about or is developing a new device (real or not) and hope that the pressure will bring the device out of Jony Ive's magic hat, or his pile of projects waiting in the wings.
When the device is not confirmed or there are some delays, the sources then say it is nixed or delayed or (as with Apple Watch apps) has problems. Everyone groans and the popular press loses confidence in Apple's ability to produce for them the hit-generating headlines they need to survive.
To add to the above, it was also reported by Marc Gurman on 9to5 Mac that Apple is to delay the Beats Music Streaming service until June. Unlike certain other companies, if a product is not ready for prime time, Apple will not release it.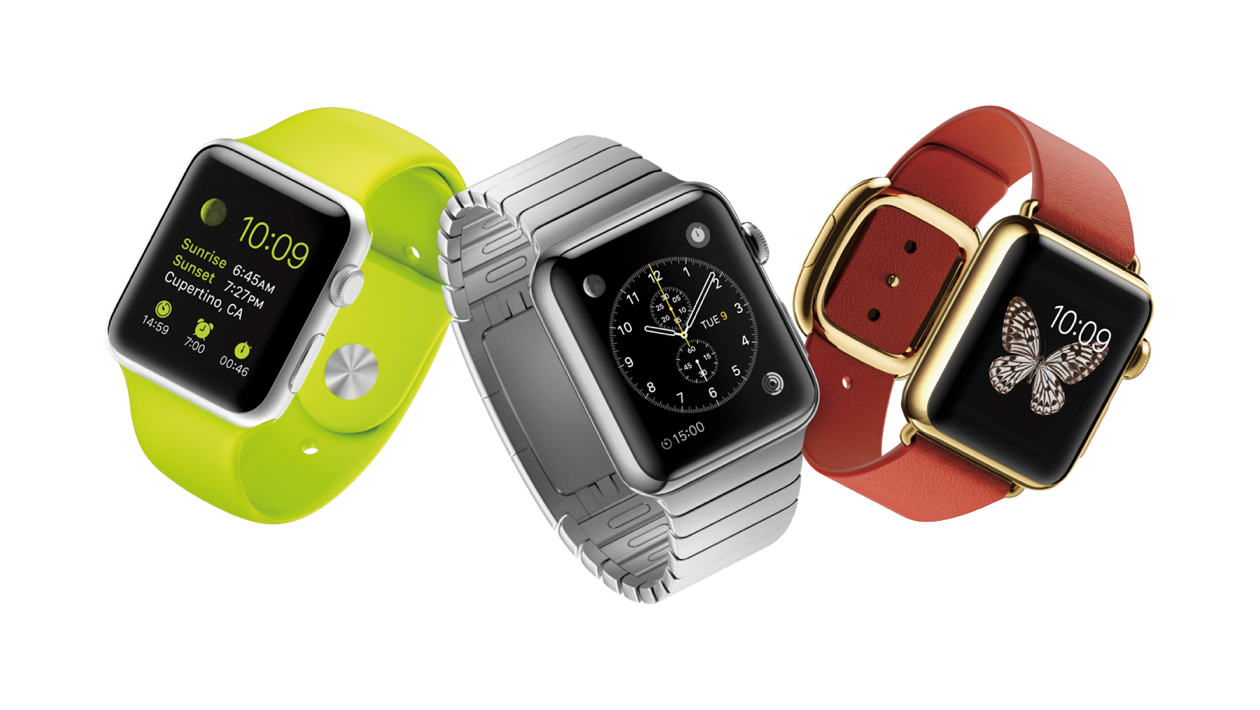 Image from Apple

Ever since Tim Cook announced the real Apple Watch - not the one in the dreams of the rumour-mongers - I have been wondering about this.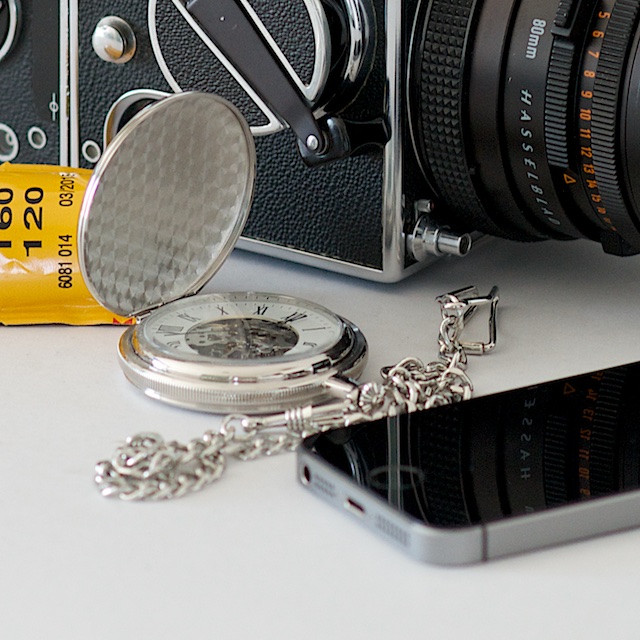 I have not worn a watch for more than 20 years and rely on phones - most recently the iPhone of course - although I do have an analog pocket watch, which I drag out at meetings when I want to make a point that someone has arrived late.
I have enjoyed playing with the Health app and some of the apps produced that are related to this. However, the only feature I use permanently is input that shows how far I have walked, and how many steps I have taken.
While I can manually enter how much broccolli I had for lunch and the cholesterol levels of that last cream cake, what is lacking is automatic input. People like me do not take the time to calculate then tap in data like we should: like we need.
That was the first hint for me that the watch could be more useful. Of course I like the design and the multiple watch faces; as well as the interchangeable straps (Milanese or Link - or both), but these are surface functions and the watch's value is going to start with the heart monitor. The weekend article from Federico Viticci of of MacStories in which he outlined how the iPhone and its health apps assisted in his recovery from cancer was circulated widely and touched many including me.

Other monitoring functions are going to sell the watch in ways that traditional watchmakers did not anticipate; but this is sometimes what Apple does. Cupertino visualises things in different ways and is able to bring in all manner of expertise to link the various features.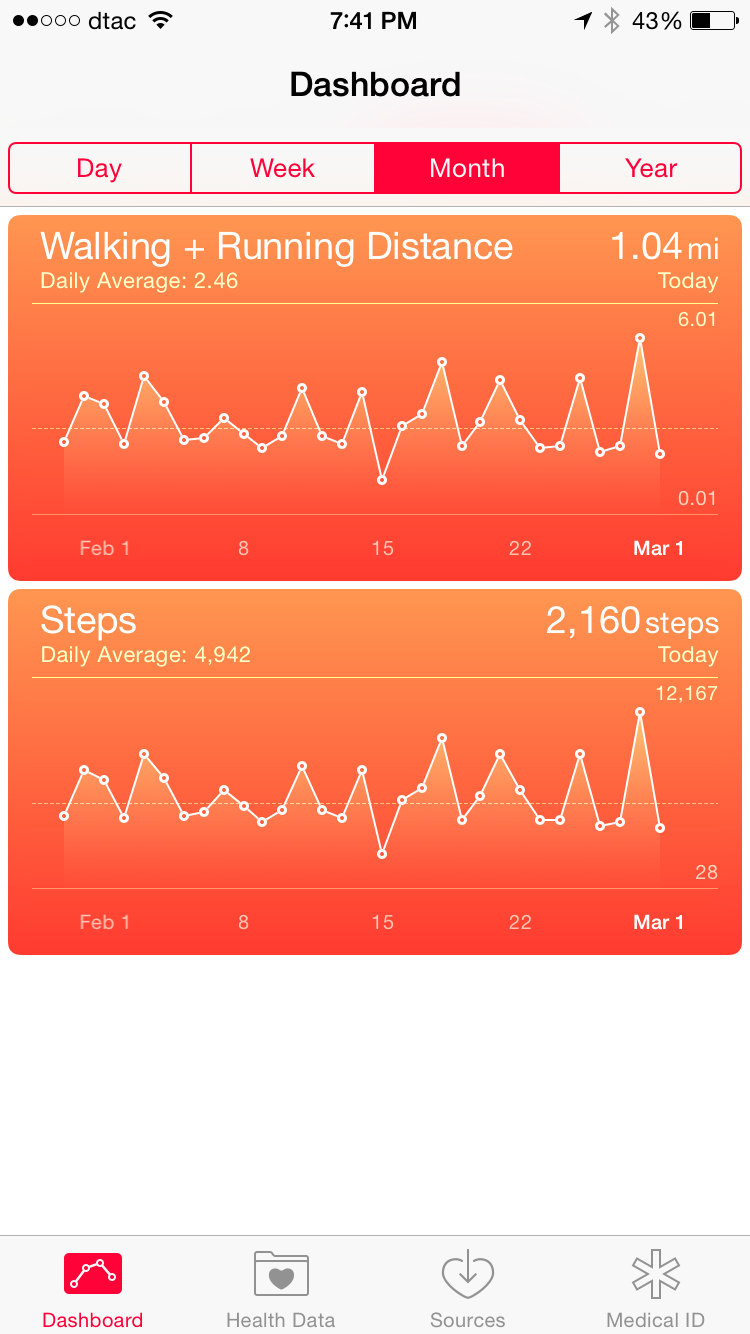 This is of course one of the strengths of the iOS devices: not simply a telephone or a tablet computer, but a way to synchronise data in many ways as well as being a productive force.
Some companies have recognised this. While it was earlier reported that certain developers had been invited to Cupertino so that plenty of apps were available when the Spring Forward event happens next Monday, Bloomberg is now reporting that several significant companies have also been invited to that developer party.
It is in their interests too of course to have good apps ready to roll on the day. Adam Satariano and Tim Higgins write that BMW and Continental ("Bayerische Motoren Werke AG, Facebook Inc., United Continental Holdings Inc.") have been working hard, but it is also implied that Facebook and Starwood Hotels (mentioned at the earlier Apple Watch announcement) have also been there. Remember, this is just what we do know; or at least what the rumours suggest.
An interesting series of comments appeared Friday morning here concerning the ability to connect smart wristbands to the Apple Watch. Most images on the Apple site do not reveal any ports or ways to connect other than that charging link, so I had wondered how Apple had showed images directly from the watch.
Matthew Panzarino on TechCrunch, among others, reveals that it "has a port that the company has yet to show off. It's being used for diagnostics and direct access to the Watch operating system". The theory is that it could be used for additional power or linking special-use watch bands. Another suggestion is that this is for pre-production examples and the customer watched will not have this.
A site I saw a couple of days ago has a number of watch faces and users can try out certain of the apps we know exist to see how they will look when the real deal is released. Watchaware has 4 pages of watches that run apps like Facebook, Twitter, FeedWrangler, American Airlines, Starwood Hotels and others. Some are clearly ready to link to the Health app on the iPhone.
The Apple Watch is about to roll and some are predicting sales in the millions.The local Apple online store has a link to provide more information on the watch. It is all in Thai, but simply mirrors the main Apple Watch pages.
Graham K. Rogers teaches at the Faculty of Engineering, Mahidol University in Thailand where he is also Assistant Dean. He wrote in the Bangkok Post, Database supplement on IT subjects. For the last seven years of Database he wrote a column on Apple and Macs. He is now continuing that in the Bangkok Post supplement, Life.