By Graham K. Rogers
---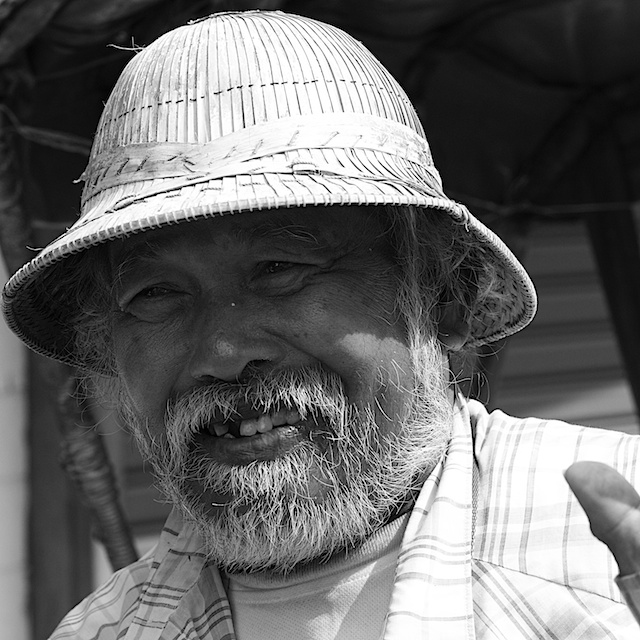 In 2010, Steve Jobs produced his Thoughts on Flash to explain why this was not available on the iPhone or the new iPad. The comments were followed by much derision, but anyone who has run Macs for a long while (or even a short while) will know that the temperatures rise, the fans speed up and the system begins to sag like my mother's chocolate cake.
With some fanfare, a limited version of Flash did appear on some Android phones, but did not perform as expected. Mobile Flash was killed off around the end of 2011. In the interim, several sites began to develop HTML 5 alternatives. Recently YouTube announced that it was switching to HTML 5 by default.
With mobile use - in my case iPhone and iPad - sites I visit that have video automatically load the HTML 5 option. In some rare cases, this may still be unavailable, although that number is diminishing. On the Mac, there is a difference: Flash is still loaded by default on some sites where both are available.

Some recent instability problems on the Mac had almost gone after analysis and repairs, but there was the occasional lapse, particularly when I was running videos on some sites. A local power user with a Flash hate-hate relationship suggested I remove it. It took me a couple of days to bite that particular bullet, but I downloaded the Uninstall utility (we cannot simply drag Flash to the Trash) and it was gone.
The Mac has returned to its usual stability. Some sites with Flash and HTML 5 will pause for a second or so before loading video; but there are still some sites that will not load. An example is FaceBook, even if an iPhone (.MOV) video is uploaded, no Flash means I cannot watch content on my Mac, but I can on the iPhone. Some video on Facebook from external sources does play.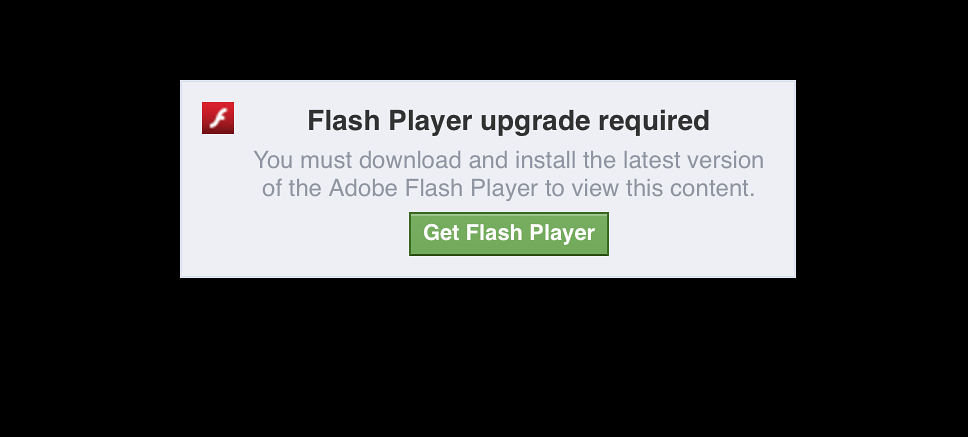 Some sites are still Flash-only. An example is Classics Online, although when I contacted them about the inability to load their sample music player on both the Mac and iOS devices, I was told that the site is being redesigned in conjunction with a new streaming service they have. I buy music online and insist on listening to extracts before purchasing.
There have also been a number of security problems with Flash. This year for example there have already been three Zero-Day exploits discovered: these are holes discovered by hackers that the developer does not know about. Last week, Apple blocked all use of older versions of Flash (before 6.0.0.305) and OS X users must upgrade to the latest version because of potential security problems.


If users need to update Flash, use the link in System Preferences, or enter the Adobe URL in a browser: do not use a link in email as some of these are spurious, perhaps leading to more vulnerabilities.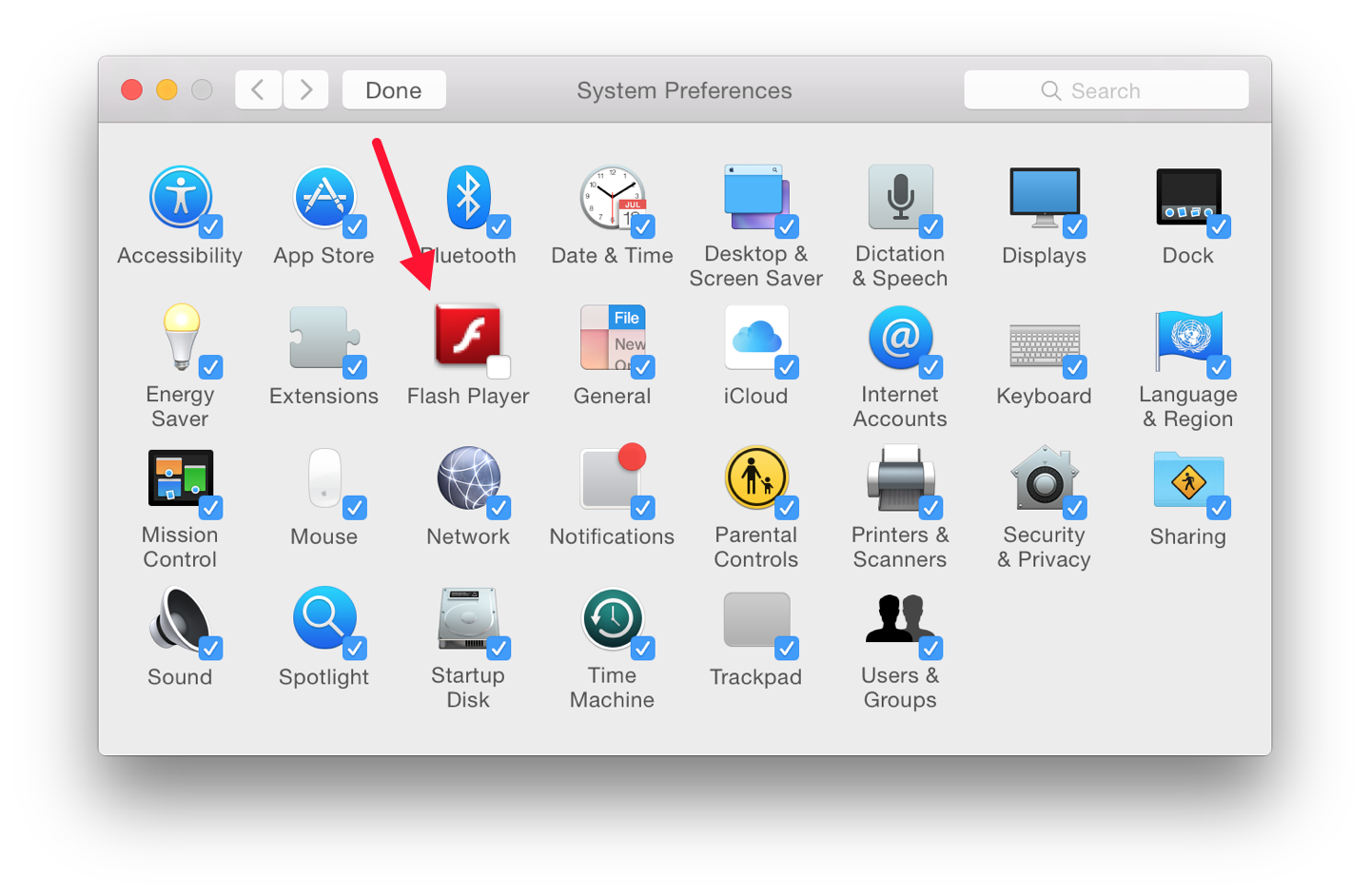 While HTML 5 has the Mac running cooler, I find this lack of Flash did not stop the automatic running of videos or soundtracks on web pages. I am still pestered by certain sites whose advertising tactics are more likely to make me not buy a product. Autoload is especially annoying if I restart Safari. I run with many tabs open, so trying to find the one with the voice is frustrating.
Also annoying are those pop-up ads that cover the screen and leave me waiting for 20 seconds before I can view content: by the time 10 seconds have passed, I have closed the page and moved on to something productive.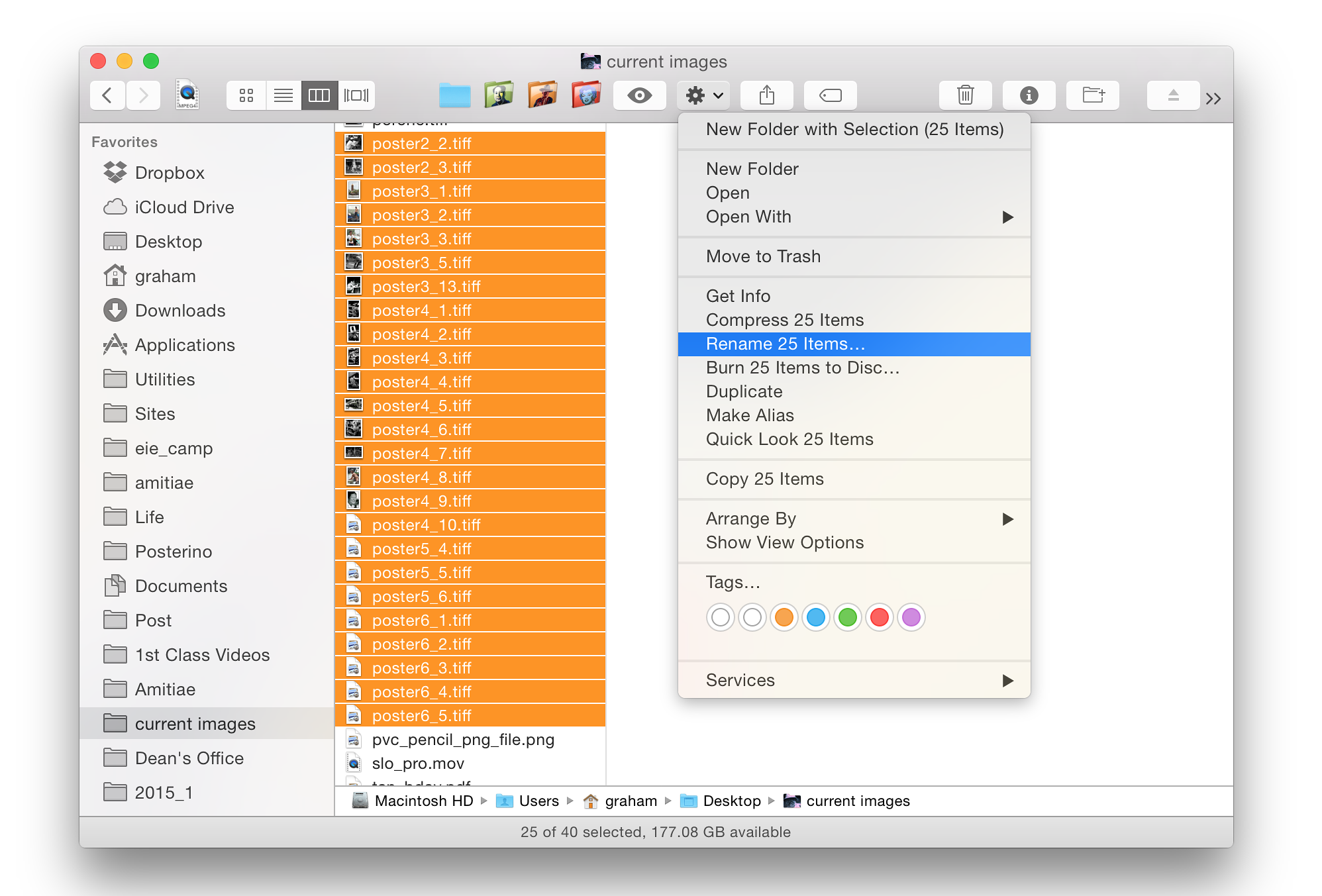 I had not realised until last week that users are now able to batch rename files. This was always a nuisance before Yosemite. If I needed a batch of files renamed, for example from a collection of screenshots, third-party utilities had to be used. However, Peter Cohen of iMore pointed out in a tip last week that this can now be done quite quickly.
Once the files are highlighted, either use the Action button at the top of the Finder window, or use Command click (or the right mouse button). In the menu now is a Rename item. This only appears when 2 or more items are highlighted. I did try to create a keystroke shortcut, but because the menu entry will vary depending on the number of files to be processed, this was not possible.
Photos on the iPhone 6 (iOS 8)

Last Friday Apple released a 10.10.3 beta release of OS X for developers. This included the new Photos application, which uses the UXKit framework. There has been much online comment about Photos. Although I use Aperture, I expect I will gradually move across to Photos (I already use this on the iPhone of course), but will be keen to see which 3rd-party plugins become available. From what I have seen, I will need to relearn some ways of working.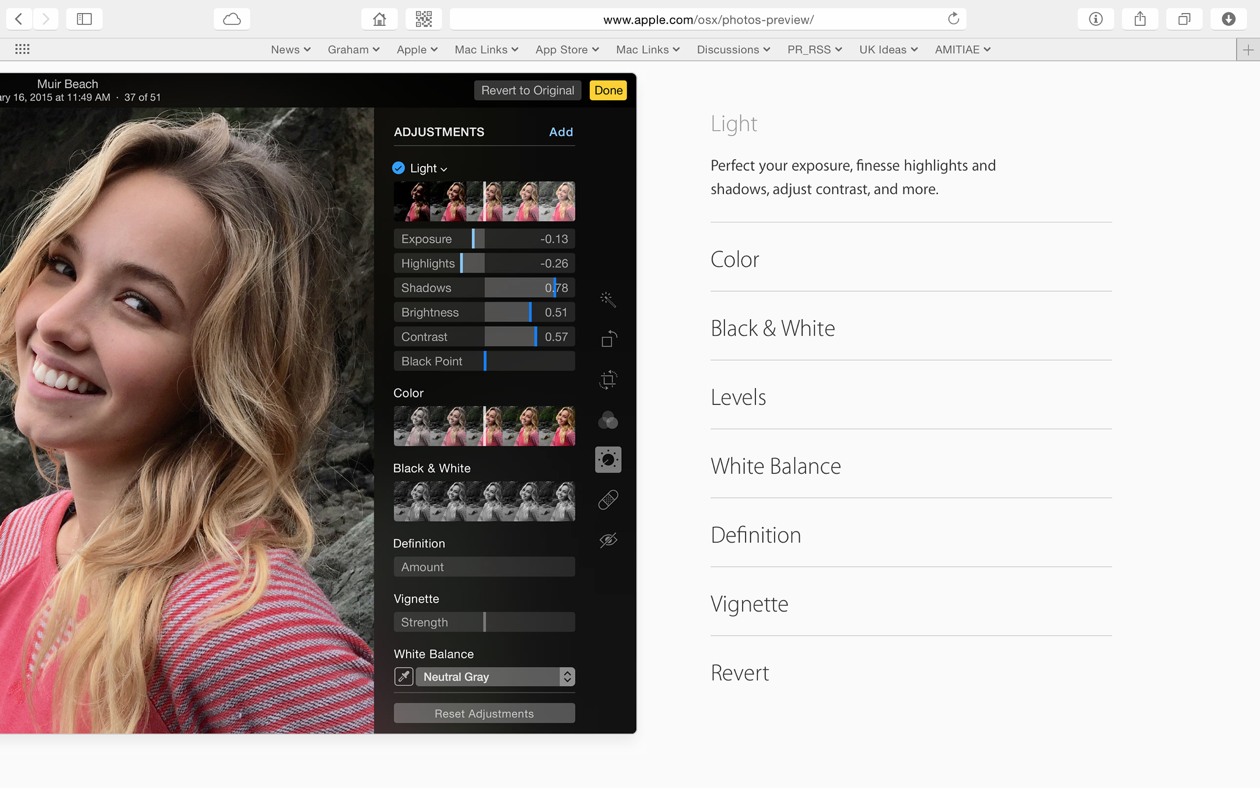 Photos in OS X 10.3: Web-view
Useful Links:
Even more useful links
Graham K. Rogers teaches at the Faculty of Engineering, Mahidol University in Thailand where he is also Assistant Dean. He wrote in the Bangkok Post, Database supplement on IT subjects. For the last seven years of Database he wrote a column on Apple and Macs. He is now continuing that in the Bangkok Post supplement, Life.