By Graham K. Rogers
---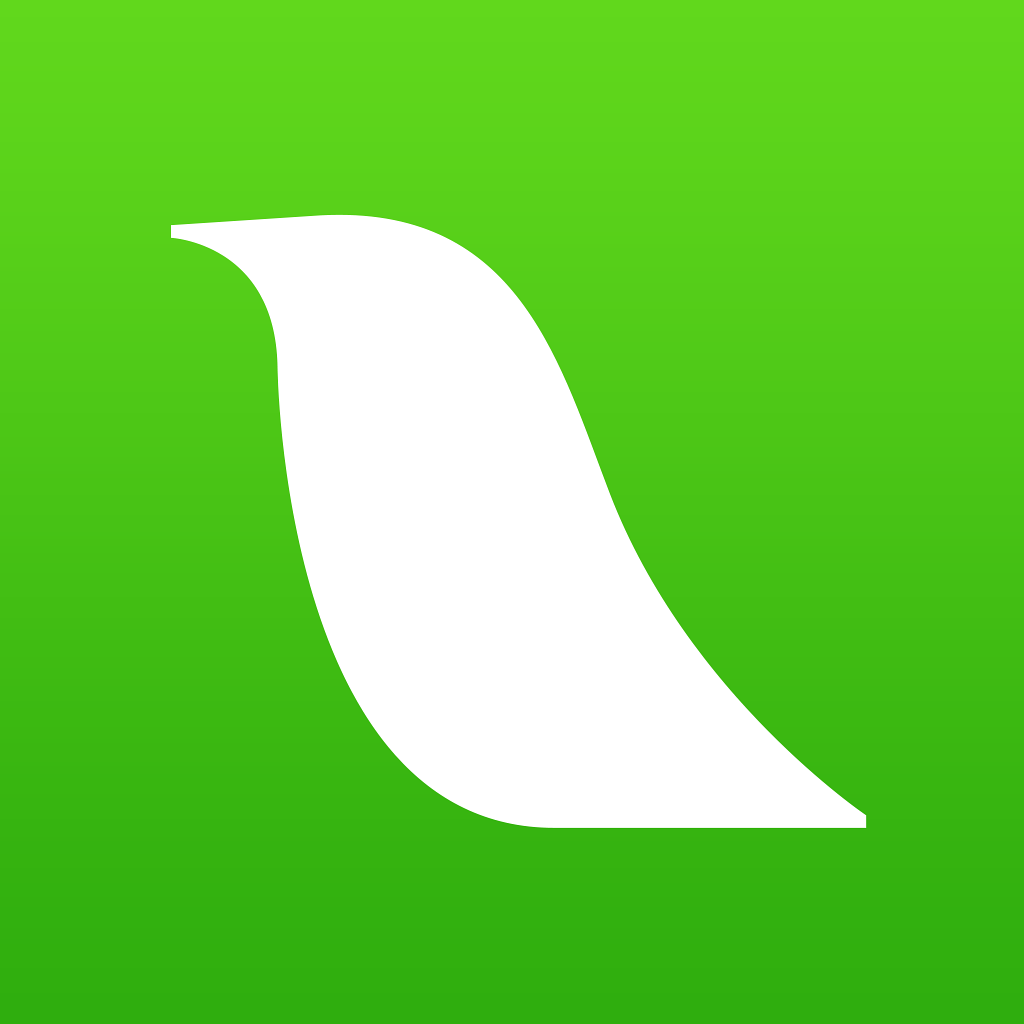 Our wisdom speaks from failing blood,
Our passion is too full in flood,
We want the key of his wild note
Of truthful in a tuneful throat

The Lark Ascending (George Meredith)

The first few years after arriving in Thailand, I put on about 1 Kilogram each year, going from a reasonable 75 KG up to a less than slim 90 Kg. The food is good here, I do not exercise enough and living in Bangkok gives me access to good bread, cheeses and cakes. And chocolate. I am not a lost cause: the first step is not to deny that there is a problem.
While trying to cut down on those weight-gaining foods, I also need to increase the amount of exercise: walking and dashing about the classroom may not cut it any more.
The release of the Health app when iOS was updated to iOS 8 recently, made it clear that Apple is aware of health issues and is providing ways to reach solutions. I turned on a couple of the desktop displays (Walking + Running Distance and Steps) so, as with the Nike Air Plus that I reviewed in 2007, I am able to monitor myself. At least it is a start.
As more apps are developed using HealthKit, so users will be able to monitor input and output more easily. With data displays, so those interested can make changes.

A few weeks ago I looked at Carrot an interesting app that not only allowed monitoring of food intake, but would work with Health to display selected information for easier monitoring. There were a couple of shortcomings at the time, most noticeably with bar codes (different outside USA), but I was told this could be up for a revision in the future (not yet unfortunately).
One of the attractive aspects of Carrot was the interaction with users. I noted that the voice used was humorous and vaguely insulting: for example, when I entered my birthdate I was referred to as "wheelchairing dead". I was amused by this approach. Comments online suggested that others had also warmed to the way this worked.
An app that appeared in the last few days in the Thai App Store also takes a similar approach: cajoling, confronting and nudging in a friendly way as a way to encourage users to identify shortcomings with the amounts of activity they participate in. Lark uses input from the sensors - with permission granted by the user - to monitor how active a user is and to make suggestions as to how to keep more active.
The full name of this free app as shown in the App Store is Lark: lose weight, get fit, eat healthier and stick to your goals and resolutions with your chat buddy. "Lark" is a little less wieldy.

When Lark first started I was faced with a login/register screen: either via Facebook or using email. I avoid Facebook for anything like this. Although I am reluctant to join many organisations - there is enough phishing, spam mail and other unsolicited advertising already - I entered email and a short password (the app asks for 6 or more characters) and immediately was engaged in a text conversation.

Replies were displayed fairly quickly and were to the point, reacting accurately to my input, directed by the app as it was. In order to show how unusual this was, and how the conversation progressed, I have more than the usual number of screenshots here:

At the bottom of the Lark chat screen are three icons: Activity, Lark and Settings. The first of these itemises the user's activities day by day, taking the data from the iPhone's input (also displayed in Health). This data, by way of walking, running and sleep, may also be displayed in a chart form, which brings in comparisons with the time of day.
The Lark icon is for the interactive screen, while Settings allows the user to make changes to data entered when the app is first run as well as reporting problems, FAQ and other text information (including Privacy and Terms).

When I tried the app again the next day, I was immediately addressed and a message displayed: analyzing your data. This was followed by two more messages from the app and a graph of my activity. I could also have the graph explained if necessary. This broke down the current activity and compared it with activity for a normal day.
By tapping the chart, a user is able to add missing data. I will find this useful as I move about a classroom but the iPhone is on a table so does not register any motion. The same is so for Sleep mode: I leave the iPhone undisturbed early in the day as I am working at the computer: the app registers this as extended sleep, but I am able to correct that and add a description of how effective the sleep was.There were also comments available on the state of sleep as I had described.
Accessing the app later also brought up a correct time approximation (Good afternoon, Good evening). None of the comments ever became negative, but there were some implied criticisms on occasions in the suggestions as to how I might improve. Overall the engagement was encouragement to make me want to improve. Lark is a free app and is recommended, especially for those whose motivation sags a little these days.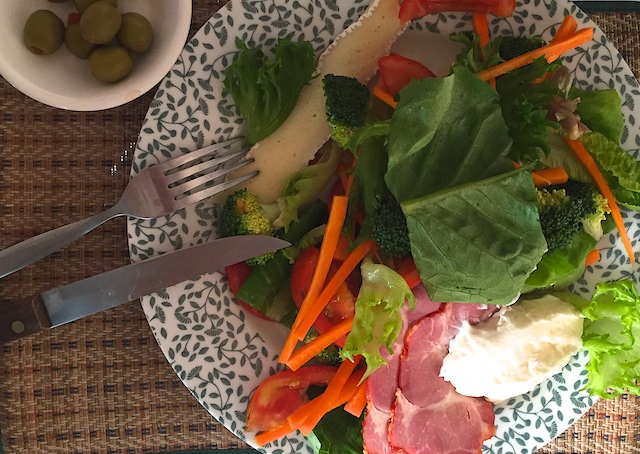 Graham K. Rogers teaches at the Faculty of Engineering, Mahidol University in Thailand where he is also Assistant Dean. He wrote in the Bangkok Post, Database supplement on IT subjects. For the last seven years of Database he wrote a column on Apple and Macs. He is now continuing that in the Bangkok Post supplement, Life.