By Graham K. Rogers
---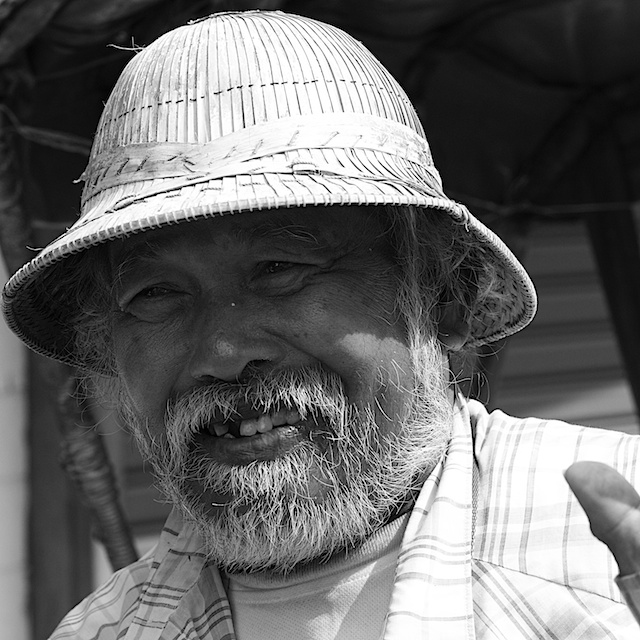 Apple announced its 2015 App Awards last week: Periscope is the top iPhone app. There was also a local list and top iPhone app was Enlight. Simple Machines was the top app for the iPad. I have both and am not surprised they were Award winners.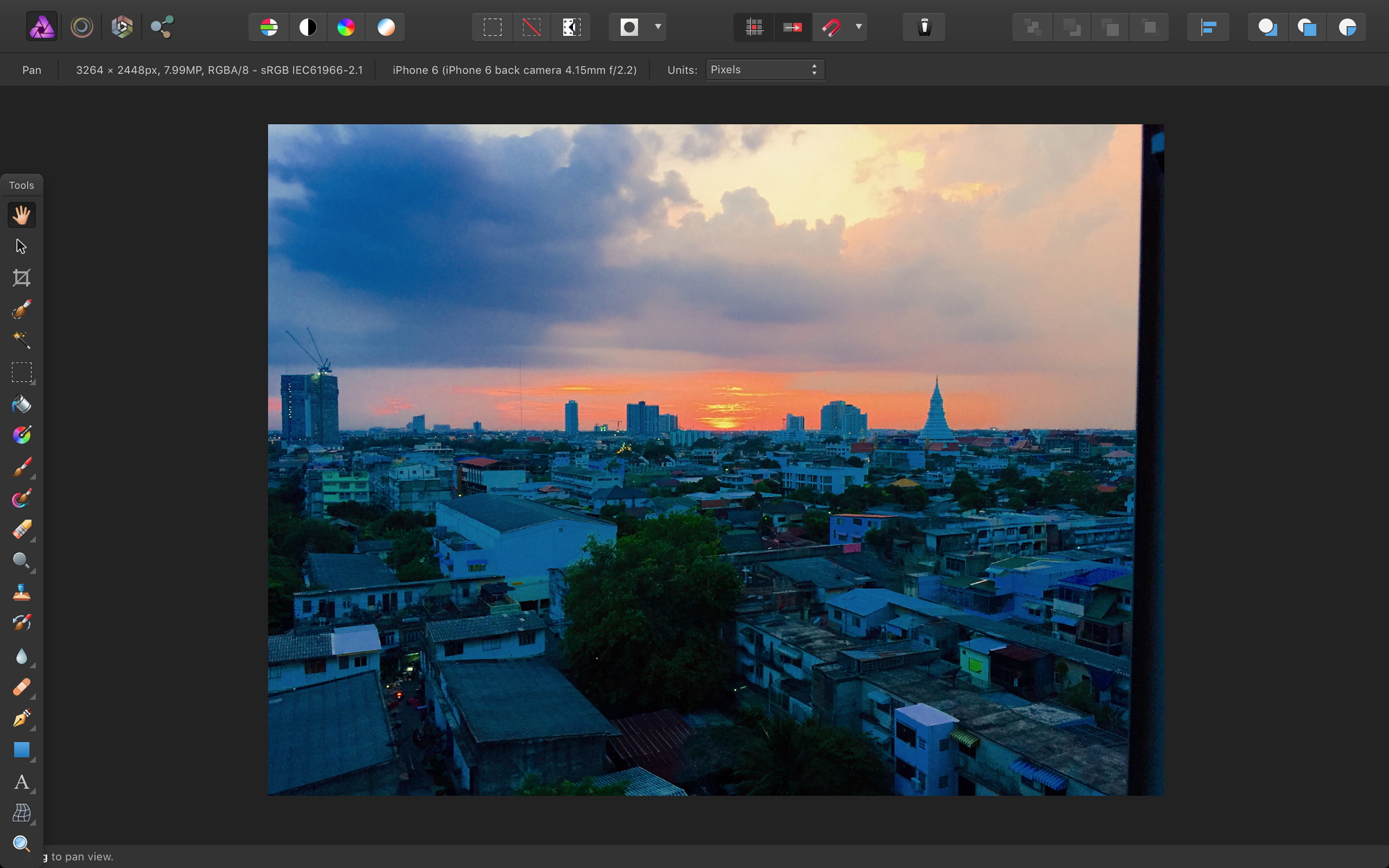 Affinity Photo

Affinity Photo was named as best app for Macs. Again, no surprise. This gives so many tools for image manipulation that it is almost a pro application.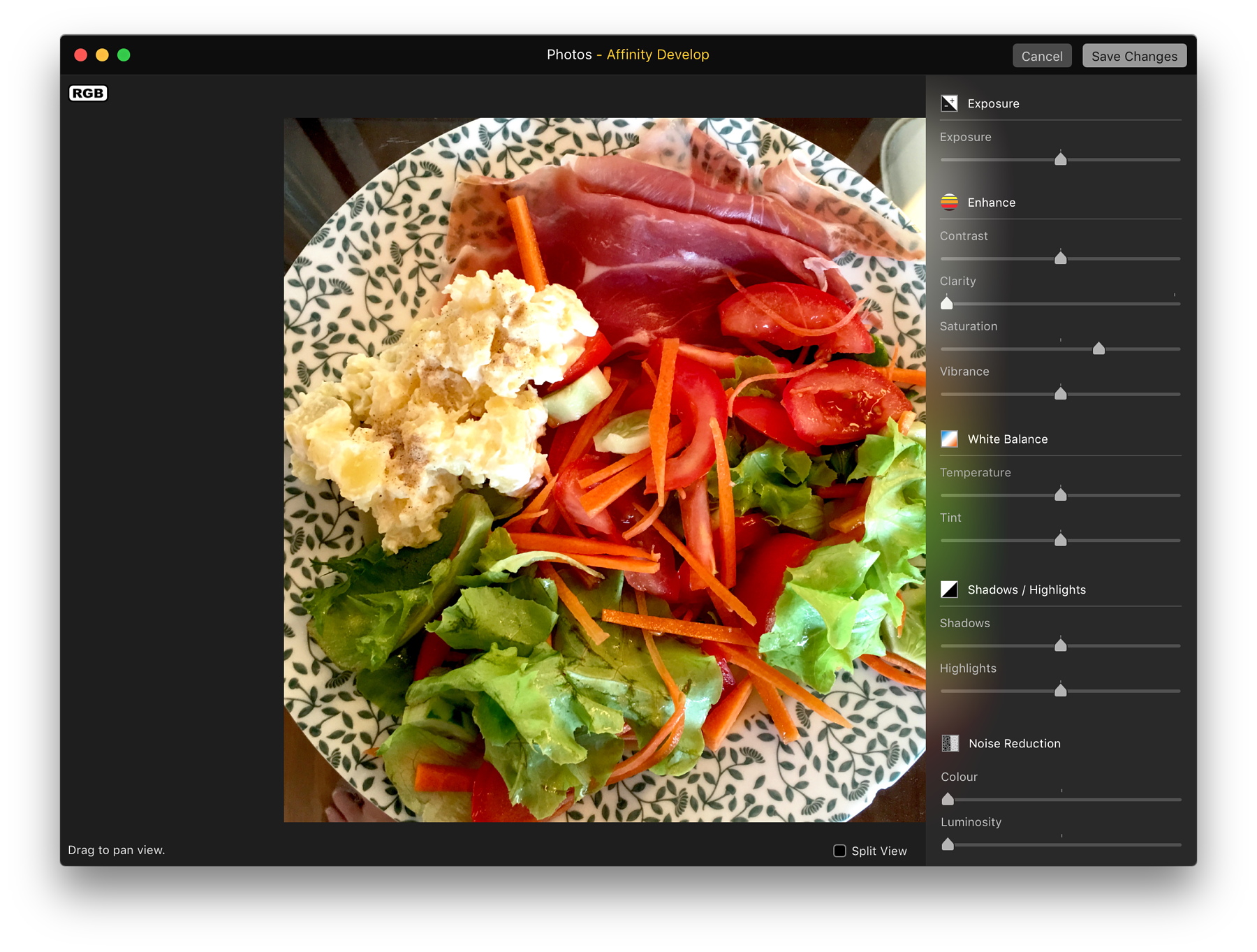 Affinity Developer extension

Coincidentally, the app was updated the day before and several extensions were added, allowing access to some exceptional tools from within Apple's Photos: (Affinity) Develop, Haze Remover, Liquify, Miniature (tilt-shift), Monochrome and Retouch.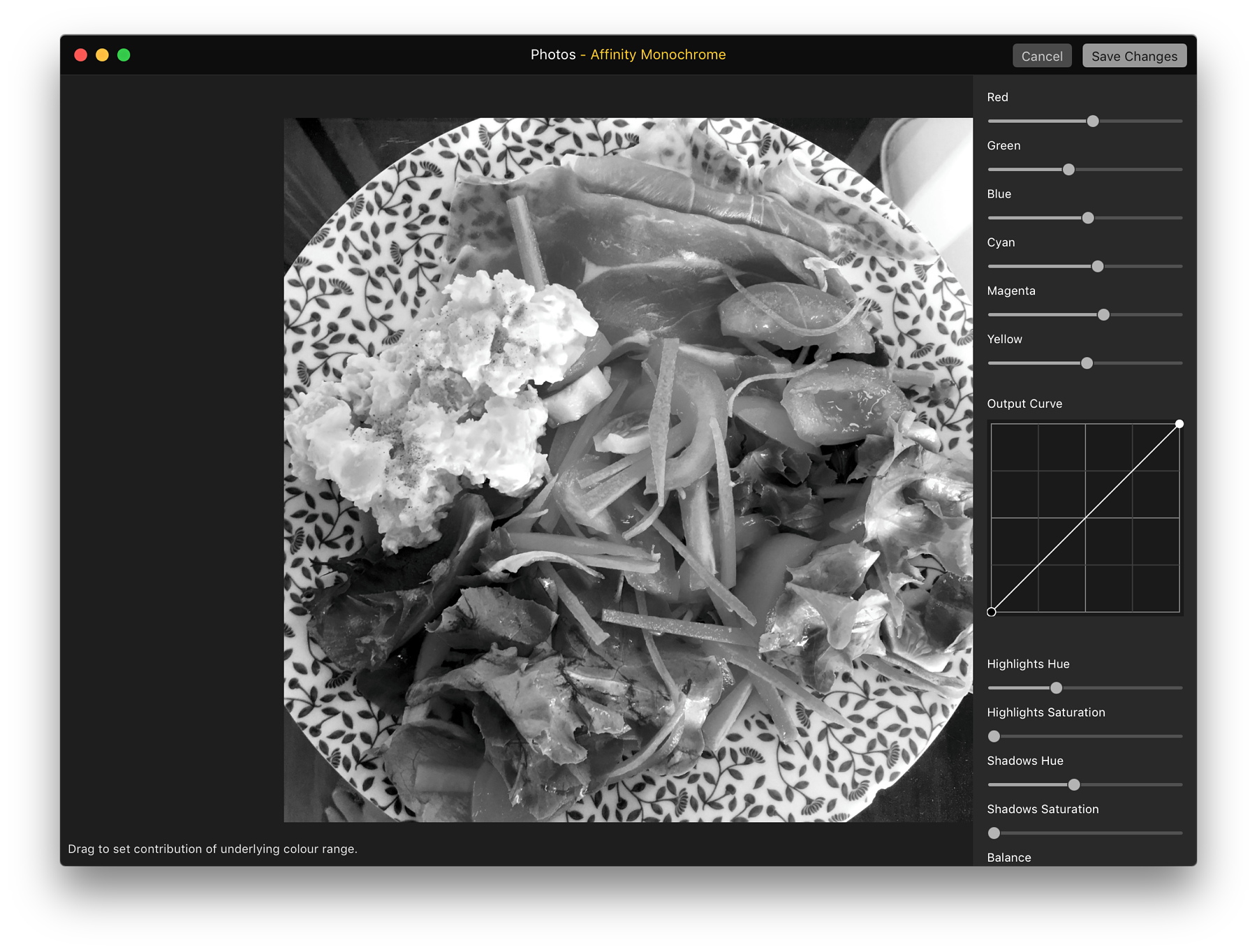 Affinity Monochrome extension

As a side-note, CameraBag 2 was also updated and this now has filter extensions available from within Photos, to go with the extensions from Macphun (Intensify, Tonality), Pixelmator and BeFunky that I already have installed.

Last week saw updates to OS X, WatchOS and iOS. In iOS 9.2 the ability for the iPhone to import photos from SD cards was added. Apple announced a new Lightning to SD card reader (and a camera connector). They had not arrived in iStudio when I enquired, so I tried Apple's online pages.
I navigated through the Thai-only purchase system. Several local users have commented negatively on this. I am not going to say this is falling on deaf ears, but there is no evidence that this will improve in the immediate future. It is just as well I recognise the Thai characters for my location: Nakhon Pathom, Phutthamonthon and Salaya. This is expected to arrive late this week or early next.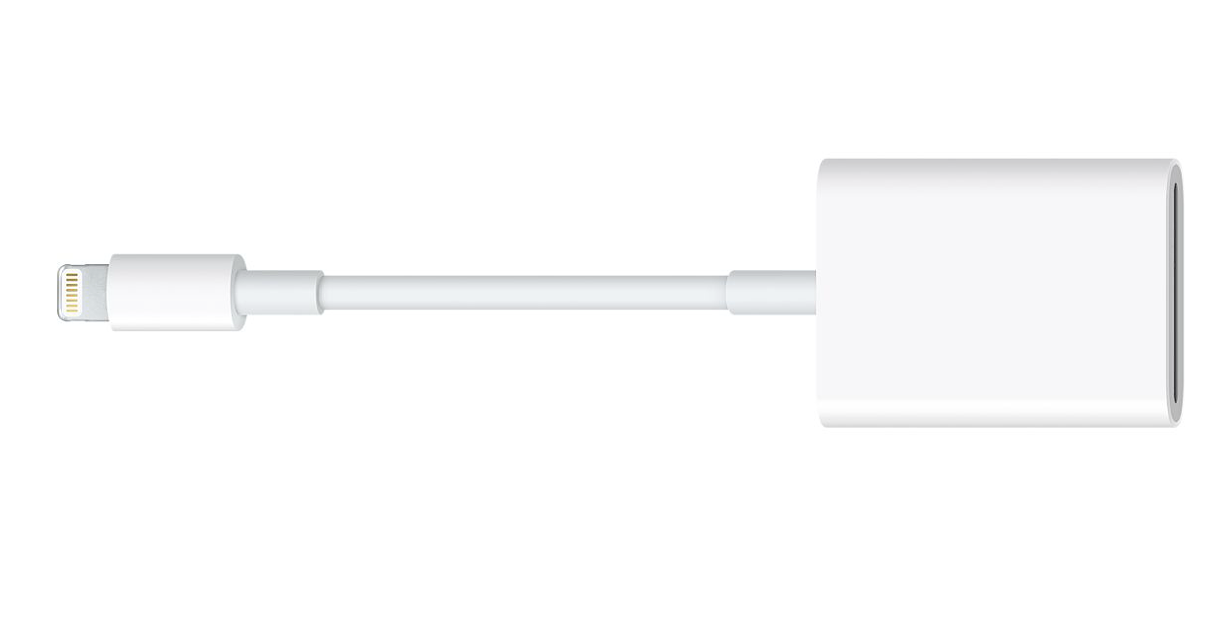 Apple Lightning to SD card reader

With the arrival of iOS 9 and the iPhone 6s, a new feature of Live Photos was made available. I have used this on several occasions. If it is live, a yellow circle icon is shown in the main Camera screen. The software captures a second and a half of movement and sound before and after a photo is taken.
This is good for capturing subtle movements like a shake of the head, or movement created by wind across water. As I found in early tries, it is best not to move the camera immediately after taking a shot: I had some great images of blurred concrete. When the yellow indicator disappears, that shows the camera is no longer recording so I use that as a guide. The images appear in my Photo libraries across all iOS devices and my Macs: Live Photos works within Photos on a Mac too.
This week Tumblr produced an update that includes support for both 3D Touch and Live Photos. There is also an app called Lively which will export Live Photos as GIF and movie files.
When opened, Lively shows any Live Photos available in a thumbnail display. Tapping one brings it up full screen with two options: Movie or GIF. The user is limited to 3 exports. This limit can be unlocked for an in-app purchase of $1.99.
I sent a movie export via email which arrived on my Mac as a 3-second movie of 1440 x 1080 resolution. I also sent a GIF file of a different Live Photo. I was offered options of small (55.1KB) or an Actual Size export of 5.1 MB. I took the larger option which gave me a GIF file of 500 x 375. The Movie file gave a better quality display.
iPhone 6s Plus Live Photo: Thaladphlu Station
(Try the full-screen display)

I have been using the iPad Pro for a couple of weeks. There is more to come on that, but I have mentioned that nowadays users can select devices for the task, rather than computers dictating how we should work. I have been able to swap between my Macs and iOS devices (including iPhones) depending on what I am doing and where I am.
As illustration, when writing this column, I started on the MacBook Pro, however, because I was backing up data, I decided to work on another device. The iPad Pro was belting out Rossini's Semiramide via iTunes Music (that alone was worth the monthly fee). I switched to the MacBook and picked up where I left off.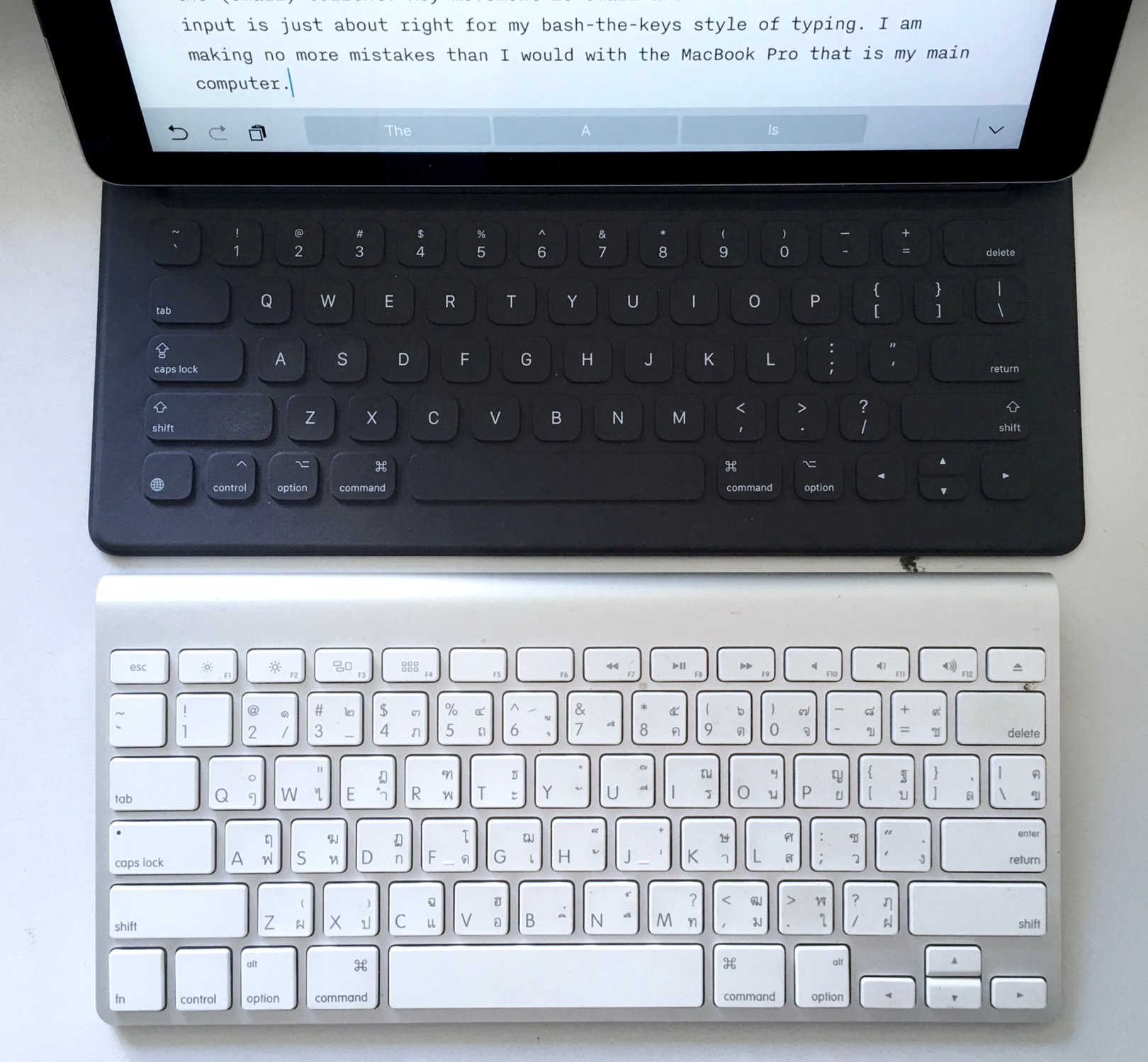 iPad Pro with Smart Keyboard and Apple Wireless Keyboard

The iPad Pro is my current main device, partly because of its weight. Its flexibility helps with the tasks I do and this week, as well as writing, calculated student marks in Numbers: also available on the other devices. The Smart Keyboard is a major help to my productivity. I had tried keyboards with iPads before, but was never really taken by the designs; and the Apple wireless keyboard was a nuisance to carry in my backpack.
Some are positive about Logitech's CREATE Backlit Keyboard Case for the iPad Pro, which has the same 3-pin serial connector: Apple and Logitech worked together before the iPad Pro release to make this ready.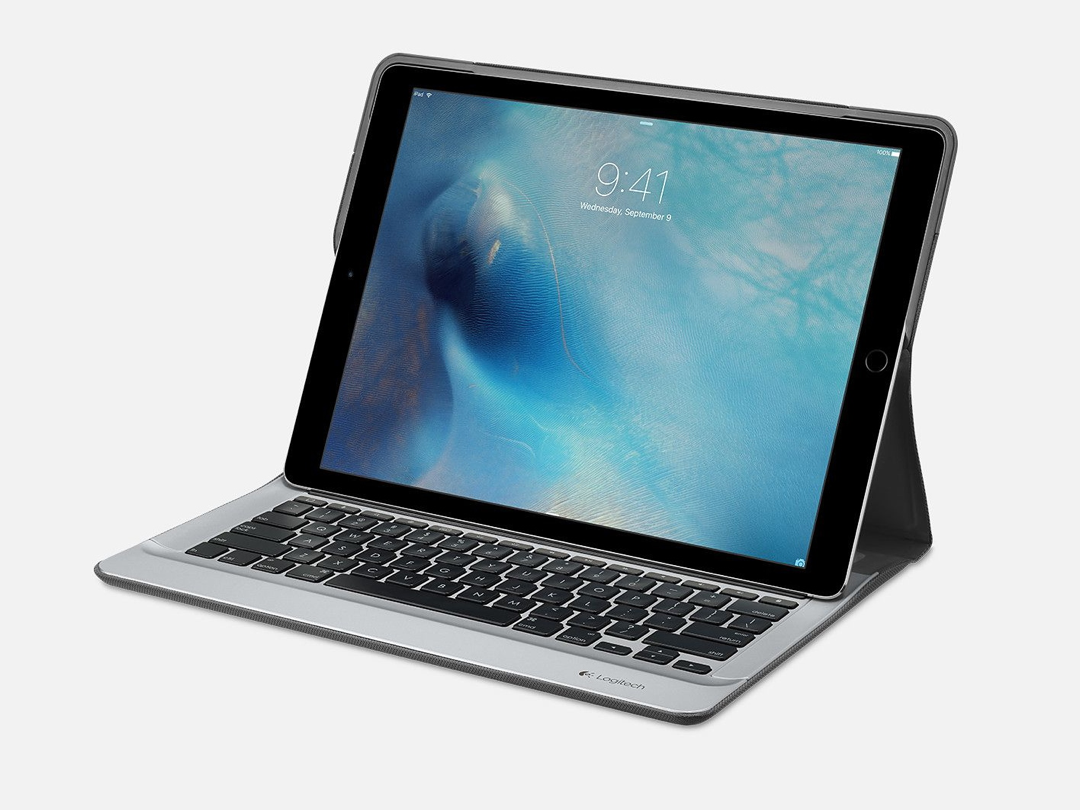 CREATE Backlit Keyboard Case for iPad Pro - Image from Apple site, Singapore

These are not on sale here. The Logitech product is available on Amazon and they will ship here for a fee of $97.76 on top of the $149.99 (a total of 8,911 baht). I checked with Logitech and was told that they are on sale in Singapore through Apple's online store, but there are no plans for a release in Thailand.
Graham K. Rogers teaches at the Faculty of Engineering, Mahidol University in Thailand. He wrote in the Bangkok Post, Database supplement on IT subjects. For the last seven years of Database he wrote a column on Apple and Macs. He is now continuing that in the Bangkok Post supplement, Life.