By Graham K. Rogers
---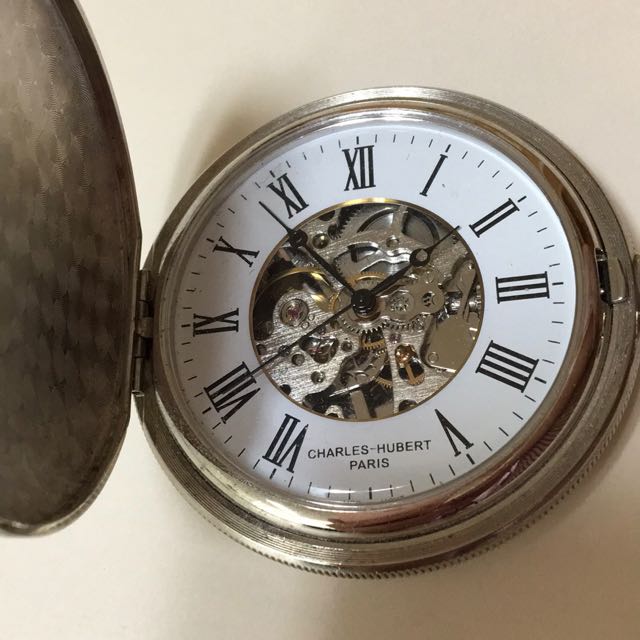 Earlier today in my Bangkok Post eXtensions column for this week, I focussed on cases for the iPad Pro and for iPhones. I have never been much of a case user, preferring the naked iPhone because of the sense of feel. On the other hand, the Silicone Case I have that goes with the iPad Pro, covering the back, while the Smart Keyboard covers the front, encases the whole in a tactile material that has a useful level of grip.

We hear often about certain major companies, usually beginning with "A" and their tax responsibilities, which we can usually translate to government-speak for we want more, so that we can spend more on military projects. This week Henry Austin, in the Independent, writes about the banks who have seemed to enjoy special relationships, depending on which country they are operating in.
Someone is apparently upset over the lack of corporate taxes paid by some big names, despite the huge profits (in the billions) that have been made in the UK. am no fan of the banks, especially with the handouts they have received: after irresponsible actions the taxpayers in a number of countries have bailed them out over and over again. However, like the corporations politicians love to cite (such as Amazon, Google, Starbucks, Netflix and others) these companies are not evading tax, they are avoiding it.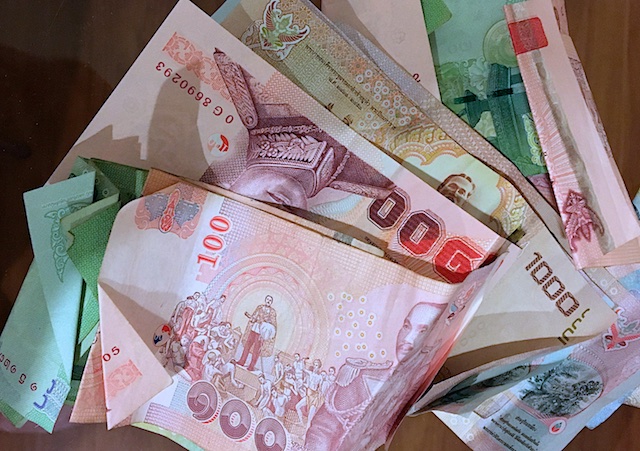 Mind you, the particular banks mentioned do play the game rather well: some paid no tax because they reported losses in London, while reporting profits in much smaller subsidiaries in countries with less strict tax regulations.
The US government has an odd attitude to tax. For example, its citizens must file taxes wherever they live and work in the world, even if they do not step inside the US for years. The UK leaves me alone generally. Any income I earn in Thailand is taxed here. If I do earn over a certain amount in the UK, I am liable to UK taxes; and I can visit the UK for up to 30 days each year without becoming liable for taxes earned elsewhere.
I am not evading tax, I am avoiding it, using the rules that the politicians have written. And that is exactly what the corporations and banks do, so it is no use the politicians whining and grandstanding at their bully pulpits: fix the laws.
See also:
It is not a new problem, and in that first item, I outline the fight between the UK government and Dewhurst, a family butcher, owned by the Vestey family who had an obsession about paying any taxes.

As well as Tim Cook's publicised comment on the Charlie Rose interview this week, "Total Political Crap", which is going to echo for a while, regarding Apple's tax liabilities on income earned outside the USA, there was also a sharp comment or two on privacy and encryption.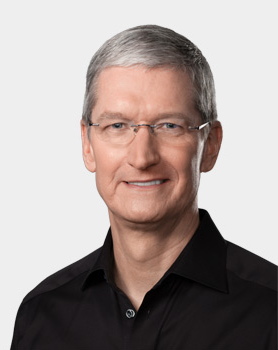 The UK government under PM Cameron and his (security-obsessed) Home Secretary, Teresa May, is determined to bring in encryption back doors, presuming that this will allow them to find the terrorists and protect the citizens. That they insist on such an approach, citing What's App as an example of end-to-end encryption and the evils that is protecting, shows those who do know about these subjects how ill-informed these politicians are. Just who are they taking advice from?
A number of recent terrorist attacks had not been predicted (public therefore not protected), while it is now known that some of the perpetrators in the cowardly Paris attacks, communicated using unsecured (unencrypted) methods. And every time there are these attacks, the reason the terrorists were not found and stopped, was because there was not enough access by security agencies, we are told; while also being told that the authorities have prevented 10, 20, 30 such attacks, with no evidence being presented to support these assertions. For security reasons, of course.
Writing on Politico, David Meyer is another who makes exactly these points on the weaknesses of the various government cases. In the article he outlines the opinion of some who, rather than the open sesame approach of those like Cameron, May and James Comey (FBI), some are calling for a "thorough analysis on the issue of encryption and possible problems in the security area."
One of the analysts thinks that those involved in illegal activities are moving to other ways of hiding, such as steganography: a subject I outline to my computer engineering students. There is an app for it (there are several) and I prefer the relatively basic, Stegosec for hiding text in JPG images. It works on a Mac too, but that app has not been updated for a while. Both are available also on the developer site.

Several sites, including The MacObserver (Jeff Gamet) made mention of Tim Cook's later move to publicly oppose the idea of back doors in apps. Also writing on the subject is Adrian Weckler on The Independent. This article has some interesting comments on the way such open doors would be a risk to all, "with cases of attackers successfully implementing exploits that nearly all experts either remained unaware of or viewed as merely theoretical."
Apple targeted the U.K.'s Investigatory Powers Bill, by filing a formal opposition to the bill. Cook said that any back door is a back door for everyone, not just the government: "spies and criminals would have their own back door into our private conversations and information." In a statment, he said.
We believe it would be wrong to weaken security for hundreds of millions of law-abiding customers so that it will also be weaker for the very few who pose a threat... In this rapidly evolving cyber-threat environment, companies should remain free to implement strong encryption to protect customers.
Needless to say, Teresa May disagrees completely. Well, she would, wouldn't she?

And not only Teresa May (of course). In the USA a Senator, Tom Cotton, has severely criticised Cook and Apple for the stance on encryption, Mike Masnick reports for TechDirt. The article has a statement from Cotton which apparently, "shows a rather stunning ignorance of the law." As is often the case, those who want to use the laws, do not understand them. See the section on taxation for similar ignorance from politicians.

Then, of course, you wonder why on earth it all matters when you read the report initially by Seymour Hersh, that despite the orders of President Barak Obama, military personnel shared secret information with Assad: the man many in the USA (and elsewhere) have designated as "the enemy" and the main reason Europe is buckling at the seams from refugee overload. Part of the motivation behind this has been the dubious value of Turkey as an ally who have been "looking the other way when it came to the growth of the Islamic State inside Syria" with PM Erdogan having plans to restore the Turkish Empire.
There is a good summary of the situation from Tyler Durden on ZeroHedge and the article links to a review of Military to Military, by Seymour Hersh in the London Review of Books.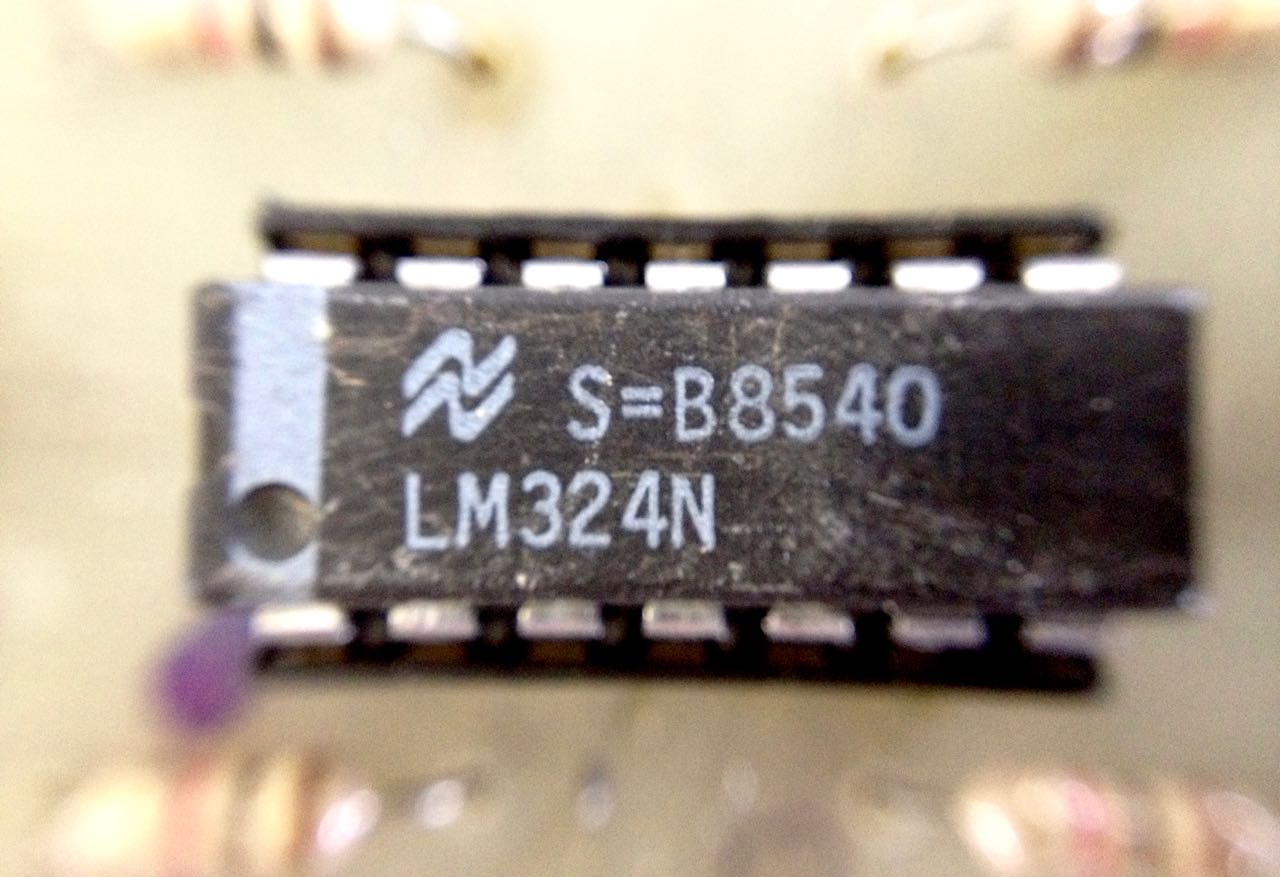 Earlier in the week, we wrote about the kiss and make up deal between Ericsson and Apple, with Cupertino agreeing to pay certain royalties due. Every time someone buys an iPhone or iPad, some money is donated to Ericsson. It was not that Apple had taken the technology and used it without so much as a by-your-leave. They had been paying for the use of the patents, but when the earlier agreement ended, Ericsson wanted to up the ante and Apple declined.
Needless to say, Apple would have been aware that any court case would have resulted in Ericsson being awarded damages, but just sat things out, waiting for a new agreement to be reached. That has now been done, and there is more than just the current payments.
Several sites, including the AP's Matti Huuhtanen on US News and World Report, tell us that as part of the 7-year deal that included 41 GSM, UMTS and LTE patents, ". . . means cooperating on the development of fifth generation, or 5G, as well as on video and wireless networks." My original link for this was MacDailyNews.

With security in mind, I had an experience of too much of a good thing this week, when the Faculty I work at set up a new server for annual leave applications. The first point that alerted me to problems on the horizon was that it required Internet Explorer.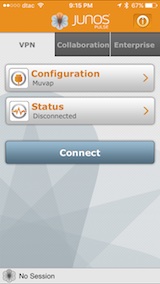 I wrote suggesting that as Microsoft was deprecating this in favour of Edge and those with iOS, Android, Linux and OS X devices would not have IE, this seemed a little passé.
It was later explained at a meeting that the system would work with other systems, it was just that it would work better (define, Better) with IE. SO I tried with the iPad Pro which I had at my side. Nope. The iPhone? Nyet. I turned off WiFi. Nada. In my office, I had a go with the Mac. No way José, but an email told me I had to run this with Junos Pulse (from Juniper Networks) on the iPhone.
A secretary came to the rescue and she told me she was having worse problems on Android with Junos Pulse. We set it up (easy enough once i had the settings), logged in to the network, OK. The started Safari and entered the specific page. What a game.
I checked with local users and was told that this is for Juniper equipment (OK) but that Juniper had their backdoor password revealed Michael Mimoso, ThreatPost). How odd that this happens, when up the page we are discussing surveillance, encryption and backdoors.
As Tim Cook suggested, if there is a backdoor, the bad guys as well as the good guys can get in.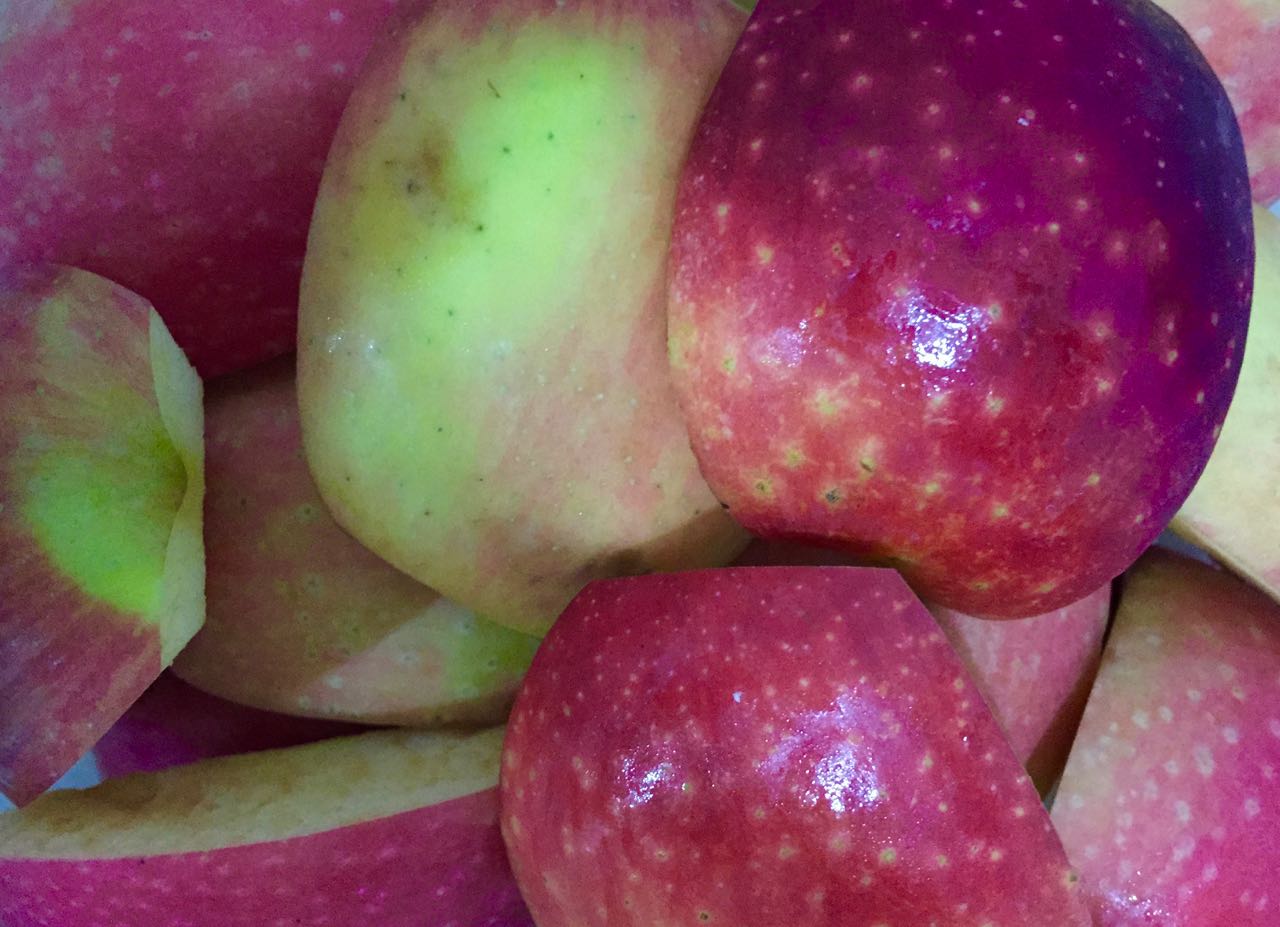 More on the report that the Beatles music will be streamed comes from AppleInsider who confirm that this will start from Christmas Eve (Dec 24), with the music available on "major platforms including Apple Music, Spotify, Google Play, Tidal and Amazon's Prime Music." It is not clear if this will apply to the Apple Beats 1 Radio but the Music subscription service should be covered.

Another case in which Apple was sued concerned messages that were not delivered when Android users ported their numbers froms iPhones. Ben Lovejoy on 9to5 Mac reports that, despite the case being dismissed, some users persisted under the provisions of a different law because, they claimed, Apple had intercepted the messages. However, as they had sold the old iPhones, they were unable to show if messages went to their new ones or the old phones.
Graham K. Rogers teaches at the Faculty of Engineering, Mahidol University in Thailand. He wrote in the Bangkok Post, Database supplement on IT subjects. For the last seven years of Database he wrote a column on Apple and Macs. He is now continuing that in the Bangkok Post supplement, Life.