By Graham K. Rogers
---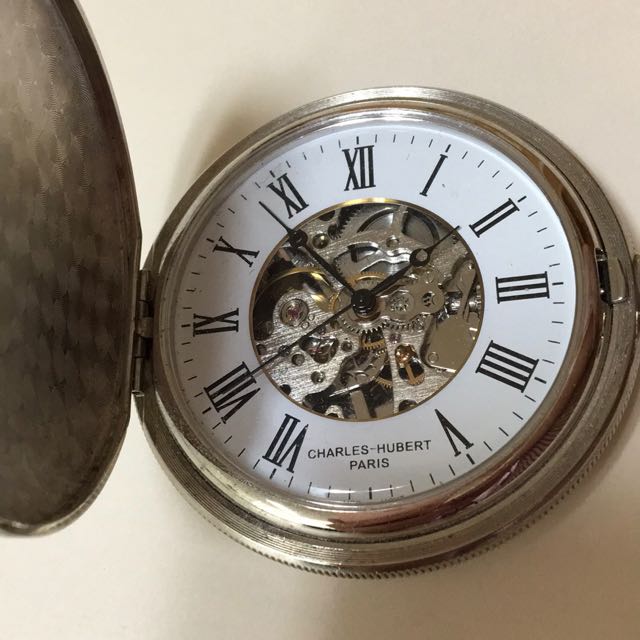 It is sometimes difficult to convey just how different living in a different country can be. I spent a couple of years in the USA and initially found it rather odd. I have spent much longer in Thailand where things just work, sometimes. Or they don't.
When Apple set up its online ordering system here, deliveries were arranged via DHL and this worked most of the time, with the occasional hitch, but generally, everything was fine. Perhaps because business is better now, other courier services have been added and deliveries from UPS and the occasional wild-card contractor are quite common.

I ordered a new Lightning-SD Card reader adapter last weekend. I had written last Friday of my ordering experience which was not totally straightforward. There is no English on the pages, but we managed.
Although I expected some slight delay, with the 3-5 day warning on the order page, I was informed by Apple that it was on its way by email and expected it to arrive on Friday afternoon. I was also informed by Apple using SMS that the delivery would occur on 18th, with a second SMS message on Friday morning confirming "Today".
At around noon, a telephone call informed me that the delivery would not be coming until Monday: despite the display on the UPS site that showed the item with the delivery truck at 0543. As this was the sole reason I had travelled to my office at the edges of Bangkok on a non-teaching day, I was not a happy man. I told the unfortunate lady at the other end of the phone that this was a complete waste a day for me. It would also waste the weekend as I had plans to take some photos to test the device.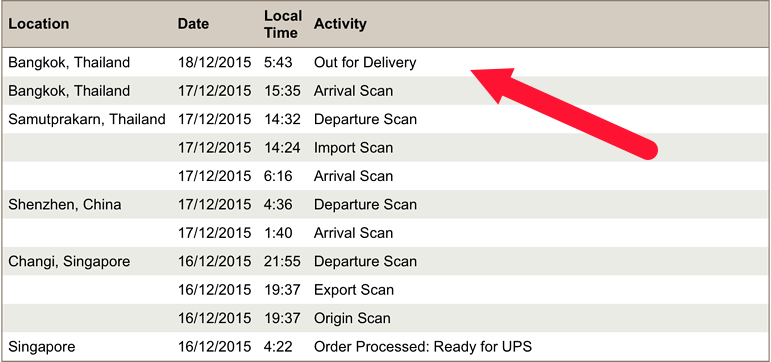 About 15 minutes later, I was phoned by a man who told me the item would be in my hands just after lunchtime. . . . Since Apple has been using UPS here, deliveries have not always been plain sailing. With DHL (the company is still used), things are better in my experience.
The delivery was made around 15:15 and I signed for the sealed package. When I unsealed it, the box inside had been opened along one of the sides. This the first time this has ever happened on such deliveries.
There was no plastic cover over the Lightning connector; and the SD Card end had some substance smeared on it (as if it had been handled - it polished off): usually Apple products are pristine. This has not been the best delivery experience.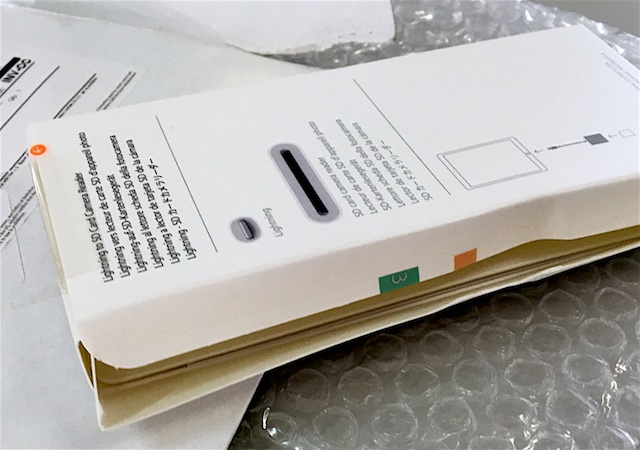 It does work, however. . . .
Graham K. Rogers teaches at the Faculty of Engineering, Mahidol University in Thailand. He wrote in the Bangkok Post, Database supplement on IT subjects. For the last seven years of Database he wrote a column on Apple and Macs. He is now continuing that in the Bangkok Post supplement, Life.