By Graham K. Rogers
---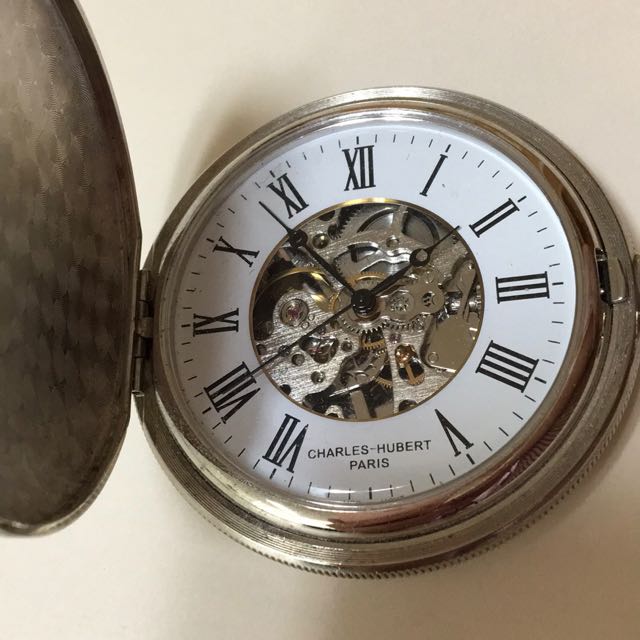 One of my favourite picture-making apps has been updated for the iPad Pro. I noted a couple of weeks ago when looking through the apps I had downloaded for the device that ArtRage did not work with the Apple Pencil. Now it does. Also changed is that version 2.1 adds support for the Split Screen.
This has always been one of my favourite apps, both for iOS and with a version for the Mac, with the use of brushes and realistic application of colours to the screen. One of the nicest touches is the way that the oil paint feature bleeds colours when one brush-stroke merges with another.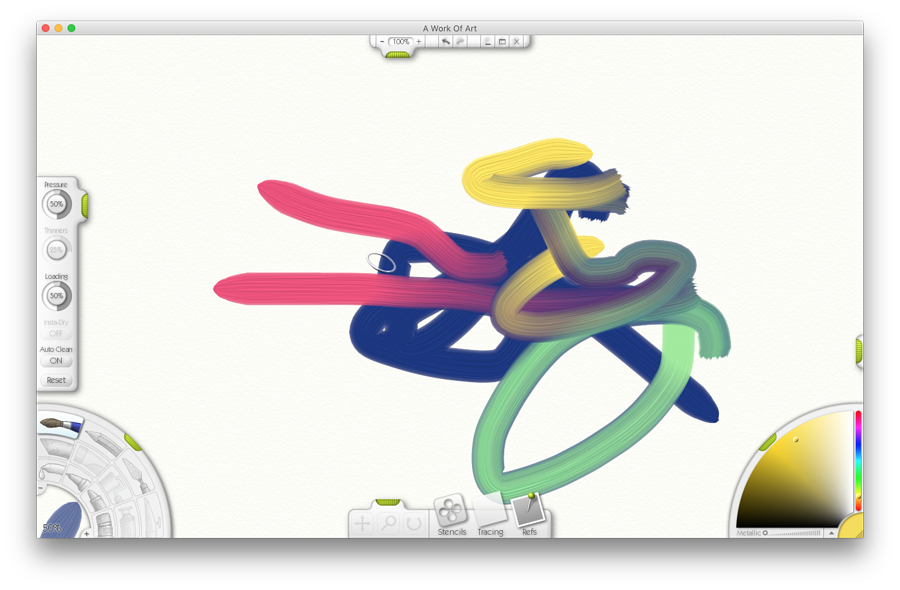 ArtRage on the Mac

Another favourite iOS app is Waterlogue which changes photos into representations of water colour paintings. The latest version (1.2) has better face recognition and a new Auto-exposure button. I prefer it, however, for use with landscape images. As with many apps that use filters, it pays to experiment.

A few months ago, there was much online comment following a complaint by Taylor Swift about Apple Music and its 3-month free trial: the problem was royalties for independent artists. Apple backtracked, a deal was reached and everything was wonderful, to the extent that the singer recently had an exclusive music deal with Apple, and now has signed to an exlusive video for "The 1989 World Tour LIVE". Daniel Eran Dilger on AppleInsider has the details and some of the background to her relationship with Apple.

I had to use a PC running Windows 10 this week. It was not a happy experience. As one of the office staff was away and I needed to enter student marks into an online system - Skynet no less - I was logged in, then left to my own devices. Fortunately assistance was there when I needed it. I had to use a mouse as well, instead of a trackpad or a touch screen. I found that of the functions I needed, printing was the least intuitive, although the Windows equivalent of the spinning wait cursor (it looked like a mint with a hole) was interesting. I am glad that is over for another term.

Microsoft has been making some changes of late that might not be going down too well, particularly with its OneDrive system. Last month it was announced that the free storage allocation was to be reduced from 15GB to 5GB, but now MacNN reports that there is some backtracking. It was announced (after much complaining) that users who want to keep their 15GB allowances can do so by signing up before the end of January. That is about as convenient and unfriendly as could be. Redmond has never really learned the importance of the customer experience.
Also commenting on the OneDrive experience is Liam Tung on ZDNET, and he adds a whole lot more concerning the customer experience of those lucky enough to have bought the Surface and the Surface Pro 4, with information about an apology from Microsoft to those consumers who have had a "less-than-perfect experience". This includes flickering screens, random crashing, and battery problems.
The company added to the pain with one staff member (whom I expect may soon be looking for alternative employment), telling an owner that Microsoft was "aware of the sleep-mode battery issue before it released the device and that power management is a "very hard computer science problem to solve especially with new silicon"." [My italics.] Any bets on no class-action suit?
Can you imagine the furore if Apple were to make that sort of admission. I am waiting for Michael Blair ("The New Apple iPad Pro Appears Targeted At Amateurs") to issue some form of correction to his Surface is better than iPad drivel; but I am not holding my breath.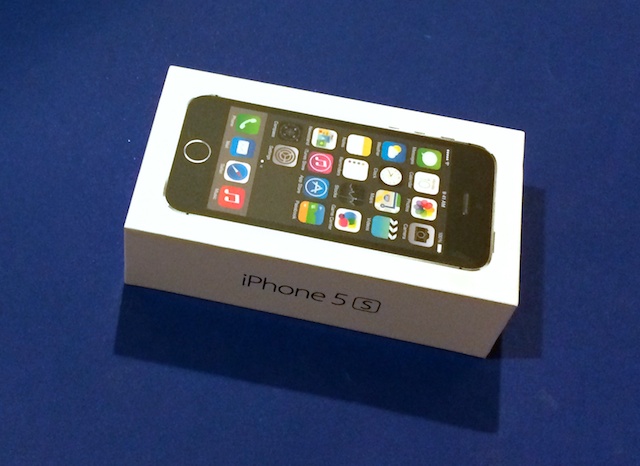 India is becoming as important a market for Apple (although in a completely different way) as China now is. Tim Cook was there recently. Now there is new pricing for the iPhone 5s which has had its price slashed in half according to several reports. Jack Purcher on Patently Apple suggests that this move is a nod towards next year when the iPhone 6 will be bottom of the Apple smartphone range and this will be attractive to India's middle classes.

What a surprise: according to reports in AppleInsider, Samsung is to have a pressure sensitive screen on the Galazy 7 and a USB-C port. I am not sure how well that one will go down with the EU who have been trying to have Apple change its Lightning port on the iPhone to something like that ghastly micro-USB standard. I have two non-Apple devices that use this and neither cable will connect to the other device: so much for a standard. But pressure sensing technology? That's original.

Plenty of headlines on Monday repeating the Morgan Stanley report (just in time for end-of-year profit taking) that iPhone sales will tumble in 2006. Isn't this memo reprinted every year? We note that the footnote added, In a worst case scenario.
Graham K. Rogers teaches at the Faculty of Engineering, Mahidol University in Thailand. He wrote in the Bangkok Post, Database supplement on IT subjects. For the last seven years of Database he wrote a column on Apple and Macs. He is now continuing that in the Bangkok Post supplement, Life.