By Graham K. Rogers
---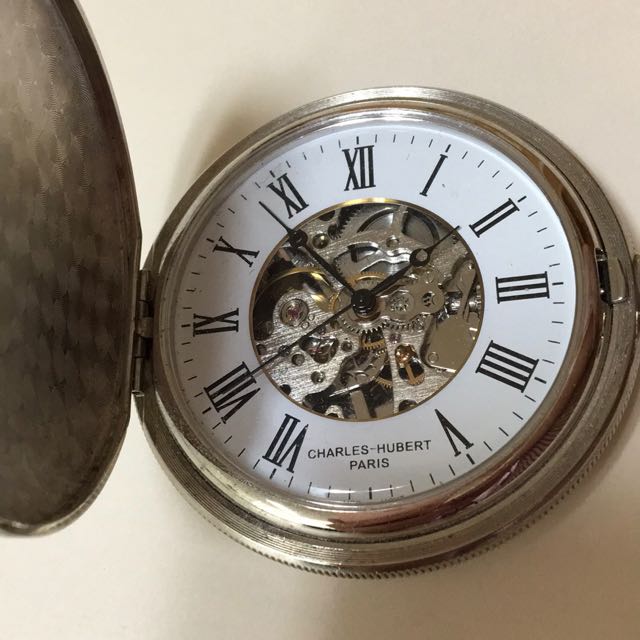 Earlier today a number of updates were released, by Apple and by third party developers. From what I saw, the new versions of OS X, El Capitan (now 10.11.2), and to iOS (9.2) were spotted by several commentators. Along with the update to OS X, there was an El Capitan Recovery Update 1.0. XCode was updated to version 7.2.
I also found an update to the Apple Watch OS, which is now at 2.1. The updates came down in a reasonable time and all devices were ready to go when I left for work.
At the office, I updated the Mac mini I have there and the 3rd party updates were also shown for that device. I had already downloaded them for the MacBook Pro, and I am updating the MacBook as I write this.

The significant 3rd party updates shown in the list today were Pixelmator (3.4.1), Affinity Photo (1.4) which adds 6 new extensions to Photos in OS X, and CameraBag 2 (2.8.0), which also adds an extension. Some details of the upgrades are:
Pixelmator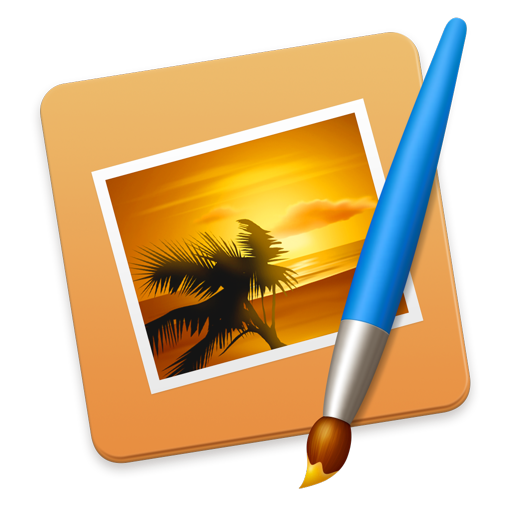 As well as performance improvements and bug fixes there were several new features:
Use paste and match style when pasting text into the app
Pan an image with the Hand tool while using the polygon lasso tool
Gradients now faster and work better with large images
Resize images with nearest-neighbour scaling
Improved compatibility with the latest Photoshop CC features
Improved zooming in the Pixelmator Distort Etension.
There were almost 20 fixes and stability improvements listed, as well as a comment on improved performance on Macs with Intel HD 3000 graphics cards.
Affinity Photo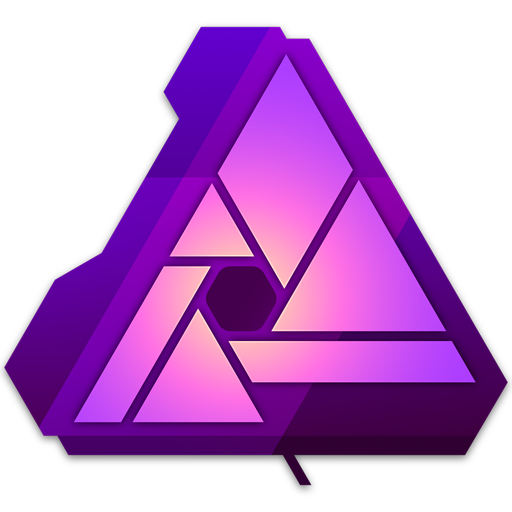 The update to Affinity Photo showed a long list of updates and improvements:
Panorama photo stitching
Full support for the displays in the new Retina iMacs
El Capitan Support including 6 extensions for Photos
Live Stacks (for creating composites)
Choice of RAW processing engines in the Develop persona
Canvas Rotation
Haze removal filter
New Alpha selection features
New "Split-toning" adjustment and adjustment layer
New "Contrast Negate" blend mode
Clipping preview added in Levels adjustment
Perspective (single plane) added as a live Filter layer
User-adjustable controller ramps for brush variances
PDF/X pro printing including Spot Colors and overprint control
Trim, bleed and crop marks for print and PDF export
Pantone and Global colour support
Customisable keyboard shortcuts
Character and Paragraph panels; advanced on-screen text controls
Live OpenType feature previews in the Typography panel
Recent fonts list added
PSD export better supports 3rd party apps (like Motion and Final Cut Pro X)
Improved Photoshop plug-in support and improved plug-in management
Italian, Portuguese (Brazilian) and Japanese languages added
The six new extensions for Photos are Affinity Develop, Haze Remover, Miniature (tilt-shift), Liquify, Monochrome, and Retouch. Along with the CameraBag extension, these expand the editing options in Photos considerably.
CameraBag 2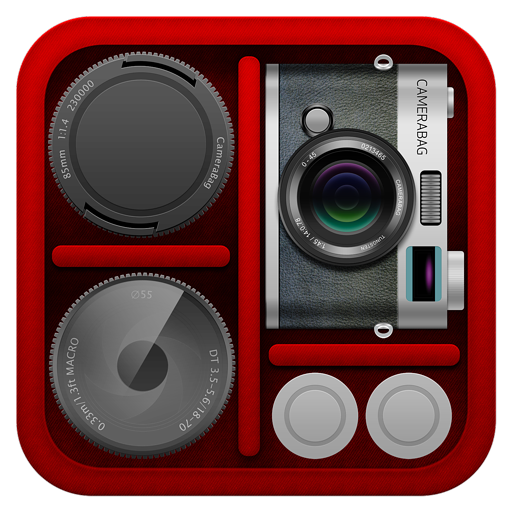 The list of changes to CameraBag 2 was comparatively short, but this application does now have some important additions:
Added histograms and other useful graphs (number keys 1-5 for shortcuts)
Added ability to zoom (scroll up/down)
The addition of a Photos extension is mentioned in the list of improvements and this adds a collection of around 50 filters accessible from within Photos.

The inclusion of several extensions, particularly those from Affinity Photo, have expanded the feature set of Apple's Photos. A few months ago, users were complaining about the weakness of the application, especially when compared to Aperture, which is no longer being updated. Now, Photos has a strong set of tools over and above its basic installation.
Graham K. Rogers teaches at the Faculty of Engineering, Mahidol University in Thailand. He wrote in the Bangkok Post, Database supplement on IT subjects. For the last seven years of Database he wrote a column on Apple and Macs. He is now continuing that in the Bangkok Post supplement, Life.