By Graham K. Rogers
---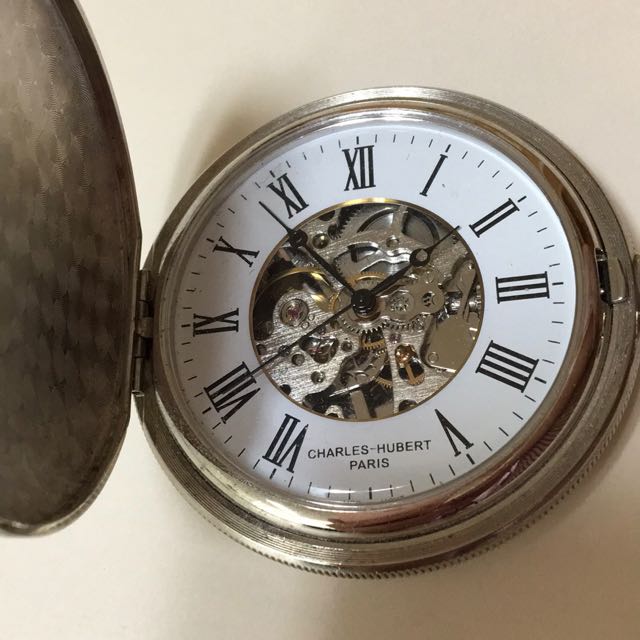 I have been playing with the iPad Pro for about a week now. I have looked at accessories over the weekend - Apple Pencil and Smart Keyboard - and should have the first of a couple of articles on the device itself in the Bangkok Post (and online) tomorrow morning (Wednesday 2 Dec).
One of the later aspects I am looking at is the camera. I am not over-enthusiastic with taking shots even on the iPad Air 2 I have, waving it about at arms' length, although a couple of friends have an iPad mini each and have some quite good results.
The camera with the iPad Pro is actually quite good too, although the size of the device makes it a little too obvious for photo work. However, with it attached to the the Smart Keyboard I have managed a couple of reasonable classroom shots: the privacy of my students means I will not put these online.
The size of the images taken so far is 3264 x 2448, with file size of around 1.2 - 1.6 MB. A difference between the iPad Pro and the other iOS devices I have is that the focal length of the lens is given as 3.3mm, while the others (iPhones, iPad Air) have a lens of 4.15mm. Image sizes from the iPhone are slightly larger.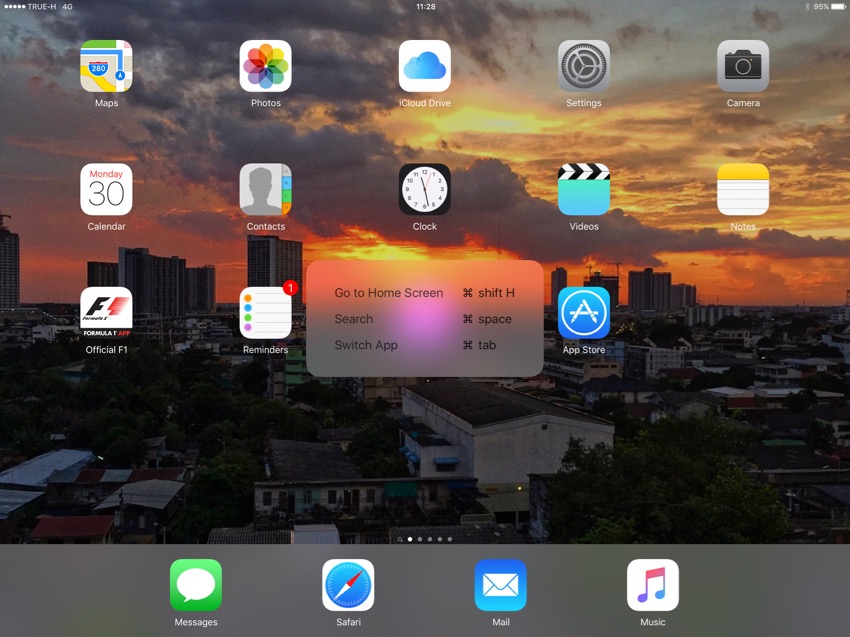 Like other iOS devices, a screen shot is taken by holding the ON/OFF button at the top of the iPad and pressing the Home button. With the size, I have had to resort to some gymnastics when I wanted screenshots of key commands on the Smart Keyboard: I used chopsticks under my chin to hold the keys down.
While the photos are a reasonable size, the screenshots are quite large at around 9 MB each: 9MB and 8.3MB (Aperture has the same images as 8.55 MB and 7.94 MB respectively). The images are 2732 x 2048, while a screenshot taken with the iPhone 6s Plus is 1242 x 2208 with a file size of 2.3 MB.
With the way space is being taken up in the Photos Library on iCloud and on the Mac, it would be an idea to do some pruning of all but the most essential of these files.
Graham K. Rogers teaches at the Faculty of Engineering, Mahidol University in Thailand. He wrote in the Bangkok Post, Database supplement on IT subjects. For the last seven years of Database he wrote a column on Apple and Macs. He is now continuing that in the Bangkok Post supplement, Life.