By Graham K. Rogers
---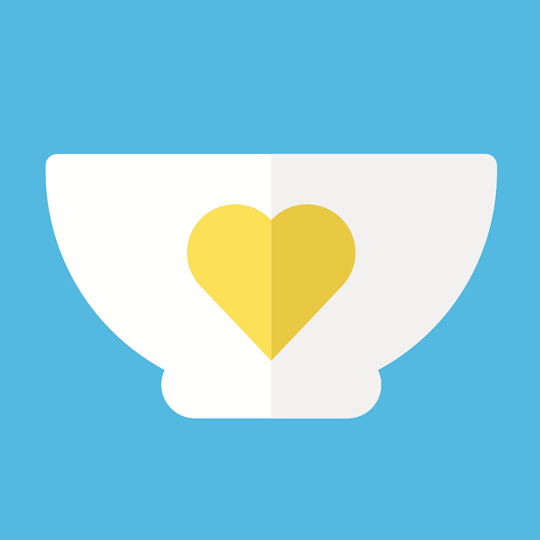 I did not get on particularly well with my grandmother, especially in her later years. However, one moment from the late 1960s stood out: Biafra. This was an attempt by one part of Nigeria to break away which was doomed to failure almost from the start.
Like many conflicts, opposing forces battled it out for a while, but on the ground, the civilian population suffered. And in Biafra they suffered so much with a blockade imposed by the Nigerian government that the name became a watchword for starvation.
Television images were shown night after night and it was during one of these broadcasts that I saw my grandmother weeping uncontrollably. There was nothing she could do to help these dying children and she was distraught. It surprised me and it certainly surprised my mother when I told her many years later: such was the force of those images.
We have since seen many such instances of conflicts where the main victims are children and the main problem after fighting and disease is hunger. It is not often easy for those far away from such conflict to make any real difference, but donations to certain organisations may help.

A part of the United Nations, the World Food Program has an iOS app that it is hoped may make some links between those who have and those who do not. The app is ShareTheMeal (free of course).
It open with faces of happy children - those who have food - and the first two screens explain some basic facts: $0.50 to feed a child for a day; smartphone users outnumber hungry children 20:1 (ouch). The third screen asks users to share a meal with children in need.

Users may link to Facebook to inform others, but the main intent is a yellow screen-wide button to share a meal. Pressing that reveals a screen where 6 options are shown: a day (€0.40); a week (€2.80), a month (€12.00); and up to a year (€146.00).

I pressed one of the options and was taken to a secure screen where I had a number of payment options. The details were entered quickly and I was able to complete the donation process, also sharing the information on Facebook.
The app itself is straightforward, the implications of hungry children are far-reaching. Recommended of course.

Graham K. Rogers teaches at the Faculty of Engineering, Mahidol University in Thailand. He wrote in the Bangkok Post, Database supplement on IT subjects. For the last seven years of Database he wrote a column on Apple and Macs. He is now continuing that in the Bangkok Post supplement, Life.