By Graham K. Rogers
---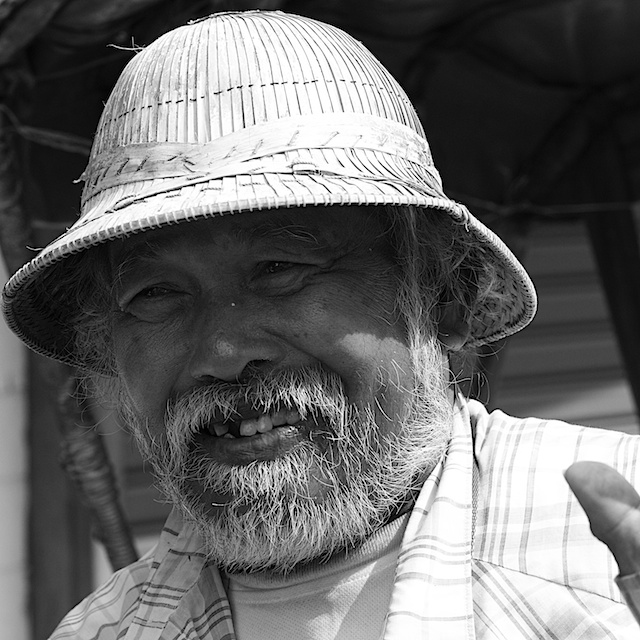 It has been a busy two weeks at eXtensions: last Thursday the iPhone 6; this Friday the iPad Air 2. This week I have a massive dent in my credit card, but I did finish writing my A-Z of System Preferences in OS X 10.10, Yosemite. The files are on my site, of course, or you can download the whole thing as a single web page or a large PDF file.
When I ordered the iPad from the Apple Online store, only the Wi-Fi version was available. That is the same in retail outlets in Bangkok. I checked on Sunday and saw that only shoppers in Hong Kong and Singapore could order the iPad Wi-Fi + Carrier version. Other online stores in the region do not have the iPad for sale as yet.
I am told that the iPad with Wi-Fi + Carrier should be coming at the end of the month. These will have a SIM developed by Apple that can be set for the user's carrier.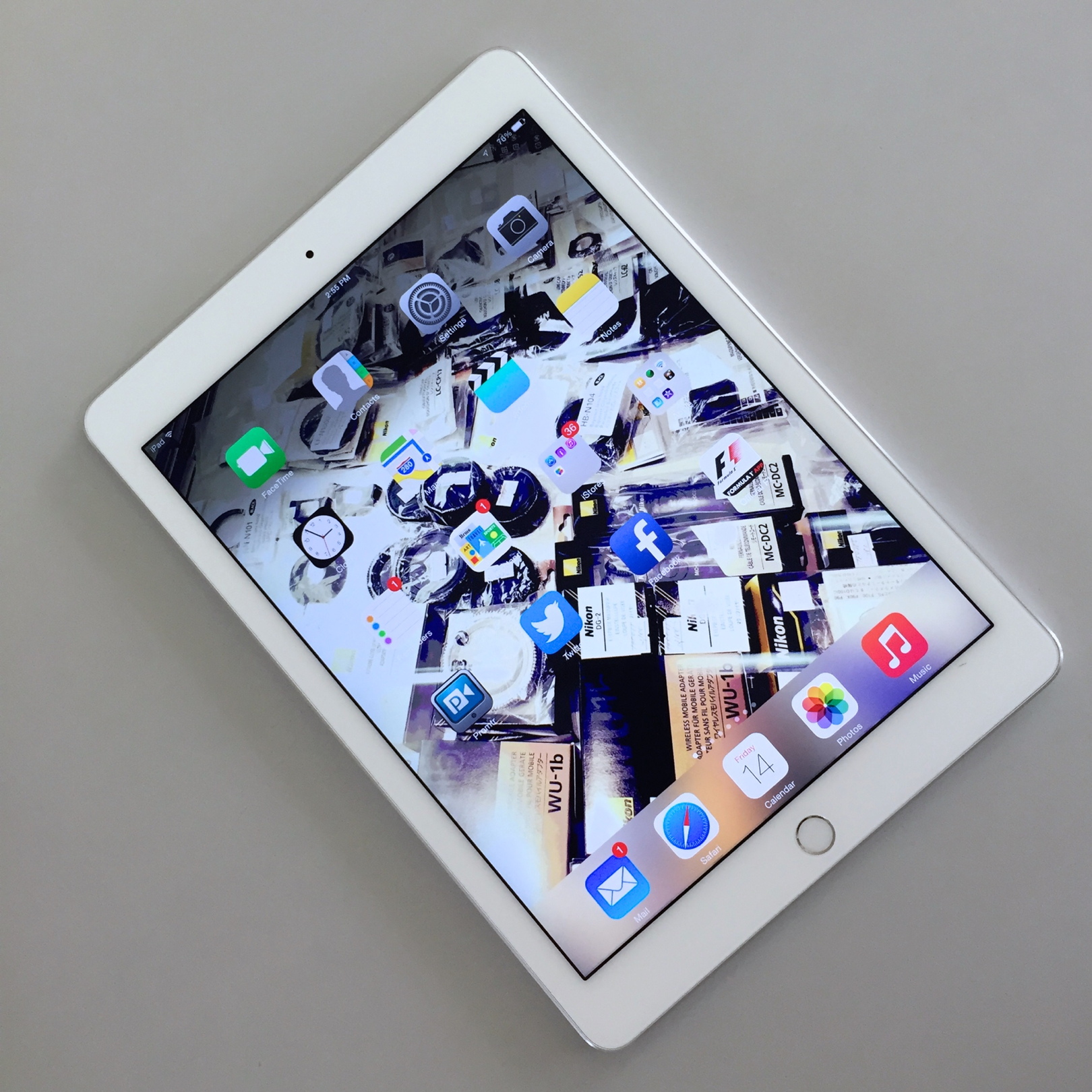 The A8X processor used in the iPad had a good review this week from the experts at AnandTech who said that it was better than expected. At the weekend, a report citing the A8X suggested that its massive takeup is causing problems for Intel, Qualcomm, Samsung and Nvidia - those who make and sell other chips. With its new strength and increased stock prices, Apple is now worth more than the Russian stock market. Or all Eurozone banks combined.

The iPad arrived late Friday morning when I had an office full of students. They insisted that I unbox it right away. Why did I choose white? I already have the Space Grey iPhone and thought I should have a change. Maybe it will grow on me. Out of the box, like the iPhone 6, it feels much thinner than before: like one of those after-dinner mints that are supposed to make you look sophisticated.
The initial setting up of accounts on the device was quite easy. With WiFi cooperating in the office, I was able to retrieve the backup from my last iPad which had disappeared a couple of months ago. I am fairly certain where it went, but by the time I realised, a couple of days had passed and it may never appear on Find my iPad. I did send a lock signal and will keep my fingers crossed about that.
A friend in Phuket used the lock feature with his stolen iPhone. After 3 months a "friend" of someone who had "found" the device phoned him and a negotiation took place. It could not be unlocked and therefore could not be sold. With Apple's better user security, I noticed the next day when I connected the iPad to the Mac via USB, I could not use it in iTunes until I entered the passcode. Touch ID was enough.
In that first setup session, when synchronising the setup data, apps were recognised and downloads from iTunes began. As I have nothing from external sources, I have zero risk from recently identified malware. There is a purpose to Apple's walled garden; if users choose to step outside, don't blame Apple when things go awry.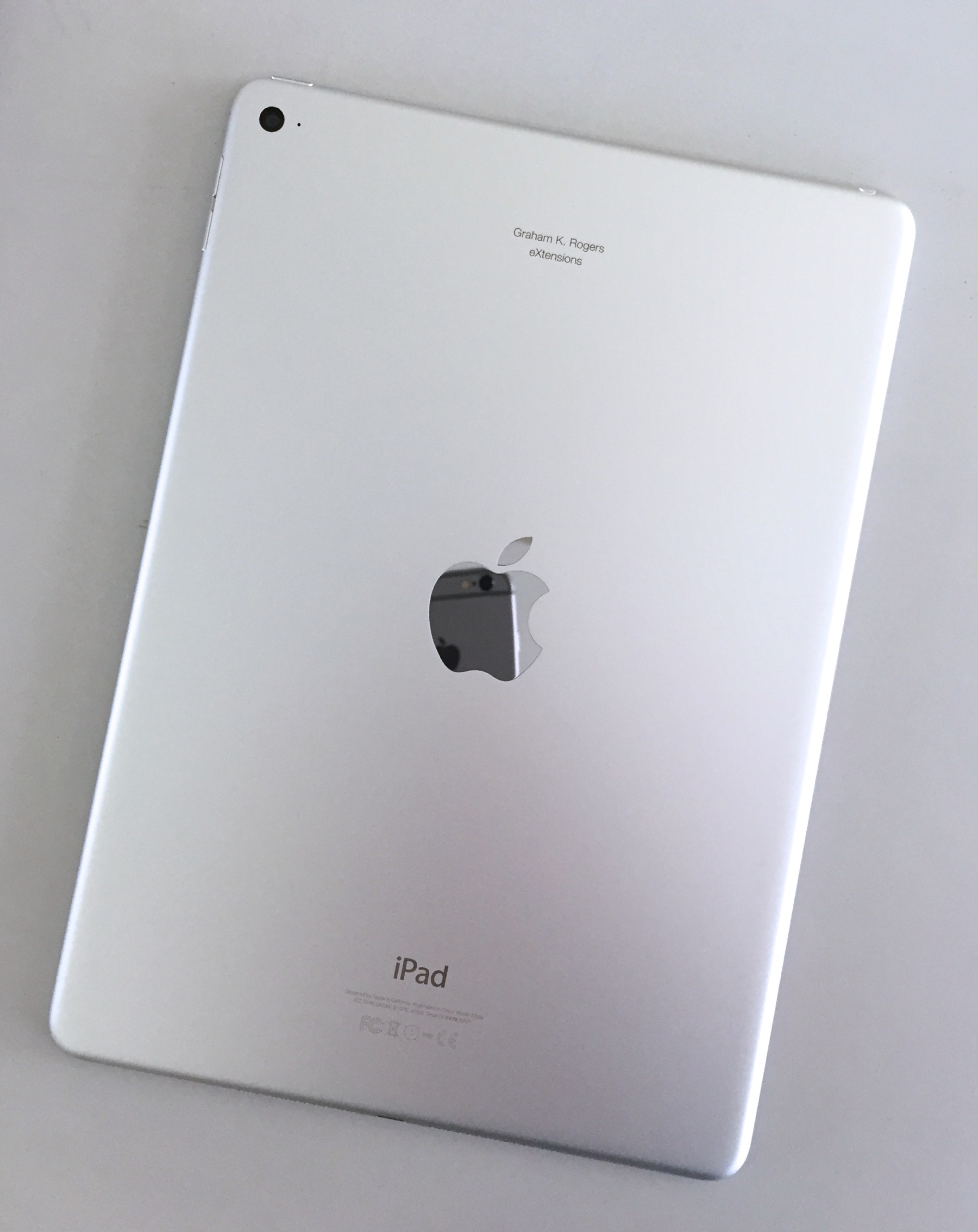 As well as syncing data with the cable, one reason to connect to iTunes was to tick the box on the Summary panel to allow Wi-Fi sync, reducing the frequency I need to connect the devices via USB cable.
I went through the apps list, cutting some and adding others, like the new iPad Pixelmator app. The demonstration of this at the recent Apple product announcement was enough to convince me (and thousands of others) about the value of such a strong image editing app. I was also able to remind myself of Tom Hank's, Hanx Writer app.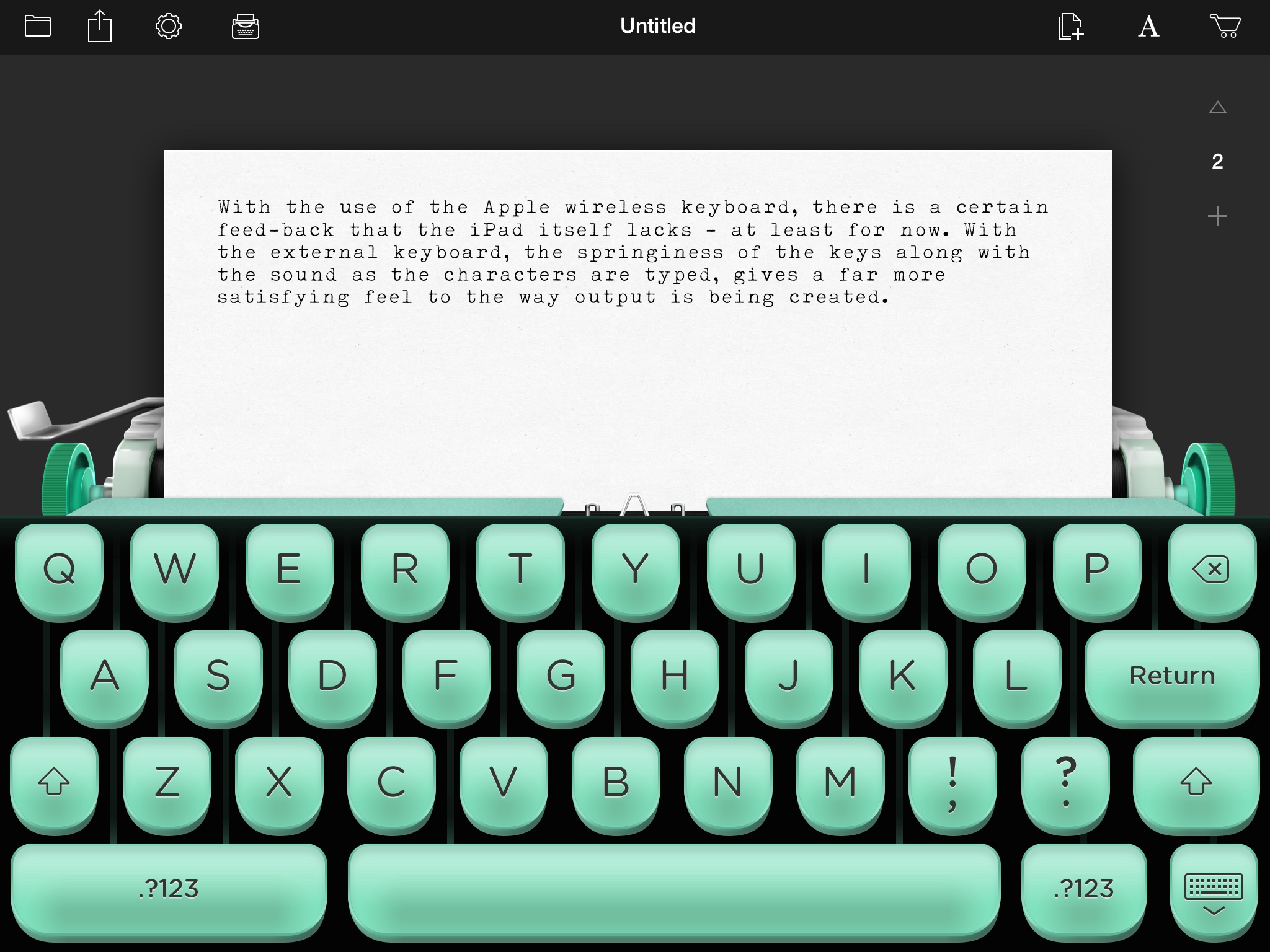 A first-time sync always takes a long time, and I never plan properly. With the iPhone 6, I ended up going to bed quite late. Likewise, with the new iPad I had to delay my Saturday visit to the shops, even eating lunch at home. With around 40 GB of data to transfer, that was around 3 hours. I hope others will plan better than I did.
I will have to run through the settings again. I may want to add some more apps. I also want to examine the videos I have installed: deleting some. With over 20 GB of space I can also add some more photographs: as good as they are on the iPhone, viewing is always nicer on the iPad. Come to that, both devices also connect to AppleTV, so I am also able to look at my images full screen on the television.
The 200 apps take up around 20GB space. I have over 300 on the iPhone. Apps and data are different, however, as I use each device in different ways.
See Also:
Graham K. Rogers teaches at the Faculty of Engineering, Mahidol University in Thailand where he is also Assistant Dean. He wrote in the Bangkok Post, Database supplement on IT subjects. For the last seven years of Database he wrote a column on Apple and Macs. He is now continuing that in the Bangkok Post supplement, Life.